The wet hairstyle gives a "Just from the shower effect". The wet hair looks are quite in trend. There are one of the bold and neat hairstyles. The hair in it are nicely slicked at the back. It is a perfect hairstyle for regular wear or when you are on go. For special occasions, you can use hair sprays to give them wet effect. Below we have compiled some of the stylish wet hairstyles that you can don whenever you feel like.
List of the Stylish Wet Hairstyles:
1.) Intricate Braid with Wet Look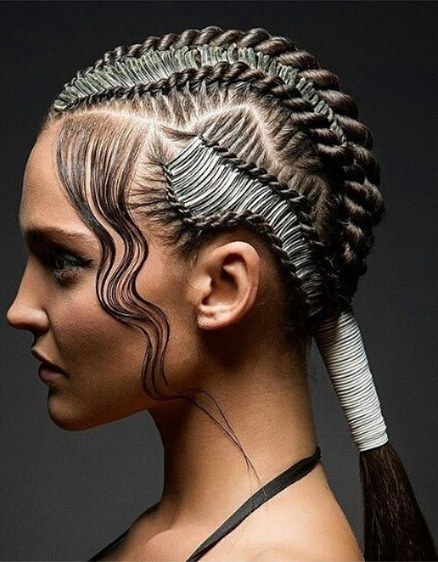 This is one of the most intricate hairstyles. This hairstyle features the combination of the braids. From micro braids to twisted hair into the sleek ponytail, this hairstyle has all. The watery effect makes these hairstyles stands out.
2.) Bun with High Twist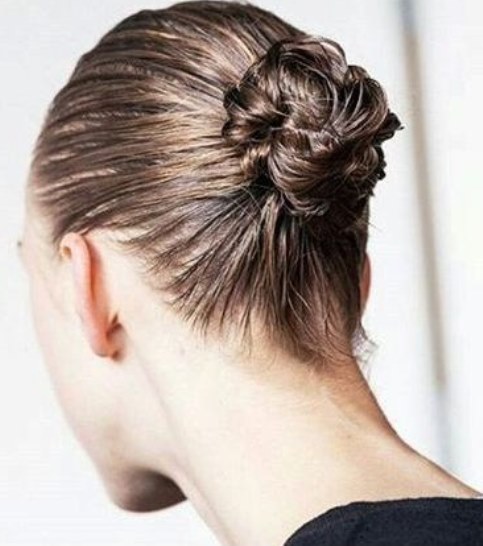 This simple hairdo will definitely score you high from the fashion police. The braid pulled into the bun looks classy. Make sure your hair are wet for this hairstyle. This could also be a nice technique to get wavy hair for a night party.
3.) Layered and Set Free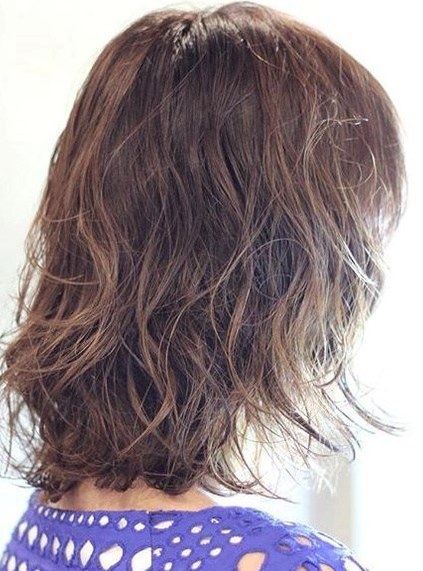 Layers look stunning with damp hair as well. It adds a volume to your looks and gives them a bold look. For an iconic lookngo for bold eyes makeup and chunky accessories.
4.) Short Wet Hair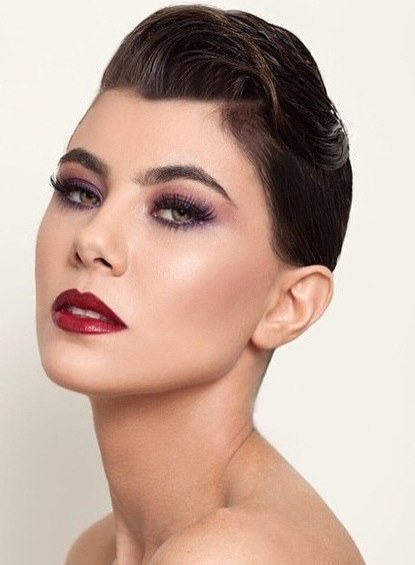 This is definitely one of the classic wet hairstyles. The short wet hair gives a definition to your looks and makes them edgier. For a special event pair it with smokey eye makeup.
5.) Messy Chignon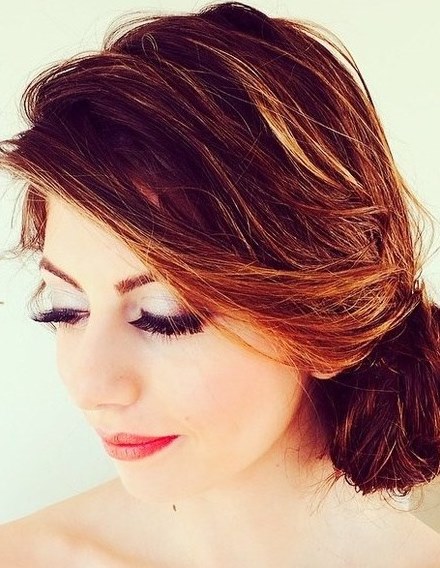 A chignon is a classy hairstyle the tousled pieces make it more interesting. And, the wet effect is the added brownie point for this look. This is a perfect hairstyle for day to day styling and even for casual outings.
6.) Two-Toned Sleek Hair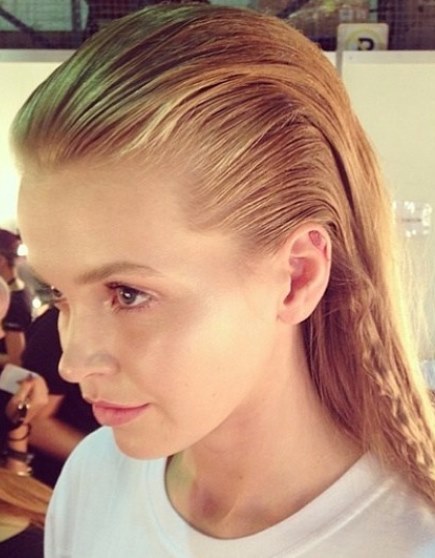 A single hair color sometimes gives a boring look, a hint of vibrant color add zeal to it. Put a hairspray for the wet look and get ready for the compliments you going to get the for outstanding hairstyle.
7.) Messy Pixie Cut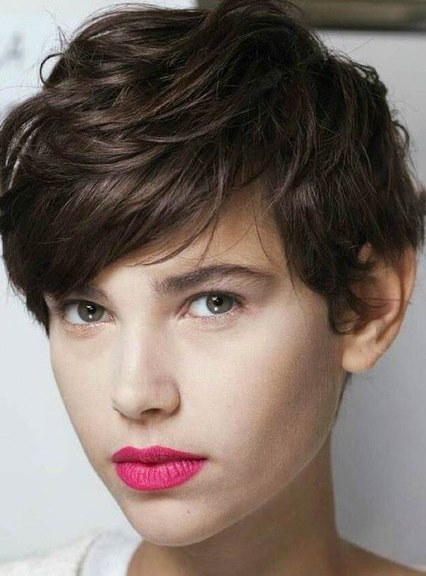 This is one of the sassy wet hairstyles. The pixie cut with damp hair looks stunning. It is a perfect hairstyle for the regular wear and casual outing. All you have to do is tousle your locks and spray some mousse to it.
8.) Sleek Straight Hair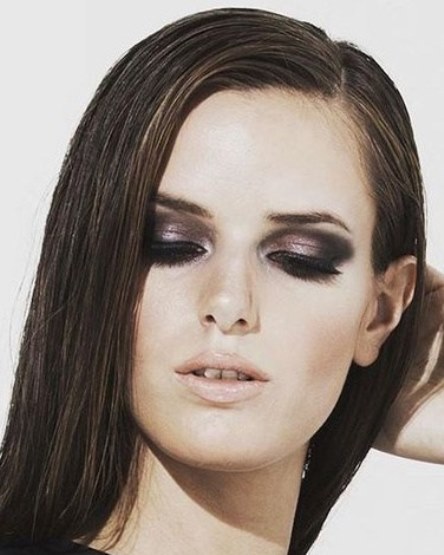 Long straight and sleek hairstyle is a perfect style for any look. To give it a bold touch pair this with smokey eyes makeup.
9.) Slick Back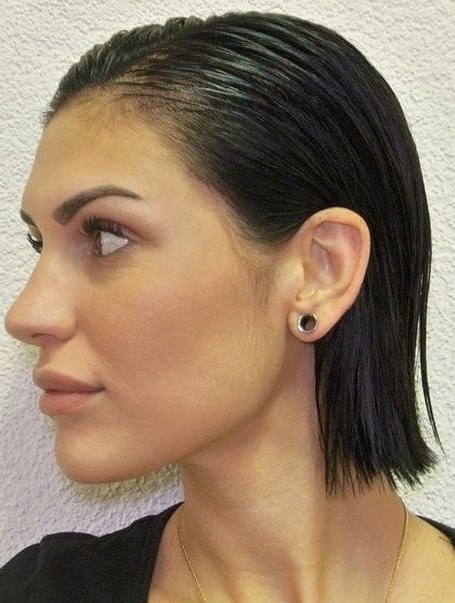 If you are looking for a hairstyle that does not need much styling then this is a perfect for you. All you have to do is backcomb your hair and spray hair mousse to give it wet look effect.
10.) Side Part Wet Hairstyle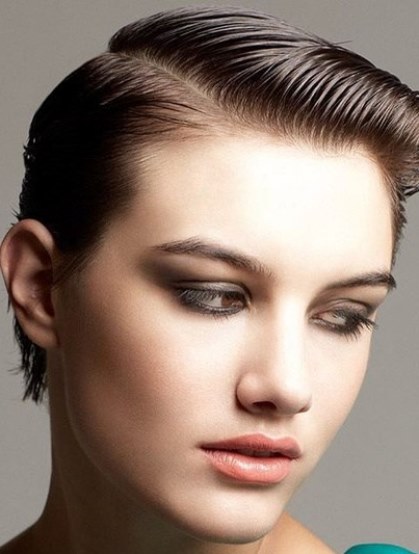 If back comb hairstyle do not suit you then go for a side part. The short hair with side part gives an edgy look. It keeps your femininity intact and adds touch of funkiness as well.
11.) Braided Ponytail
A high ponytail pulled into the braid is one of the fancy hairstyles. To take this a notch higher add a pop of vibrant color to it and keep your hair damp.
12.) Loose, Long Damp Hair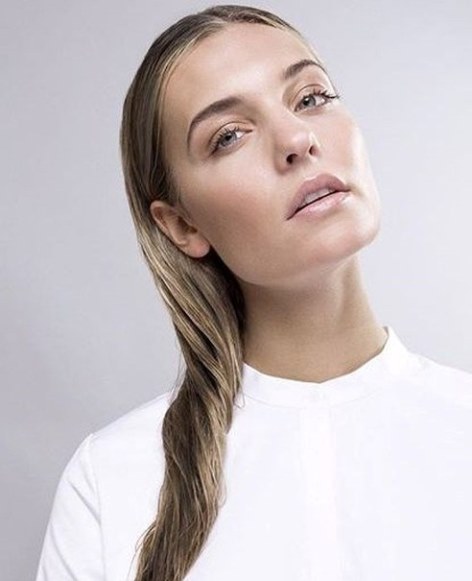 If you do not have time to dry your hair then this is the best way to style your wet hair. Simply gather them at one side and twist them, that's it and you are good to go. For a messy look avoid combing.
13.) Wavy Wet Hairstyle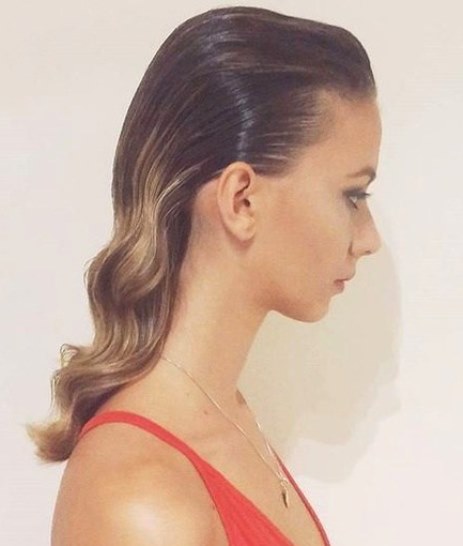 The good thing about wet hairstyle is, it keeps the hair at one place and the strands do not move. This flawless wavy hairstyle is sculpted and has a nice structure. Just sleek your hair back and create the loose waves for the amazing hairstyle.
14.) Curly High Ponytail
This is one of the quickest wet hairstyles. Simply pull your damp hair into the pony and that's it. It does not take even a minute.
15.) Tousled Bob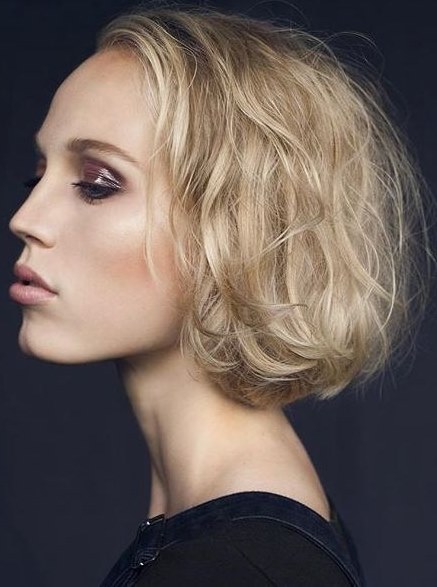 Bob can never go out of fashion scene. They go well with every hairstyle. If you have natural curls then you don't have to iron them any longer, just leave them damp and messy.