Updo has been linked with the intricate hairstyles that are worn on the special occasions only. But that's not the case, in fact, the modern updos are simple yet classy and can be worn on a regular day as well. It is not necessary how intricate your hairdo is, what matter is how you have paired it. The makeup and outfit should be in harmony to rule the event with your charming looks. Below we have listed 15 updos for special days but you can also don them on a regular day as well.
List of Updos for Special Days:
1.) Side Braided Updo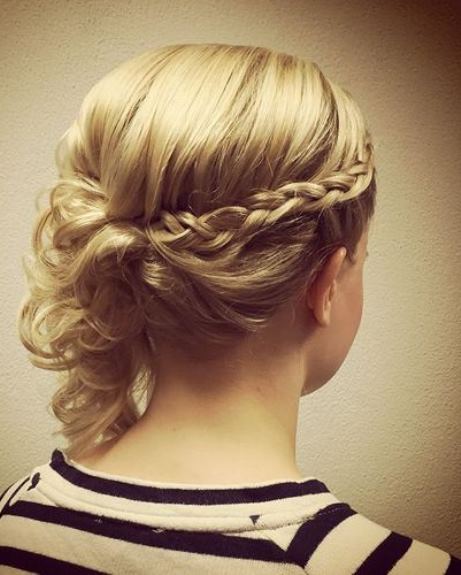 A side ponytail with bouncy curls will add fullness to the hairstyle. The braid on the other side completes the look. It does not let it look flat and simple. This is one of the flattering updos or special occasions for girls with medium to long hair.
2.) Messy Updo with Pearl Accessory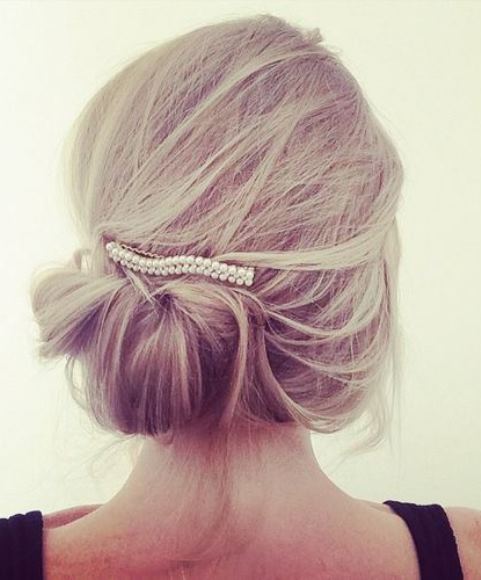 Whether you are going for a prom night or have to attend friend's wedding this is the perfect hair solution for you. The messy locks look trendy and the pearl accessory will accentuate the entire look.
3.) Center Parted Curled Ponytail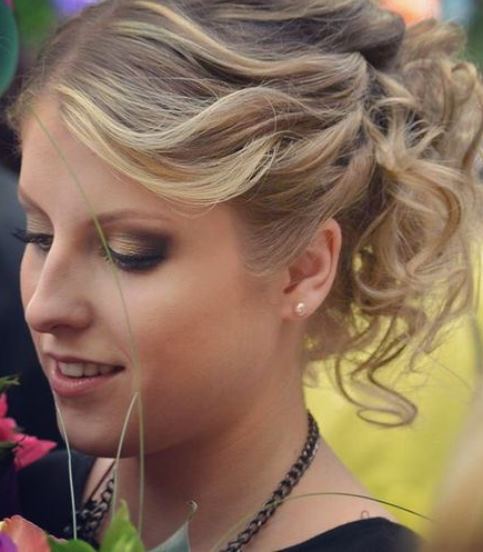 This is the perfect hairstyle for the times when you realize, you have to attend a function at last hour. This will give you a nice sophisticated look. Pair it with the nice dress to grab people's attention at the event.
4.) High Messy Bun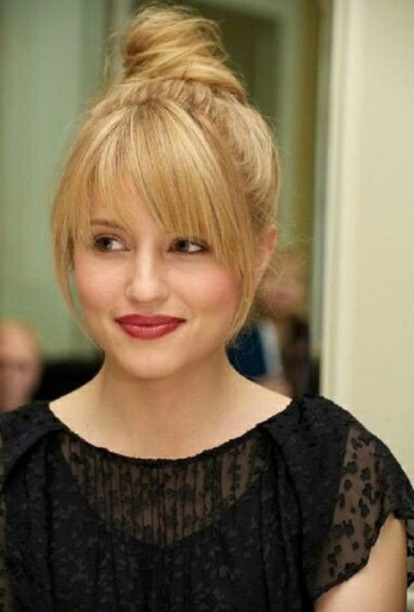 This is an ideal hairstyle for fine hair. Be it your prom night or you have you go on a date, this classy hairdo is perfect for all the special days. The bangs will accentuate your facial features and your loved one won't stop gazing you.
5.) Romantic Date Night Updo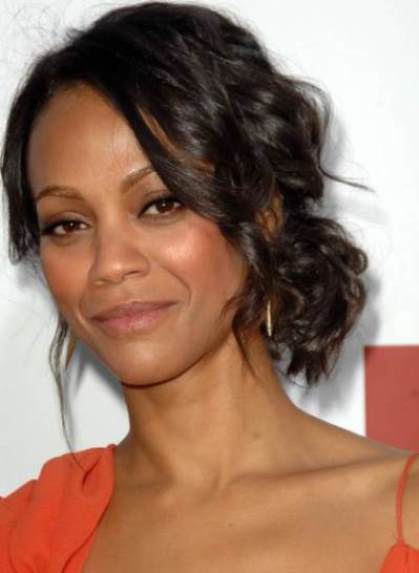 This messy updo will surely give you a win-win look. This refined hairstyle will surely earn you many compliments. Keep it simple and edgy with a subtle makeup and accessories.
6.) Low Bun with a Classy Headband
A romantic bun with a classy headband is perfect hair solution for movie or night out with a friend. The chic headband will complement your updo and score you high at the fashion scene. Thus, this is one of the apt updos for special days.
7.) Messy High Knot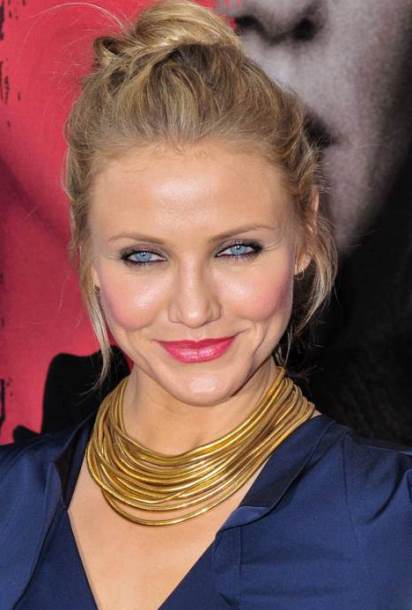 A messy bun is a nice hairstyle option for fine blonde hair. It will give you a boho look that is quite in these days. For a special event pair it with chunky accessories and bold makeup. The random streaks on the temple will complement the style.
8.) Messy Milkmaid Braid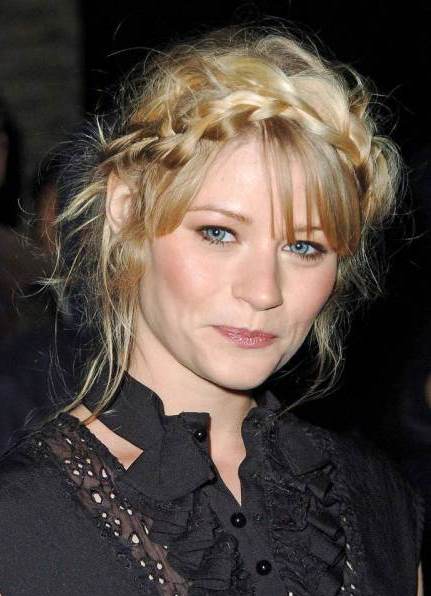 This is a classy hair solution for the special days. Be it your friend's wedding or a prom night. This hairdo will give you a win-win look. The random bangs on the cheeks will frame your face nicely and enhance your facial feature.
9.) Greek Style Updo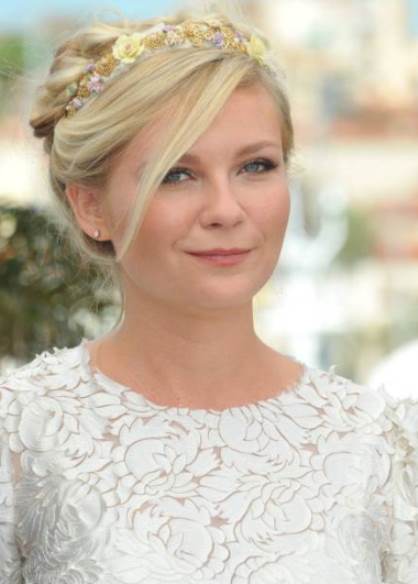 This is such a niche hairstyle. A perfect hairdo for a bridesmaid or even bride as well. This simple hairstyle speaks volume. It will give a slimming effect to your round face visually.
10.) Low Curly Knot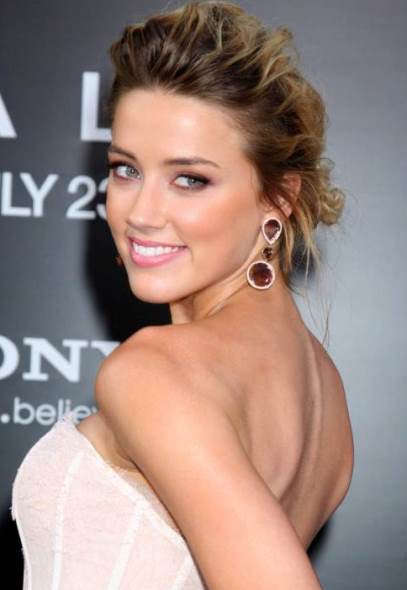 Amber Heard looks stunning with her low curly knot in the image above. Her hair textures nicely and the loose waves add volume to the hairstyle and make it stand out of the crowd. It is one of the best updos for special days like prom night or any other fancy occasion.
11.) Vintage Bun
This hairdo is definitely inspired from the classic era. Heidi Klum looks mesmerizing in this hairstyle that she has paired with a nice red dress. This chic hairstyle is definitely of the best updos for special days.
12.) Innocent Curls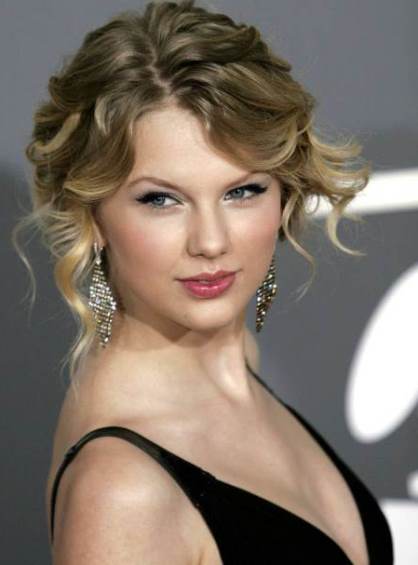 If you have ombre hair then this is the best hair solution to flaunt your nice hair color. The down do with random curls on the cheek looks so gorgeous.
13.) Elegant Bun
You do not have to wear an intricate hairdo for special days, sometimes the simple and sober hairdo looks more classy and edgy. This is a great example of such updos. Either you have to attend an important meeting or have to attend a get together this is an ideal updo for you.
14.) Bohemian Updo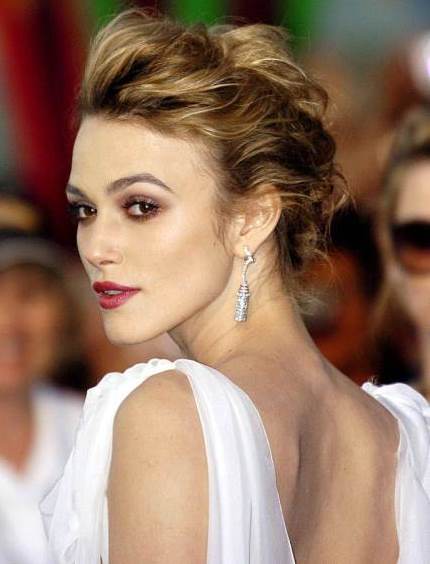 Boho hairstyles are quite in fashion. They break the monotony of the regular hairstyle and are apt for the special occasions as well.
15.) Sleek Updo with Intricate Knot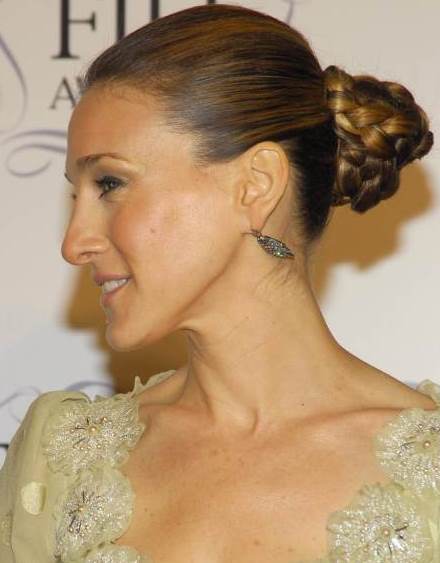 This hairstyle features intricate knot with a classy braid that is nicely weaved. It is a nice hair solution for the long and thin hair. A perfect hairdo for a nightclub and office as well.