Do you have short curly hair? Don't find any suitable hairstyles for your curly hair? Don't worry through this article, we have listed top 15 short curly hairstyles for women. Having short hair is a free feeling. You have enough time, no more expensive products and give you a fresh feeling in summers. The best part you can toss a scarf in winters, no such problem. The short hair is fun and playful. You can actually do crazy stuff in summer.
You will find several short hairstyles and cool techniques for this season. Women who are very much alert to the latest style and trends, for these young and beautiful women, we have listed trendiest and gorgeous short curly hairstyles for this season.
Top Short Curly Hairstyles
1.) Messy Curls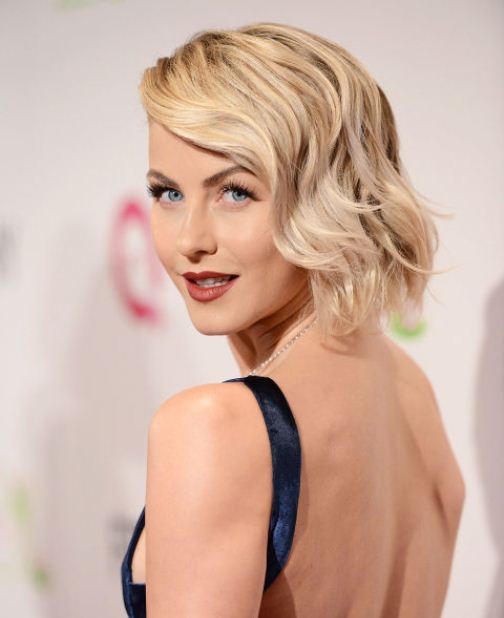 Messy curls always grab the eyes. It is ideal for heart shape face. The rounded bob curls look sexy and add more texture to your looks. Check out Julianne Hough for an iconic look.
2.) Asymmetrical Bob
Check out your favorite celebrities like Kerry Washington. She looks outstanding with her asymmetrical bob by sweeping curly hair into half pony. Just loose the other side and pin hair in place.
3.) Natural Wave
If you have short and layered hair, then why not to give them a creative look. Just blow dry your hair making some ringlets using your fingers, this will give you natural wave pattern with some fresh look.
4.) Faux-Bob Style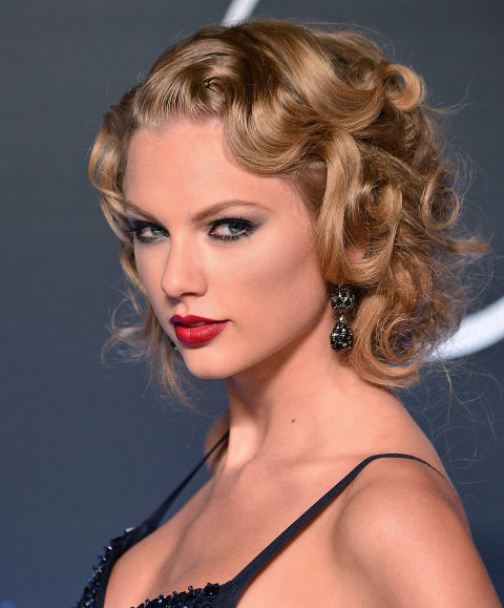 Check out the stunning looks of Taylor Swift with her chopped bob hairstyle. You can also recreate this look by smoothing some curls using a curling iron. Just pin your curls with a bobby pin for a gorgeous look.
5.) Keri Russell Short Curly Hairstyle
The former actress Felicity had pulled this look so amazingly with her soft curls. Get some inspiration and recreate your own creative short curly hairstyle.
6.) Long Blunt Bob
Loose waves with long blunt bob look magnetizing for a perfect date. Check out Aubrey Plaza for her cool looks. You can also create this looks by encouraging some curls and just run your fingers freely through curls for this voluminous look.
7.) Lavender Candy Floss Bob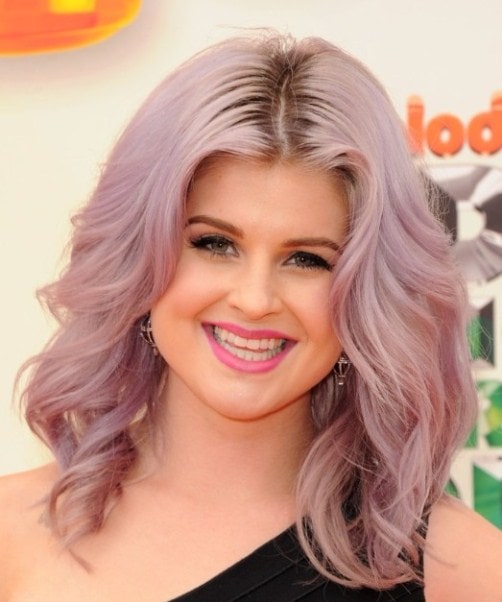 The lavender curled locks are attractive and one of the eye-catching short curly hairstyles. This gives you an edgy and feminine look with whimsical and pumped candy floss.
8.) Shoulder-Skimming Curls
Check out Rihanna for her casual yet so classy hairstyle. Her shoulder length curls are perfect for a casual night. So try this new look this season.
9.) Choppy Bob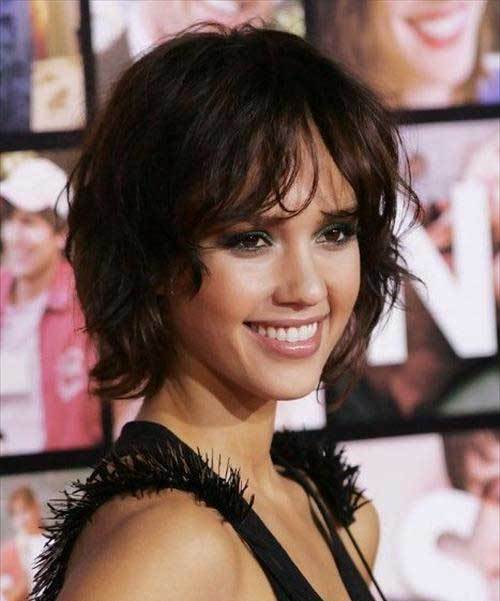 The choppy bob looks classy yet so simple for everyday looks. Check out Jessica Alba she looks mesmerizing with her low-maintenance and sexy hairstyle. Try this short curly hairstyle for an elegant look.
10.) Pixie Cut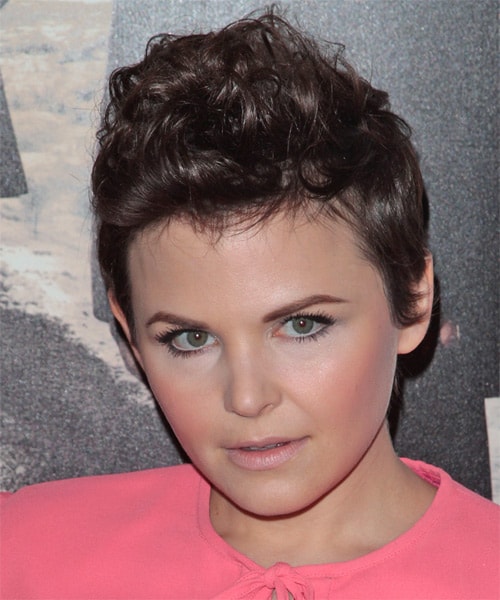 This short curly hairstyle is pretty and surprisingly easy to achieve. Check out your favorite celebrities Ginnifer Goodwin for her appealing look. You just need to apply some styling wax at the roots and muss your hair up using your fingers. More the messier, the hotter it looks.
11.) Curly Crop Hairstyle
Try this retro look with cropped curls and gorgeous curves. Check out Christina Hendricks is killing this look with her redhead with her long neck. Achieve this look by curling your short crops on the top side of your head.
12.) Voluminous Short Curls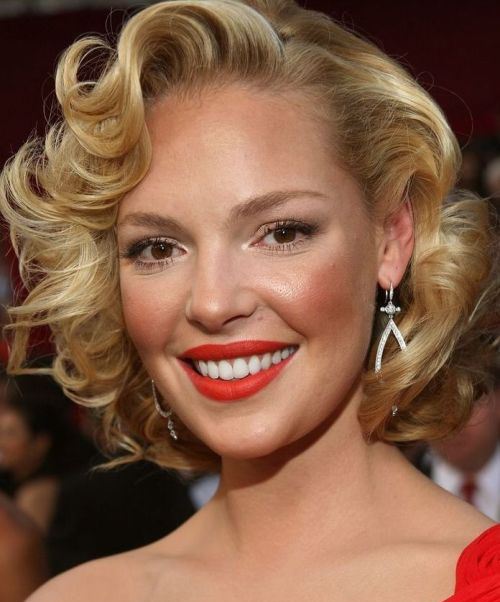 This is the perfect short curly hairstyle for a special occasion or for a date. Voluminous short curls give you a glamorous look. Just check out Katherine Heigl for her voguish look with bright red lipstick that completely rocks her romantic blonde curls. This is one of the amazing and trendiest short curly hairstyles.
13.) Curled Bob with Bangs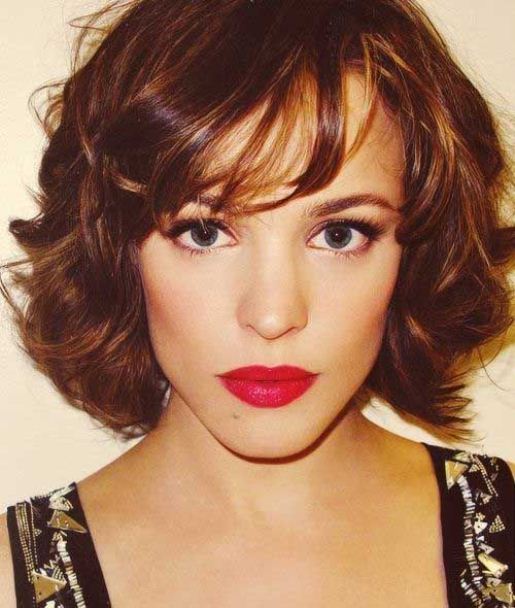 This is one of the alluring and stunning short curly hairstyles. The actress Rachel McAdams looks mesmerizing with her striking blonde looks. Try this girl next door pretty and easy bob hairstyle.
14.) Shaggy Short Curly Hairstyles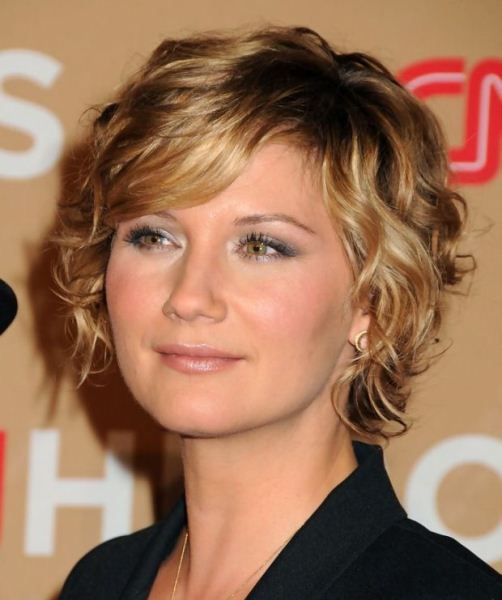 This is one of the prettiest looking short curly hairstyles for women. Check out the Sugarland's lead singer, Jennifer Nettles, her shaggy hairstyles look magnetizing with an edgy look and hazel eyes.
15.) Old-Hollywood Glamour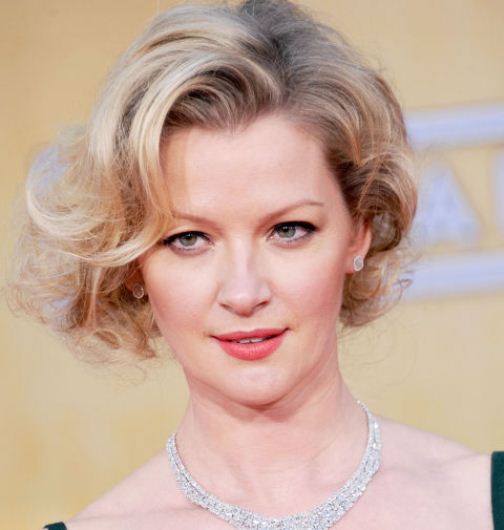 This is one of the best short curly hairstyles for a party or any special occasion. The twisted, coiled and bobby pinned hairstyle is great for frizzy and rough hair. It adds more shine to your hair. Check out Gretchen Mol with her glamorous looks.