Are you looking for a stunning but elegant haircut for this season? Well, through this article we have listed top 20 elegant haircuts for women. Who doesn't want stunning, light and gorgeous haircut? Every woman wants to look special. For all you beautiful ladies there, we have beautiful and super chic haircuts with new trends. Be it short or long hair, a good haircut actually transforms your personality. So are you excited for your new look? Check out the top 20 elegant haircuts given in this article.
Best Elegant Haircuts for Women
1.) Short Asymmetrical Haircut
This is stunning yet so cool haircuts for women. This haircut is perfect for a makeover and it is easy to maintain this look. Try this refreshing look this season.
2.) Chic Bob Haircut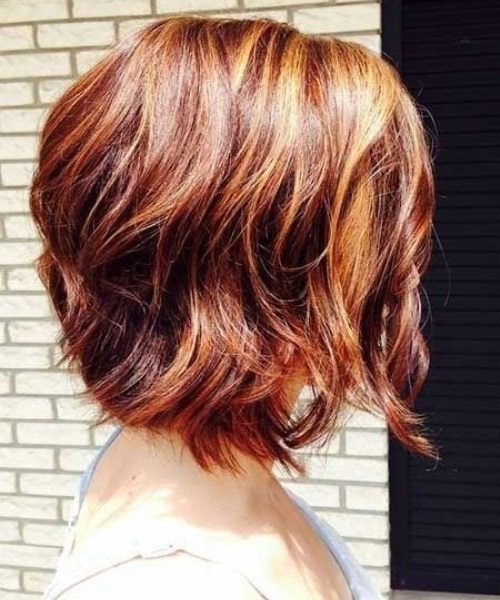 Try this red hot chic bob haircut great for short curls. It is little different from the ordinary with loose short curls and blend of wavy red color.
3.) Short Edgy Haircut
If you have ultra-short and sleek hair, then this is a perfect haircut for you. Try this asymmetrical short hairstyle for a creative look.
4.) Inverted Bob Haircut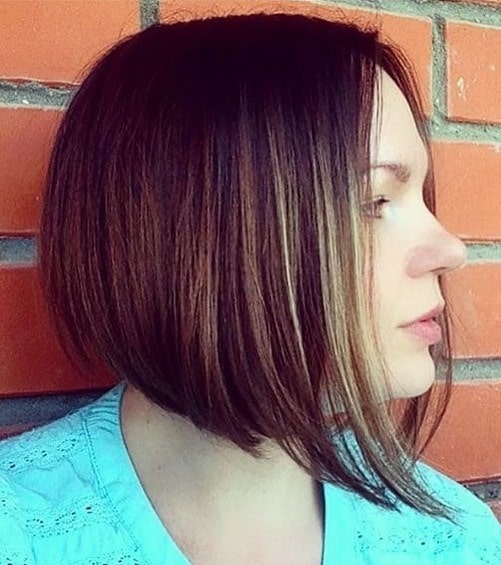 This is one of the cool haircuts for women. Try this inverted bob with blonde streaks. Keep front hair longer for more dramatic look.
5.) Short Layered Pixie Haircut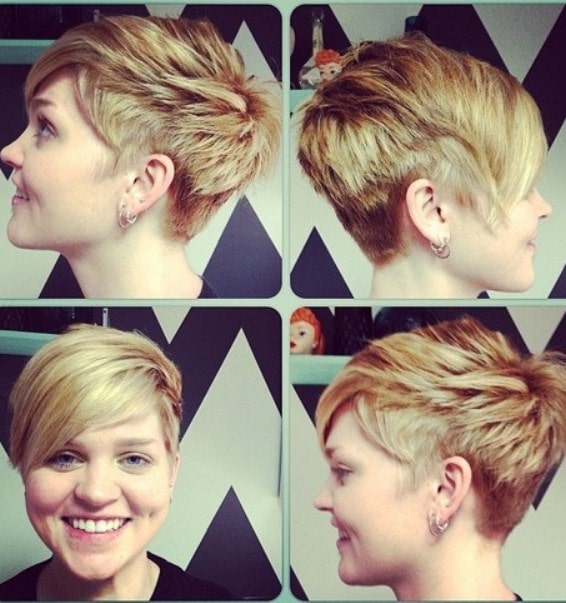 This is gorgeous and playful haircuts for women. Try this trendiest look that will turn all the heads towards you. For every day look to keep it loose and light.
6.) Layered Pixie Haircut
You need not deal with complicated hairstyles. Try this clever cutting with daring contrast, this makes you ready to go with a snazzy style.
7.) Cute Haircut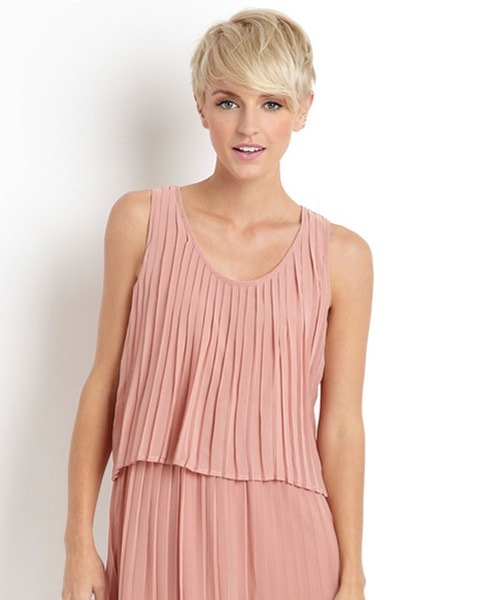 This is one of the cute and stylish haircuts for women in trend. Try this easy to go haircut for every day look.
8.) Fringe Short Haircut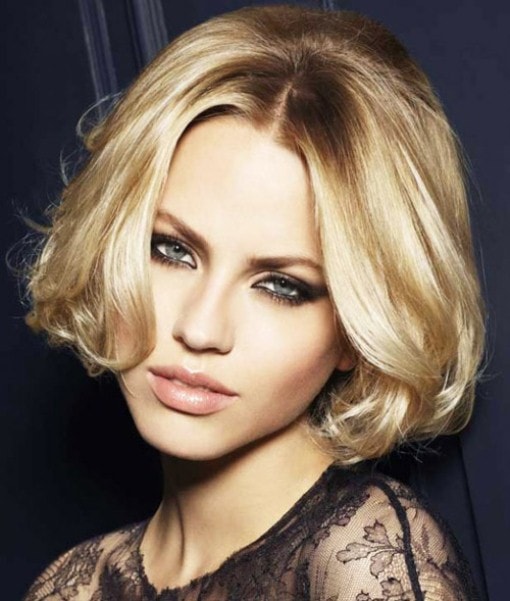 This is one of the trendiest haircuts for women for all season. This haircut is ideal for short and fine hair.
9.) Classy Haircut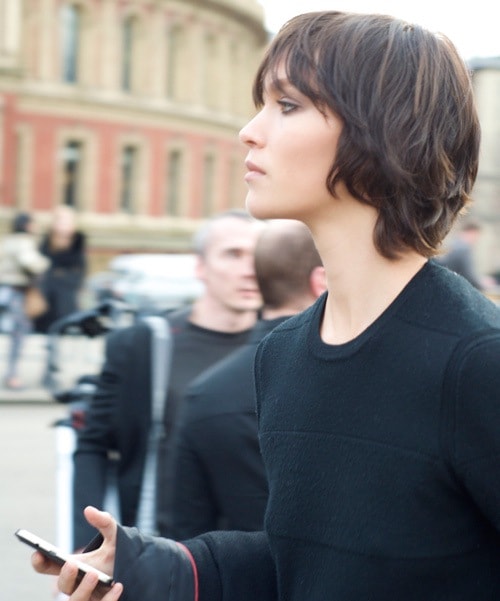 Looking both classy and gorgeous is possible now. Try this short messy with neck length haircut and the front fringes makes you more appealing.
10.) Ombre Short Haircut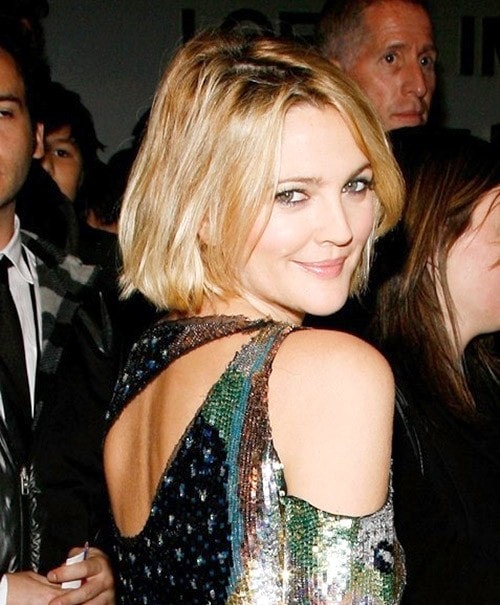 This is one of the trendiest haircuts for women in 2013. So you don't want to miss this look for any special event.
11.) Cute Asian Haircut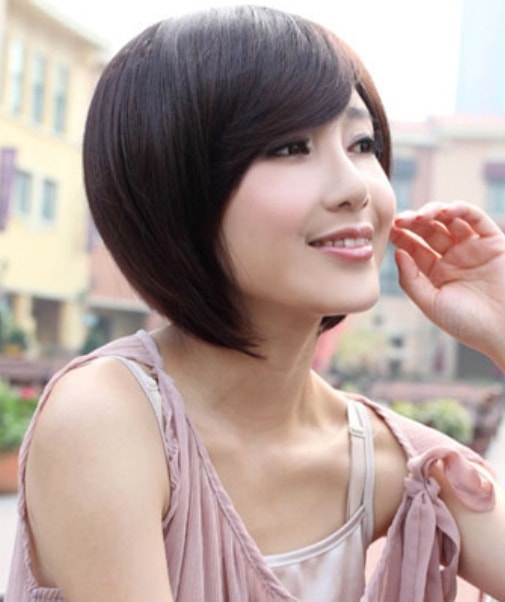 This is cute and sweet haircuts for women. Asian women are naturally blessed with cute looks. So try this Asian short hairstyle for your inspiring look.
12.) Short Blonde Haircut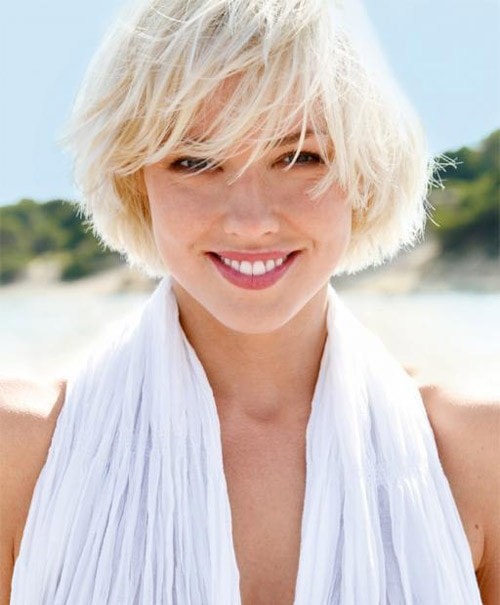 This is the trendiest haircuts for women in 2014. Try these blonde and pretty hairstyles with super beach looks or a party.
13.) Beat This Summer Haircut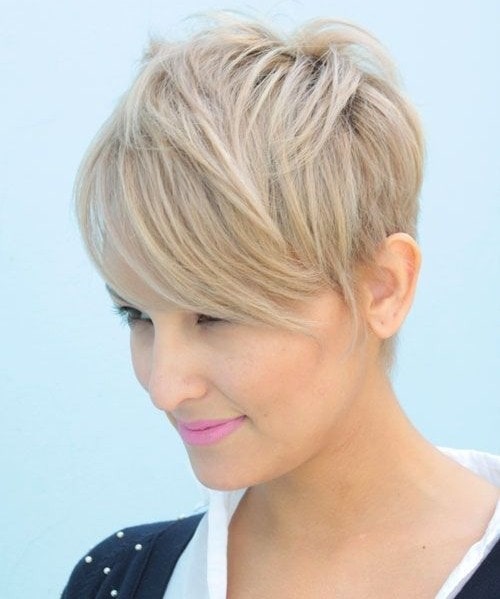 If you want to look sexy and hot, try this hairstyle to beat this summer. The cool locks and light blonde highlights are one of the most attentions drawing haircut you want to try.
14.) Simple Haircut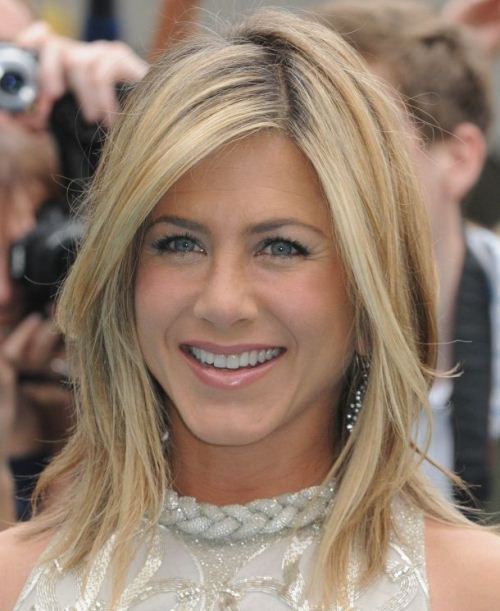 This simple layered haircut looks stunning and gorgeous with long layers. Just check out Jennifer Aniston and her blond loose locks. Try this simple hairstyle for a flattering look.
15.) Short Bob Haircut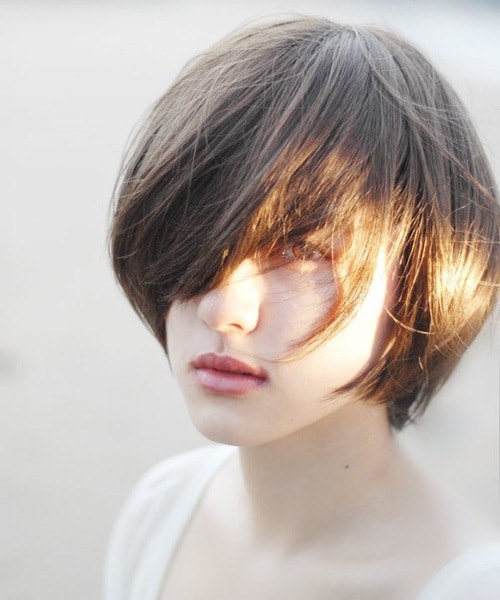 This is another example of short Asian bob haircut. This is all time trendiest looks of the season.
16.) Blonde Bob Haircut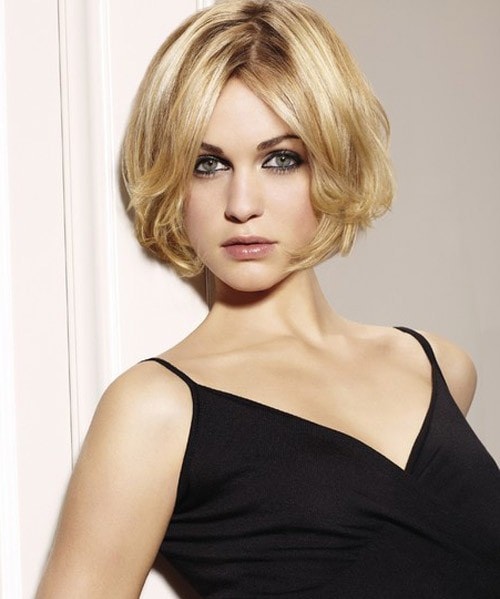 This is another sexy and stunning haircut for women. The loose always give you freedom and liberty of framing your face. This haircut is one of the trendiest haircuts women who are always on the go.
17.) Side Blunt Haircut
This is one of the beautiful and gorgeous looking haircuts for women. Try this haircut for a special date.
18.) Feathered V- Layers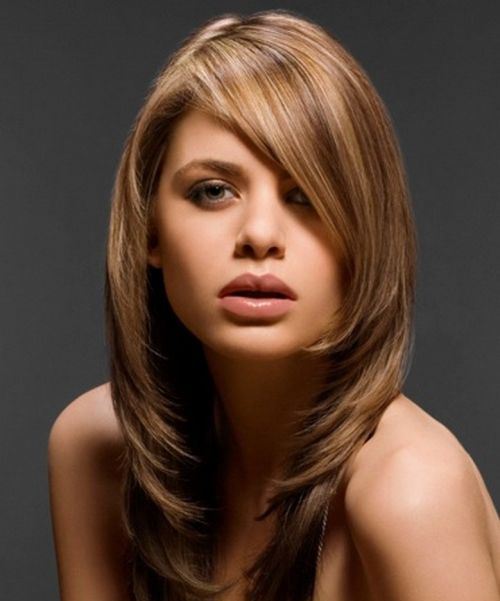 Medium layered haircuts are manageable and easy to style. Short medium layered haircuts allow you to fly free and also beautifully frame your face with long layers at the back.
19.) Ebony Waves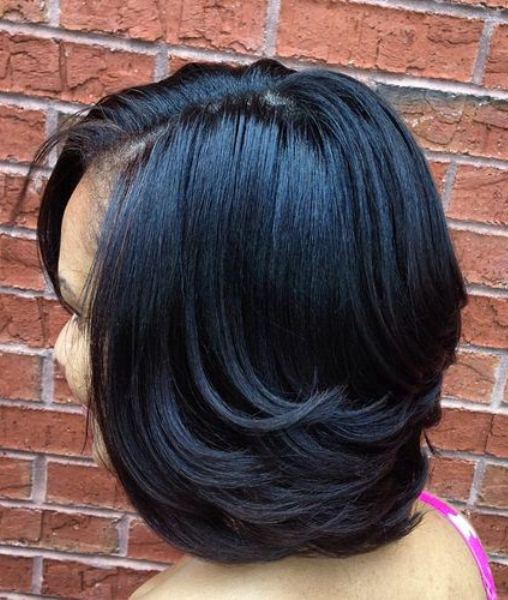 This type of haircuts is popular since ages when women started trimming them down to shoulder length. This is gorgeous and stunning sweeping layers with brushed back. Try this fabulous look with layered bob.
20.) Angel Layered Wings with Curls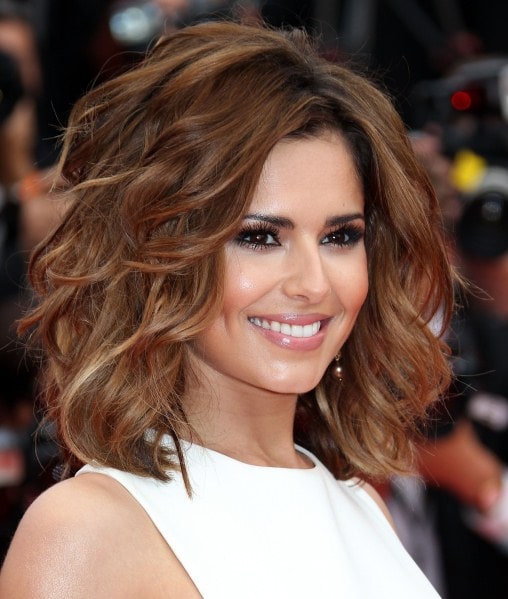 This is one of the great haircuts for women. The balayage highlights even look gorgeous with layers and diverse color and texture. So try this simple and easy look this season.