Curly hair is to be envied and those who have complaints should go through this article. There are various ways you can style your curly hair like no one else can do. All you need to do is take proper care of the hair. Here in this article, we will go through some of the best ways you can style curly hair. Go through the creative styles to get inspired and more than that get dazzled.
Ways to Style Curly Hair
1.) Short Curly Hair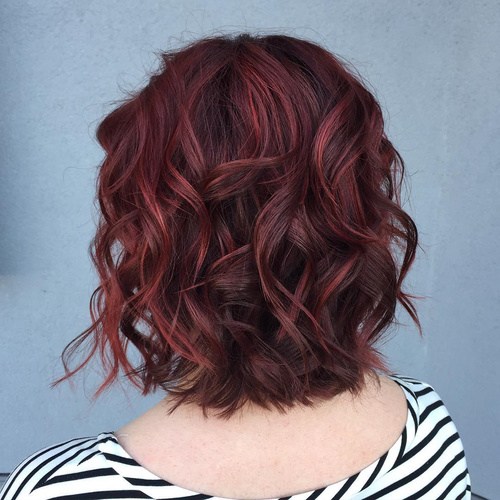 You can get the coolest look with a simple blond cut for your curly hair. Natural curls look great on girls and the best part of this hairstyle is that it is manageable and consumes less time for care. Customise your hairstyle by adding some vibrant colour.
2.) Vintage Hairstyle for Curly Hair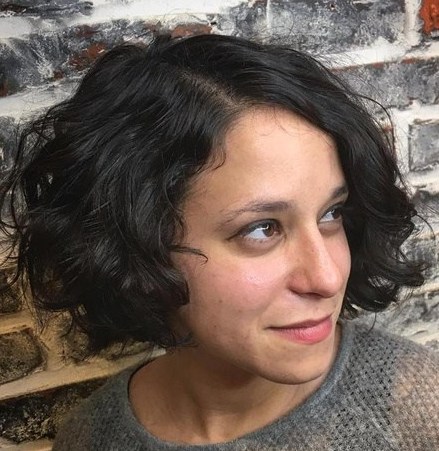 Vintage styles are classy until you know the correct way to carry it. The hairstyle features a short bob with natural curls and waves. To give the authentic look you can skip highlighting your hair.
3.) Short Layers Hairstyle for Curly Hair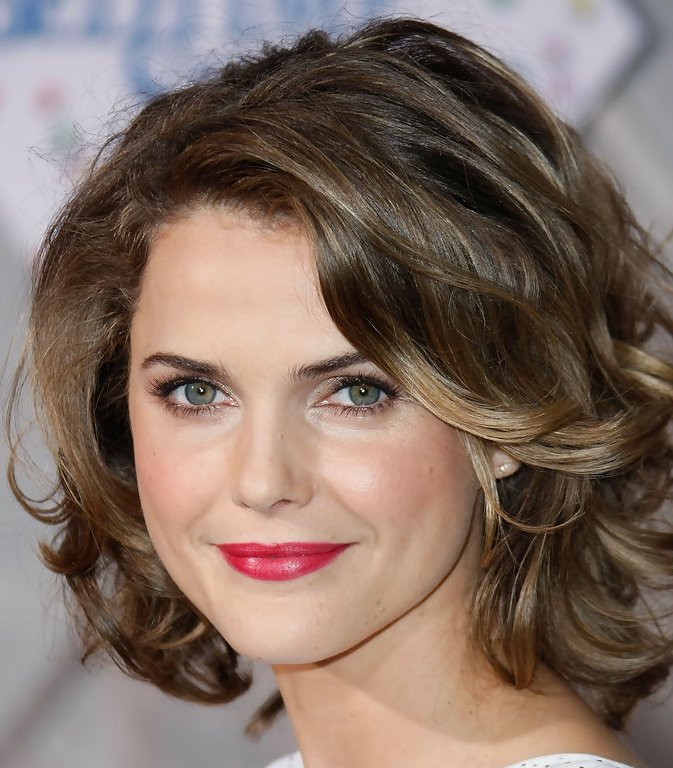 This hairstyle is voluminous and gives you a fuller look. The style is natural and looks effortless on curly hair.
4.) Partially Pinned Style for Curly Hair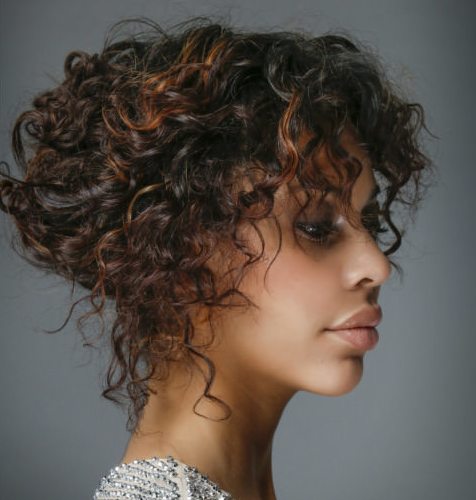 Long luscious curls look natural. You can try this simple hairstyle to get the elegant look. This hairstyle successfully gives you a look that grabs attention. Leave some locks on the front this will add up to the beauty and give you the princess look.
5.) Side Parted Style for Curly Hair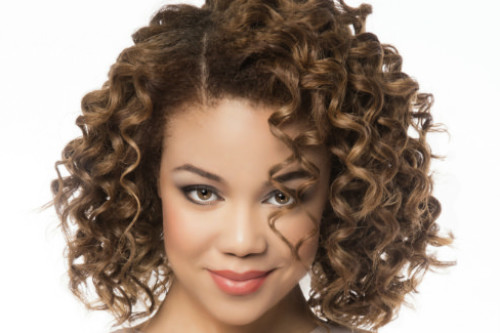 This hairstyle is the sweetest one it looks great on medium length curled hair. It is the best way to be the in focus.
6.) Half Up Half Down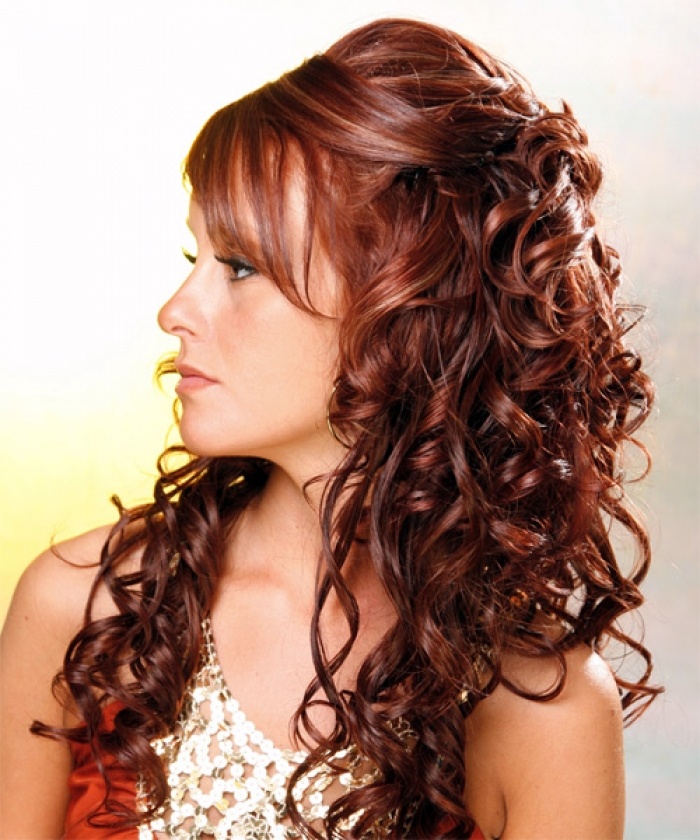 This is indeed one of the best ideas to style curly hair. This hairstyle is great for special events like prom or for weddings. Girls with long curly hair can go for this hairstyle.
7.) Make a Bun To Style Curly Hair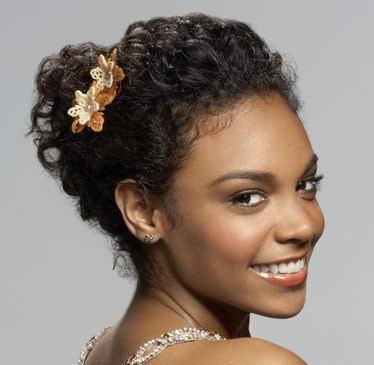 This is a neat and tidy hairstyle to go with. For girls who have curly hair can go for this hairstyle as this hairdo is the best with which you can get rid of curls which are all over your face.
8.) Twisted Hairstyle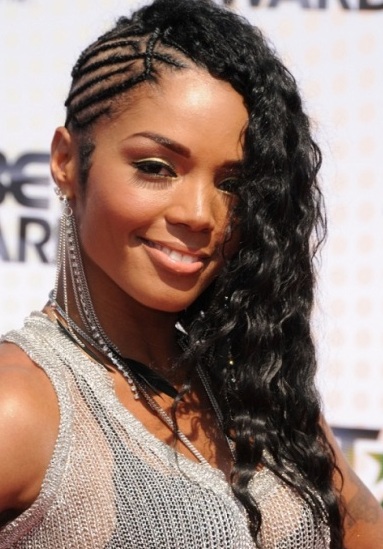 There are types of hairstyle which are twisted and can do great to your looks. This hairstyle adds a different look and makes you look unique. The best part of this hairstyle is that it helps you to get a proper hairstyle by taming your hair and giving it a shape.
9.) Untied Bun Style For Curly Hairs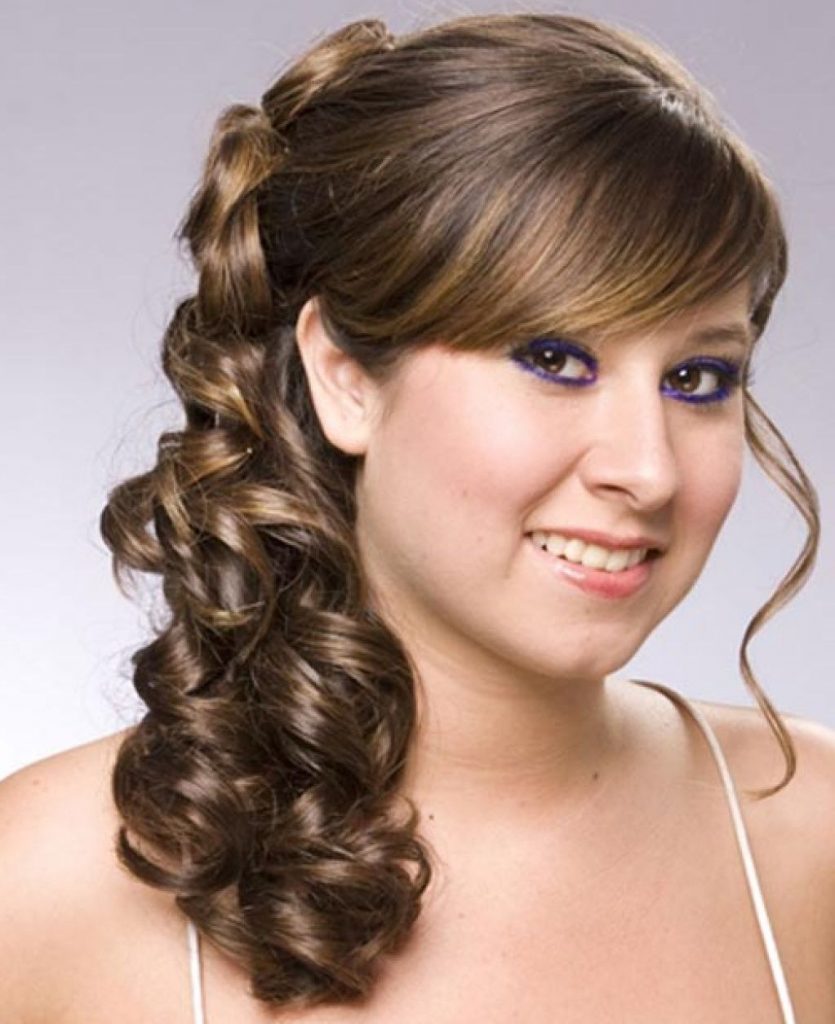 You can also go a hairstyle that looks effortless and elegant. This bun is a combination of flowing curls and a half up do a bun. You can have this hairstyle for special occasions and events.
10.) Tousled Curly Style
You can also go for a tousled hairstyle which is cool and casual in look. There are stars who have chosen this hairstyle with vibrant colours. Have you seen Rita in her crazy platinum tousled curly hair.