Normally, every woman tries to hide her grey hair to look young. But old grey has become the new trend of today. Even young girls are adopting this new and trendy change. So this season try something different and stunning with different shades and color of grey highlights. In this article, we have listed best shades of grey highlights in white and silver color. Grey color is actually one of the trendiest and popular hair colors. For funky, cool and trendiest hair color, check out the gorgeous and amazing shades of grey highlights given in this article.
Top Shades of Grey Highlights
Angled Two-Tone Short and Sassy Hairstyle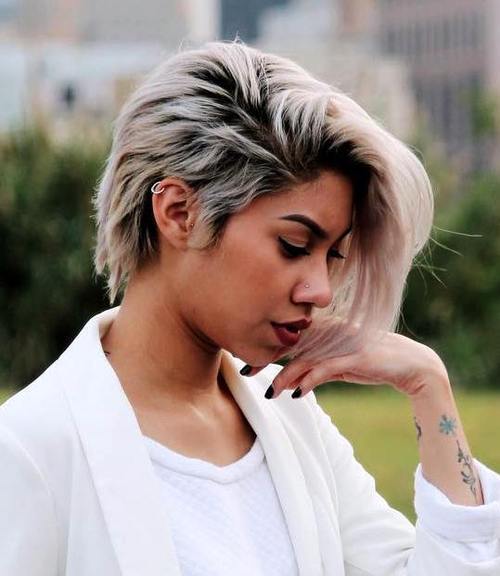 This is one of the gorgeous and formal looking shades gray highlights to try this season. The light and dark contrast looks best and provides a sporty look. So try this hair color for any formal occasion.
Wild Waves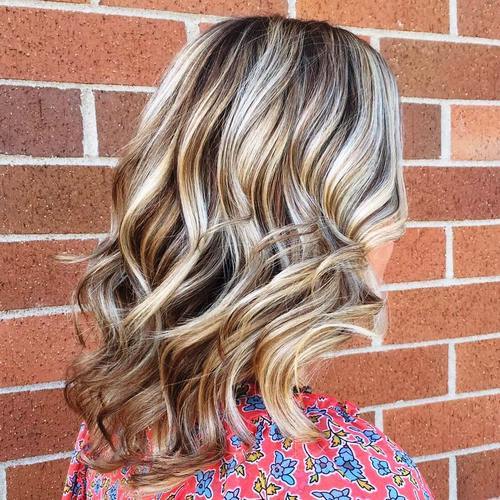 This is one of the popular and trendiest looking shades of grey highlights for 2016. Try the blend of blonde shade and waterfall layers. If you want more volume and tousled waves, them must try this hairstyle with soft curls.
Multi-Toned Sleek Bob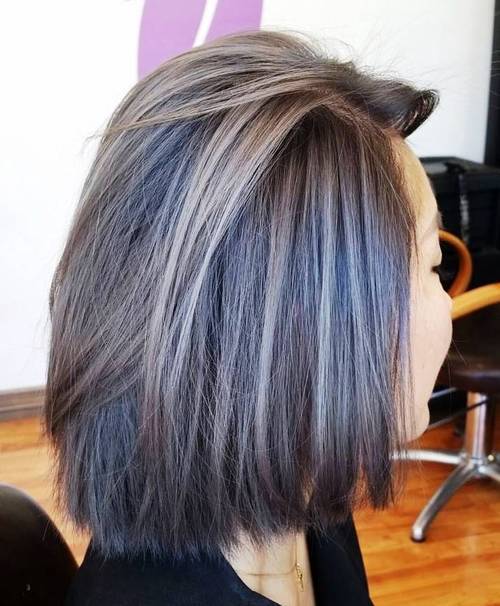 If you have short and kind of stacked bob haircut then try this nice blend of different grey shades. This micro ribbon blend of silver, cocoa and cayenne pepper is perfect blend top try this summer. It provides you free flowing effect with crispiness.
Rapunzel Tresses
Long and straight hair not flatten everyone, but we have got a great combination of above hairstyle. As the name suggests, Rapunzel tresses, then the hairstyle has to be beautiful and vibrant. The golden tones and icy white highlights look best to delight your day.
Sleek, Wavy and Sexy Ash Brown Hair

Try this silver nestles that looks amazing for a stormy look. This is one of the great shades of grey highlights that are perfect for a party look. The sleek and gentle lines look calmly and feature your cheekbone very well. Try some soft long curls for a fuller look
Striking Silver Curls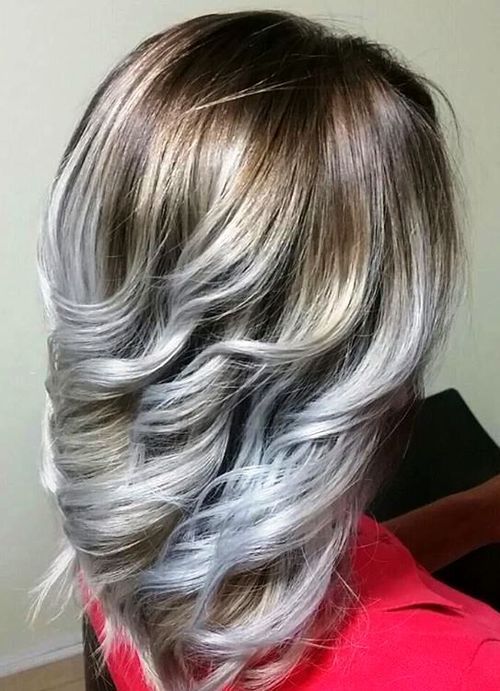 The warm chocolate color looks overwhelming. These days' celebrities are flaunting these shades of grey highlights on red carpet. The amalgamation of dark roots, blonde and platinum looks trendy and bold for an experiment look. You can also try this cool and dazzling hair color to flaunt your style.
Long Silver Layers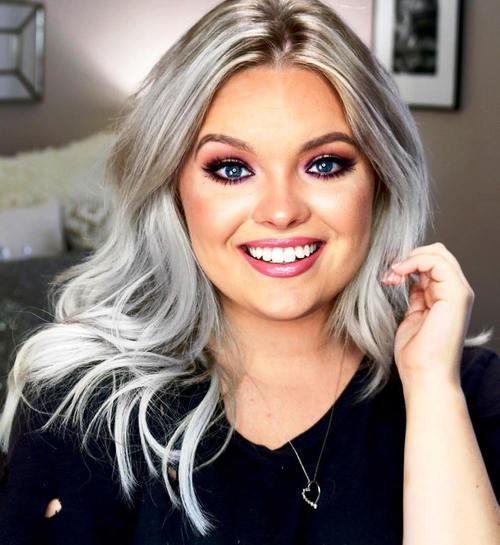 This is one of the cute and adorable looking shades of grey highlights with black and silver combination. If you have round face. Then go blindly with this hairstyle that accentuate your face. The center parting and long layers look subtle and elegant for any party look. Try this luscious looking hairstyle for this summer.
Mane of Color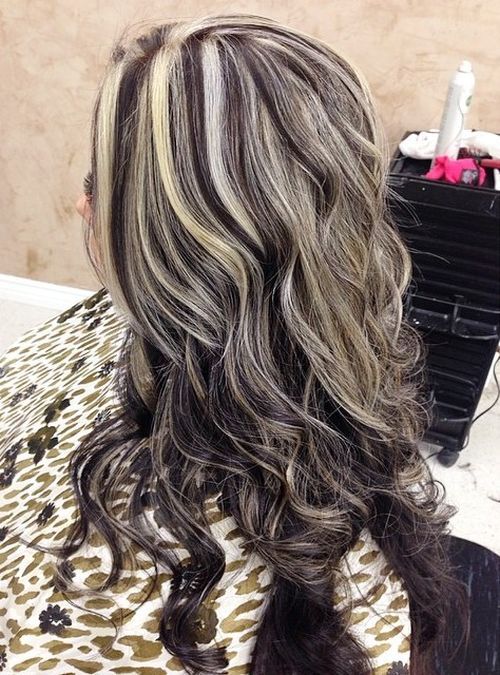 If you have long and beautiful hair and want some interesting hair color, try this beautiful and attractive shades of grey highlights with blonde hair color. This is perfect blend of dark and light combination.
Long Feathery Ombre Hair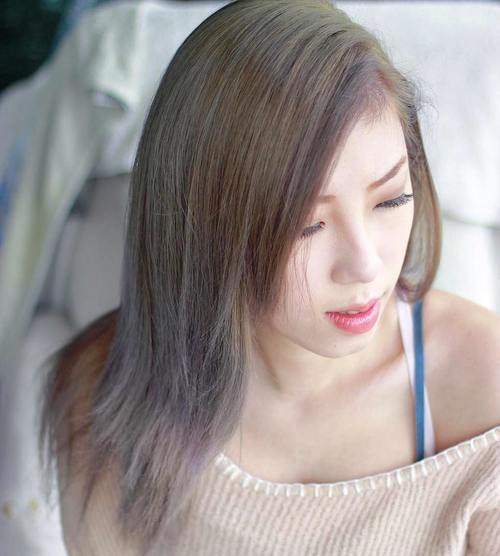 Try this one of the glamorous looking shades of grey highlights for this summer. The side bangs and silver flecks are perfect for a perfect look.
Blonde Waves with Lowlights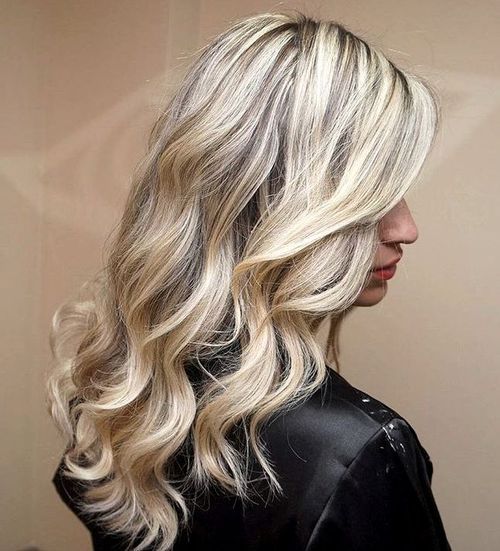 Try this multi-faceted shade of grey highlights to try this season. The nuances of blonde and browns look more feminine and gentle. Try making some sexy curls and waves for more interesting look.
Short, Sleek and Sophisticated
This is one of the favorite and gentle shades of grey highlights loved by women in 2016. It's a great combo of warm ocean waves and sun-drenched grey highlights. Blend temples with golden blonde to accentuate cheekbones. If you are looking for easy to maintain hairstyle try this hairstyle with intricate blend of colors.
Straight, Short and Colorful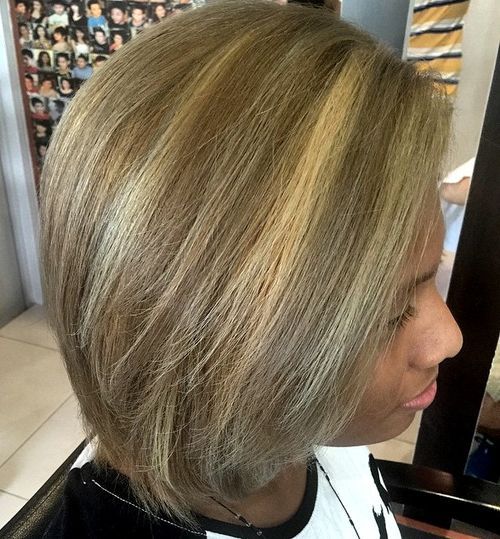 You can also go for this symphony shades of grey highlights to create natural looking style. This hairstyle is neat and clean with sharp lines and sense of depth wispy ends. You can carry this hairstyle for an everyday look.
Short Rounded Bob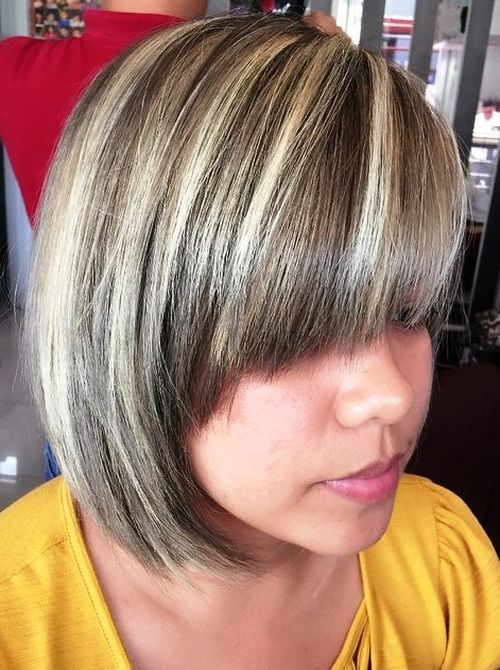 The different slant and classic bob look great. Try this one of the simple and casual looking shades of grey highlights with a smoky touch to show high and low hues.
Medium Long Shag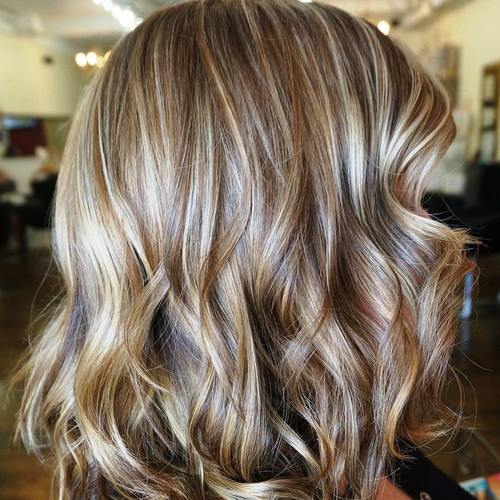 Try this another sophisticated and classic shades of grey highlight. The warm and cool hues give a sultry effect. So try this best looking hairstyle for this summer.
Long Regal Waves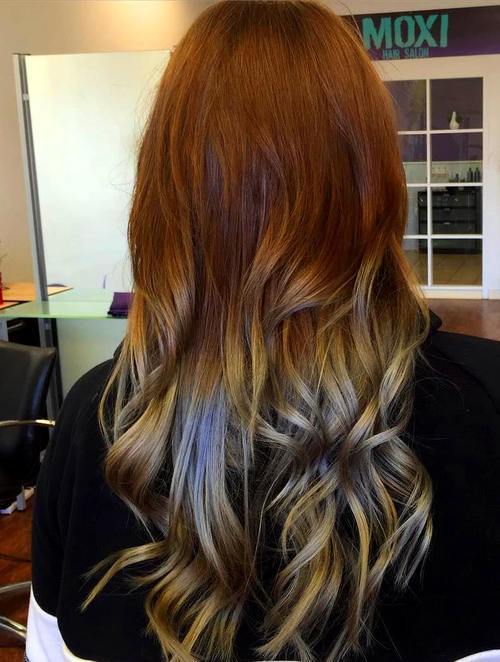 This time embrace your natural hair with cool and trendy platinum blonde. This sexy and appealing shades of grey highlight is the color of this season. The blonde, silver and light brown provides you a non-trivial look.