Hairstyles with medium length hair are more manageable and also gives you versatile look and texture to your hair. This length is the one which everyone is trying out these days and the best part of this is that it suits everyone. The midi haircuts are low maintenance, stylish and cool hairstyle to try. So here are some of the best medium length hairstyles for women.
20 Best Medium Length Hairstyles for Women:
1.) Classic Medium Length Hairstyles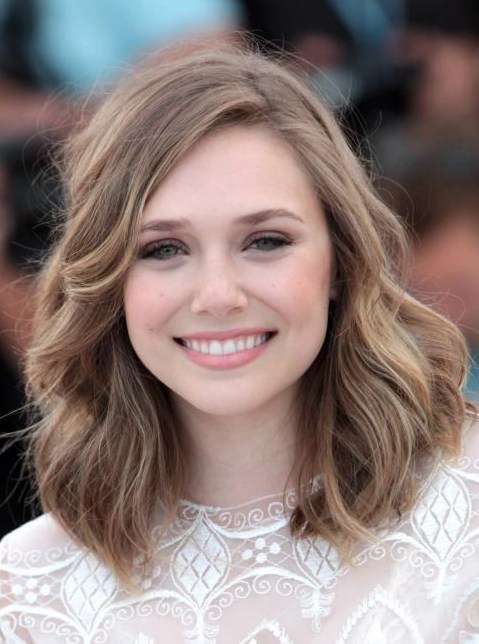 If you have hair of shoulder length then you can ask your stylist to get your ends two inches below the collarbone. This hairstyle compliments almost all face shape and structure.
2.) Face Framing Medium Length Hairstyles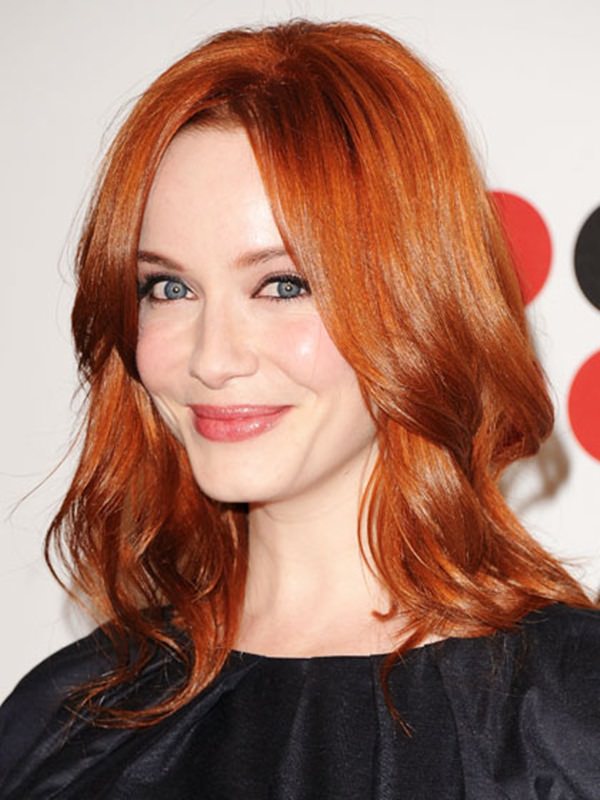 For a face framing effect, you can customise your hairstyle with soft layers around your face. For this purpose, you can keep the layers at the length of your chin or even a little higher, this hairstyle is most successful for women who have an oblong  face and want to look less elongated.
3.) Choppy Mid-Length Hairstyles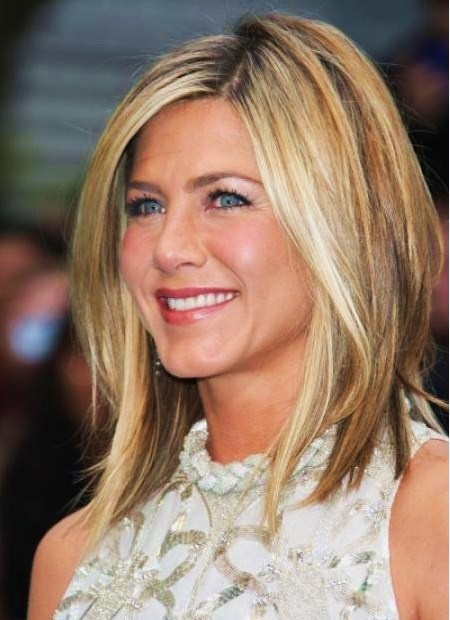 This hairstyle is one with hair shorter at the back and goes well with all textures and type of hair except curly one. Women with short neck prefer this haircut this help them to get a great look.
4.) Mid-Length Hairstyle with Bangs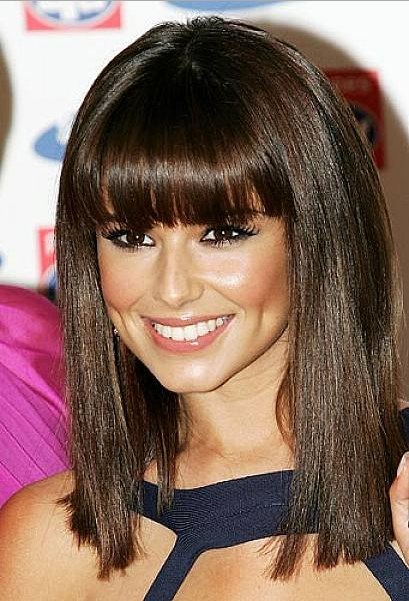 This hairstyle looks awesome in mid-length. You can customise the hairstyle by adding some delicate layers just below the collarbone.
5.) Blunt Medium Length Hairstyles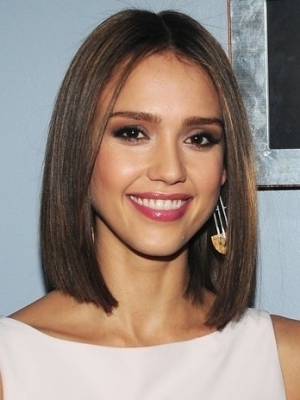 This hairstyle features hair chopped into beautiful shapes and falls perfectly around the face with its beautiful layers.
6.) Mid Length Layers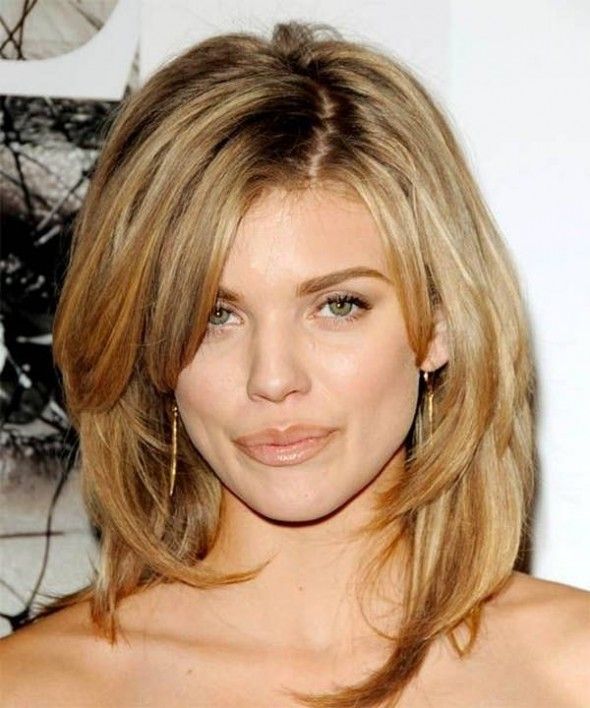 This hairstyle goes well with women having fine hair. The layers of medium length hairstyles are usually strong and starts from the cheekbone length.
7.) Medium Length Hairstyles with Side Swept Bangs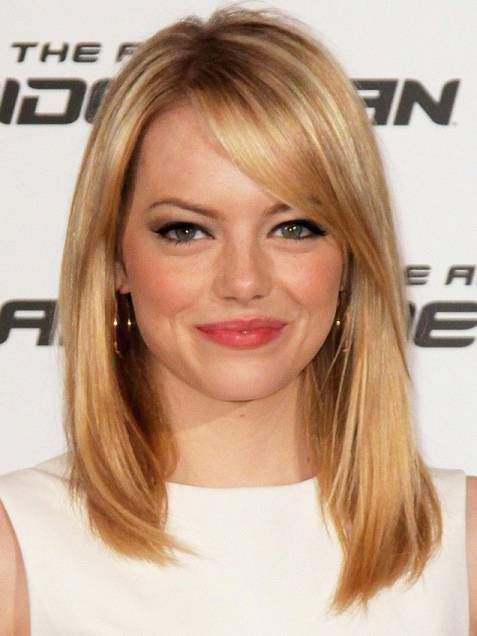 This straight sleek classic hairstyle looks great with side bangs, this hairstyle helps you to add volume to your hair. This is in fact, one of the cute medium length hairstyles for women.
8.) Edgy Medium Length Hairstyles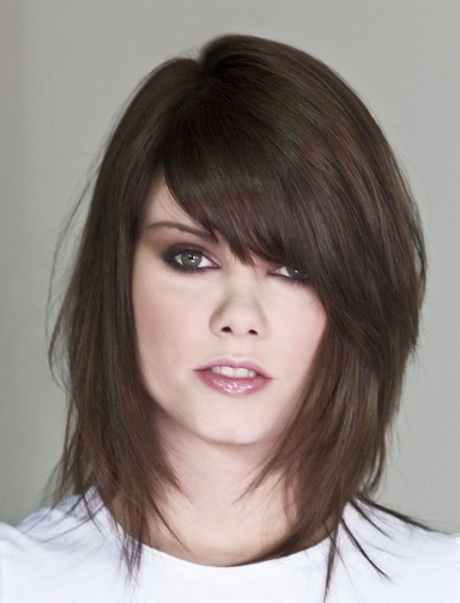 You can also customise your hairstyle by adding some edgy ends. This hairstyle features edgy layered cuts around and short bangs.
9.) Perfect Above the Shoulder Medium Length Hairstyles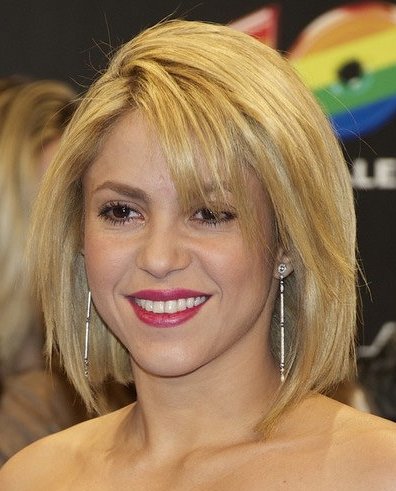 A bob haircut of medium length which falls perfectly just above the shoulder looks great on women with  the oblong face.
10.) Beachy Waves Medium Length Hairstyles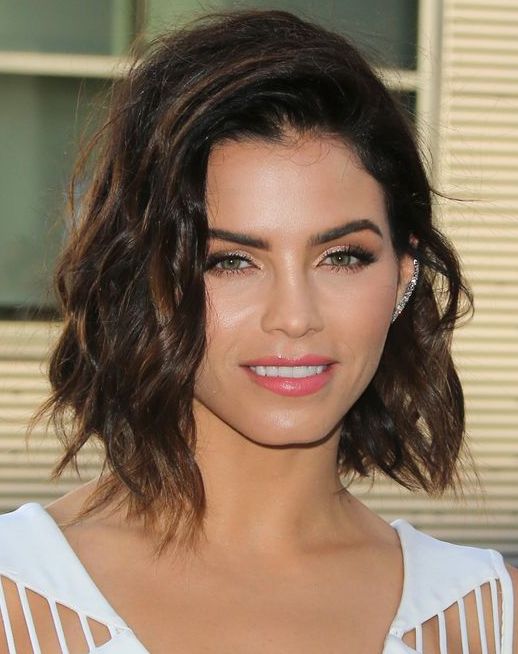 This hairstyle is a sexy one for women who want a medium length hairstyle can go for this classy hairstyle to look effortlessly gorgeous.
11.) Shaggy Medium Length Hairstyles
Shaggy hairstyles are renowned as the best casual hairstyle for both men and women. This hairstyle even looks cool on women with medium length hair.
12.) Curled Medium Length Hairstyle for Women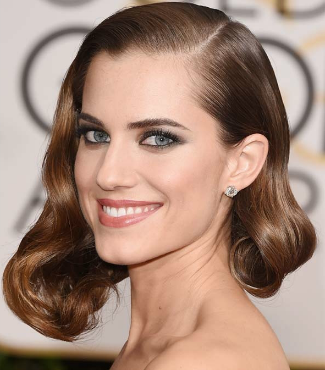 Do you want to try something vintage? Here is a classic hairstyle which is perfect for special events and occasions.
13.) Long Asymmetric Hairstyles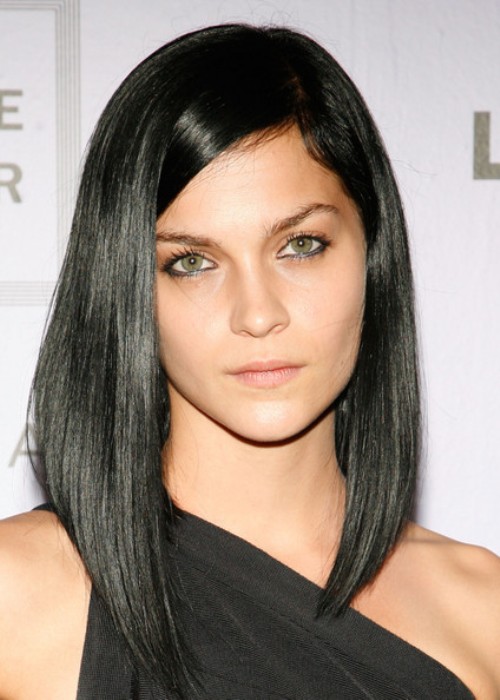 Long asymmetric hairstyle is also a classy hairstyle, the asymmetric features add the modern and bold touch to the hairstyle.
14.) Layered Texture Medium Length Hairstyles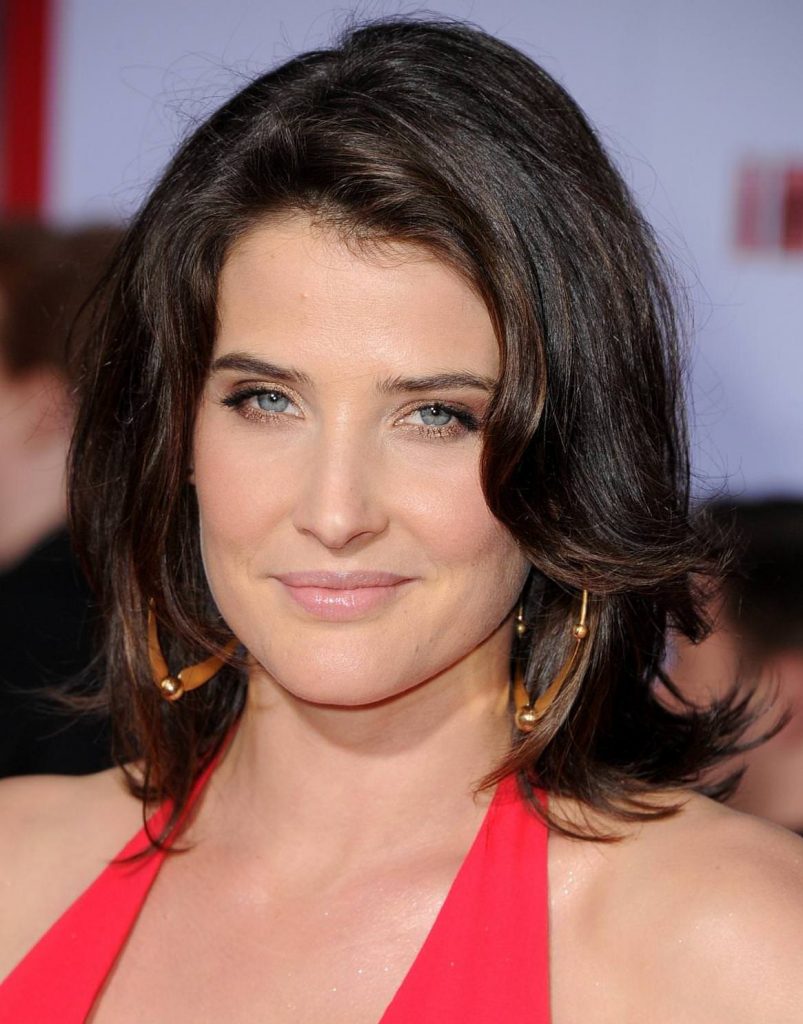 The best hairstyle for low maintenance and stylish look is a medium length bob with playful curled out curls.
15.) Wavy Medium Length Hairstyles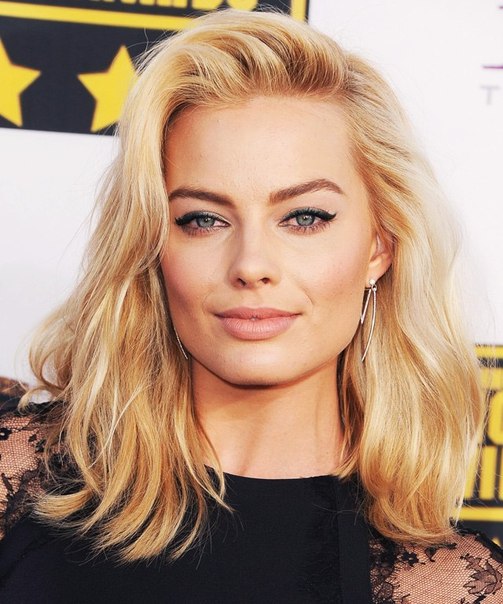 This hairstyle adds volume to your hair. The haircut from look sophisticated with the wavy features and curls.
16.) Angled Lob Medium Length Hairstyles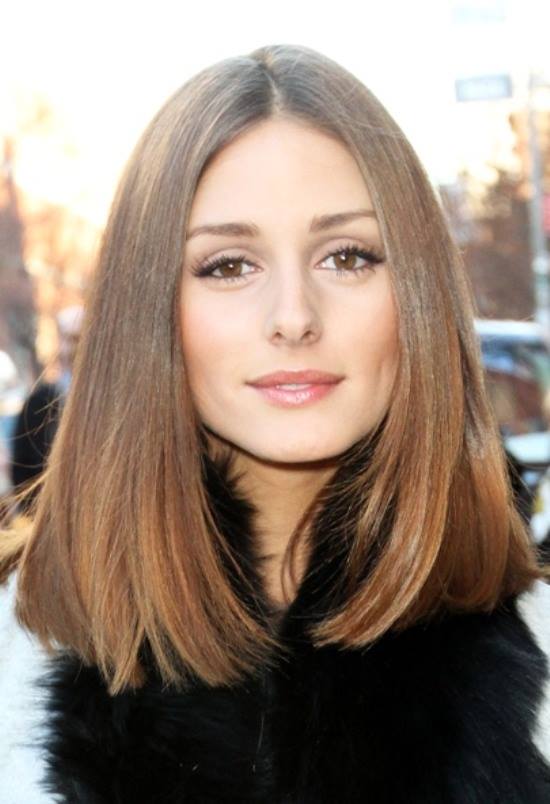 If you want a medium hairstyle with clean features and stylish one then this is the best option. This hairstyle is very simple and features a slightly longer and angled hair.
17.) Layered Medium Length Hairstyles
This layered long bob is an elegant hairstyle for the women who want to a medium length hairstyle. This hairstyle features longer sides and fuss free classy style.
18.) Beachy Texture Medium Length Hairstyles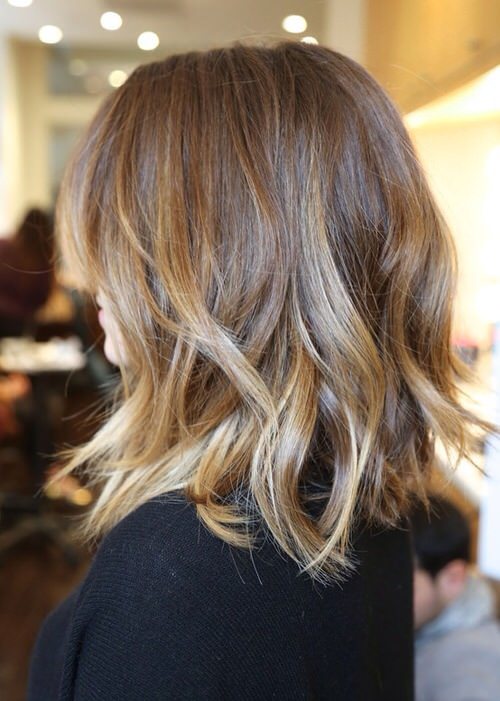 The beachy texture at the ends are also great for you to try on your medium length hair. Like the beachy waves you can add texture to your hair with angular layers to get the perfect look.
19.) Feathered Medium Length Hair
If you have mid length hair always go for the long layered cut, you can customise your hairstyle with a lovely feather finish at the ends.
20.) One Length Mid-Length Haircut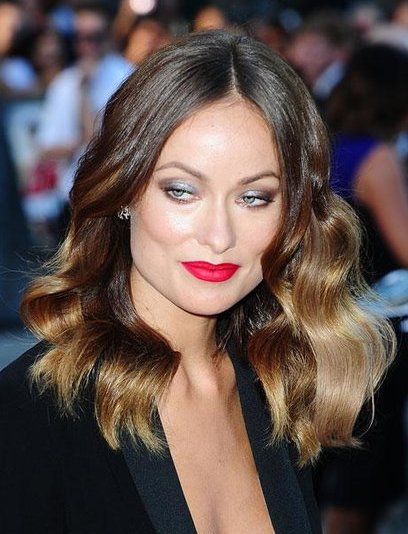 This is a very simple but the most elegant and bold hairstyle for women. Customise the haircut with medium barrel curls made vertically at the same direction.