Braids are probably one of the oldest hairstyles that have been modified in multiple ways. One cannot deny the fact that this hairstyle is no less than any other modern hairstyle. Braids can be braided in the plenty number of ways. Women especially black women love to don this hairstyle since it is the only hairstyle that suits their complex hair texture. And, they look quite stunning in it. Braid is a traditional hairstyle. However, it represents the modern aspect also. Here we have compiled 15 classy braids for women. These hairstyles can be tried and styled by anyone.
List of Classy Braids for Black Women:
Fish Braids for Women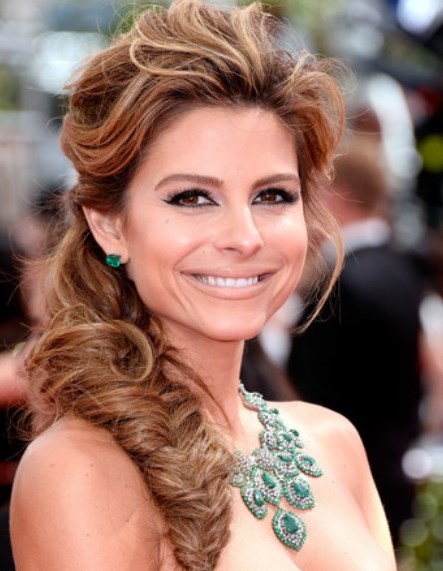 Fish braids are thin and layered. In this braid style, the hair is intertwined. It looks so classy. This braid is also known as herringbone since it looks like a fish skeleton. It can modify into the fish bone braid as well. For a classy look braid your braid at one side and keep it messy.
French Braids for Women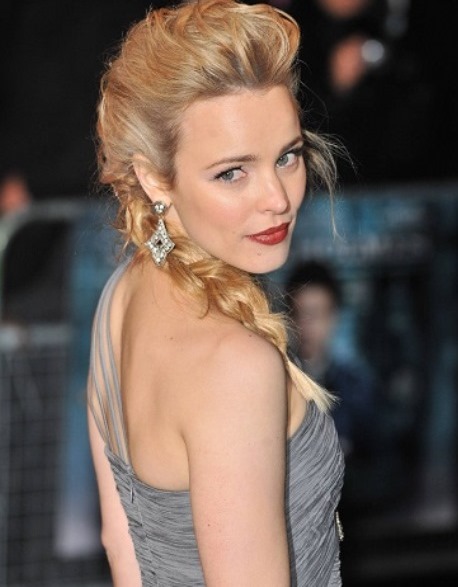 French braid is one of the popular braids for women. This braids redefine the beauty. It is a classy transition of the traditional braid into a contemporary one. This plait hairstyle includes weaving of small hair pieces on the top of the braid that is close to the scalp. This sober braid can be modified into numerous hair do.
The Four Strand Braid 
The braids are not restricted to 3 strands only. Well, there are braids of 4 and even 5 strands also. This braid is one of the funky braids. This braid can be modified into a waterfall braid as well. For sassy look braid it at one side and curl your bangs. This is a perfect hairstyle or all the occasions.
 Milkmaid Braids for Women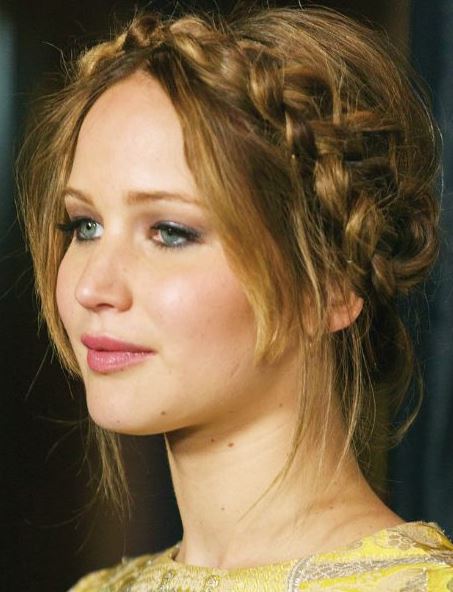 This is also one of the forms of a braid. First braid two braids and roll them on the crown area like headbands. This looks like lace braid but in this two braids are used. This looks like natural braided hairband. Leave some hair messy on the frunt for a diva look
Asymmetric Braiding Hairstyle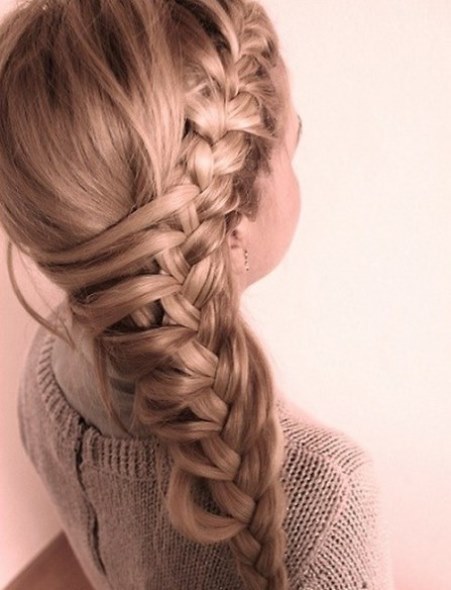 This braid airstyle is slightly intricated. However, the result is worth. This is a perefct hairstyle for the women love asymmetric haircuts and hairstyles. In this the braid will be intricated at one side.
Havana Twist for Black Women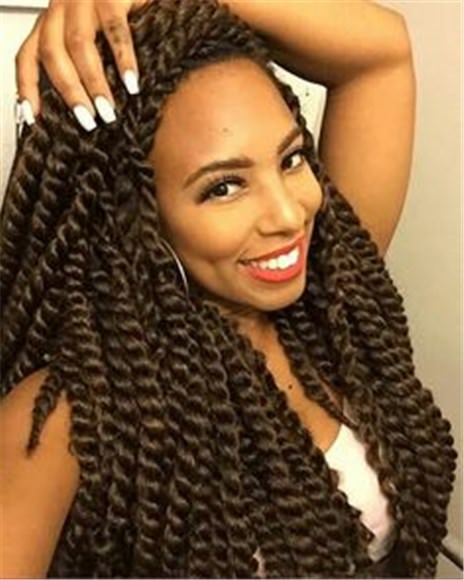 Havana is one of the stylish styles of braids for black women. This will surely turn the heads around. This hairstyle is mostly donned by black women and they simply nail the look.
Cornrows for Afro-American Women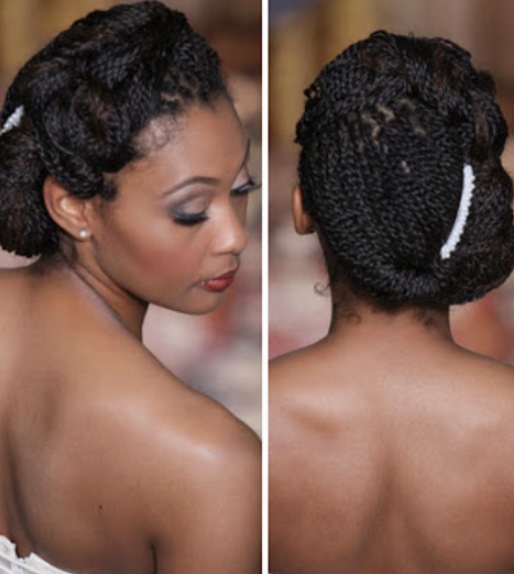 Next in the list of classy braids for black women is this bold plait hairstyle. Cornrows are tight and small braids that are lined against the scalp. You can make this hairstyle very creative. This braid style will also help you to get tight curly hair that too without heat. Moreover, if you do not want to leave them loose then simply tie them into a neat updo. Whther you are braidesmaid or have to strol around this is an ideal hairstyle for all times.
Dutch Braids for Women
Dutch braids are quite similar to French braid but unlike the French braid the section of the hair is taken below the central section, therefore, it is known as inverted French braid. This is quite in the days. Though is complicated but once you get hands on to the technique you will love to don this for every occasion.
Janet or Box Braids for Black Women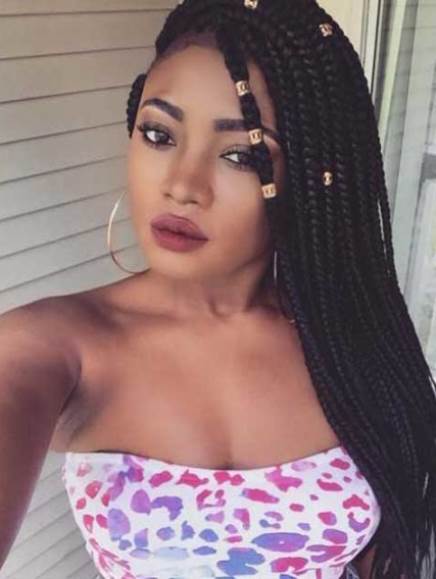 Another form of braid that is mostly spotted by black women is this Janet braid that is popularly known as box braids. Why only black women, any women can try this elegant hairstyle.This braid is trendy and gives a boho- chic look that is quite in.
Fishtail Braid for Black Women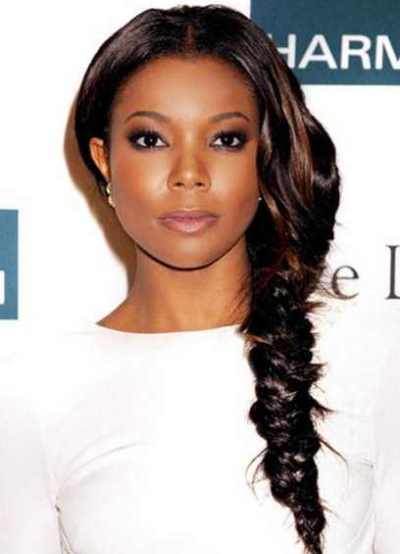 Like many, you must have been confused between the fish braid and fishtail. Though both are same but fishtail is much looser. It gives a messy and tousled look. And messy hairstyles are ruling the hairstyle charts. So do give it try at once at least.
Yarn Braids for Black Women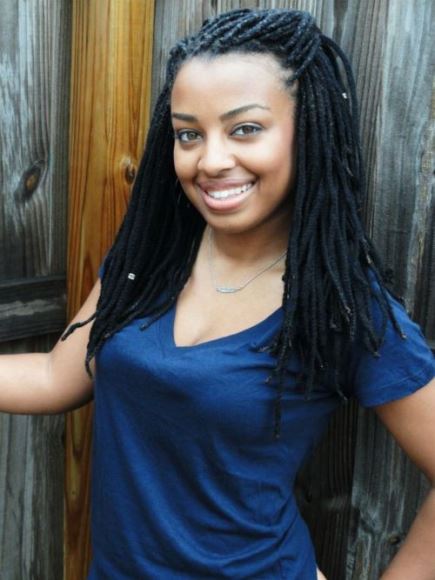 This plait justifies its name. The hair in this braid is like yarn. This braid is all about the weaving of yarns. It is one of the classy African hair braids for black women. It looks as classy on other women as well.
Lace Braids for Women
This is a simple braid that is placed like a natural hairband. It is like a half-moon shape and resembles Tiara. This can be used as a natural accessory it is a classy version of our very own French braid. For a casual look braid your hair and tie them into a messy ponytail.
Mini Braids for Afro-American Women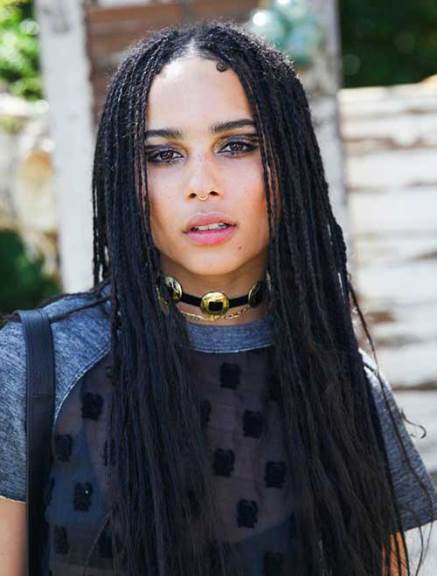 Next in the list of classy braids for women we have, this micro braid that is often known as mini braid. It is basically a tiny braid that is braided half way and the rest of the hair are left loose. This is one of the hot favorite braids of black women.
The Upside Down Braid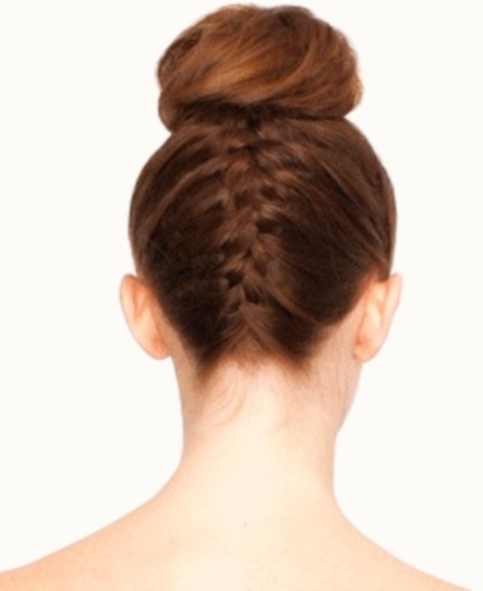 This braid is a classy version of the French braid. Only the difference is that it starts from the nape of the neck. It suits all hair types. It is one of the stunning braids for black women. The braid pulled into top bun looks sassy and is the best way to beat the heat as well.
Bulky Braided Crown Bun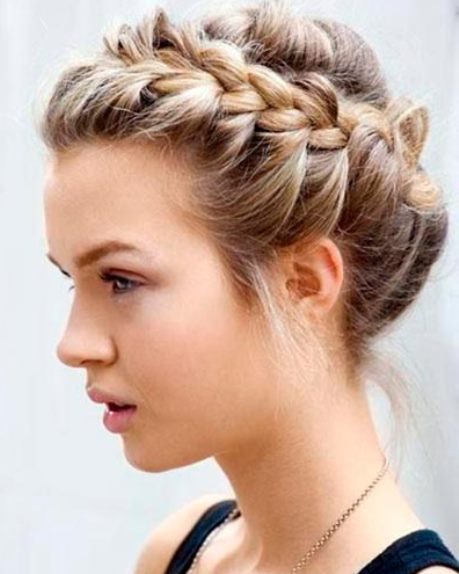 The braided bun is one of the most protective and classy hairdos. This hairstyle is achieved by length and textures. The heavy your hair would be heavy will be the hairdo. This is a nice hairstyle to try with the braids.