High Bun is one of the trendy hairdos that always scores high on the fashion trend. It is a versatile hairstyle that can be perked up in numerous ways. However, to look best you need to have hair long enough to be pulled in the high bun. Below we have compiled 20 trendy high bun updos that will go perfect with any outfit and event.
List of Trendy High Bun Updos:
1.) Top Twisted Bun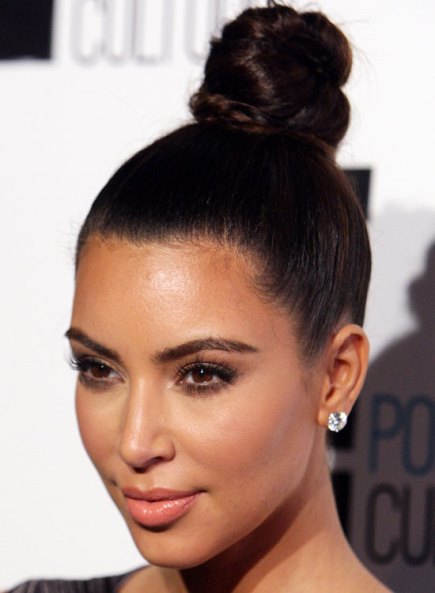 This is one of the super classy high bun updos. It is an ideal hairstyle for medium length hair and long hair. It is nice hair solution and you can carry it with convenience all day long.
2.) High Donut Bun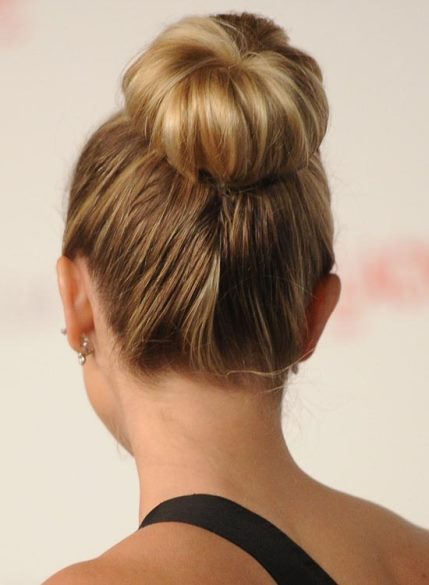 This hairdo is not only easy to wear, in fact, it is charming as well. This casual high donut bun is perfect for all types of events and occasions.
3.) High Ballet Bun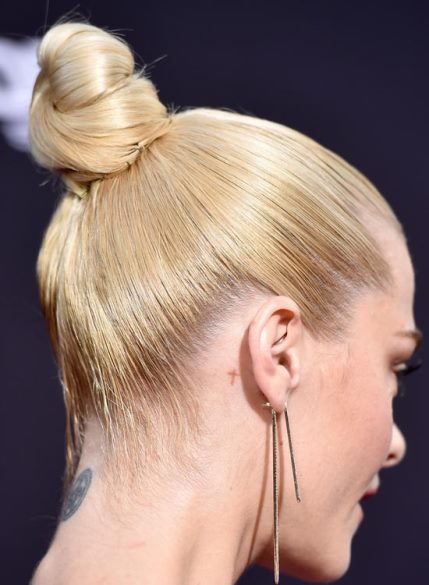 A ballet bun is not only one of the trendy high bun updos in fact, it is very easy to wear as well. Plus, it's too comfortable. Do give this a shot for an upcoming event.
4.) High Folded Bun With Fringes
This is a modern and classy piece of hairstyle. Either you have to attend a function, party or have to walk on a red carpet this is a one hairstyle for all the occasions. The cropped fringes will accentuate your look.
5.) High Twisted Bun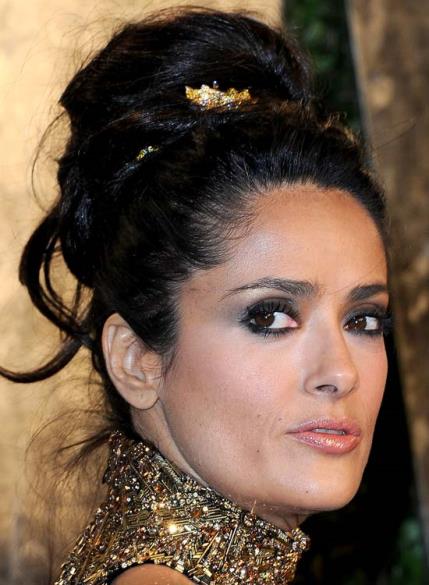 This one is also one of the classy high bun updos. It is a nice combination of the elegant high twisted bun and feminine wavy strands and a nice headband will complement the look.
6.) Messy Twisted Bun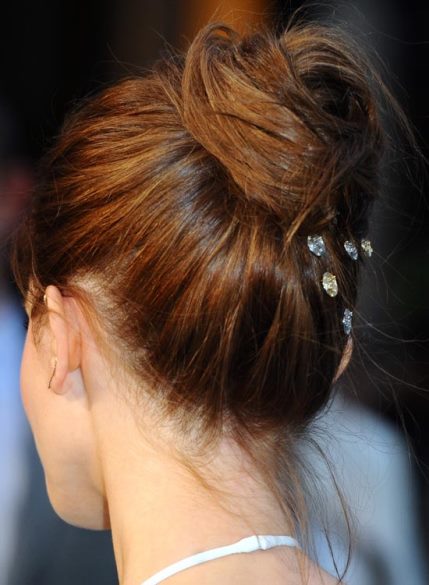 Messy hairstyle is in trend for a long. This is a perfect updo for the time when you are getting late. Simply twist your hair into the bun and adorn it with crystal clips for a special occasion.
7.) High Bun with a Flower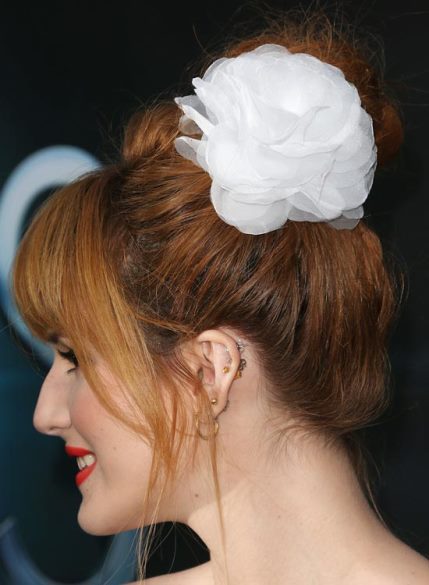 This is an ideal hairstyle for long and shoulder-grazing hair. This gorgeous hairstyle is so easy and appealing. To enhance your  look place a classy flower on the bun and leave some strands flowing on the side.
8.) High Bun with Pompadour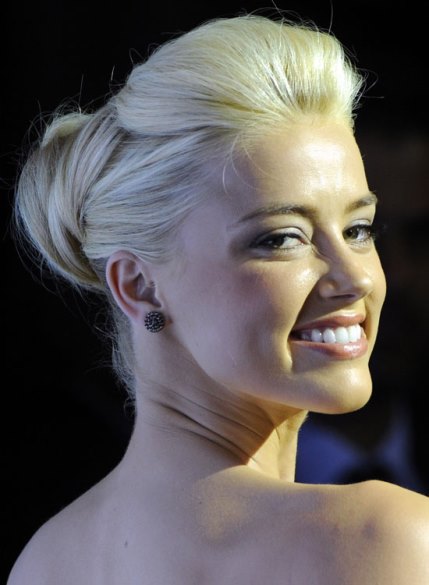 A pompadour will lift your hairstyle and add the desired volume to it.  Just twist your locks from both the sides and secure it at the back with bobby pins. Isn't it so classy?
9.) Volumized Bun with Side Bangs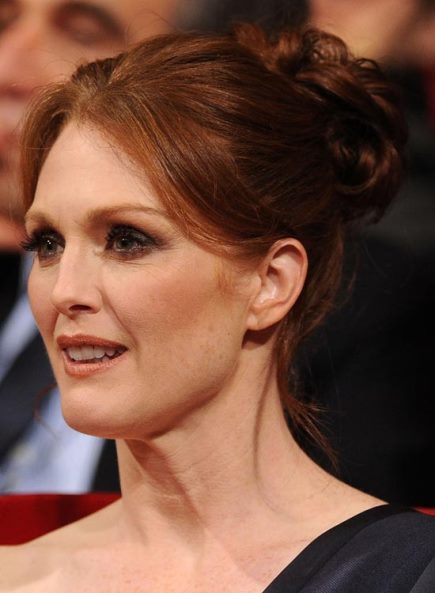 If you are looking for a unique hairdo, you just found it. Whether it is prom night or you have to attend a friend's wedding this is a nice hair solution for all the special occasions.
10.) Small Semi High Bun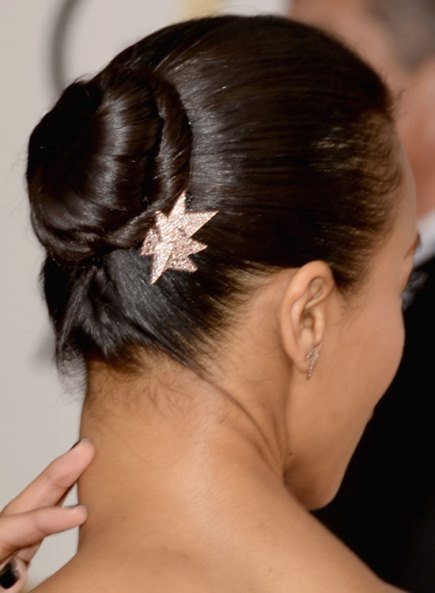 This is not so high updo but it looks equally classy and trendy. This elegant updo will definitely give you a win- win look. To add more cuteness to it place a nice shimmery hair accessory on the side.
11.) Casual Twisted Bun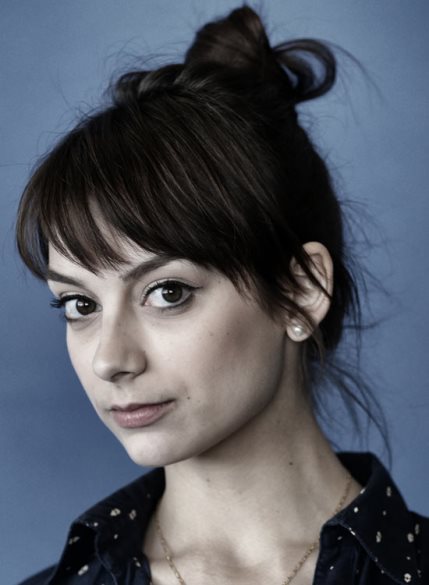 This is another example of the trendy high bun updos. Simply roll your hair and pull it into a bun. You do not have to work on its detail. The messy would be your hairdo the more classy you will look.
12.) Beehive Bun with Headband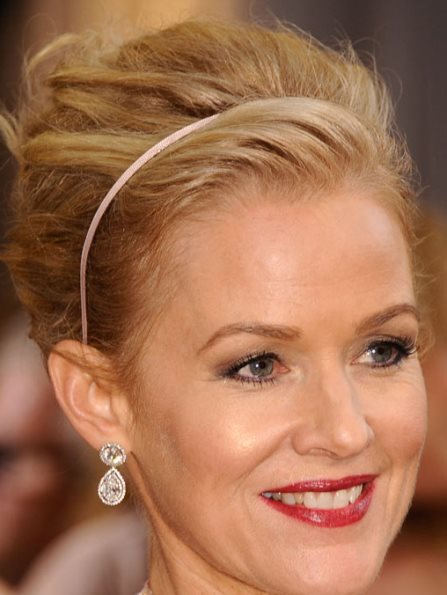 A beehive bun is a nice way to look classy that too without many efforts. The little teasing will give you an outstand hairdo. And, a nice headband will enhance the look further.
13.) High Double Buns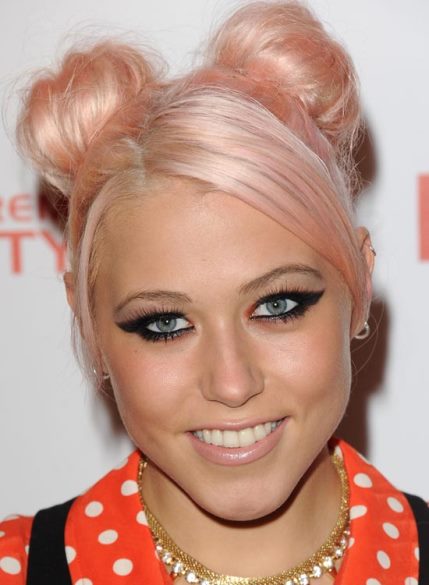 This is one of the funky high bun updos. It looks super cute, especially with a pop of pink color. The two pigtails with side parting and flat side sweep will definitely catch others fancy.
14.) High with a Braided Wrap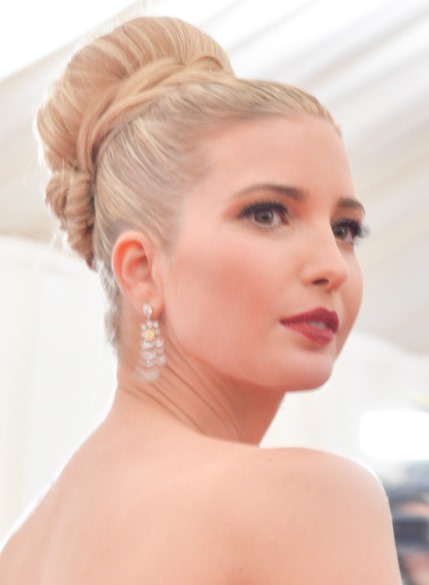 This hairdo is an epitome of a higher class. It will give you a royal look. The high bun with a braid wrapped over is one of the trendy and classy high bun updos. For a queen like look do give it a try.
15.) Textured and High Twisted Topknot Bun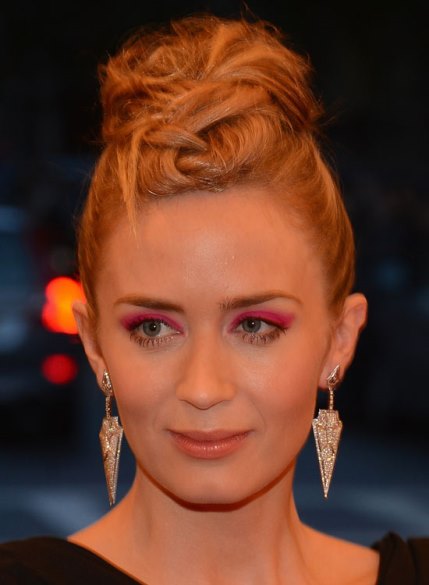 This topknot is not like the typical ones. It will add a spare oomph to your looks. For a special occasion pair this with a chunky accessory and bold makeup.
16.) High Folded Loop Bun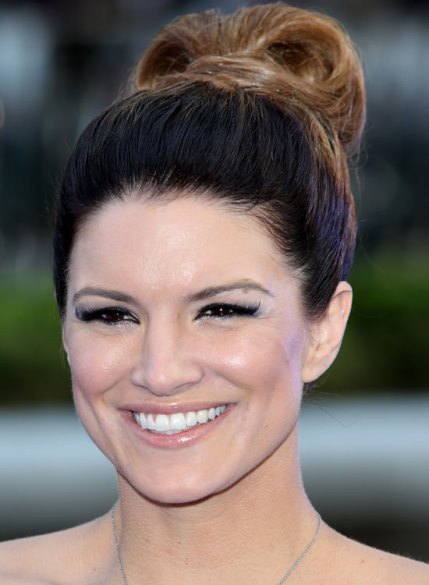 A high loop bun is classy, comfortable and stylish too. All you have to do for this stunning hairdo is make a high pony at the crown and fold it inwards and then wrap it around. Isn't it to easy ?
17.) Half Up and Half down Do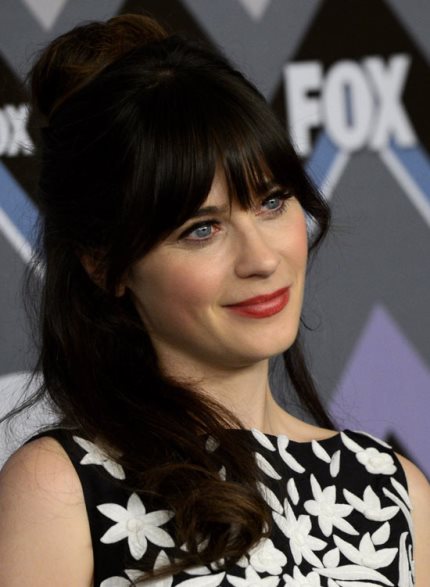 This is the nice alternative to style your loose hair. Simply make a half bun and leave the rest of the hair loose. Make sure the bun is volimized and high enough to score you high on the fashion scene.
18.) Massive Twisted Bun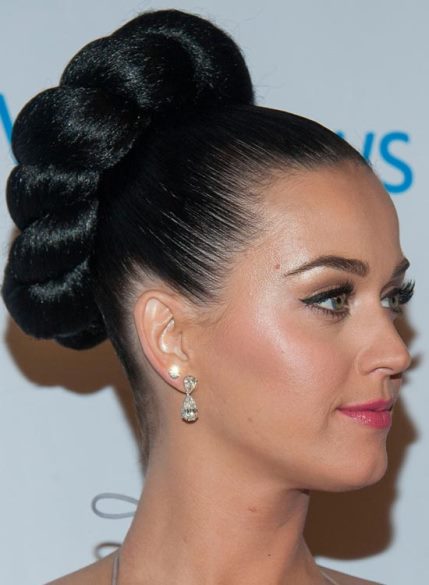 This hairdo is a blend of elegance and style. This modern polished twisted updo is a perfect choice for the special occasions.
19.) High Hollow Bun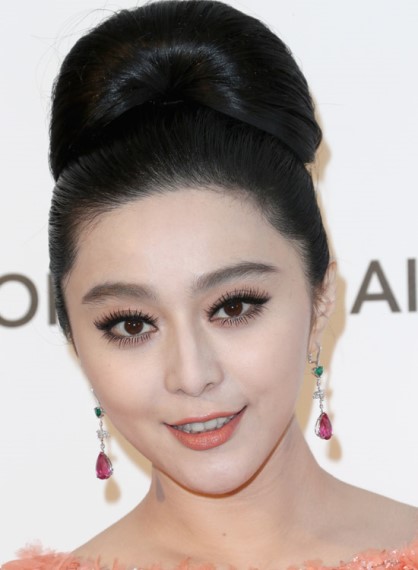 This is a simple bun for long hair. The hollow bun looks strikingly beautiful. Spray some hair gel to hold the style for a flawless finish.
20.) Spiral Bun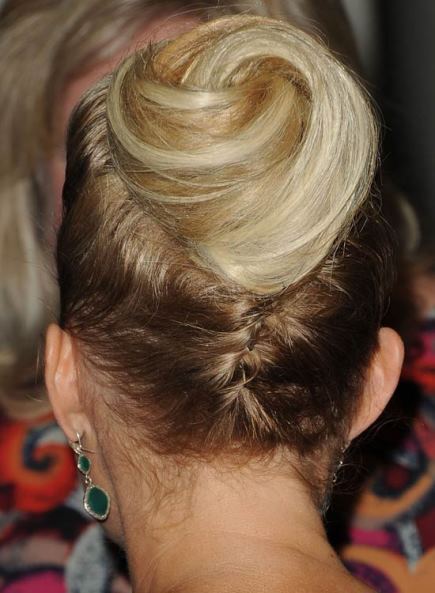 Begin this hairstyle with an upside down twist and then turn its end part into fluffy high bun right on the crown area. This hairdo will certainly earn you many compliments.