Bun is one of the versatile and popular hairstyle that will never go out of the fashion scene. A bun and long hair are a traditional duo. From chignon, low, high bun to messy voluminous bun, it can be styled in the number of ways. Below we have listed some of the bun hairstyles for long hair. These hairdos are perfect for all events and go well with every outfit.
List of Bun Hairstyles for Long Hair:
1.) Messy Low Side Bun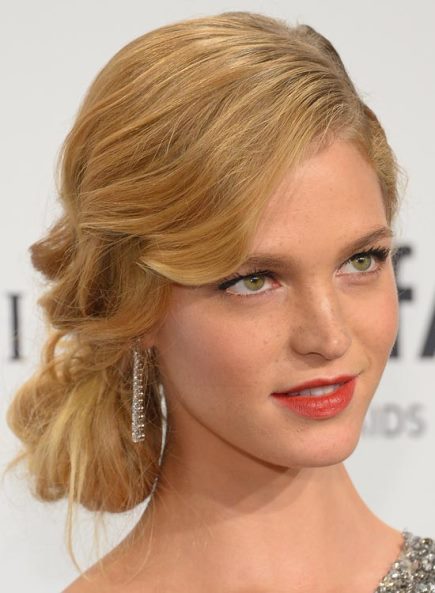 This low side chignon bun goes well with almost all the outfits. The dramatic side sweeps and textured waves will balance the look seamlessly and give you a win-win look.
2.) Smooth Bun with a Bouffant and Side Sweep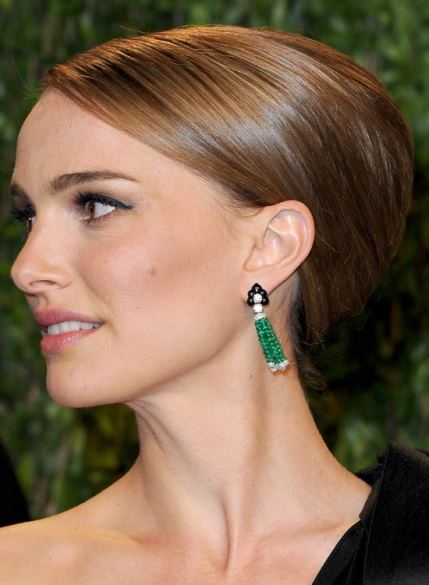 This is one of the classy bun hairstyles for long hair. The neat and smooth bouffant bun add some dramatic effect to the looks. The shiny side sweeps will take this hairstyle a notch higher.
3.) Angular Loop Bun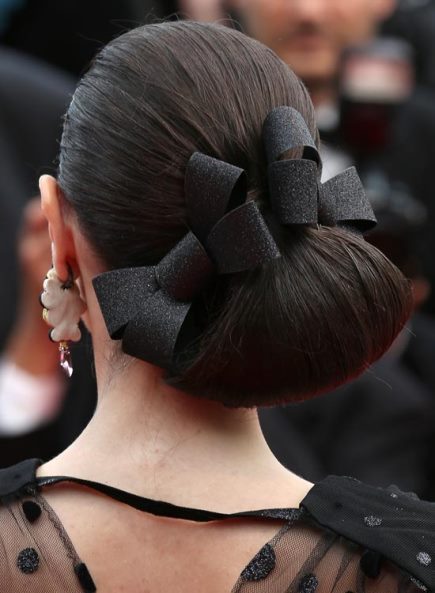 If you are looking for an exquisite hairdo, you just found for yourself. This low hairdo is a mesmerizing piece of the vintage look. Simply pull your hair into the ponytail, fold and tuck it nicely. Place it on the nape at one side. A hair accessory like a bow will take your look a notch higher.
4.) Messy Low Side Bun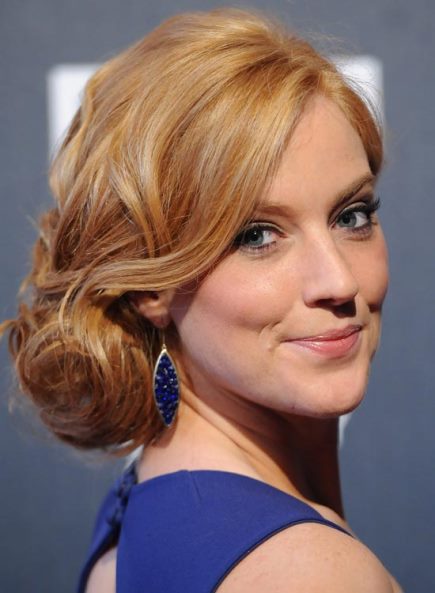 This is one of the elegant low bun hairstyles for long hair. This hairdo will give you a diva look. Keep it messy and let the side sweep flow freely for a flawless look.
5.) Semi-Circular Low Bun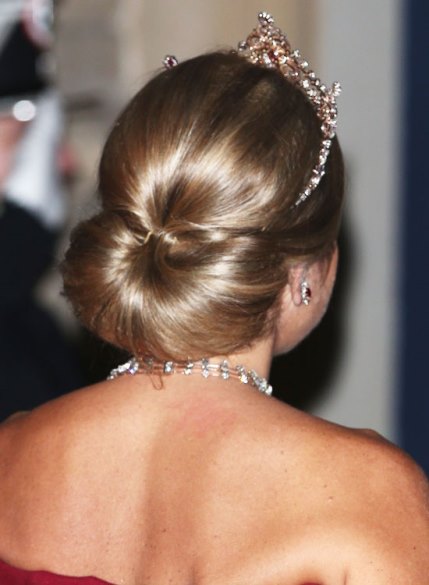 Whether you have to go to a prom or have to attend a wedding this is a perfect hairstyle for you. To give it an eye-catching look place a shimmery crown on the top.
6.) Voluminous Low Bun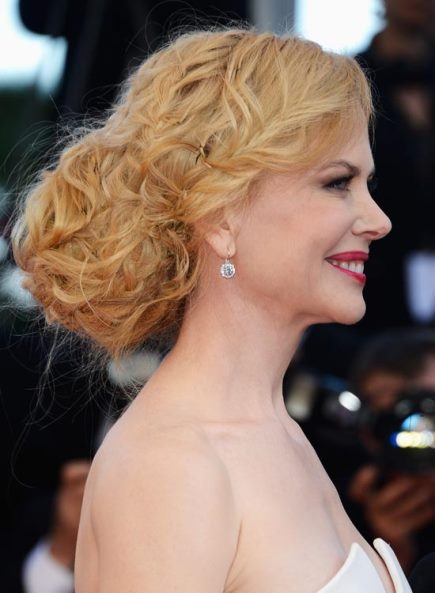 The rich texture is the highlight of this hairdo. This voluminous messy low bun is a perfect option for special occasions. Pair this with an off shoulder dress to flaunt your hairstyle in the best way.
7.) Side Bun with a flower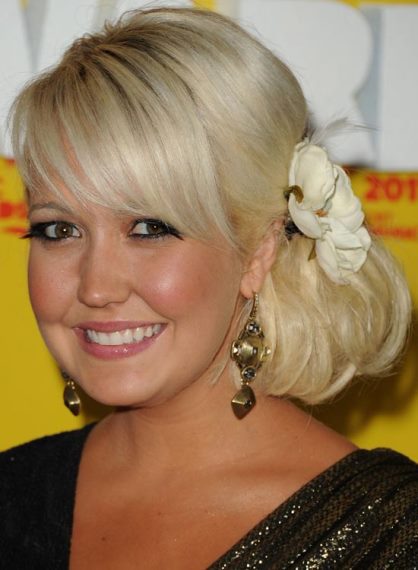 This is one of the classic bun hairstyles for long hair. It will give you a refreshing look. Simply gather your hair into a low side bun and place a white flower. The layered fringes will play icing on the cake.
8.) Low Textured Bun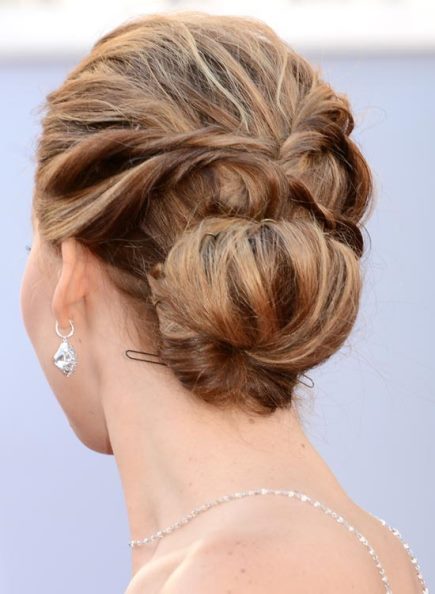 This low textured bun looks classy with a messy texture and highlighted hair. All you have to do is twist the two sections at both the side of the head and secure them nicely with bobby pins.
9.) Tousled Solid Bun with Fringes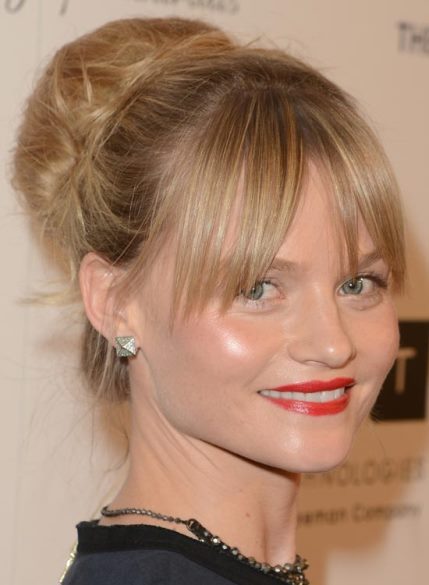 Whether you are a college goer or social butterfly this hairstyle will never let you down. Make voluminous messy bun at the crown and let the fringes flow on your forehead.
10.) Curly Huge High Bun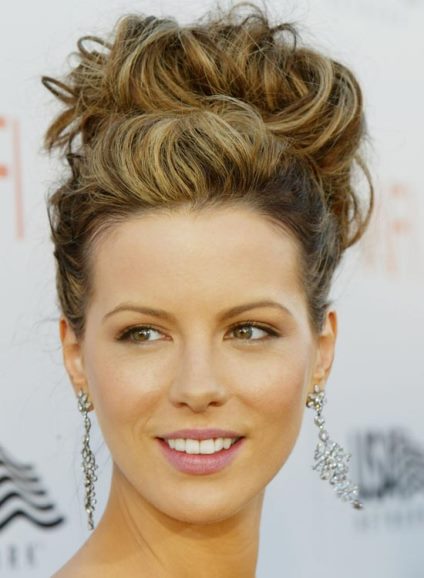 This hairstyle is the best way to flaunt your luscious curls in a graceful way. Use a nice hairspray to hold this hairdo for a long.
11.) Semi High Textured Bun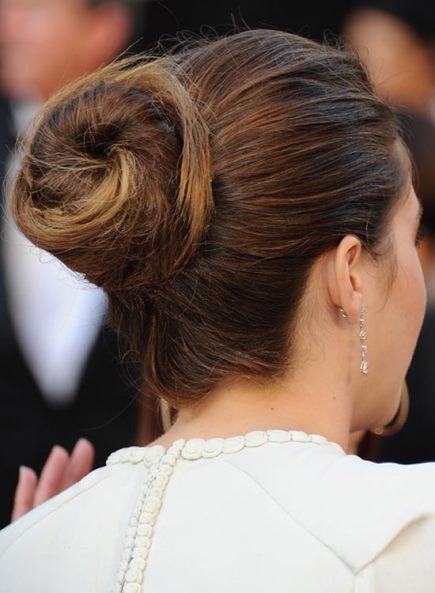 If you are looking for a hairdo that you can create in no time, this is the nice option for you. All you have to do is roll your hair like a spiral and secure it with the bobby pins. This simple and classy hairstyle will definitely earn you many accolades.
12.) High Donut Chunky Bun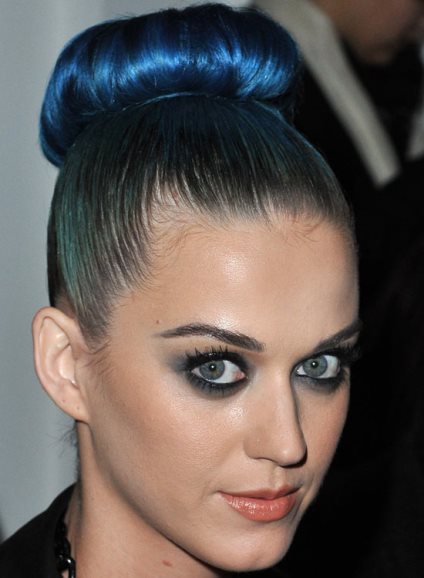 This is definitely one of the stylish bun hairstyles for long hair. The pop of blue color will make this hairdo stand out of the crowd. This chunky high donut is perfect for a funky look. Isn't it?
13.) Messy Side Bun with a Braided Headband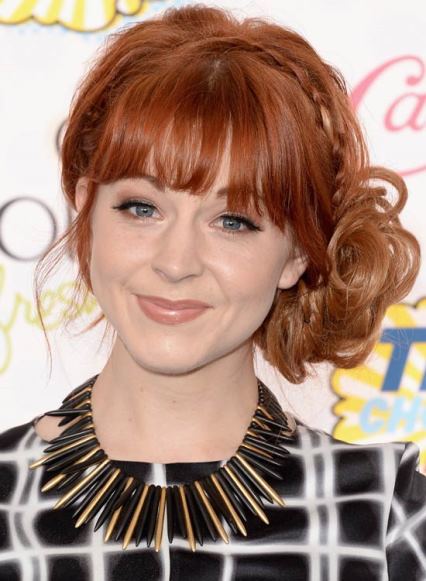 This is an ideal bun hairstyle for long and wavy hair. This hairdo suits every outfit and occasion as well. Here the voluminous side bun is weaved with a braided headband. Classy Indeed!
14.) Low Braided Rose Bun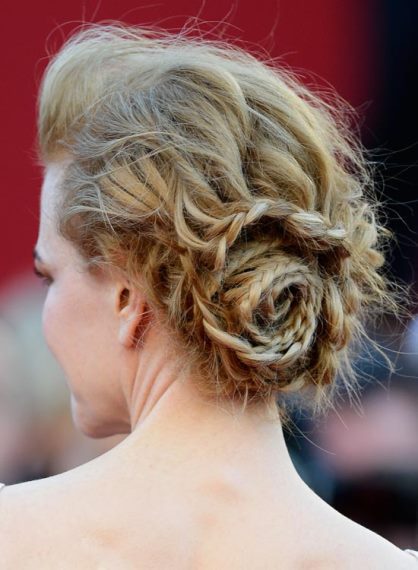 This hairdo is all about the messy texture and the braids wrapped like a spiral. This messy hairstyle will definitely grab you many eyeballs and full marks by the fashion police.
15.) Low Bun with Center Parted Top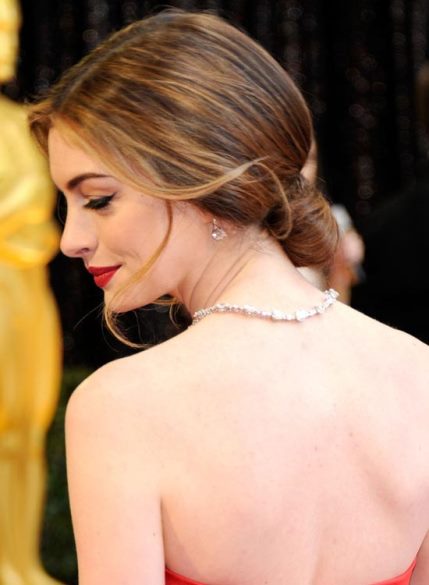 This sober yet classy hairdo is perfect for the casual party and formal events. All you have to do is dress accordingly to look best. For a smooth look apply a hair serum and the side parting will play icing on the cake.