It is believed that square faces are ideal for men and a heart shape is ideal for women. But we can prove some real beautiful hairstyle for a square face which can make you most noticeable. Here in this article, we will discuss best hairstyles for Square faces.
15 Top Hairstyles for Square Faces
1.) Smooth Hairstyles for Square Faces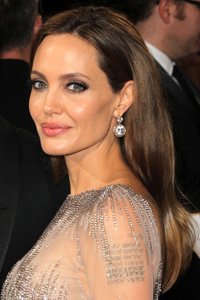 The greatest Hollywood diva Angelina Jolie has straight beautiful and smooth hairstyle. This hairstyle suits the square faced celebrity. You can get a simple straight blunt haircut, tuck the hair at the front behind your ear section.
2.) Simple Layered Hairstyle for Square Faces
Gwyneth Paltrow has a square face. Have you seen her hairstyle? She prefers to keep it simple. The subtle layered haircut looks gorgeous on square faced women.
3.) Flirty Side Fringe Hairstyles for Square Faces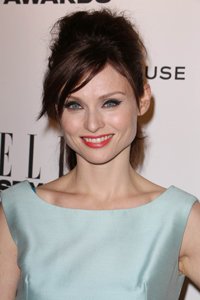 Customise your boring hairstyle with a flirty side fringe. Sophie Ellis has managed to create a volume and height which balances her square face. You can check this hairstyle.
4.) Cropped Hairstyle for Square Face
Young Jennifer Lawrence has chosen this hairstyle for her look. The hairstyle features volume at the top and makes your face look less elongated or square. The Cropped haircut will suit anyone of any age and of any hair length.
5.) Full Fringed hairstyles for Square Faces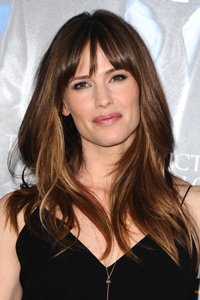 The hairstyle has an added fringe just above the brows. This creates a framing effect along with the long layers. The fringe can also be customised with textured hair.
6.) Coloured Bob Fringe Hairstyles for Square Face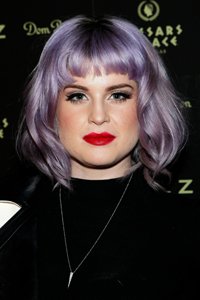 If you have a square face and want to go for a short to medium length hairstyle you can go for a bob haircut with fringes or bangs. Vibrant colours add glamour to the hairstyle. Kelly Osbourne has adopted this hairstyle.
7.) Chin Length Layers Hairstyle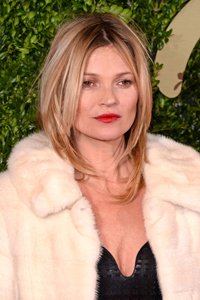 This hairstyle starts just above the jaw line. The layers are fine and defined. Kate Moss is quite successful with this hairstyle.
8.) Asymmetric Curly Hairstyle for Square Face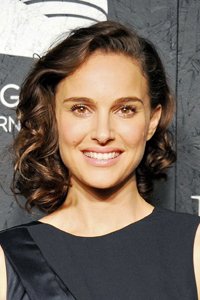 Asymmetric Hairstyles look great on the square face. If you have a square face you can customise your hairstyle by getting an asymmetric bob. They look stunning with curls these bouncing waves create the illusion of a narrower face.
9.) Centre Parting Mid Length Hairstyles for Square Faces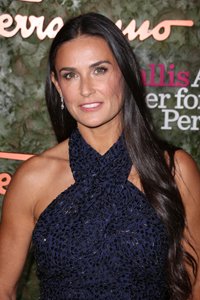 Long straight and sleek hairdo with a centre part looks classy on square face women. Demi Moore has successfully created the illusion with this haircut.
10.) Sleek Hair Bun Hairstyles for Square Faces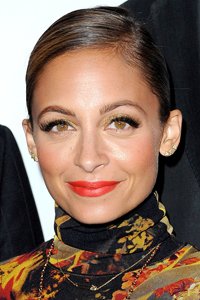 A serious sleek hair bun can sometimes do the trick for you. This makes your face look narrower and elegant too. Nicole Richie has this hairstyle for her square face.
11.) Smooth Updo Hairstyles for Square Faces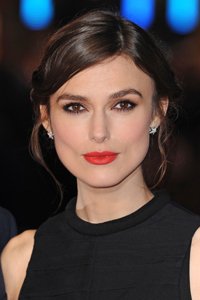 If you are out for a special day or purpose you can choose to customise your hairstyle with a smooth hair updo with some loose strands. These loose strands help to give you a soft and narrow look.
12.) Relaxed Low Pony For Square Face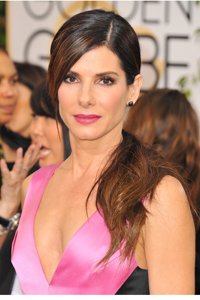 The low pony hairstyle looks elegant on square face women. You can try this classy and simple hairstyle for all occasions and events.
13.) Side Parted Hairstyles For Square Face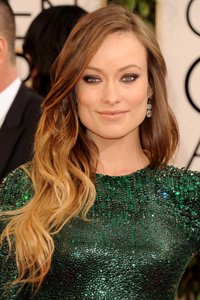 This is one of the flattering hairstyles to hide your elongated face. Have you observed Olivia Wilde? This glamorous actress dazzled with this hairstyle.
14.) Gentle Layered Hairstyle for Square Face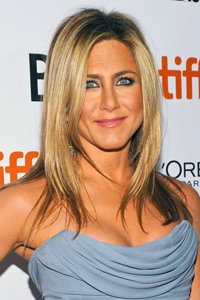 Another trick for styling a square face is to hide the cheek bone. The flattering gentle layered hairstyle looks elegant. Jennifer Aniston has this hairstyle too.
15.) Mid-length Curled Hairstyle for Square Face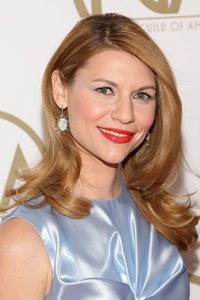 Claire Danes has customised her hairstyle by getting a mid length haircut with effortless and beautiful.