In this article, we have listed top 15 different balayage hair color ideas. It is one of the popular and trendiest hairstyles that go perfectly for any occasion. This style will never go out of fashion. You can carry this hairstyle for both formal and for an everyday look. So check out your favorite balayage hair color this season to surprise everyone.
Top 15 Different Balayage Hair Color
1.) Long Wavy Balayage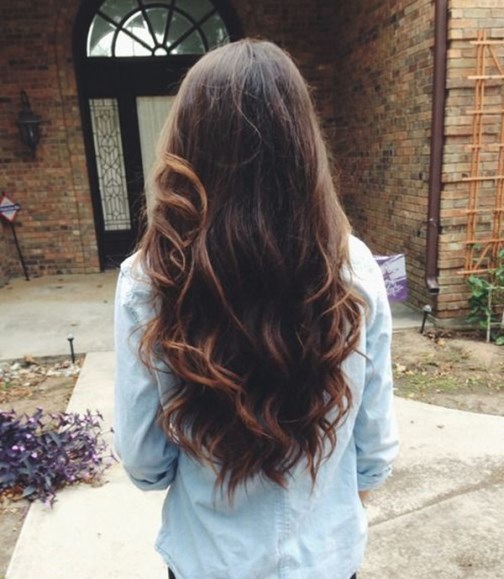 Try this one of the gorgeous looking balayage hair colors to try this season. This hair color is perfect for any party and special occasion. The super long curls with blonde highlights look best with a dark base.
2.) Brown Balayage Hair Color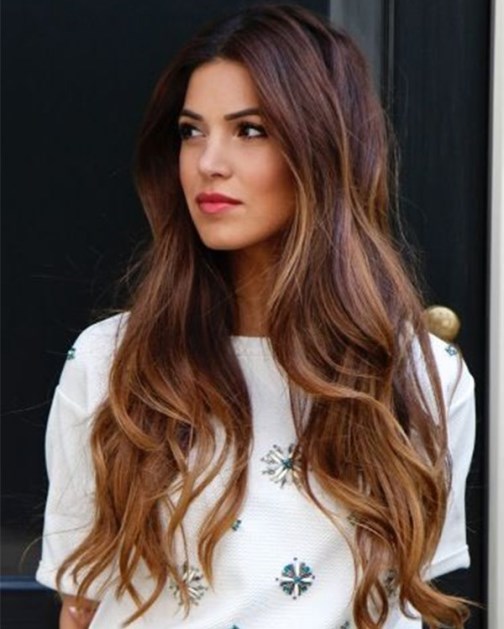 This is one of the sexy balayage hair color for long hair. If you have long and voluminous hair then must try this hair color with dark and light highlights.
3.) Beachy Wave Balayage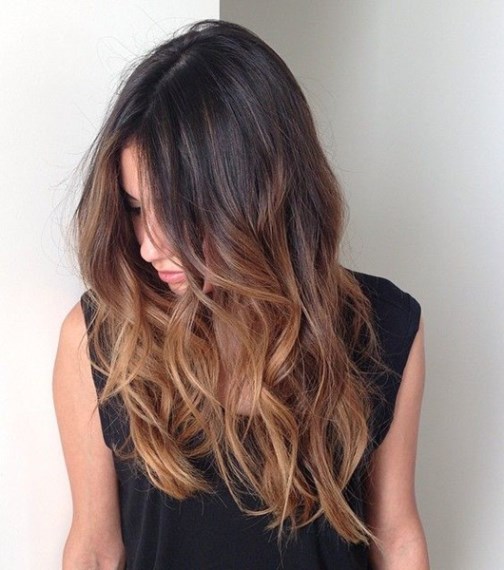 The dark and light combination is great for voluminous hair. The dark roots with light ends look great for an everyday look.
4.) Dark Brown Balayage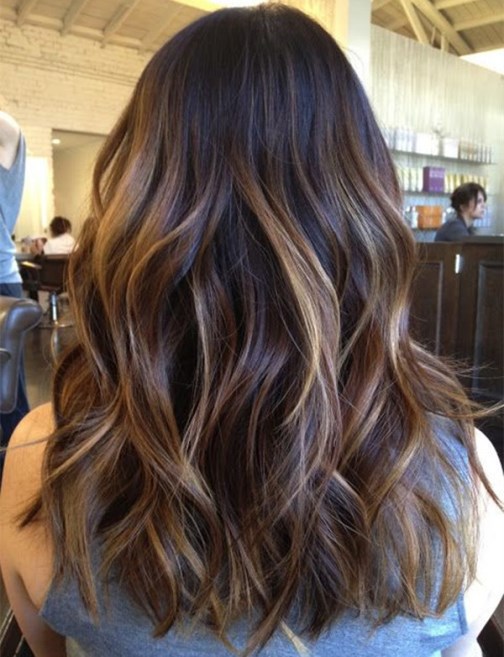 This hair color is one of the glamorous looking color for any perfect occasion. The long voluminous waves with blonde highlights are perfect for this summer.
5.) Golden Brown Balayage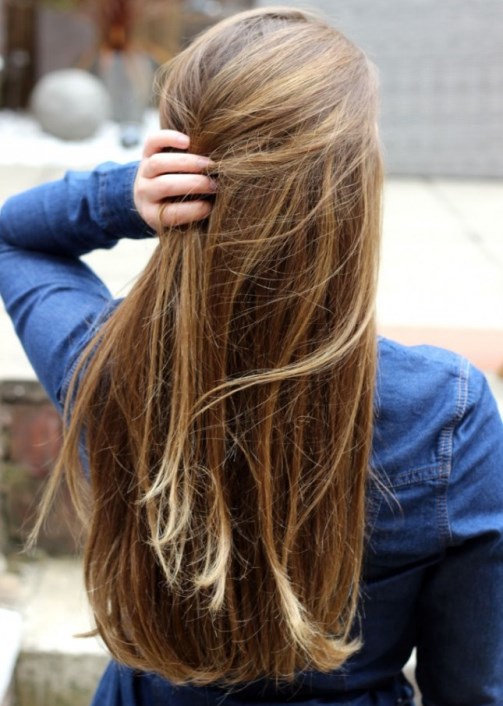 This summer spent your vacation with style. This hairstyle looks beach perfect to accentuate your overall look.
6.) Angled Balayage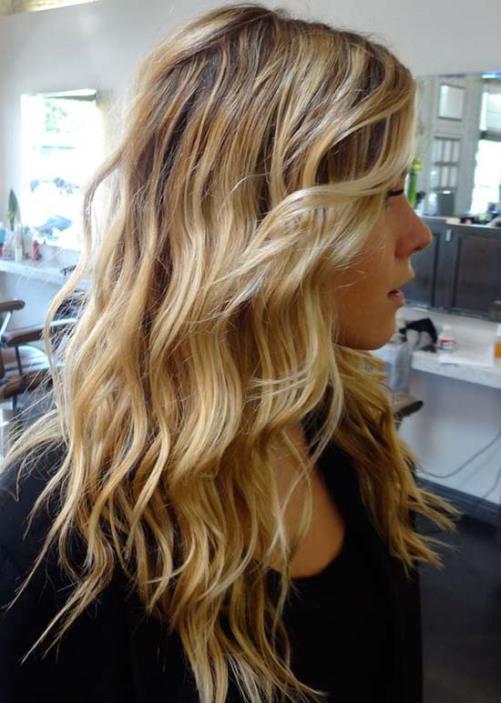 Try something different this season. Go for some waves, messiness and beach hairstyle. Dark roots and light ends are in fashion. So join this new hairstyle trend this year.
7.) Multi-Layered Color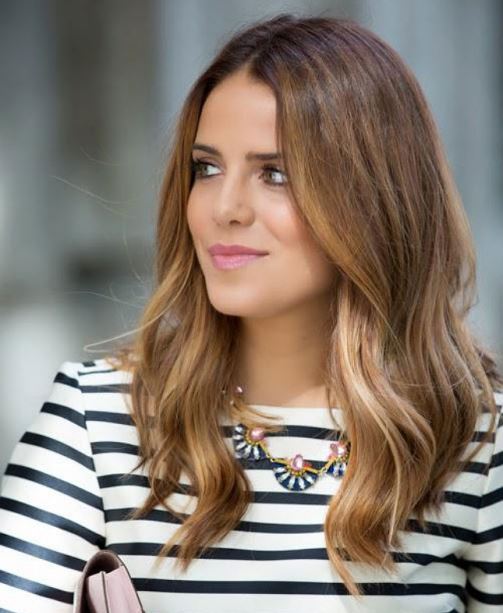 This is another one of the super stunning balayage color to try this summer. Layered hair has an advantage over straight hair. You can multicolor your layers with different hair color.
8.) Polished Tips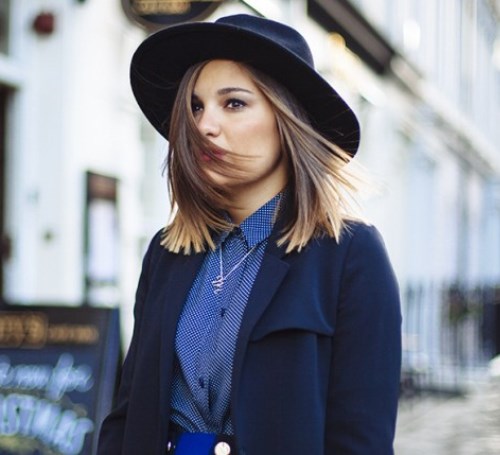 Try this one of the simple yet so classy balayage hair color for any perfect occasion. The long dark length with light blonde end tips is great for a bright and fresh look.
9.) Dark to Light Balayage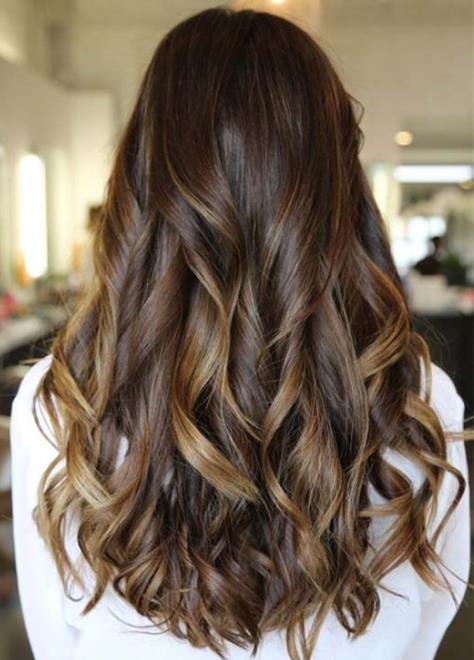 Try this mysterious dark and light combination balayage hair color idea. The dark brown shade goes perfectly with blonde balayage hair color.
10.) Curly Balayage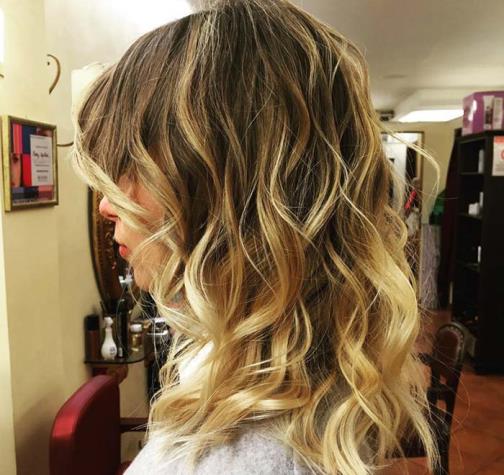 If naturally, you have curly hair then try this voluminous balayage color. The subtle highlights look natural with a dark base and blonde ends.
11.) Layered Balayage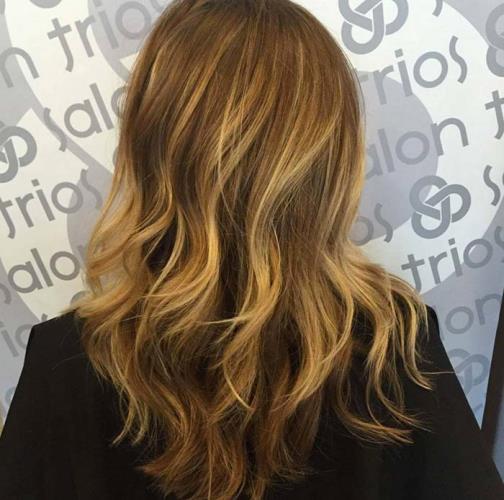 If you don't want much highlight work, then try this top layer balayage hair color idea. This hairstyle looks simple yet so pretty with top balayage effect.
12.) Regular Balayage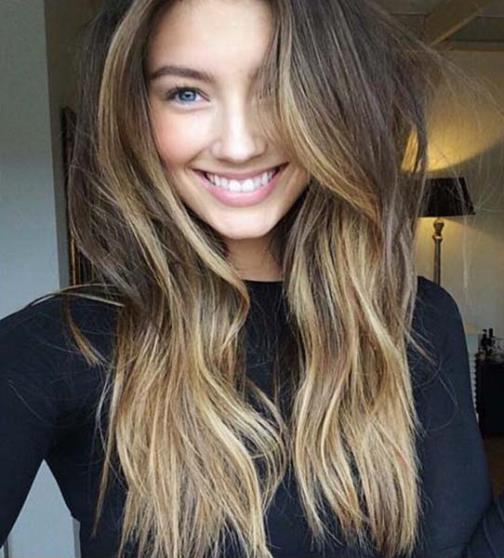 Try this face framing balayage hair color this year. This hairstyle looks soft and highlights your features well. The cleverly highlighted strips with dark hair color are perfect for a new look.
13.) Cool Blonde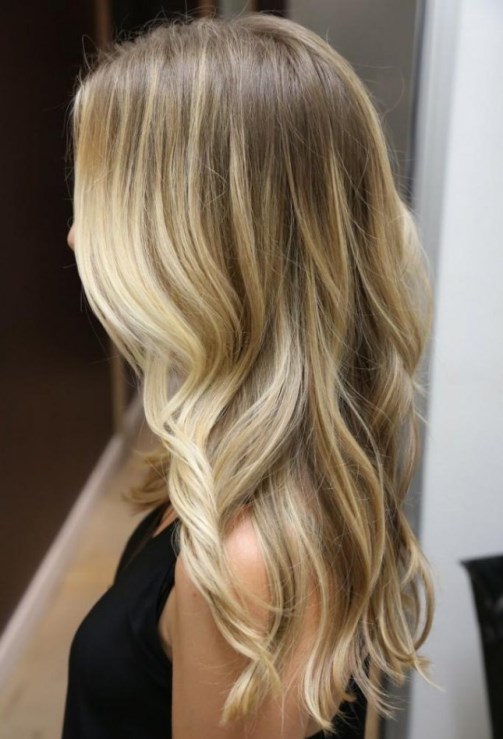 Try this one of the cool balayage color to try this year. This gives you a natural look with cool and refreshing look for the summer.
14.) Caramel Balayage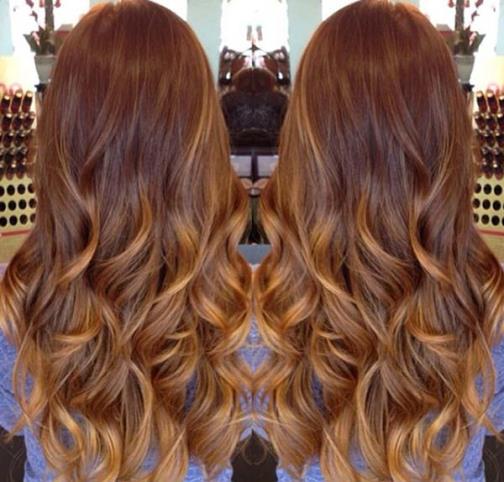 Try this sultry looking balayage hair color with a creamy look. The brown balayage color compliments creamy caramel hair color. So those who want soft and silky looking texture then go for this hairstyle.
15.) Wavy Golden Balayage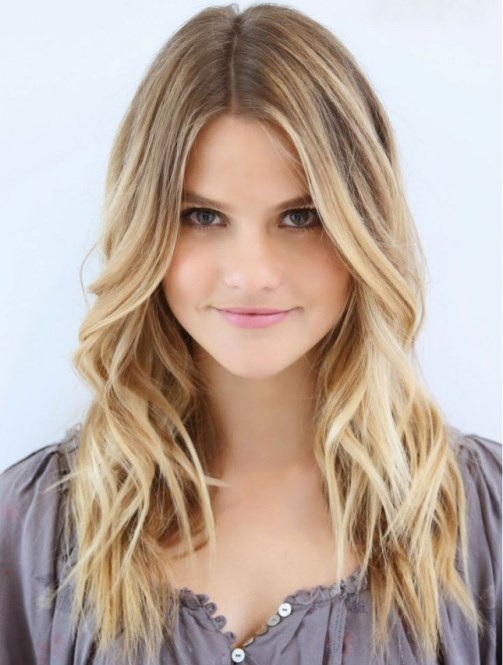 If you have long hair then try this one of the popular yet so elegant balayage hair color. You can try this hairstyle for any formal party or for a special date.