Ash blonde ombre hair are the latest addition to the hairstyling diaries. The silver ombre hair and ash hair look metallic, graceful and praiseworthy. This type of colors makes you look bold and reveals your inner beauty and charm. Many celebrities have also tried their hands on them. You are lucky, if you have got natural ash blonde ombre hair, if not try including them in your new trends. Check out the list of ideas for ash blonde ombre hair that will transform your ordinary hair color into extraordinary hair color.
List of 15 Ideas for Ash Blonde Ombre Hair and Silver Ombre Hair:
Straight Brown-Ash Blonde Ombre Hair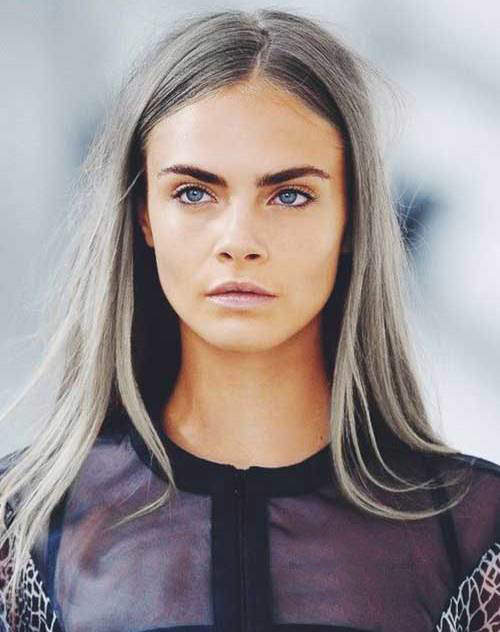 First in our list of ideas for ash blonde and silver ombre hair is this classy hairstyle. Straight hair gives a smooth and dapper look it will completely justify your color treated hair and give you a gorgeous look. If you have thin hair then try this hairstyle with some short curls to add some texture and volume to your hair.
Baby Ash Blonde Ombre Hair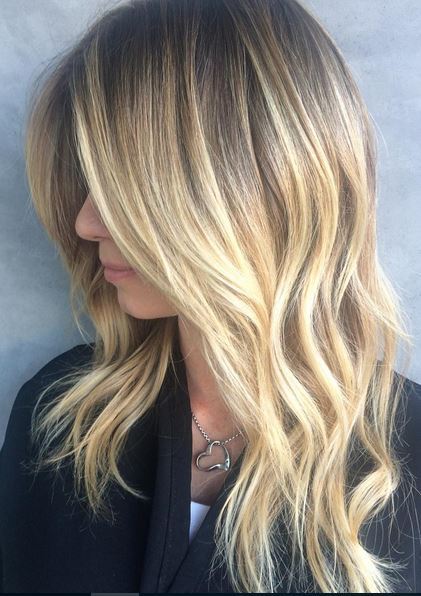 This will give you a baby doll look that is quite in. It is one of the best ideas for ash blonde ombre hair. Keep the above section straight with short end curls for a more voluminous look. It will give you a natural look. Do try this hair color this season.
Black to Brown Ombre Hair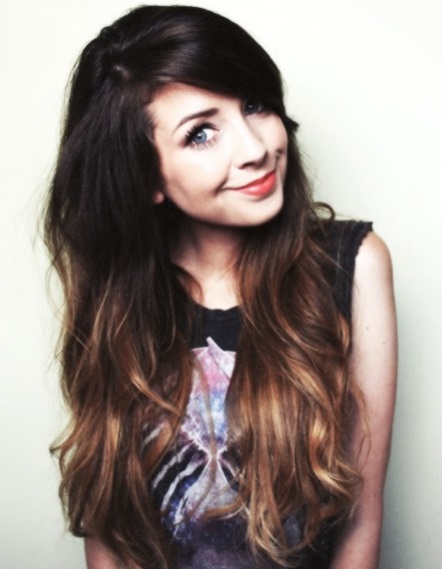 This is another one of the best ash blonde ombre hair to try this season. If you have long hair the black roots look stunning with light brown blonde hair color. This hairstyle is perfect for any casual occasion. For some special occasion try some more fine curls to make your occasion memorable.
Ash Blonde Ombre Hair with Brown Balayage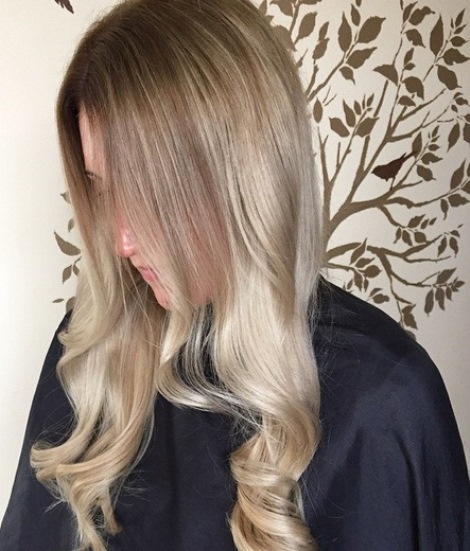 This hair color will add a twist to regular ash blonde ombre hair. You can get this by adding balayage into your ombre hair. The dark roots perfectly match with light blonde hair with some end curls. This hairstyle is perfect for any occasion like a party or for a dinner date.
Platinum Contrast Silver Ombre Hair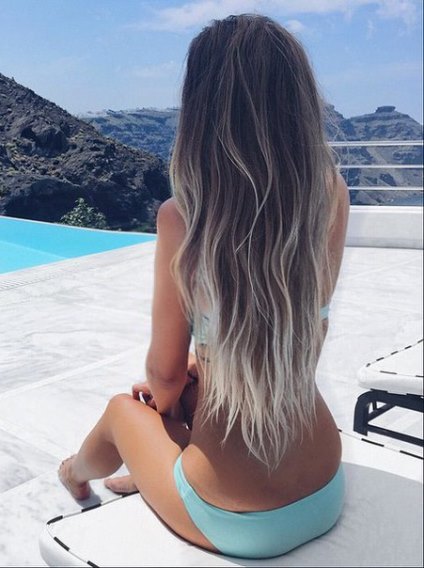 Silver ombre hair looks best but if you want to make it funky then platinum or silver ombre hair is perfect for you. It will add a hint of glamor to your look and make you stand out of the crowd. This beach perfect hairstyle is great for summer season.
Violet and Silver Ombre Hair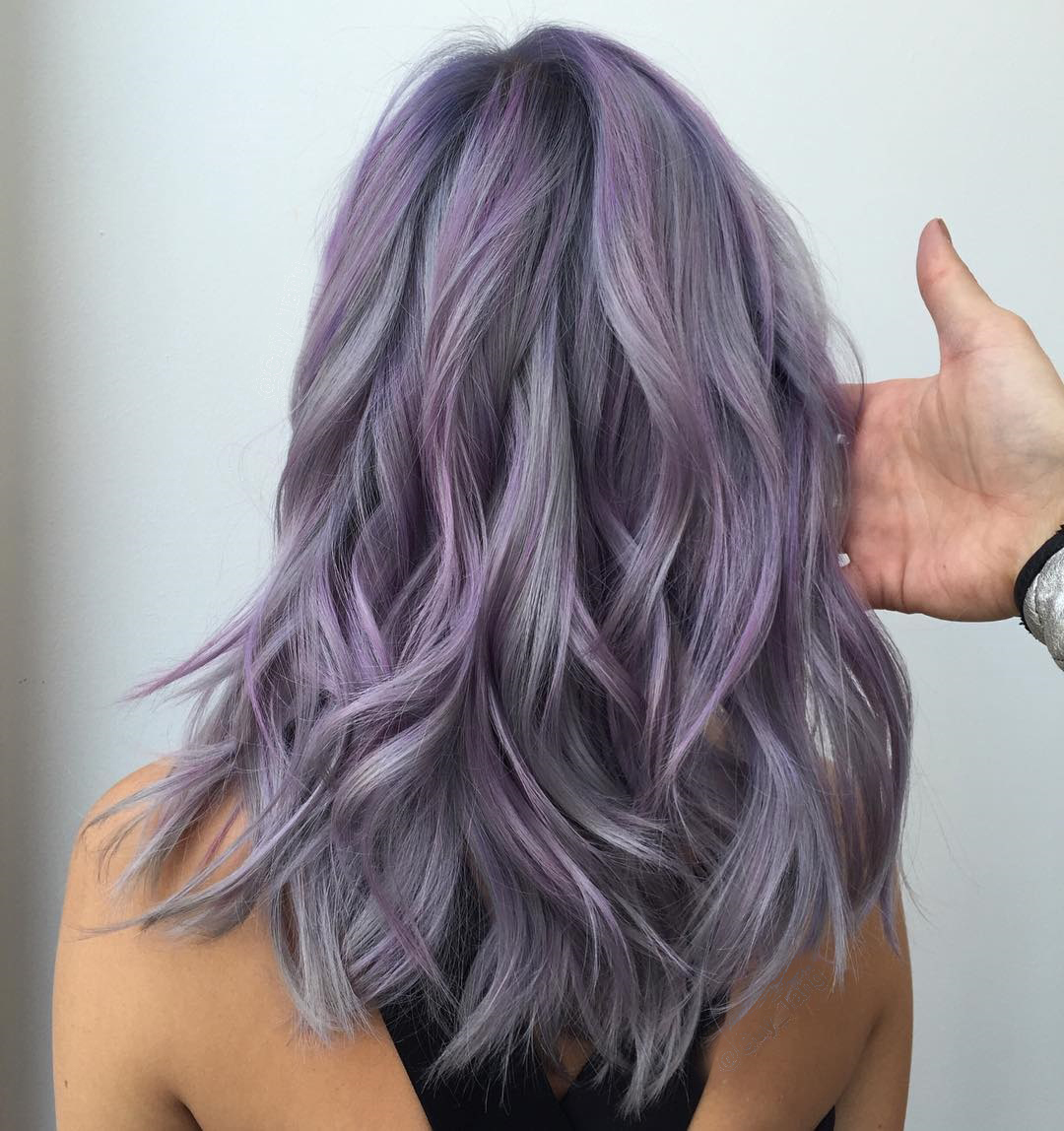 Next suggestion in our list of ideas for ash blonde ombre hair is this violet and silver balayage. These two colors will give you a distinguished look and earn you many compliments. Try this hairstyle for head-turning effect and stand different from the crowd.
Ash Blonde Ombre Hair with Earth Tones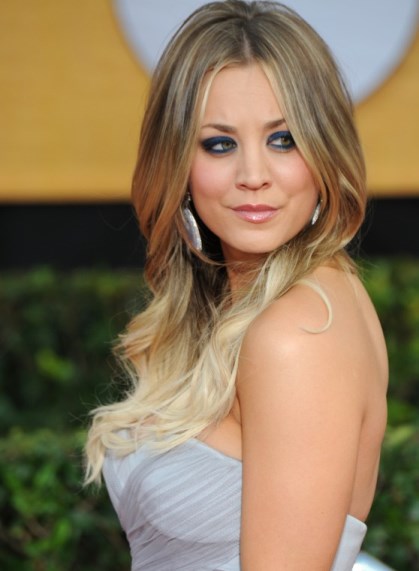 Natural earth tones look so classy. It redefines your look. It can be worn anywhere and whenever you like to do. The balayage effect with the dark and light combination is perfect for an extraordinary look. Try this silver ombre hair with light makeup and nude look that enhances your hairstyle. Do try this appealing hair color.
Casual Ash Blonde Ombre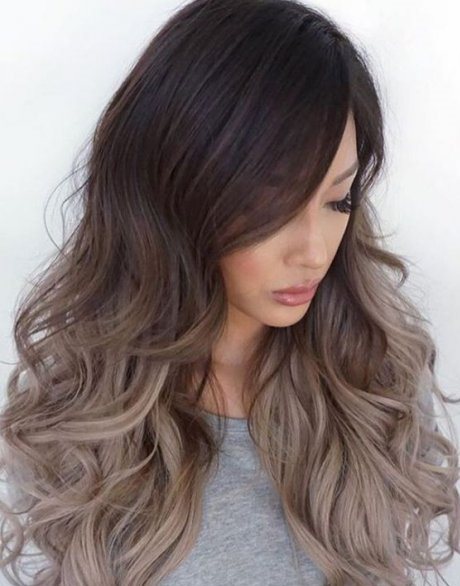 Ash Blonde ombre hair gives you stunning look. To enhance this look we suggest you to get a hint of ash. This hairstyle is more about fun and cool looking effect. The ash blonde hair ends looks complementary to the dark brown roots. You can add more curls and wave for a voluminous look. This color is in trend. It looks rocking in any setting.
Ash Blonde Hair with Silver Accents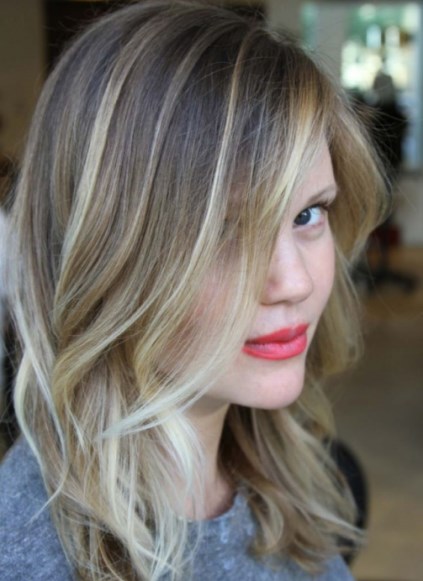 If you have short shoulder length haircut then try this cool looking ash blonde ombre hair for any special or casual occasion. Try your hands on classy colors without a major transformation that includes few blonde highlights with light blonde end curls. It will give you natural color and more body to your hairstyle.
Balayage Blonde 

Ombre Hair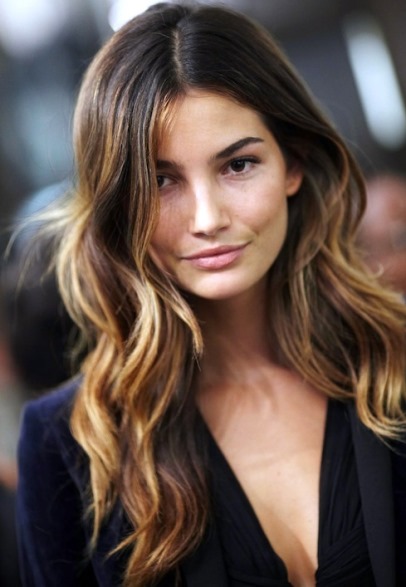 Next advice in our list of ideas for ash blonde hair is this balayage ombre hair. It will give you an instant makeover. It suits almost all the skin tones. The large curls highlighting dark blonde with middle parting looks fabulous for round face. It highlights your facial features enhancing your jawline. Try this balayage highlights with ombre are perfect for this season.
Golden Blonde and Blonde Balayage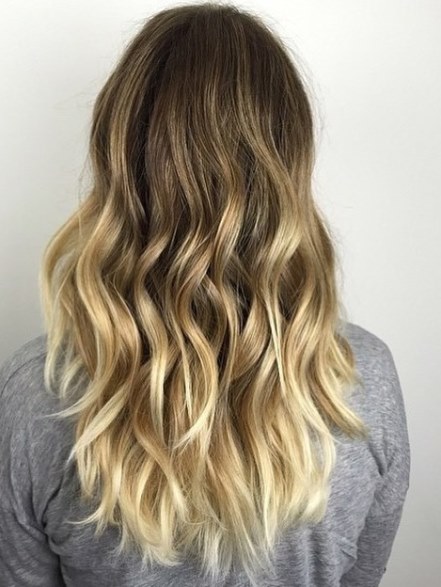 Balayage is definitely ruling this year. It adds sass to your looks what else you need to look stunning? This is a perfect color for all the season. Try to pair this color with soft colors. It will elevate your look.
Platinum and Silver Ombre Hair Highlights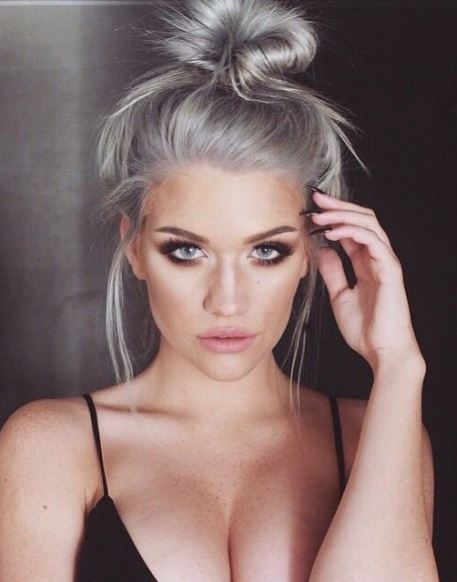 Platinum ash blonde ombre hair does not suit every skin tone but if suits yours then we advise you to get platinum and silver highlights. This will add a tint of platinum and ash to your hair and give you a nice makeover. Do think about this idea.
Silver Ombre Hair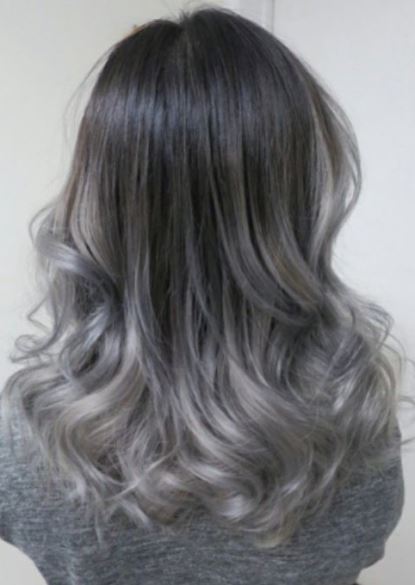 If you do not want to color your entire hair then this is a perfect idea for you. This color will look amazing on the girls with dark colors. To enhance the looks you can get a nice haircut. The Darker shade is always complimentary with light one so don't think much if you like it.
Ash Blonde Pixie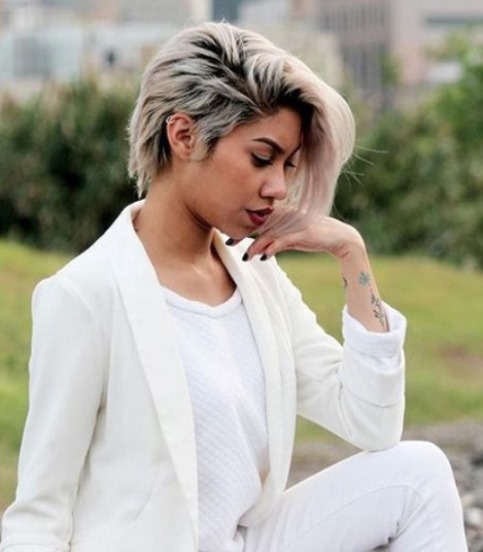 It is believed that ombre hair looks best with long hair only. No girls that's not true. This hairstyle breaks this myth. The Pixie with grown out front looks contemporary with an asymmetrical haircut. If you want a bold look, carry this hairstyle with an attitude. It looks equally stunning on all the hair lengths.
Dramatic Blonde to Brown
Want to give yourself a makeover? If yes, then go for this hair color. It will give you glamorous look. It is perfect for all the occasions. This messy hairstyle is perfect for ready to go day that adds more volume to your hair and gives you a nice texture with lots of waves. It is definitely one of the best ideas for ash blonde ombre hair.