In this article, we are going to discuss the different blonde ombre hair color ideas. Both the hair color techniques are quiet in. Blonde means pale yellow color and the ombre represents the classy fade from dark roots to light ends. The combination of the both hair color techniques look beautiful. Below we have listed some colouristic solutions for blonde ombre hair, we hope you find them intresting.
List of Classy Blonde Ombre Hair Color Ideas:
1.) Chestnut to Blonde Ombre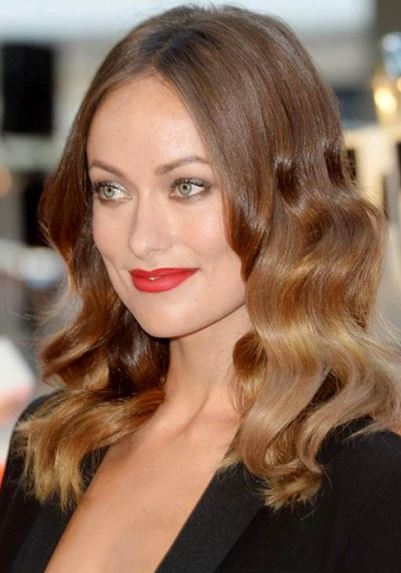 Actress Olivia Wilde has pulled this look seamlessly. She looks classy with her sombere hair color. Her hairstyle features the transition from chestnut brown to the ash blonde. With soft waves around. This is one of the perfect blonde ombre hair color ideas for this season.
2.) Dark Blonde Ombre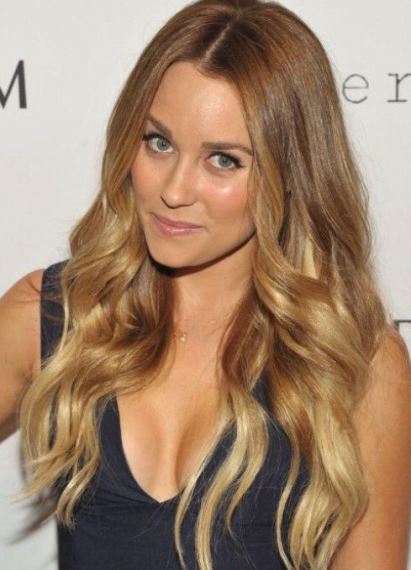 The is one of the favorite colouristic solutions. It looks so fabulous. The soft delicate curls with subtle blonde ends are a simple sheer piece of a divine. You can choose a color palette of ash blonde, honey blonde platinum blonde for yourself.
3.) Elegant Blonde Ombre
This is one of the classy blonde ombre hair color ideas for this season. The hair colors fade from the dark blonde to the platinum color which adds a touch of glamor to the looks. For perfect looks go for a dark base and then adds highlights until you get the one similar.
4.) Subtle Blonde Ombre Tips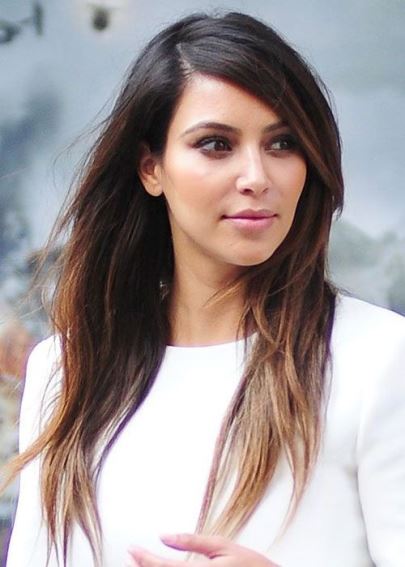 If you just want to color your ends then this is a nice alternative for you. This will give you sophisticated and classy ombre hair color. The highlighted sections should be soft and go for a feathered look.
5.) Brown to Blonde Ombre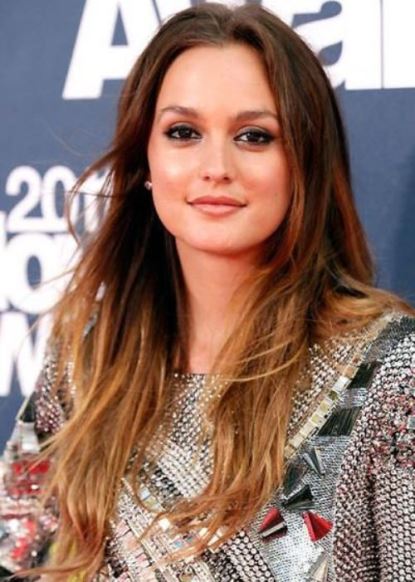 This tousled and uneven ombre hair color is classy. The wispy caramel blonde tips compliment the entire look. For special occasion leave your hair loose and messy.
6.) Bold Blonde Ombre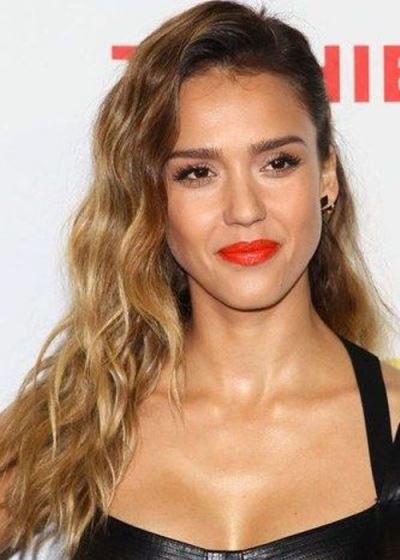 This bold hairstyle features dark roots with ash blonde tips and caramel length. This is a perfect hairstyle for the girls with a darker complexion. They can also choose among the honey blonde or ash blonde as it goes well with their skin types.
7.) Brunette to Blonde Ombre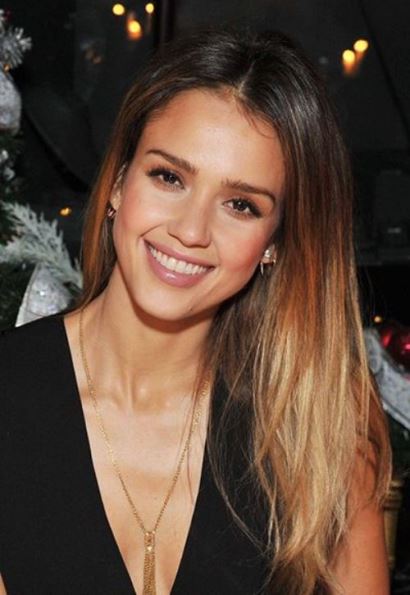 This is a perfect blonde ombre hair color ideas for the girls with straight and layered hair. The brunette- to blonde ombre hair with a tinge of copper looks mesmerizing.
8.) Platinum Blonde Ombre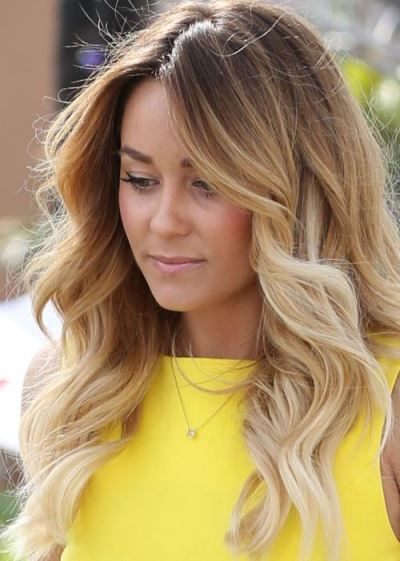 This blonde ombre hair color is perfect for the summers. Begin with the dark ash blonde and gradually move to honey blonde and platinum blonde tips. This hairstyle is low-on-maintenance for the naturally dark blonde locks.
9.) Brunette Ombre with Blonde Streaks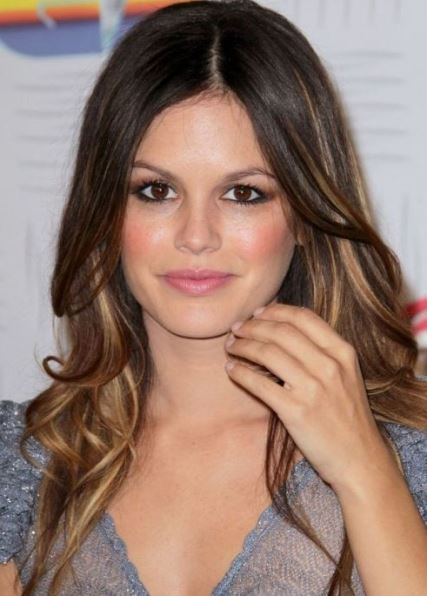 This hair color will brighten your face and give you a fresh look. The subtle blonde highlights with brunette ombre look absolutely stunning. To make this look more interesting you can add a touch of the warm caramel undertones to hair length.
10.) Hazel and Ash Blonde Ombre
The ash and hazel blonde ombre curls give a carefree and casual look. For a flawless look keep your natural color as base add the lighter hues for the final touch.
11.) Ash Blonde Ombre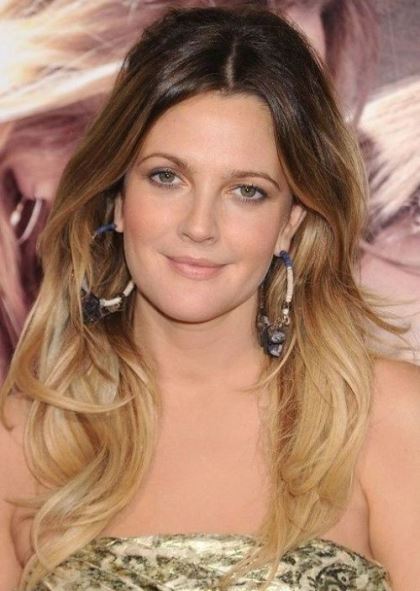 The dark ash blonde hair fading into the light ash blonde with blonde highlights looks ultra-modern. It is one of the perfect blonde ombre hair color ideas. Isn't it?
12.) Caramel and Blonde Ombre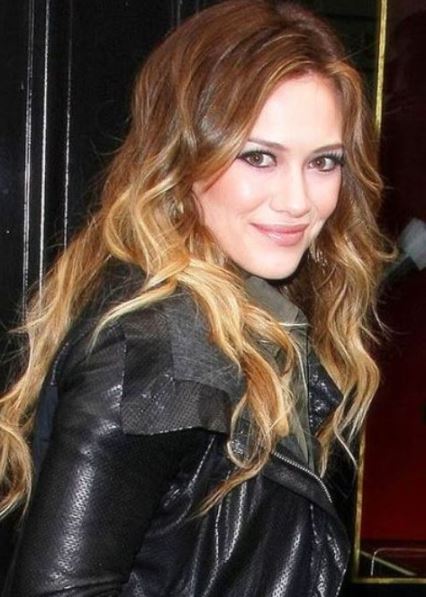 This type of hairstyle is perfect for all the seasons. The combination of warm color softens the complexion and gives a fresh look. To take your look a notch higher you can add blonde highlights to the side bangs for a colorful twist.
13.) Light Blonde Ombre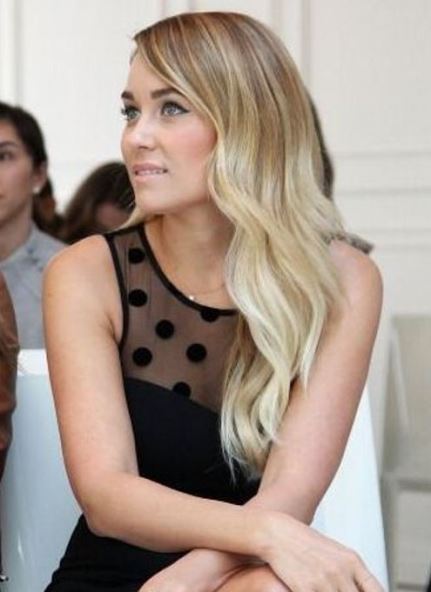 If you are looking for a light and simple hair colouristic  solutions then this is a nice option for you. This hairstyle showcases different shades of blonde. The transition from dark roots to lighter ends is beautiful.
14.) Summery Blonde Ombre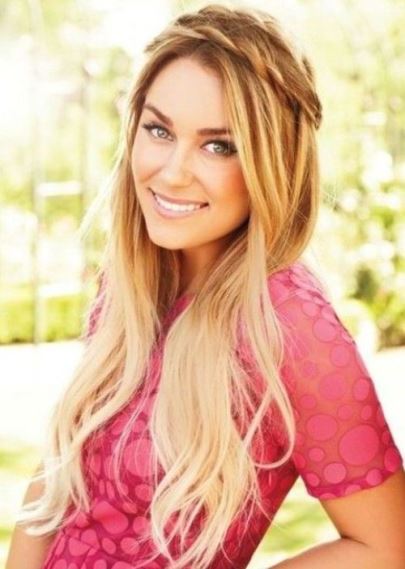 This is a contemporary ombre hairstyle. The blonde ombre hair with light blonde tips looks simply divine. This hairstyle is a blend of the different hues of the blonde.
15.) Dark Brown and Ash Blonde Ombre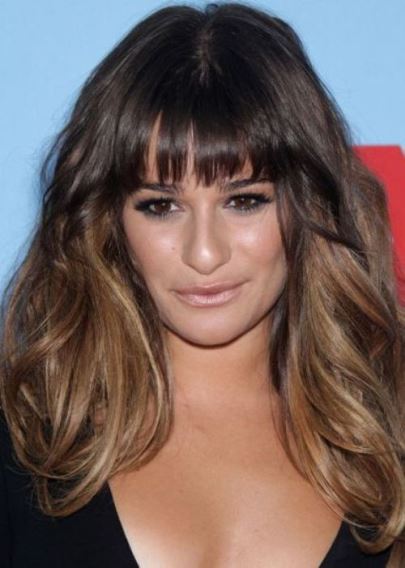 The ash blonde and dark ombre hair color look gorgeous. It is a perfect hair coloursitic solution for voluminous and thick waves. To make this hairstyle a bit more interesting go for Smokey eyes makeup.
16.) Dark Brown to Sandy Blonde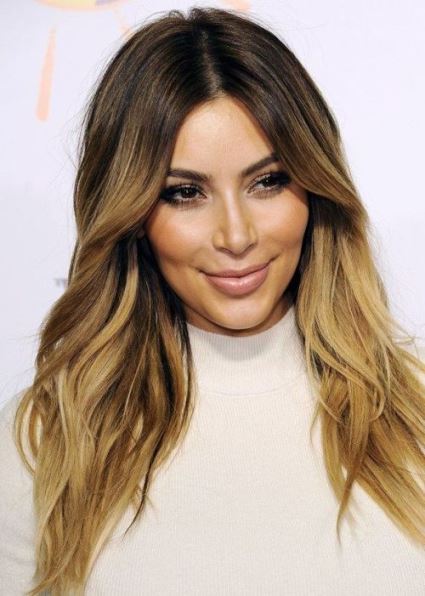 This hairstyle features a lovely contrast between sandy blonde tips and espresso brown roots. To make it more impactful you can opt for blonde highlights. It will brighten your face and enhance your facial features.
17.) Dark Brown to Copper Ombre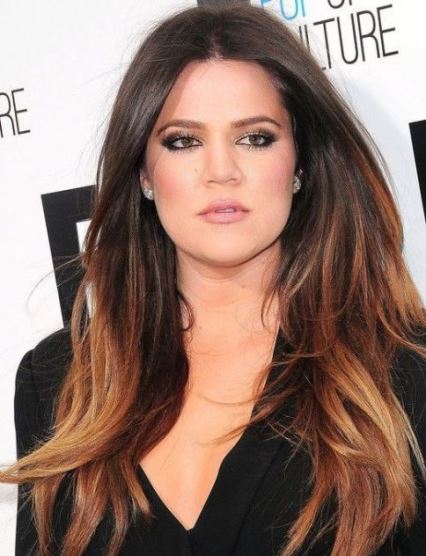 Reality TV star Khloe Kardashian looks simply amazing in this hairstyle. The copper streaks beginning below her jawline compliment her entire look. Make sure that your hair color is light to flaunt this hairstyle in the best way.
18.) Chocolate and Caramel Ombre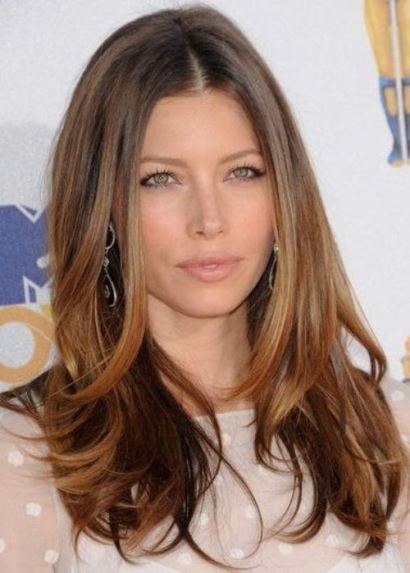 This is definitely one of the beautiful blonde ombre hair color ideas. The transition from milk chocolate to warm caramel with wispy layers frames the face nicely.
19.) Coppery Ombre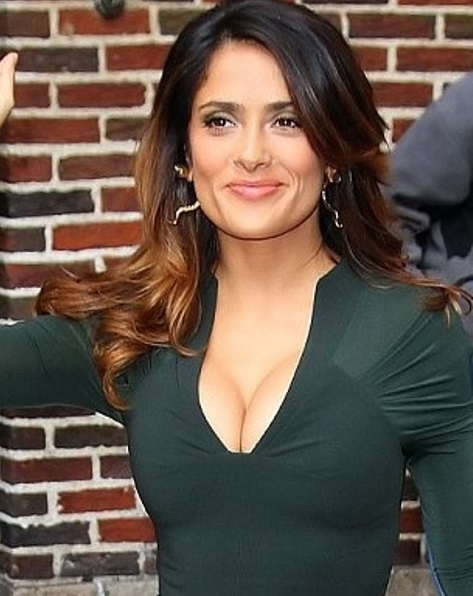 If you have blonde ombre hair then this a nice hair colouristic option for you. The copper auburn is quite in trend. It is a perfect for the dark hair.
20.) Hazel and Gold Ombre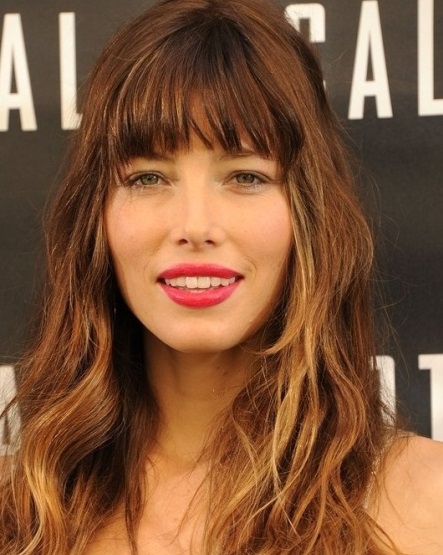 Both the warm colors that are hazel and gold ombre look beautiful together. They immediately add glow to the face.  The ombre streaks take this hairstyle a notch higher.