Shades of red hair are bold and flattering. They give a divine look. Red hues like deep burgundy, fiery red can be worn by the women of all age. However, there are some of the shades of red that do not complement every skin tone. Thus you have to be very particular about your hair color that matches your undertone. The current palette of red has a number of shades like unique red, chestnut shades, and auburn. To help you select the best we have compiled 20 shades of red hair below.
Shades of Red Hair List:
1.) Amber Waves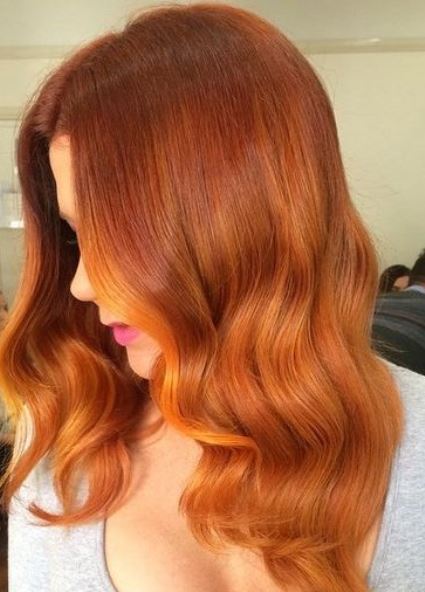 This is definitely one of the classy shades of red hair. This hair color is a blend of various hues of red. The hairstyle features darker shade to add the dimension and highlights are lighter to keep it subtle. Either you have a straight hair or curly this hair color will suit every hair type.
2.) Asymmetrical Auburn Cut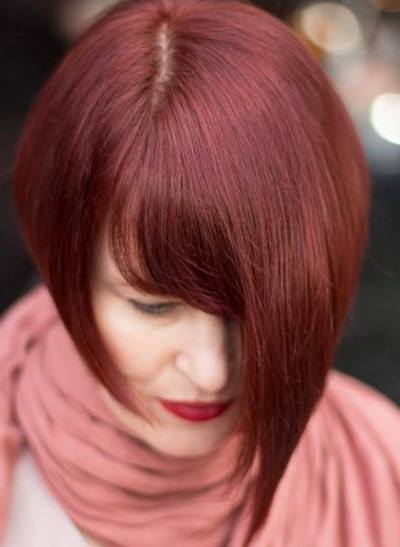 A chin length hairstyle could give you a monotonous look, the asymmetrical haircut with auburn color will make you stand out of the crowd. The bold mahogany red hair color will go perfectly with the long side bangs.
3.) Fiery Ringlets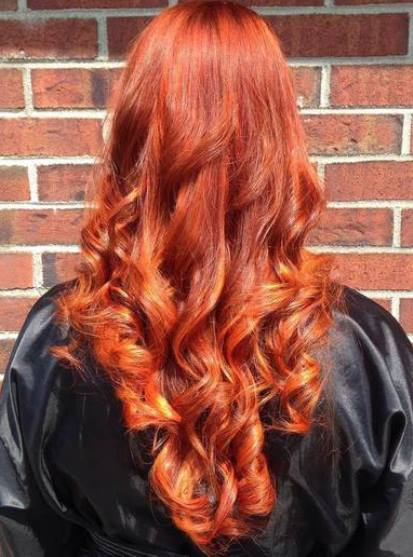 You will find a bundle of or red shades to choose for yourself, but you cannot zero down any among them. Select a shade that matches your complexion. Cool tones work well with the deep shades whereas warm tones look best with red and orange as the base like the one in the above image.
4.) Muted Molten Colors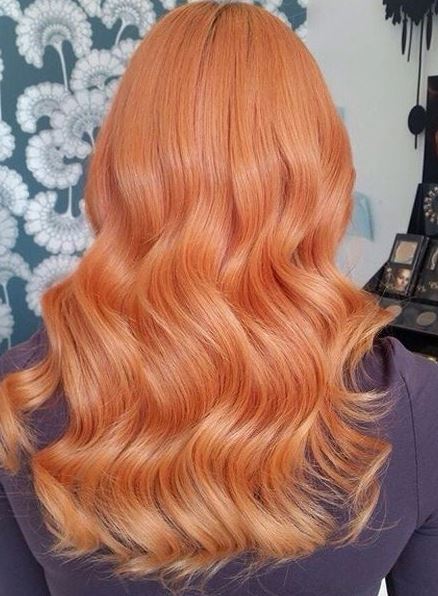 Is your hair color fading? If yes, go for a pastel light red hair hue that quite subtle. But if you are looking for the natural looking color then you can try your hands on the soft shades.
5.) Full and Flirty Red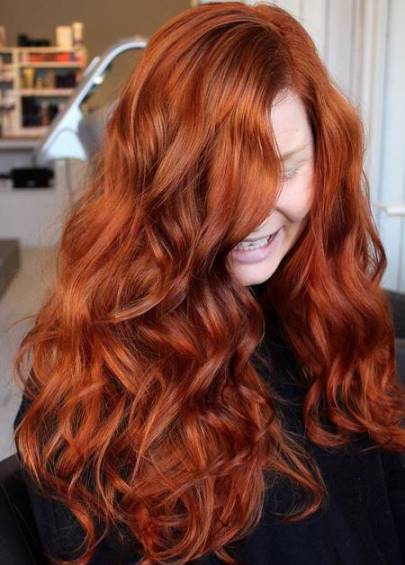 This is definitely one of the mesmerizing shades of red hair. This hairstyle features vibrant copper-red strands with soft waves. You can style it with black to add a pop of color to your look.
6.) Red Crop Cut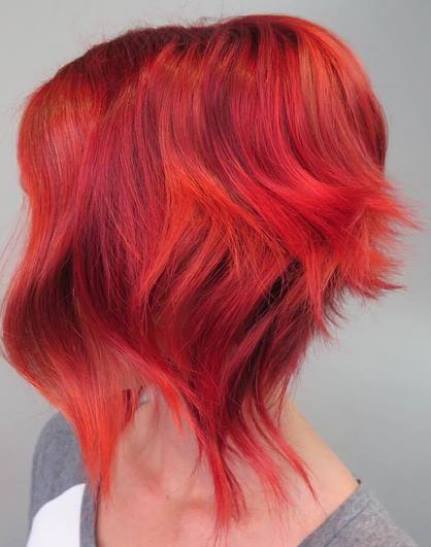 The punk haircut gives a bold and exquisite look. To make it interesting chose a palette of red hues that blend well and complements your look.
7.) Red with Brown Undertone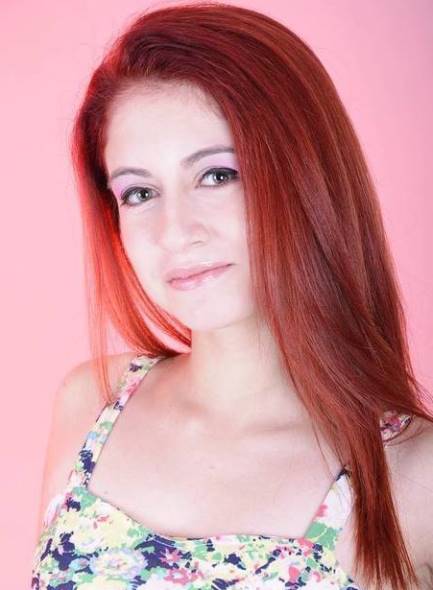 This might not be innovative hairstyle but it will definitely give you a versatile look and this is one of the best shades of red color. A blunt haircut can be a styled in the number of the hairstyles like a braid, updo and you can also leave them loose. The touch of red into it will make it more interesting.
8.) Hot Side Bang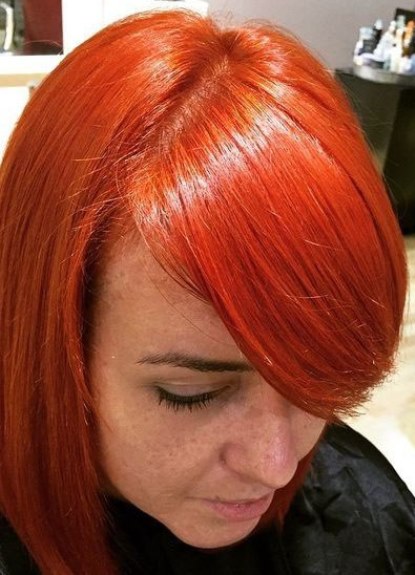 If you are planning for red hair color then why not keep just single tone all around. The vibrant tomato red color will give subtle look and the side bangs will work like icing on the cake.
9.) Strawberry Blonde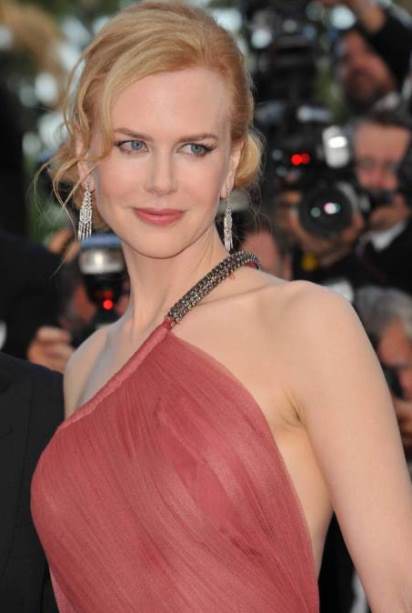 Classy red hair color gives a niche look. The strawberry blonde is perfect hair color for the girls with the blue/ green eyes and one with peach skin tone.
10.) Caramel Blonde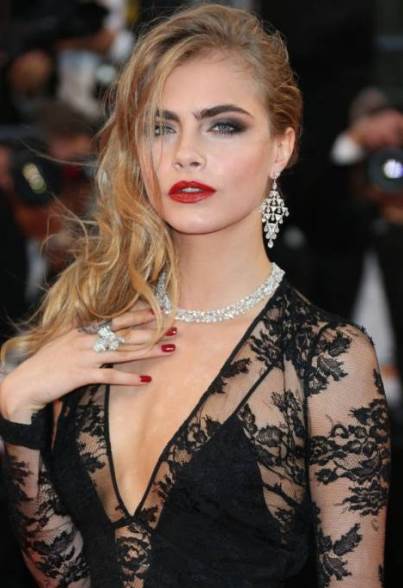 This is one of the apt shades of red hair color for the girls who love experimenting with their hair and styles. If you do not want a red all over then you can opt for the caramel blonde like one in the image.
11.) Copper Shade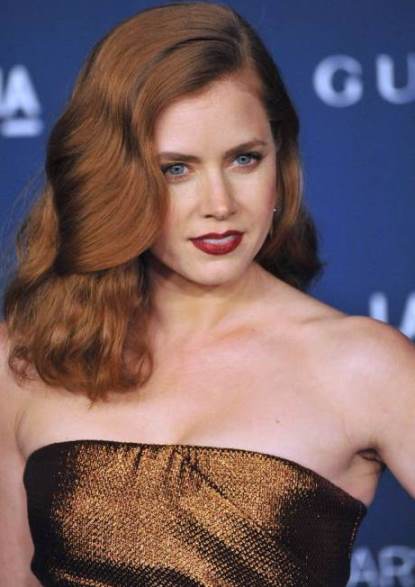 The warm copper hue of red is perfect for the ladies with the warm skin tone. It adds definition to their looks. It keeps the elegance and feminist intact.
12.) Tangerine Shade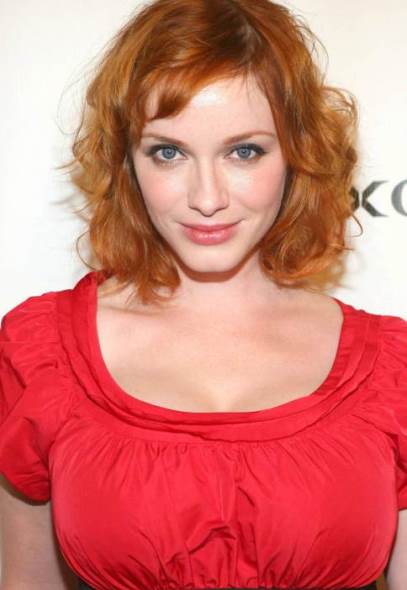 Tangerine shade gives heads turner looks. To make this more interesting opt for a messy curls and a subtle lift on the roots.
13.) Cinnamon Red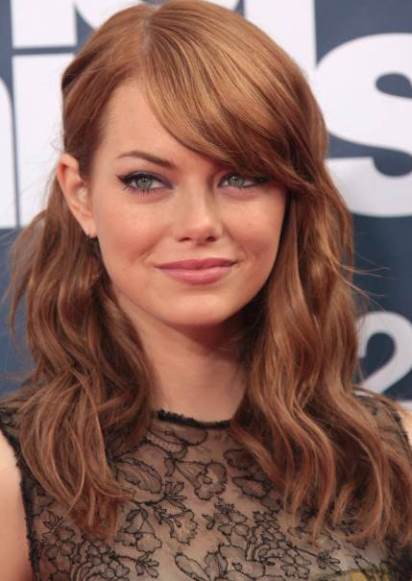 If you have peach skin tone with gray or green eyes then cinnamon is the perfect shade of red for your hair. The light waves with this exclusive hair color will definitely make you a diva.
14.) Brown Hair with Red Highlights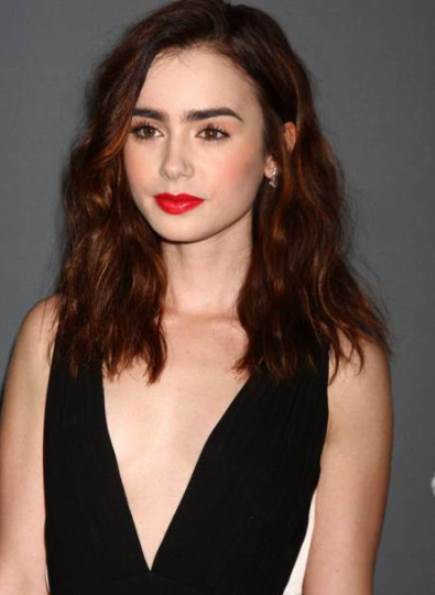 Dark rich brown hair with the red streaks is an ideal coloristic solution for the brunettes looking for a unique look. The red highlights will take this look a notch higher.
15.) Dark Auburn Hair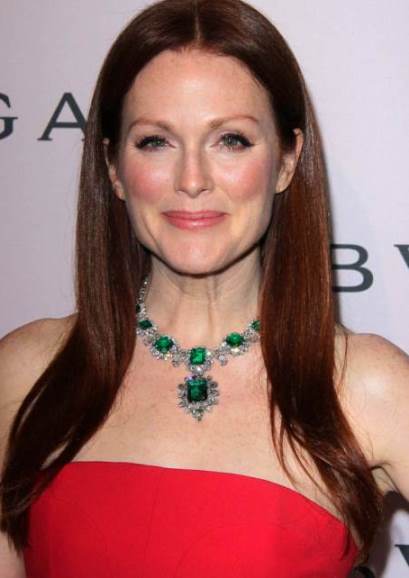 This hairstyle features a subtle shade of the red all over. Julianne Moore looks classy in the look with her long hair and light makeup.
16.) Pomegranate Red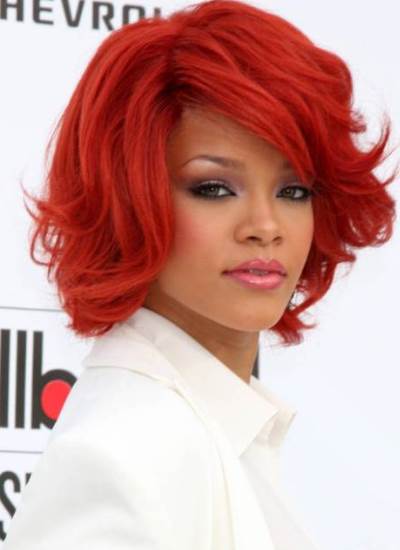 If you are looking for the bold and dark hair color then this is the one for you. It will give you a sensational look like the Songster Rihanna in the image above.
17.) Rosewood Shade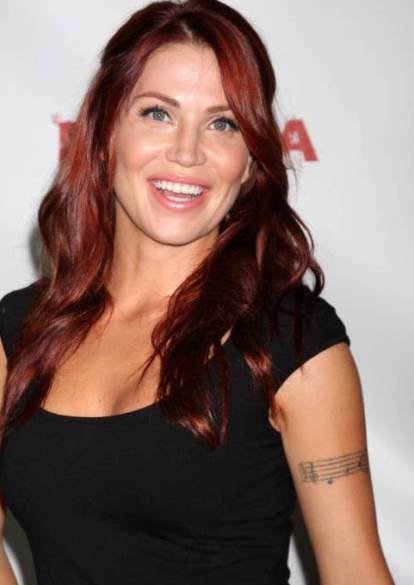 Rosewood hue complements the girls with medium to dark brown hair. It will brighten your facial features especially the eyes.
18.) Plum Red Hair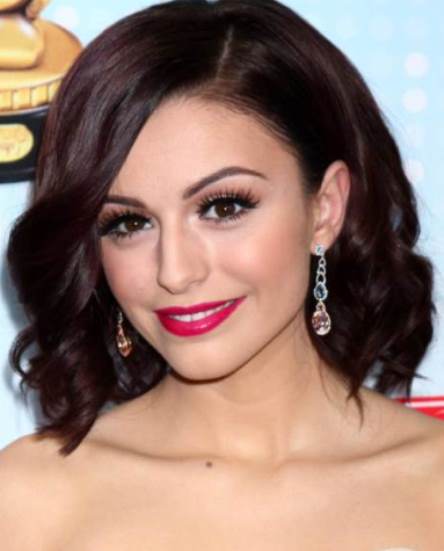 If you have darker hair then you must zero down this hair color. This will give reddish brown effect to your hair keeping them dark. This is a perfect choice for the brunettes looking for the darker hair color.
19.) Burgundy Hair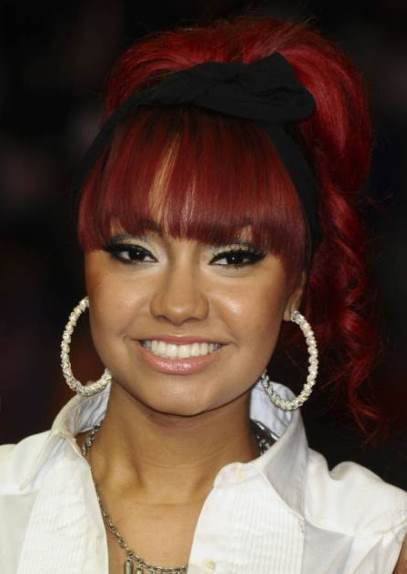 Burgundy can never go out of the fashion. The blend of the burgundy and black is ruling the current trend. For classy look work on your makeup.
20.) Cherry Hair Color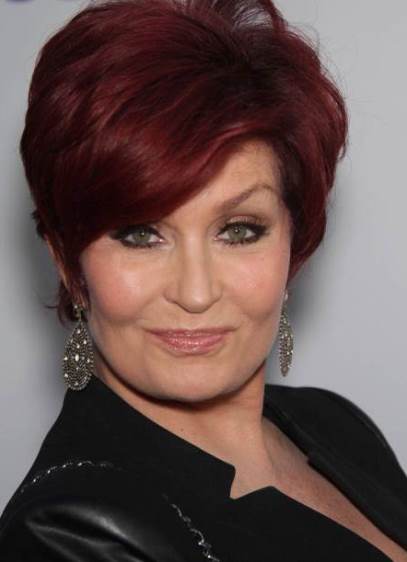 It is a nice subtle hair color. It soothes every eye. For a sophisticated and decent look go for a cherry hair color. It will definitely earn you many accolades.