Not every woman can carry short hair. Girls who love experimenting with their tresses and flaunting their creativity can only do so. If you are also planning to trim your locks then remember short haircuts highlight facial features so you need to be extra careful while selecting right one for you. To make you look best we have come up with stunning short black hairstyles that are ruling 2016.
List of Short Black Hairstyles 2016:
1.) Wavy Pixie for Thick Hair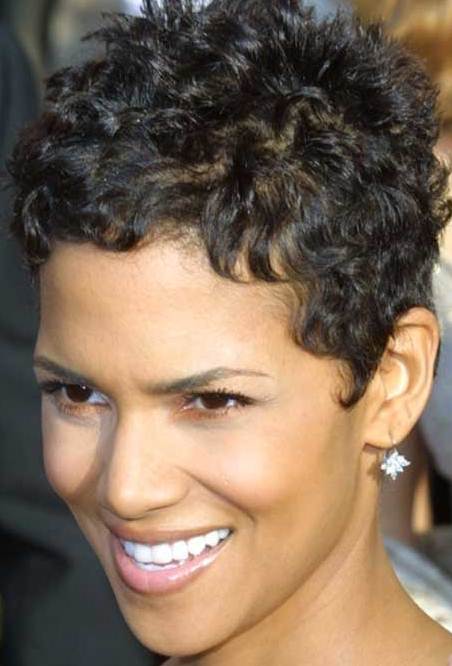 Wavy texture, thick hair and black color on short hair are one of the favorite short black hairstyles 2016. This hairstyle gives you a classy look. This hairstyle suits best to girls with bigs eyes. However, anyone can don it.
2.) Layered Bob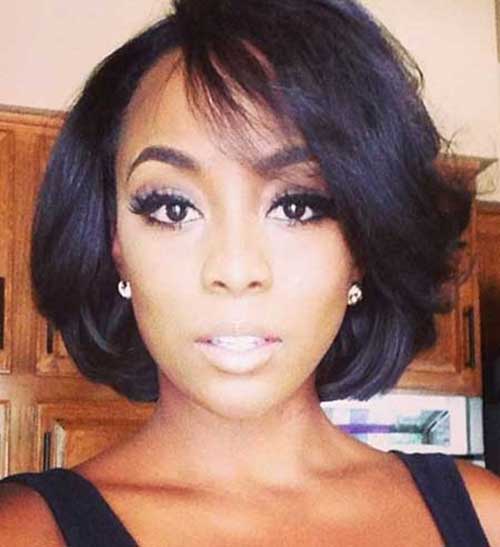 Layered bob does not need any introduction. It is one of the best short black hairstyles and is trending in 2016 as well. The layered bob looks best on black color with different textures and flashy colors.
3.) American African Choppy Pixie Cut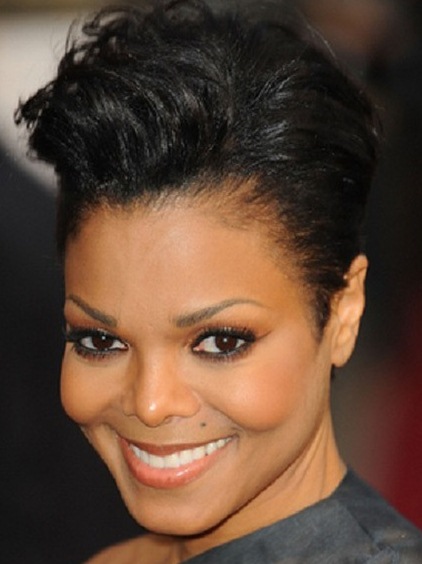 Short hair for black women is just enough to create a style statement. They do not require any other hairstyling. This classy pixie cut suits thick black color that American and African women have.
4.) African American Curly Pixie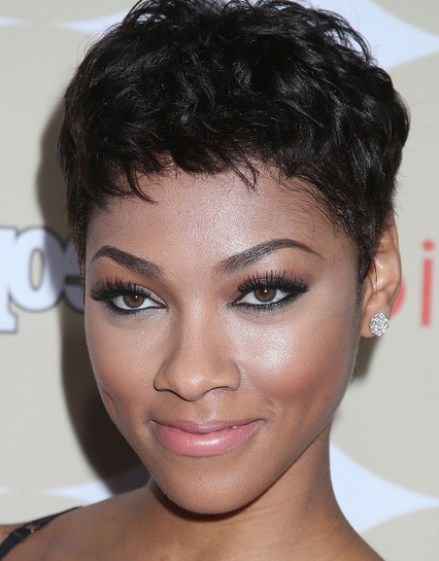 Short pixie haircut is a trendsetter for a while and is ruling 2016 as well. This variation of pixie haircut will give you a different and refreshing look.
5.) Two-Tone Blonde Wavy Hairstyles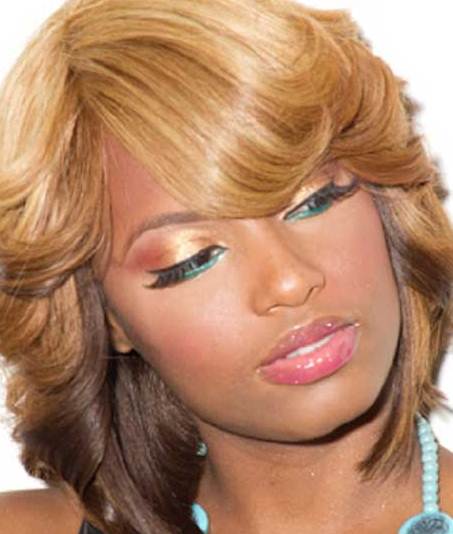 If you love experimenting with your looks then platinum blonde is just for you. Not every girl dare to flaunt this hair color. If you do not want it over the right then you can keep the color soft and light.
6.) Messy Hairstyle for Tapered Cut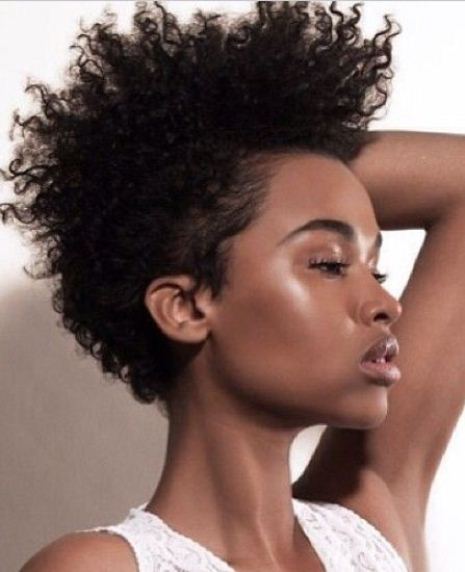 Tapered silhouette with a short haircut is one of the popular short black hairstyles 2016. In this haircut, the short sides have long hair. The tousled texture will give you a modern look and gives you a chance to experiment with your tresses.
7.) Under Cut for Natural Hair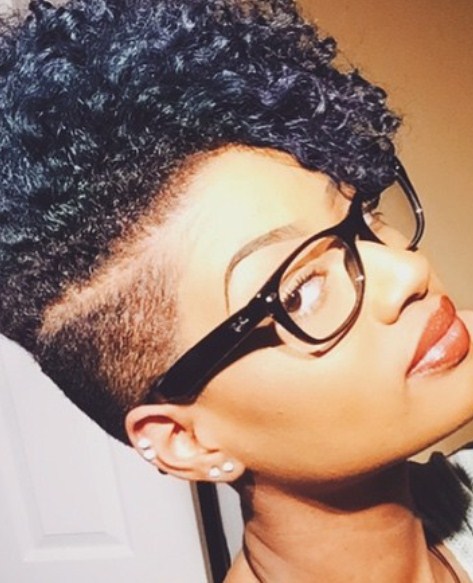 Next in our list of short black hairstyles is this sassy undercut for natural hair. This short haircut accentuates the femininity of American and African ladies. To take this haircut a step forward you can have two tone hair color.
8.) Black Asymmetrical Side-Part Hairstyle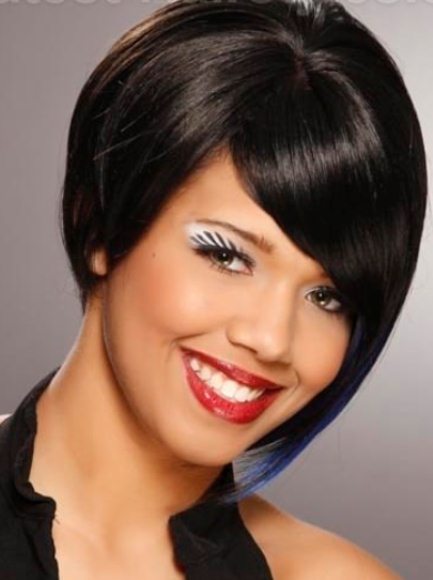 Next, in our list, short black hairstyles is this classic hairstyle. For a bolder look, you can have long colored bangs, undercut or a side sweep that gives a dramatic effect. In every way, you are just going to look stunning this year.
9.) Short Curly Vintage Fauxhawk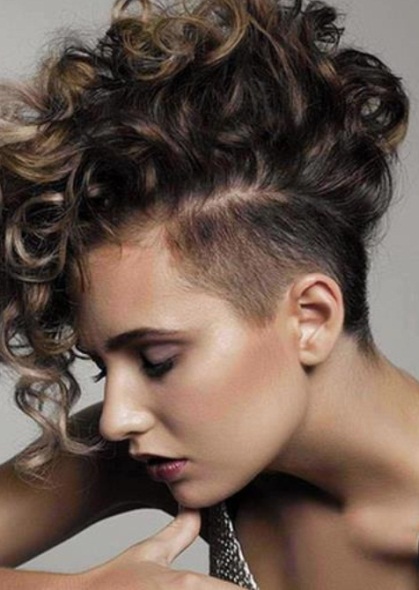 Another one of the short black hairstyles is this bold hairstyle. It is a blend of vintage and modern hairstyle that will give you a contemporary look, just perfect for 2016!
10.) Messy Short Black Hairstyle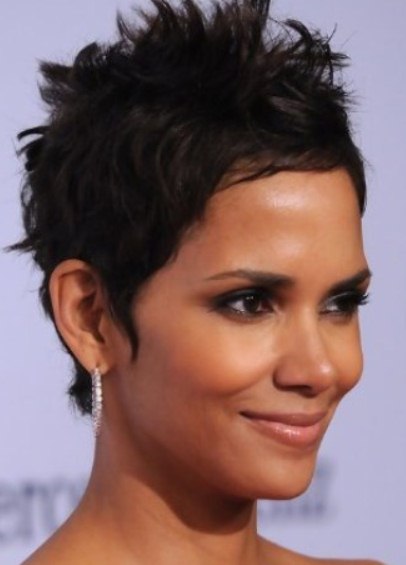 Messy hairstyles are in vogue. To update your style statement do go for this sassy hairstyle. It will make you look much younger. Even old black women can count on this hairstyle. It is surely one of the stunning. short hairstyles 2016.
11.) Black Vintage Hairstyle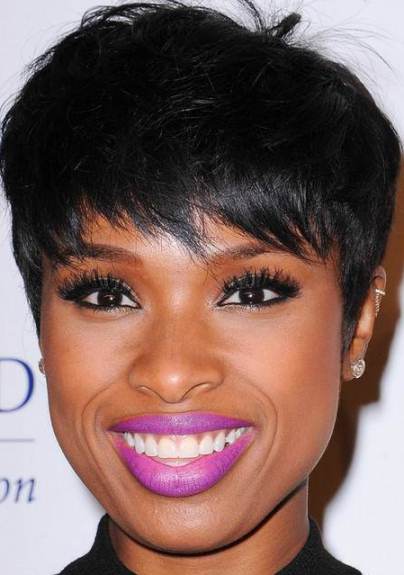 If you want to look best this year (2016) then do opt for this hairstyle. It looks best on American African women. Though it is simple but it speaks volumes.
12.) Asymmetrical Pixie Haircut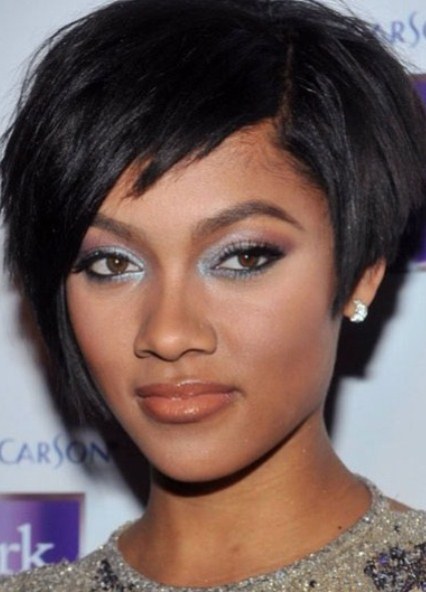 If you do not want to try much with your looks then this is one hairstyle for you. It will give you a simple yet trendy look.
13.) African American Pastel Blue Hairstyle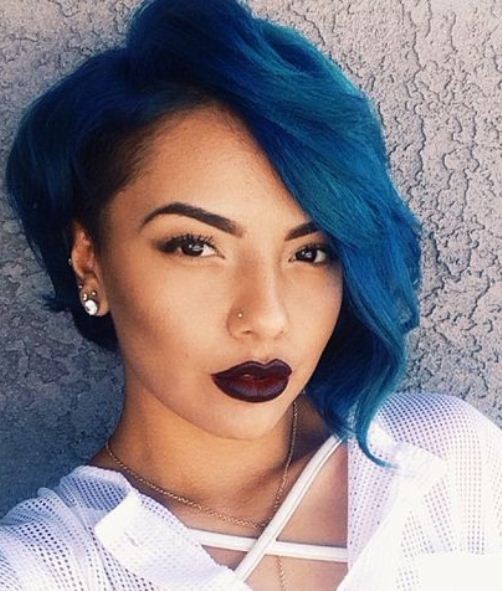 The combination of black and blue is out of this world. It looks so classy, especially on American African beauties. Girls do try this hairstyle this year.
14.) Extra Short Natural Hairstyle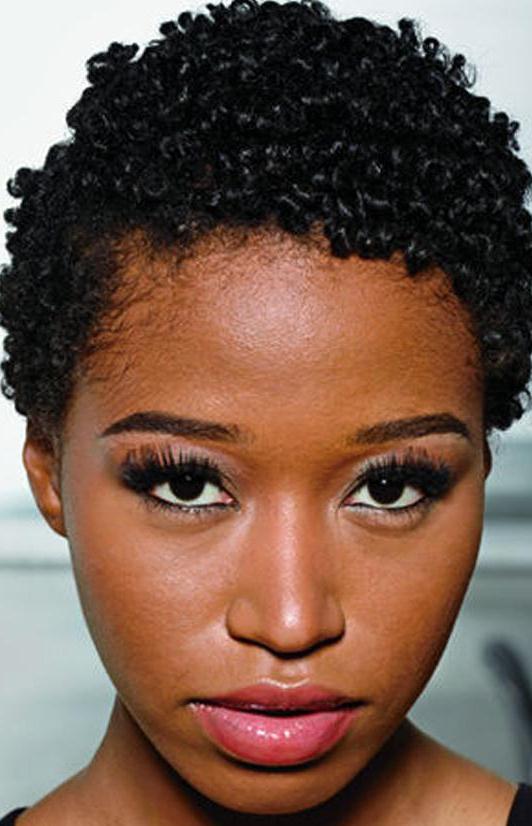 This hairstyle is perfect for girls and women too, who love short tresses. As they say, less is more likewise this short hairstyle is enough to earn you style diva tag.
15.) Black Choppy Haircut with Bangs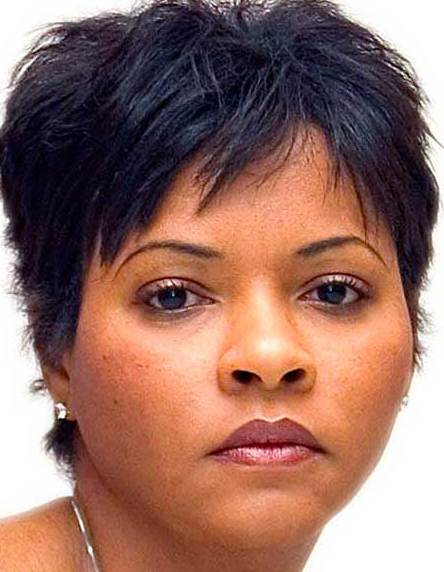 Last but not list in our list of stunning short black hairstyles is black choppy haircuts with bangs. This hairstyle is perfect for girls who love to grab attention . It will give you a classy look that you can spot from anywhere to everywhere.