From braids, ponytails and buns to intricate hairstyle, each type of hairstyle have been trending in the year 2016. From Hollywood divas to celebrities across the globe have tried their hands on the different hairstyles. Some hairstyles became the style statement and some are not worth talking about. Among them, we have piled 20 captivating hairstyles for women 2016. Have a look at them and select the best hairstyle for yourself.
List of Captivating Hairstyles for Women 2016:
1.) Tousled Top Knot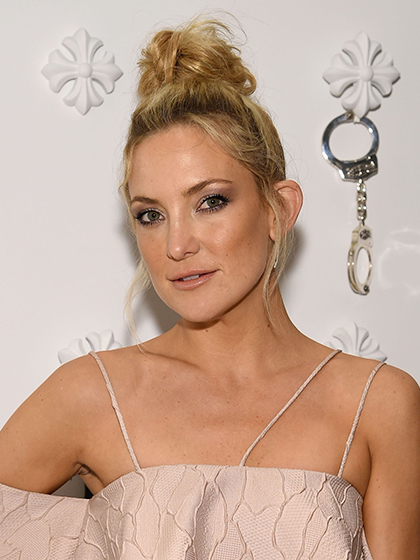 This is definitely one of the captivating hairstyles for women 2016. It gives a cool texture. This messy hairstyle is perfect for all type of events and occasions.
2.) Volume Boosting Fringes
Bangs add volume and enhance the facial features. It is a perfect way to draw someones attention to your face. Pair this with a nice dress and red lipstick to add sheen to your looks.
3.) Natural Curls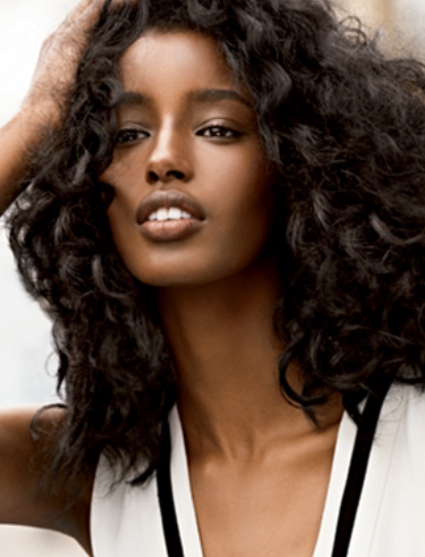 Less is more! This natural hairstyle speaks volume. The lush curls give you a sober look that you can carry everywhere. Add a classy hair accessory to update the look.
4.) Messy Pigtails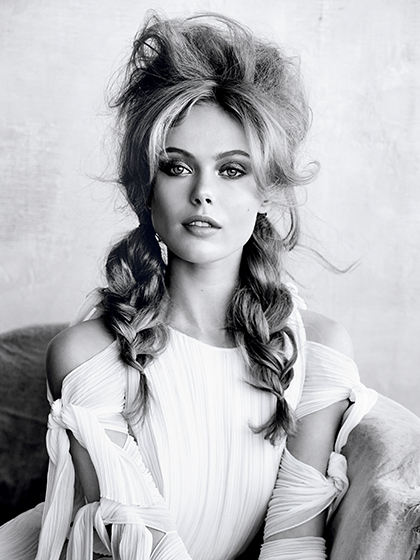 Whether you are a school girl or a college goer, pigtail suits everybody. This is a tousled version of the classic pigtail. The locks are messy on the crown that gives a look of a bouffant. It is definitely one of the captivating hairstyles for women 2016.
5.) Muted Headband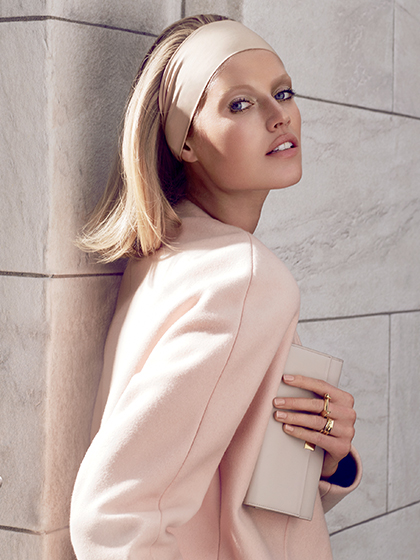 Muted nude tones are trending this season. The headbands are the best solution for a short haircut. It makes the hairstyle edgy and classy. To make it interesting you can make a bun of the hair falling back.
6.) Vintage Look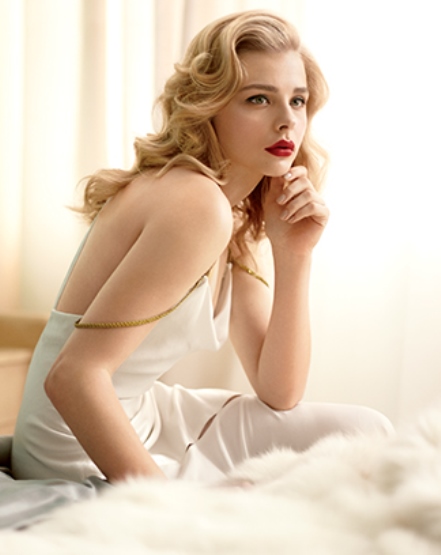 Waves can never go out of the fashion. They give a simple yet mesmerizing look. It is quite an effortless hairstyle that can be paired with a classy long gown for a red carpet.
7.) Messy Ballerina Bun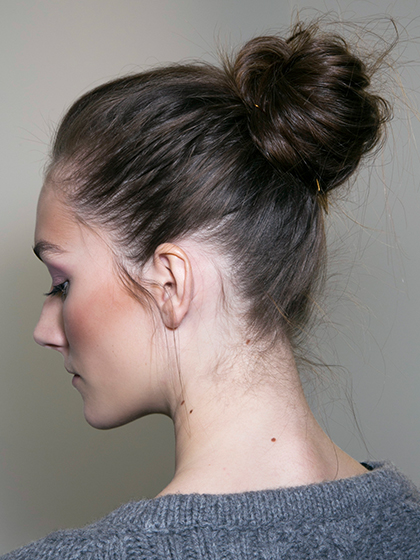 This is a perfect messy hairstyle for the girls who are always on the go. Just quickly roll your into a bun and you are good to go. The plus point is, this hairstyle is quite in so you won't look outdated.
8.) Beachy Waves with Headpiece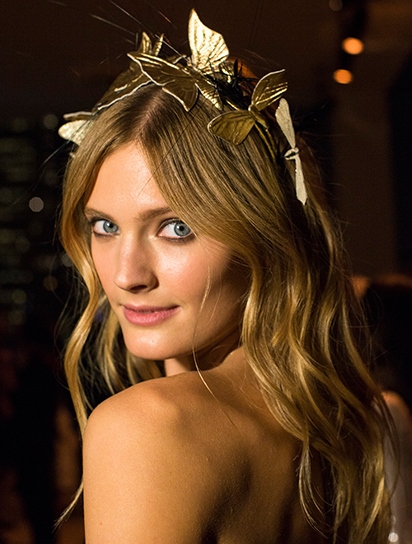 Beachy waves are ruling the fashion trend of 2016. They look so flattering. To take the look a notch higher place a nice golden or silver headpiece. It will complement your look.
9.) Fishtail Bun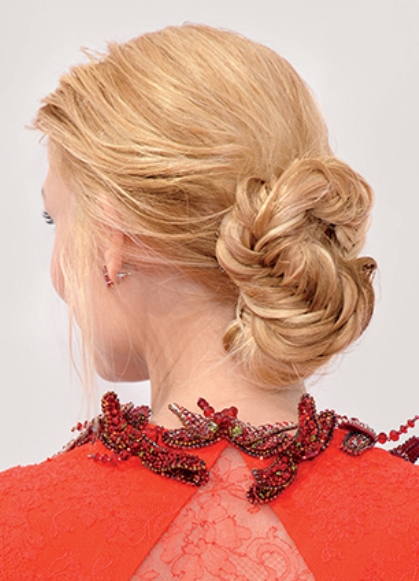 Next, in our list of captivating hairstyles for women 2016 is this classy bun. Give your fishtail braid a fun twist and transform it into a sleek bun. It will give you an edgy look. The one perfect for special occasions.
10.) Woven Ponytail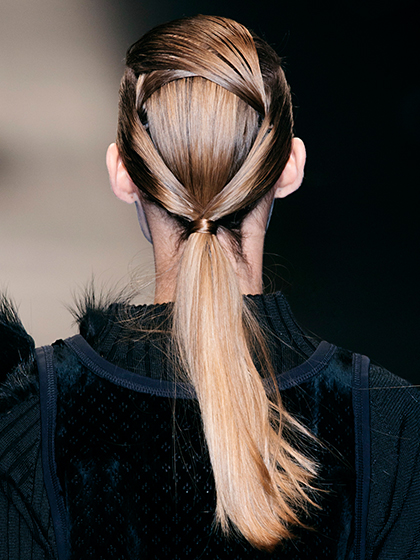 This hairstyle is definitely a head-turner. It gives a bold and dapper look. This creative hairstyle is a seamless masterpiece.
11.) Modern Crimps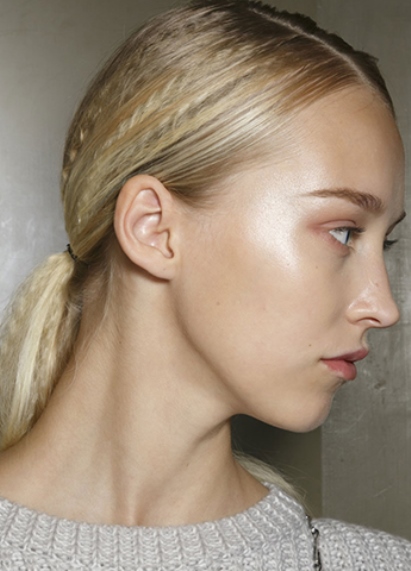 If you are looking for a hairstyle that will give you an instant makeover then you pick this for the season. It will give you an elegant and edgy look. You can go ahead and style it into a Bohemian hairstyle if you wish to.
12.) Half Up Loop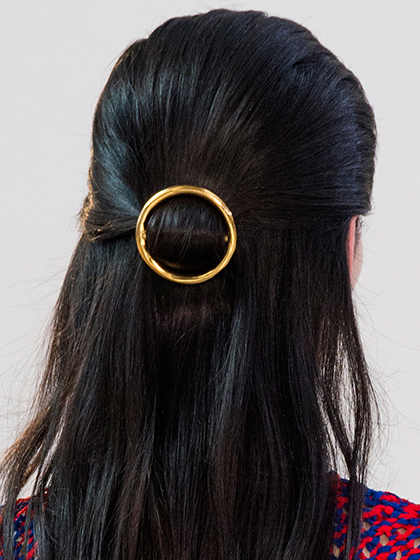 This is one of the simple yet captivating hairstyles for women 2015. This depends on pull back technique. It is a perfect hairstyle for college goer or if you have an immediate meeting.
13.) Looped Through Bun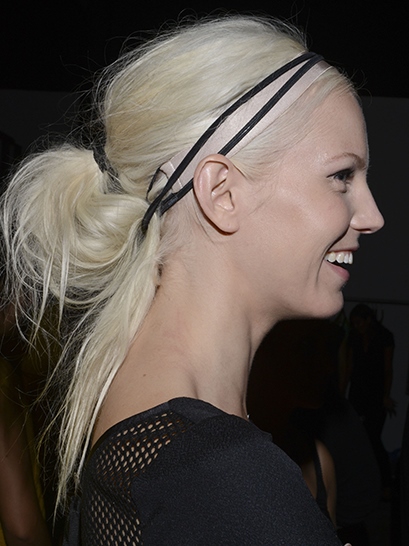 This hairstyle will give you a funky look. The tousled hairstyle is surely a heads turner. You do not have to work on the details just leave the way it is to give it a messy look.
14.) Ribbon Braid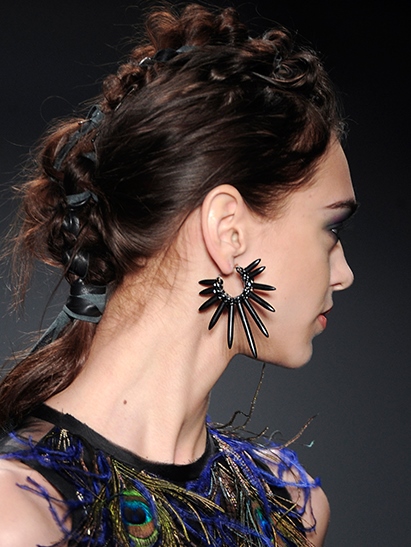 This hairstyle might remind you of your school days. This is a funky version of the simple braid. To give it messy look pull the pieces. Pair this with a chunky accessory to rock the event.
15.) Cornrows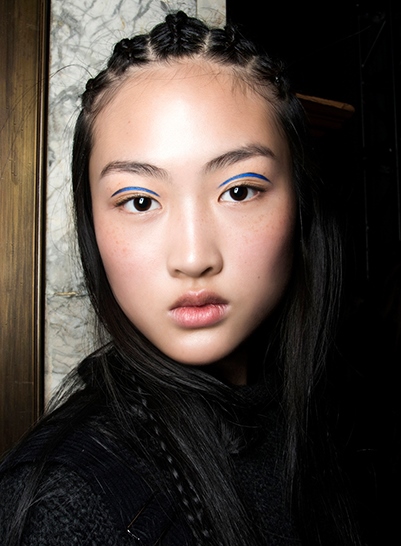 This hairstyle is favorite among the black women because of the varied hair texture. However, anyone can don it and look equally ravishing.
16.) Micro Bangs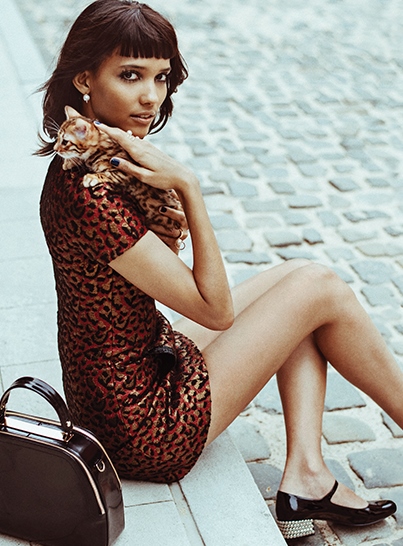 If you want to draw attention to your face then bangs are apt hair solutions. It will enhance your facial features and give you a flattering look. This is a perfect hairstyle for regular outings.
17.) Braided Buns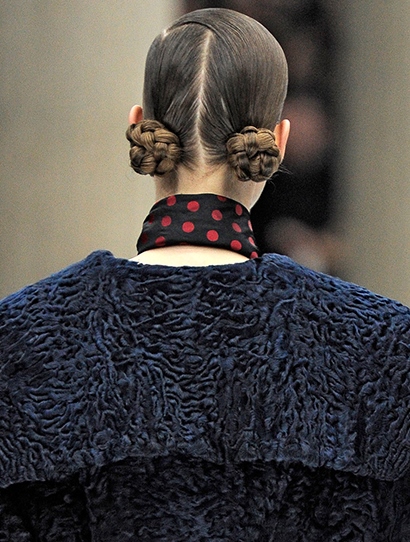 This is one of the back to school hairstyle. The neatly weaved braids into the bun on the both sides look edgy. This is definitely one of the captivating hairstyles for women 2015. Isn't it?
18.) Faux Bangs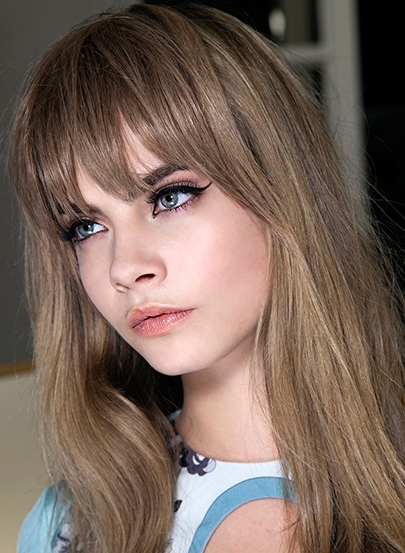 If you are planning to chop off your hair then you can consider this hairstyle. It will give you an instant change and earn you lots of compliments. Keep this look as simple as possible to make it stand out.
19.) Faux Undercut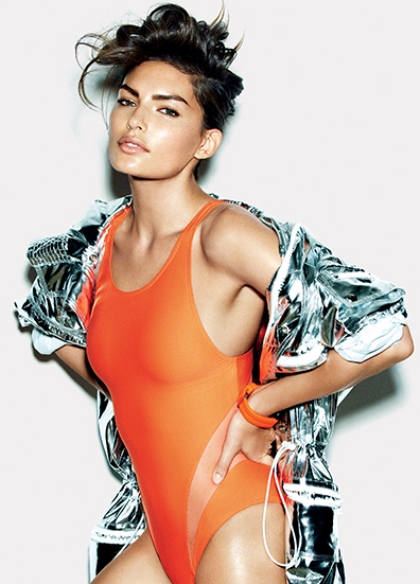 A faux undercut looks cool and classy. It is a perfect for special and regular outings. This tousled hairstyle will give you a heads turner look so does try this once.
20.) Ombre Highlights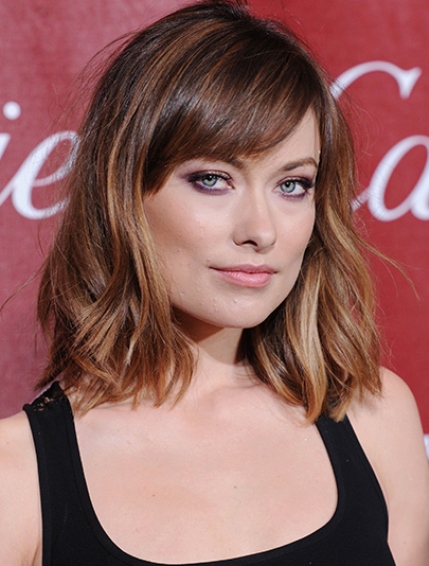 This is a perfect hair coloristic solution for 2016. The short haircut with ombre highlights looks extremely ravishing. To enhance your facial features you can opt for a side bang.