With changing time men have become more conscious about their hairstyles and looks. Well, it is important also, since it grooms them and gives a professional look. There are a bundle of hairstyles that men can try their hands on. There are different hair looks for different occasions and some of them go down with all the occasions and events. Below we have compiled 20 cool men hair looks that can doned for every type of ocasions.
List of Cool Men Hair Looks:
1.) Beard and Long Hair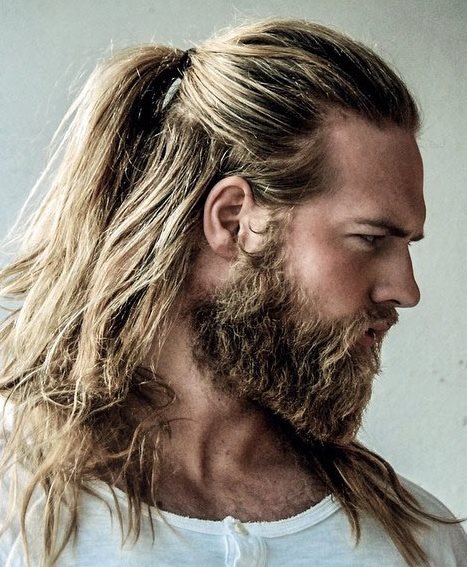 This is one of the cool men hair looks. The combination of the long hair and beard is out of the world. It gives a flattering look. To make your hair interesting you can pull your half hair into the sleek pony.
2.) Classy Hairstyle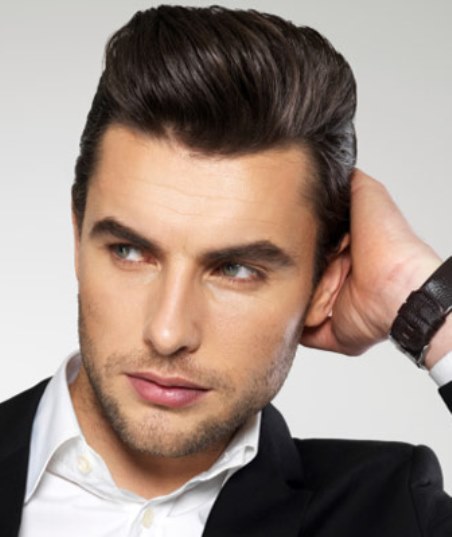 This is one of the perfect men hair looks for the party and professional meeting. The front hair combed back gives a look of a pompadour that makes this hairstyle glamorous.
3.) Curly Side Parted Look

If you have naturally curly hair then this is the perfect look for you. The long curly hair with side partition will give an edgy look that is apt for a college goer or a casual outing.
4.) Comb Over Hairstyle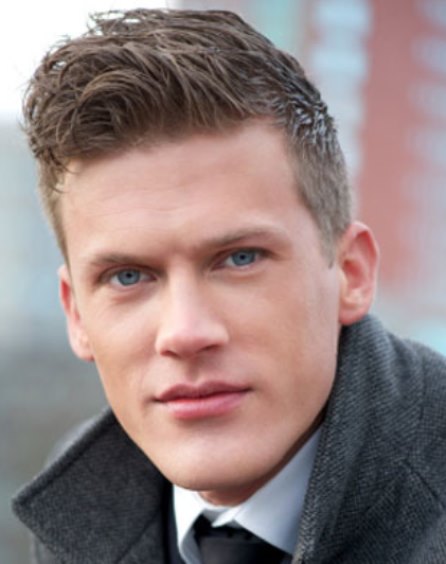 This is an ideal look for a short haircut where the hair in the front is long. Simply apply a hair mousse and combed over your hair. This is a perfect look for all the occasions and events.
5.) Pompadour with Short Haircut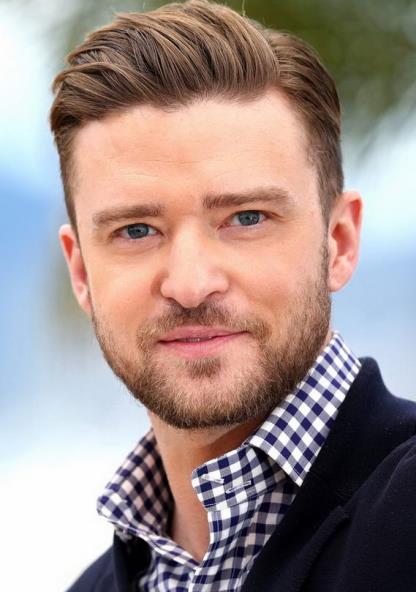 Pompadours are quite in. They give you sophisticated look that is apt for all the occasions. This will keep your long hair away from falling on the face.
6.) Shaved Haircut with Beard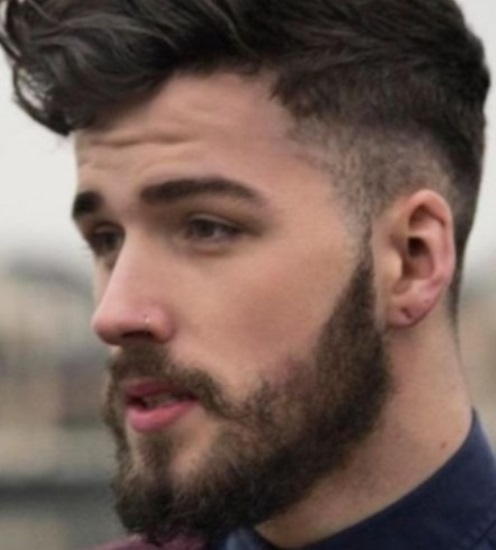 This is one of the charming men hair looks. It features shaved sides with long hair on the top that parts on the side. The beard compliments the look. You can pair this look with formal and casual outfits as well.
7.) Slick Side Parted Wet Hair Look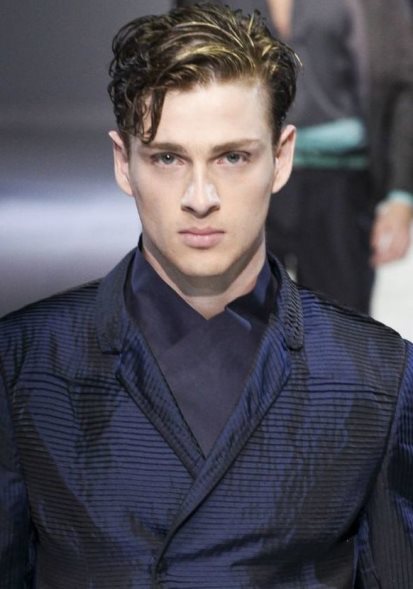 Wet hair look is trending this day it gives the effect of the wet hair. This is a perfect hairstyle for wavy hair. All you have to do is put a hair spray and side part your hair.
8.) Medium Haircuts for Men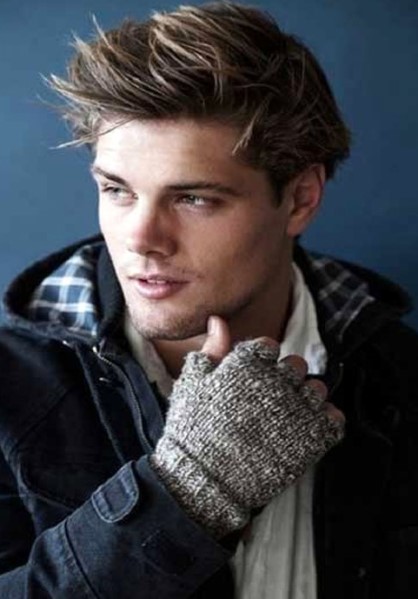 This is a perfect hairstyle for you if you do not like much styling. This simple hairstyle will earn you loads of compliments. Plus it is open to different hairstyles for different occasions.
9.) Asymmetrical Short Haircut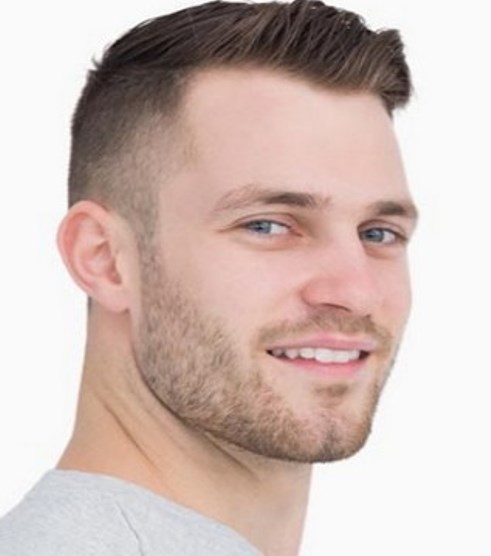 Asymmetrical short haircut with faded sides looks stylish and classy. This unique haircut is ideal for regular wear and special occasions also. This is definitely one of the simple yet classy men hair looks.
10.) Undercut Hairstyle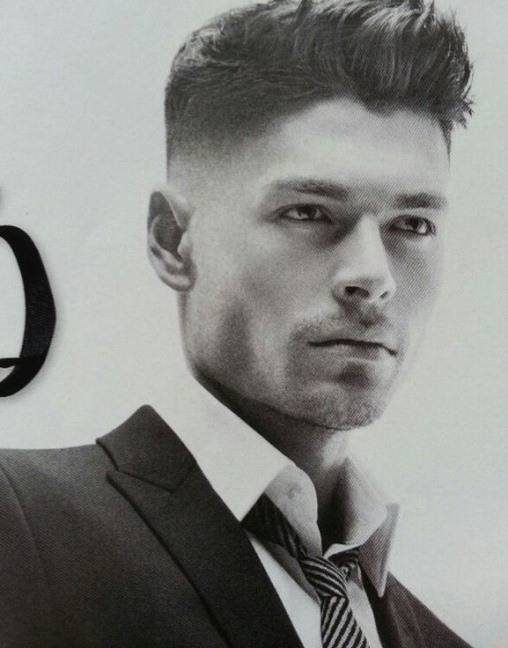 Undercut will give a sober look that you can carry at your workplace without giving a thought. This hairstyle will grab you many eyeballs from the women.
11.) Cropped and Curly Haircut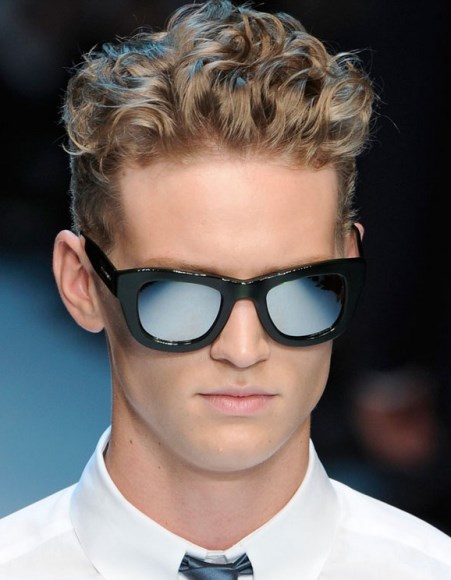 This hairstyle showcases your curly hair in the best way possible. All you have to do is backcomb your hair. The cropped standing locks will definitely earn you many compliments.
12.) Wavy Hair with Beard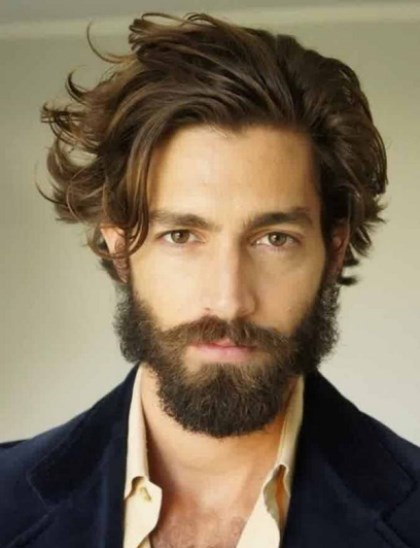 This looks is a perfect combination of beard and the long wavy locks. Women will definitely love your this hairstyle. You can pair this with a casual and formal outfit as well.
13.) Fade Short Haircut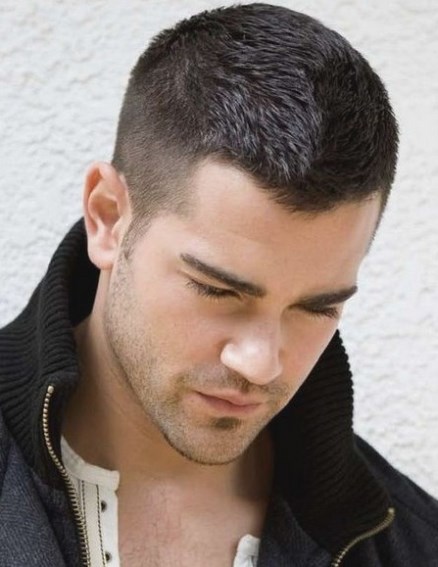 If you are looking for a short haircut that does not call for any do then this is a perfect match for you. When it comes to style, this simple hairstyle will definitely score you high.
14.) Formal Short Haircut
Though its name says formal but you can do it at any event and occasion. This look is a show stealer, so get ready for the huge admirers you will get after wearing this hairstyle.
15.) Long Blonde Curly Hairstyle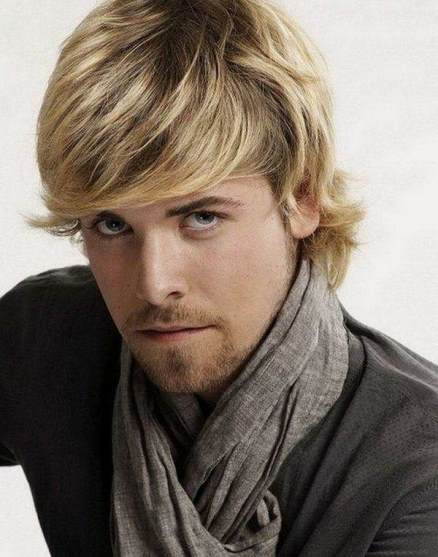 Long ombre hair is a seamless masterpiece. They give a sophisticated and sober look that stand apart. It is a perfect hairstyle for college goer and casual outings.
16.) Long Curls with Beard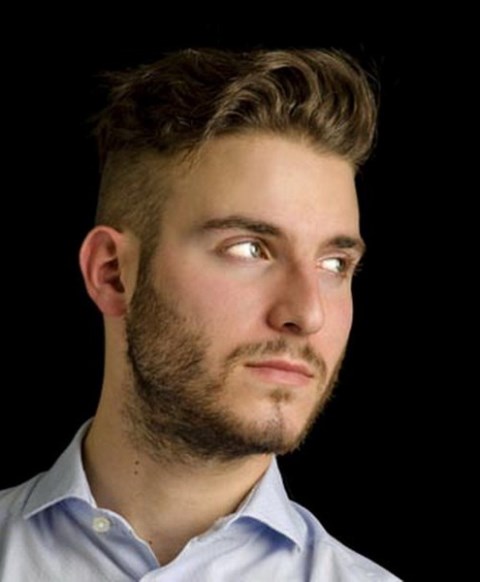 Men with beard look much dapper and flattering. The long curls at the top with shaved sides will give you altogether a different look.
17.) Edgy Comb Over Hairstyle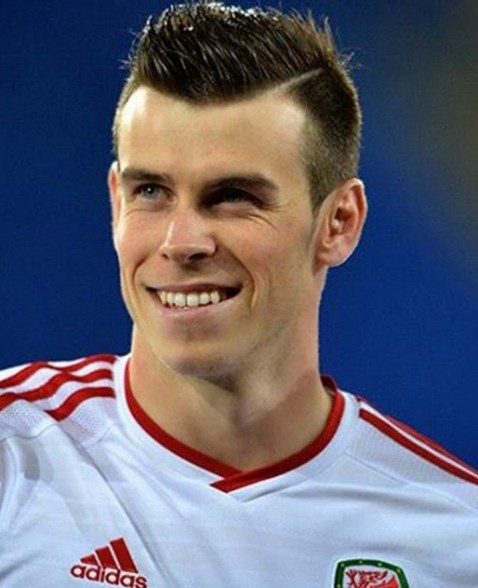 If you are military men or a sports person this is the ideal hair looks for you. It will give you stylish and sophisticated look.
18.) Short Sides with Long Top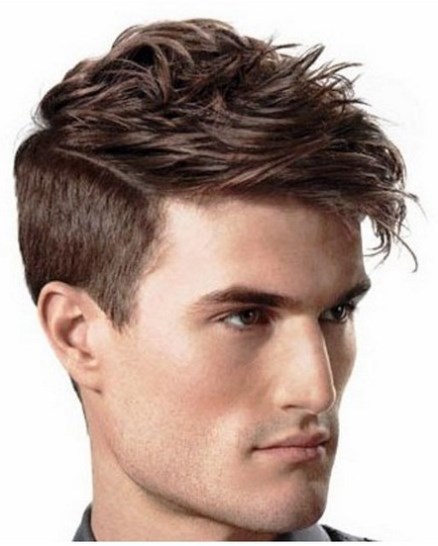 The wavy hair on the top can be styled in the number of ways. Among them, this is the flattering look. The long hair parted on the sides looks edgy. This messy hairstyle is perfect to grab someone close attention.
19.) Tousled Haircut with Beard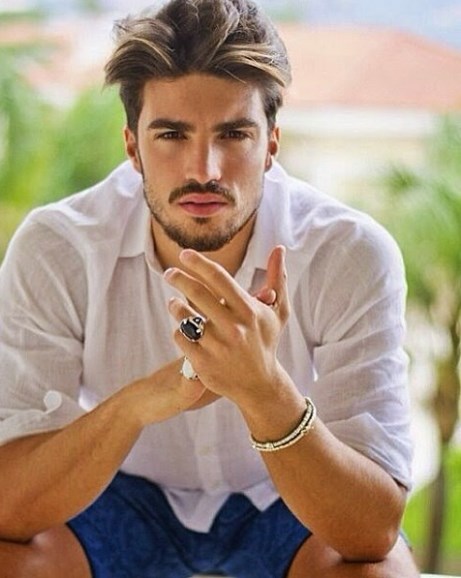 Either you are planning for a vacation at beach or party at the club this hairstyle is apt for every occasion and event. This fashionable hairstyle will give you more manly look.
20.) Shaggy Curly Haircut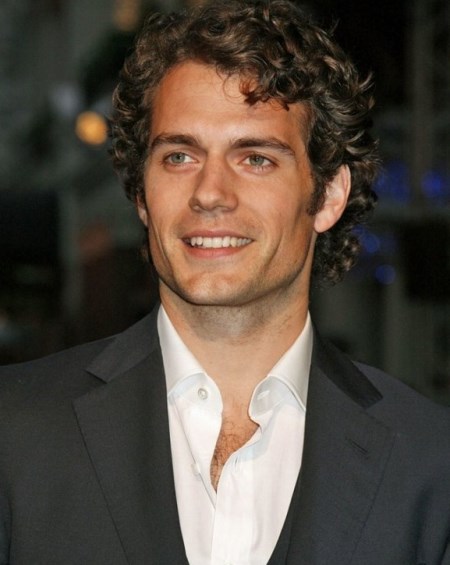 This is a flawless hairstyle for your natural curls. It will give them a neater and classy look. Be it a night party or important meeting you can spot this look anywhere you wish to.