Are you looking for a hairstyle that will give you an ultra-modern and feminine look? If yes, then you are on the right page. Here, we are going to suggest you some of the best luscious pink ombre hairstyles. We don't think there would be any women or a girl who does not like pink. But when it comes to coloring your hair pink, they might give it a second thought. Below we have listed luscious pink ombre hairstyles that will give you glamorous look without going over the top. So without thinking too much, try your hands on any of the hairstyles.
List of Luscious Pink Ombre Hairstyles:
1.) Pink and Purple Combo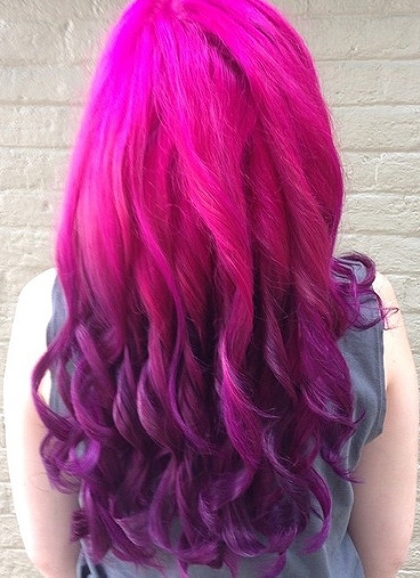 If you want a bold reverse ombre then go for this look. The transition from pink to purple in this hairstyle is amazing. This is definitely one of the classy pink ombre hairstyles to try.
2.) Blonde Hair to Sugary Pink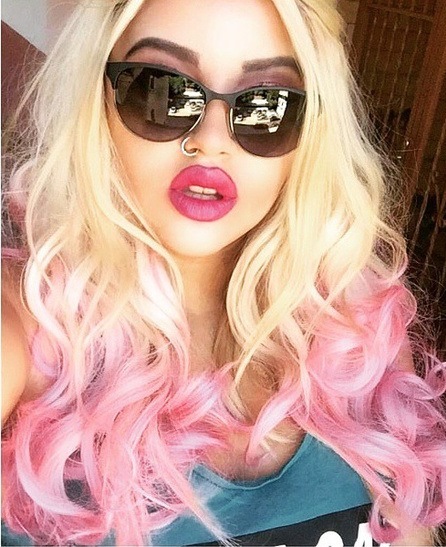 The simple curls are perfect to enhance facial features. The natural waves frame the face beautifully. The blonde with pink tips looks amazing.
3.) Blonde to Soft Pink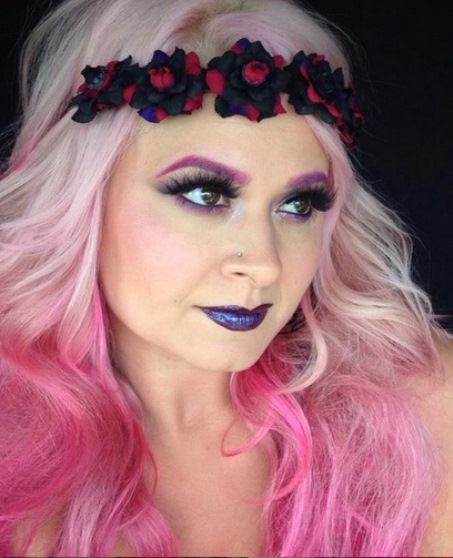 Ombre hair looks amazing and when it is combined with pink ends, it gives a mesmerizing look. The natural waves take this entire hairstyle a notch forward. You can style this look with a floral headpiece.
4.) Brown and Pink Ombre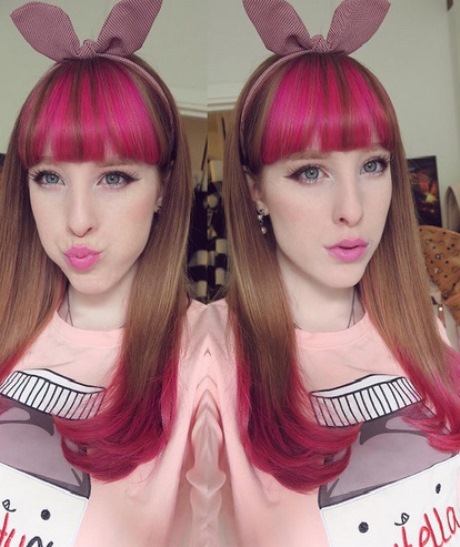 Brown and pink is a rare combination but trusts us its looks so beautiful. You can style it in any way. The pink blunt bangs will make this look interesting. This is definitely one of the nice pink ombre hairstyles to go for.
5.) Dark to Light Ombre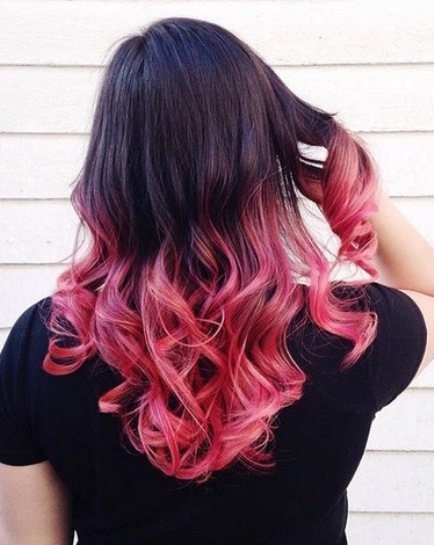 The dark and light is a classic combination. The dark roots and light ends look amazing. The outcome of pink and black is something amazing.
6.) Light Pink Gradient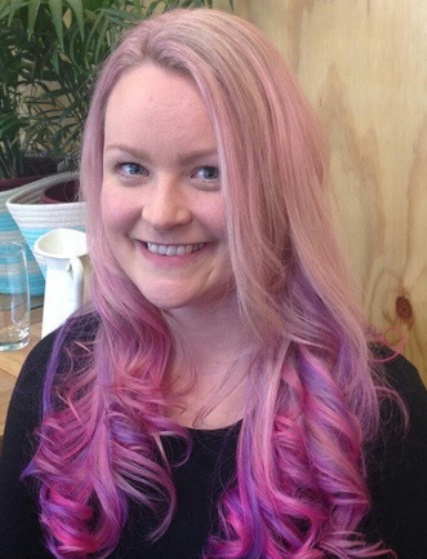 With this hairstyle, you can explore different hues of pink and purple. This look features blonde and slight pink hair on the top and colored tips.
7.) Black, Golden and Pink Hombre Hairstyle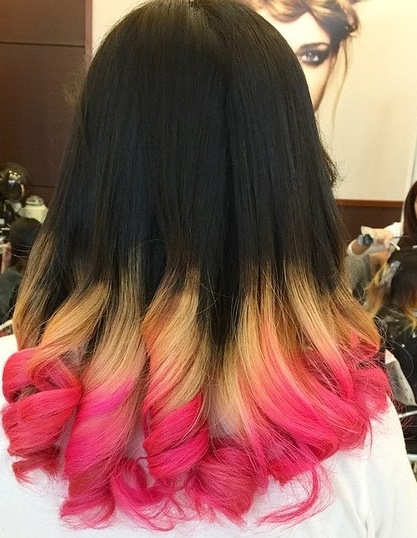 If you want to experiment with different hair colors then this is the one hairstyle that you should go for. Starting with dark black color, followed by golden and pink gives scintillating effect. This is one of the classy pink ombre hairstyles.
8.) Wavy Blonde to Nice Pink
This hairstyle features variations of blonde and pink color. The roots are blonde and tips vary from pink to purple color. It gives a bold and dapper look.
9.) Ashy Pinky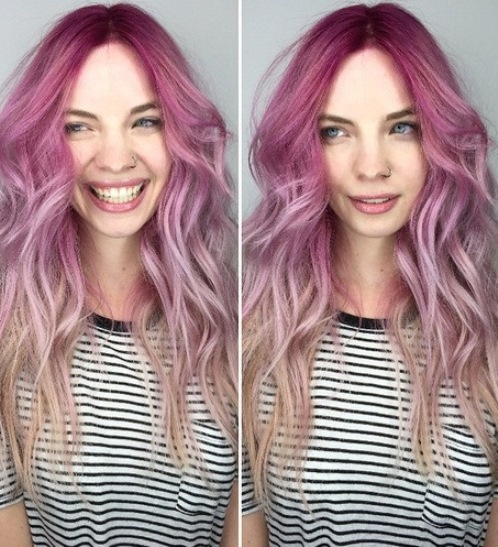 If you love experimenting with hair colors then this is a perfect look for you. The ashy pink looks mind-blowing. It is a great combination of the subtle pallet of colors. Team this up with natural waves.
10.) Purple to Cool Pink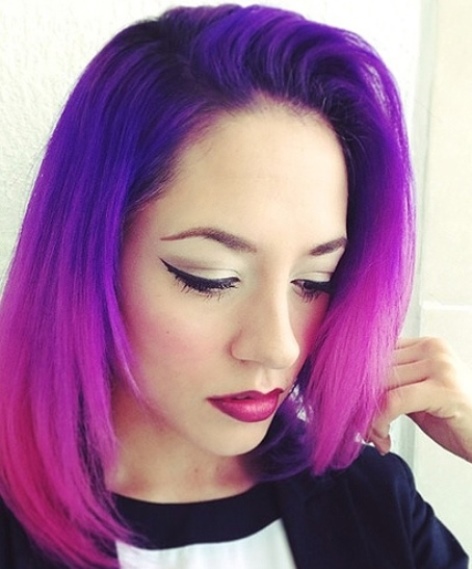 The ombre style looks amazing on smooth hair. This is the perfect hairstyle for shoulder-grazing hair. The transition from purple to pink color is the highlight of this hairstyle.
11.) Blonde to Pink Color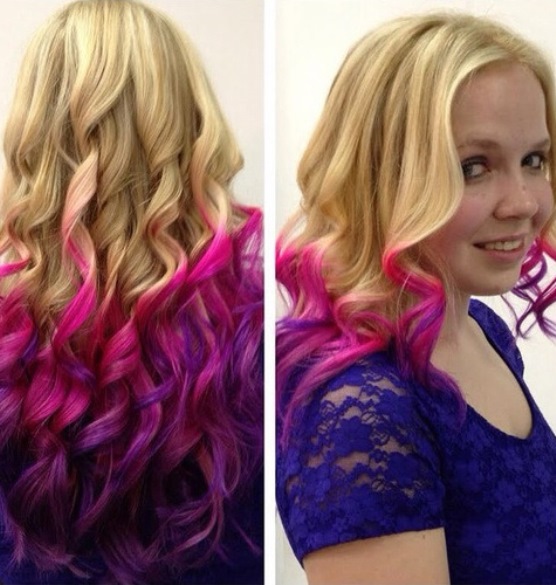 This hairstyle features dramatic blonde with fuchsia ombre. The combination of dark roots with light fuschia pink is very soothing. It brightens the entire look.
12.) Brown Blonde Pink Ombre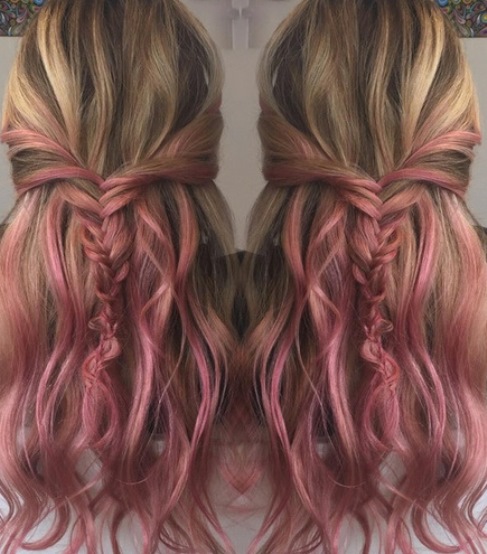 Not everyone can don this look, one who does, stands out of the crowd. The blend of brown and pink is simply amazing. For a Bohemian look, you can don the braided hairstyle.
13.) Dark to Punk Pink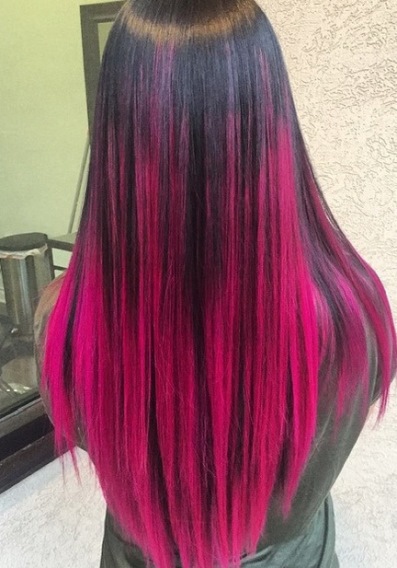 Straight and long hair is ideal for representing the blend of the daring colors. The electric pink color will complement the entire hairstyle. This is definitely one of the most desired pink ombre hairstyles.
14.) Smooth Blonde and Pink Locks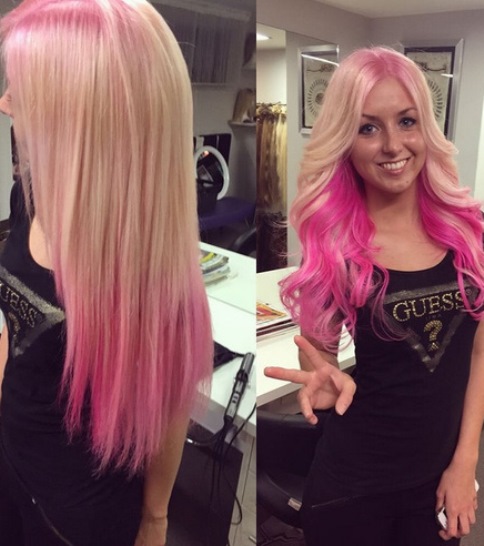 This is the perfect hairstyle for straight and even naturally wavy hair. To make this hairstyle interesting you can go for pink highlights.
15.) Pastel Pink Ombre Hair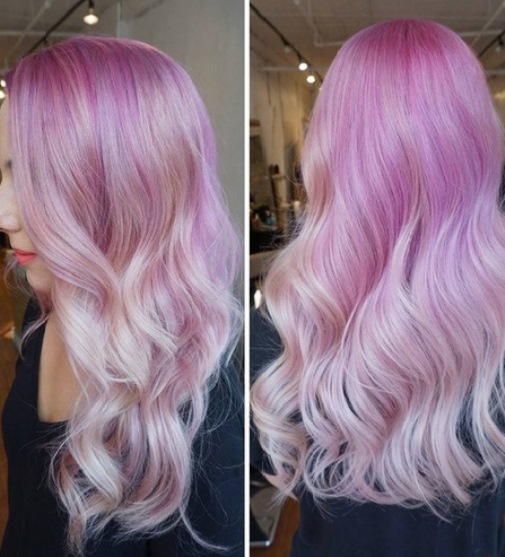 The pastel pink ombre hair will add glamorous quotient to your looks. To make this hairstyle worthy go for different hues of lilac.