Military cuts are in trend from the last couple of years. When we talk about military cuts, an army personnel comes to our mind with short hair. First, the military cut was reserved for military men, but recently this haircut took over the internet. These haircuts can also be spotted by guys who love the short hair as well. Who says military guys do not have haircut options! Well, they do also have a bundle of haircuts that they can do every day and look equally dashing. Such haircuts will not only justify their job in fact also define their looks. Keep reading to know more about simple military cuts for guys.
List of Simple Military Cuts for Guys:
Buzz Military Cut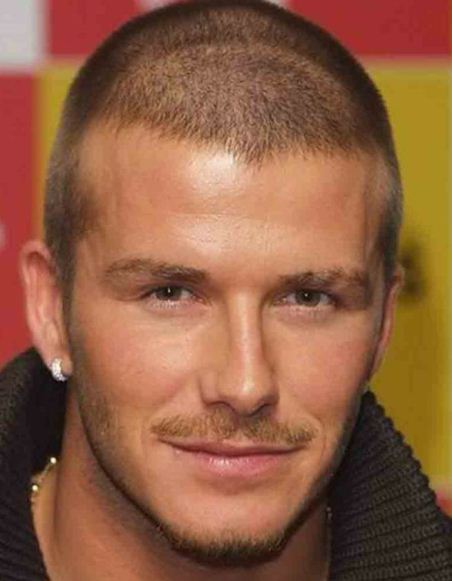 Buzz haircut is one of the classic military haircuts for guys. It is also known as burr cut gives you simple and neat look. The very short hair will make you look more disciplined. To enhance this look you can get a chin stripe.
High and Tight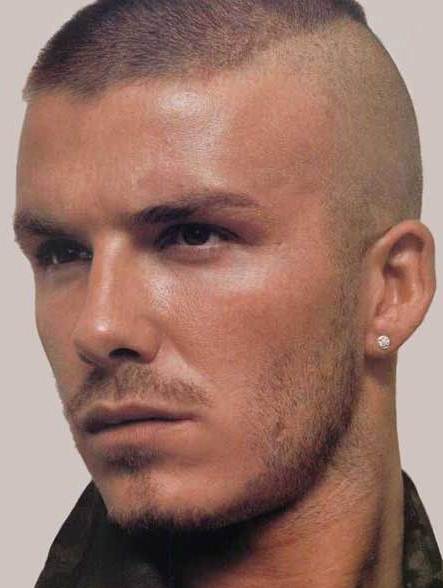 High and tight are ideal for military boys or the ones who do not like long hair. This haircut is also a good option for those who have thin or fine hair. It will give you a classy yet sincere look.
Crew Cut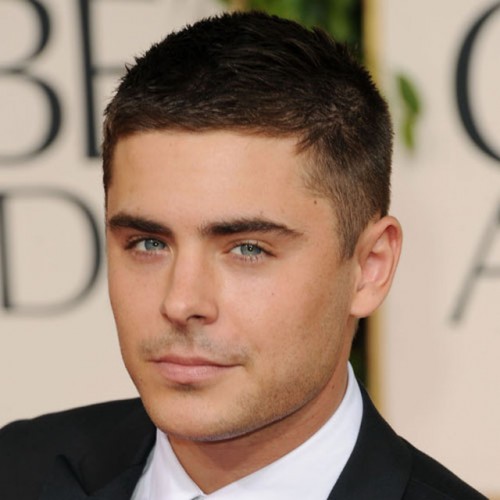 The crew cut is one of the best military cuts for guys that gives you a masculine vibe. In this haircut, the short hair just fades to shorter length around the temples. This haircut does not need any attention. You are always ready to go without even combing them.
Undercut Hairstyle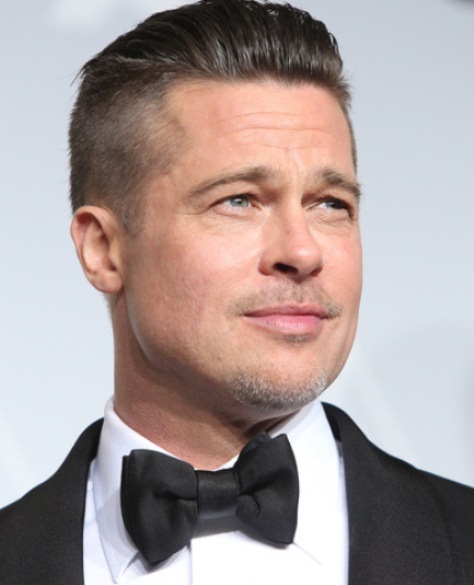 If you have long hair and want a twist of military cut, then try side fade both the sides keeping the top hair long and voluminous. This haircut is trending right now. Try this cool hairstyle that you can carry for any special occasion. This haircut is also apt for military boys. It will define their looks and job as well.
Pompadour with Side Part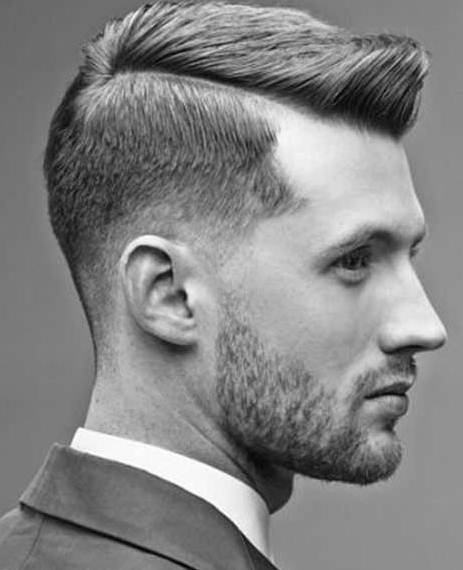 This is a new twist to military cut. This hairstyle somewhere gives you retro look with a lifted quiff in the front. If you want to experiment with your looks then go for this haircut. It will give you a bold look that is ideal for every job. With this, you will definitely create your style statement.
Channing Tatum Classic Short Haircut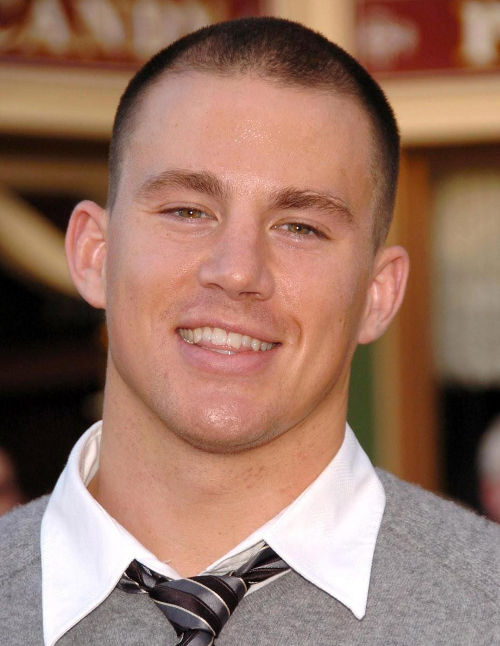 This haircut is definitely inspired by American actor and dancer Channing Tatum. Like him, his hairstyle is also a trendsetter. This haircut is also a low maintenance military cut that needs no styling.
Neat Sides with Spiky Top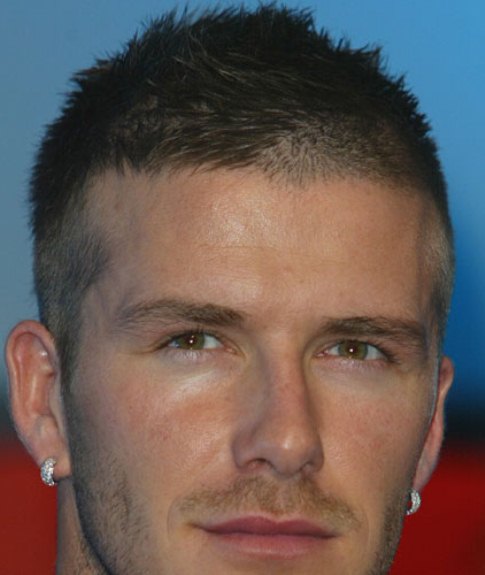 Spikes are probably guys favorite hairstyle and so it does not need any introduction. Simple spikes can look monotonous, to break the monotony get your sides shaved. Just give it a tousle of gel hand and you are all set to flaunt your new look.
Military Cut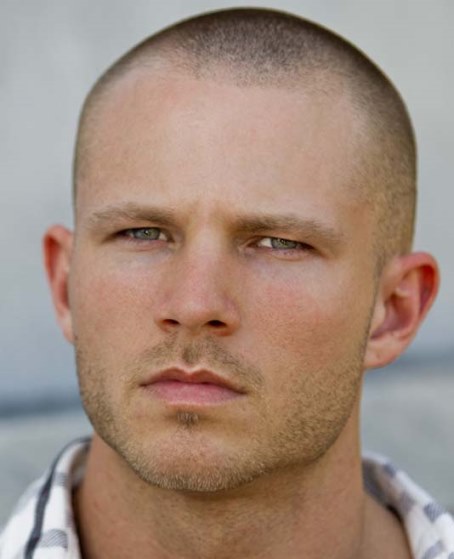 Like the name, like the job! This classic haircut will never go out of the fashion. It has been a trendsetter and even today it has been liked by many. For a different look, you can style them differently.
The Arch Haircut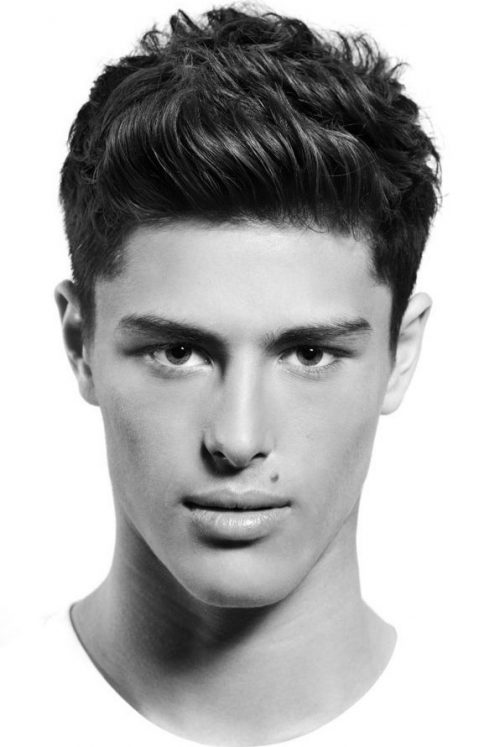 This classy hairstyle is just apt for you. It has slight fade at the base of the neck and arched shaped line around the ear. This haircut has changed the meaning of military cuts.
Short Radial Haircut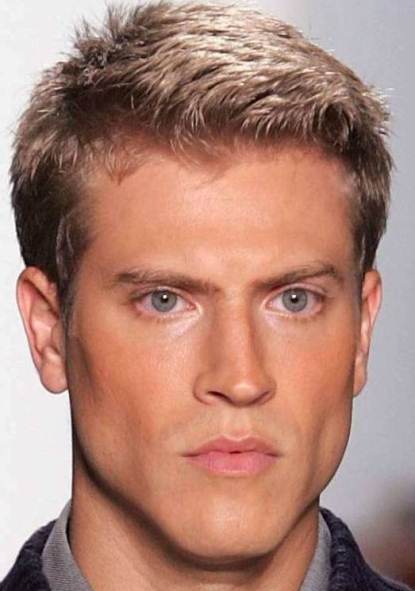 This haircut is one of the classic military haircuts. You can never go wrong with this. It will definitely earn you loads of compliments. This haircut is ideal for boys who hate experimenting with their looks and love to keep it simple.
Induction Cut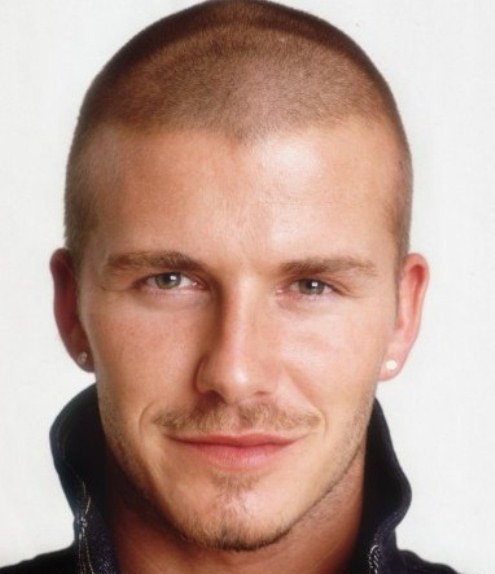 Next on our list of best military cuts for guys is this induction cut. In this haircut, the head looks almost like shaved. This haircut will ripped off all the fuzz related to hair and give you bold and bald look too. Go for this look if your are close to baldness or have thin hair.
Regulation Cut
This haircut includes short hair on the top and the hair is tapered from the bottom. This haircut not only has a name, in fact, it falls in the list of rules and regulations that military guys have to follow.
Ivy League Haircut
This haircut has redefined the classic undercut. The hair is somewhat shorter on the sides and at back. It wedge-like like pattern. The backswept front looks sexier with clean shaved.
Brush Cut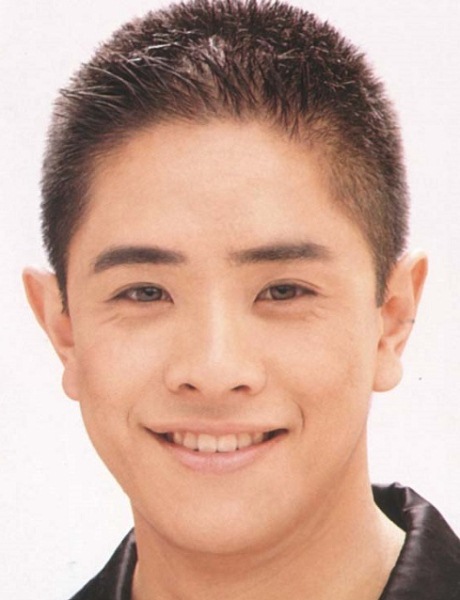 Yes, you thought it right! This haircut exactly looks like a brush. It gives a cool and neat look. The tresses on the top are small and lifted up at the sides so that they look like induction cut.
Fade Haircut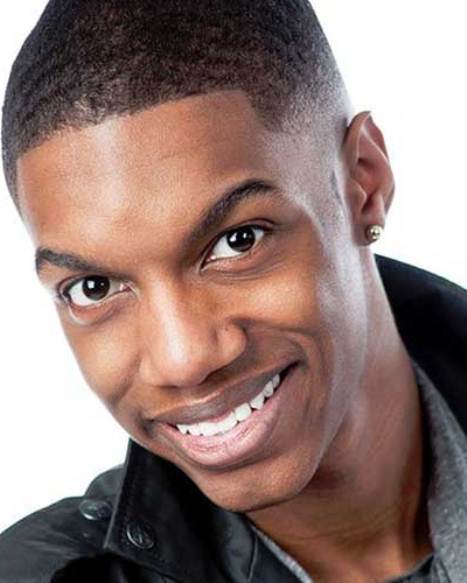 A fade haircut is achieved by gradually trimming the hair until they are too short. The length of the hair remains same and equal on the entire head. This is also one of the old yet trendy military haircuts.