Choppy haircuts add a glamorous quotient to your look  and yet are easy on maintenance. To make this haircut look best you need to prop it with correct hairstyles otherwise, it can be a huge fashion disaster for you. Choppy haircuts are performed on the pixie, bob, and other short hair. Different textures, colors, and lines will give you a unique look. For a perfect look read below best 15 ideas for short choppy haircuts.
Best 15 Ideas for Short Choppy Haircuts:
1.) Choppy Pixie Cut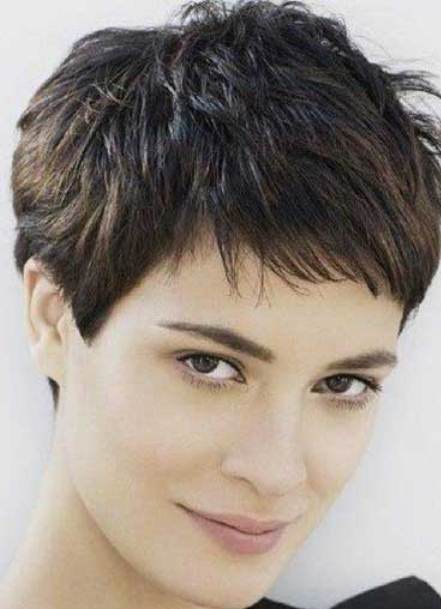 The first idea in our list of ideas for short choppy haircut is this cute choppy pixie haircut. Pixie cut can never go out of the fashion. It gives you a carefree yet modern look. To accentuate, your looks work on your texture.
2.) Thick Choppy Crop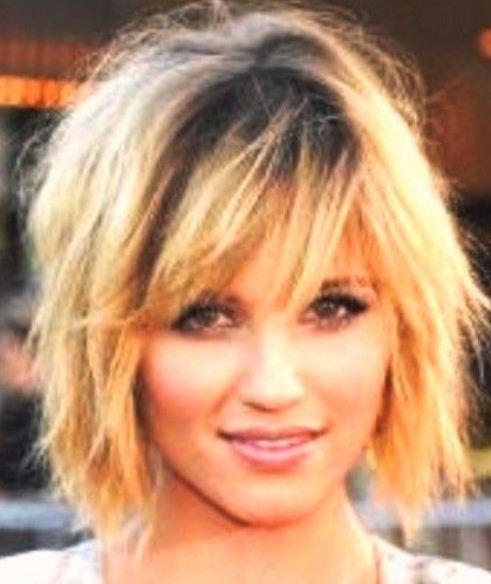 Long tresses can be hard to handle and they tend to put weight on your head as well. However, this stylish thick choppy crop will remove the weight and give you an easy time to handle your lovely locks.
3.) Asymmetrical Choppy Cut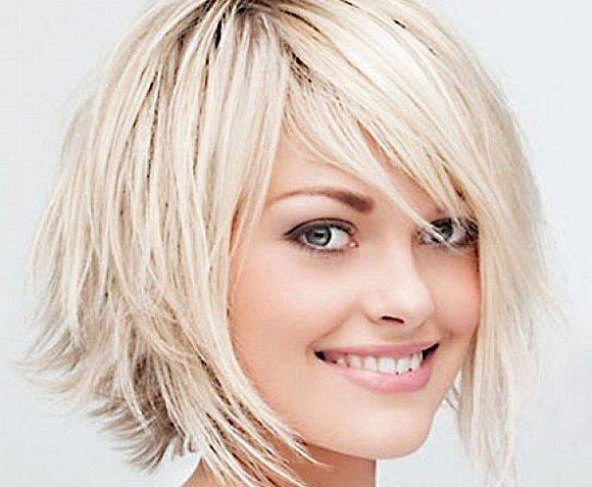 To quickly update your looks the asymmetrical choppy cut is best. It will give you an instant makeover. To make this hairstyle edgy you can blend it with ombre side-swept. You can leave them either loose or pin the tresses back, both will give you classy look.
4.) Two-Toned Choppy Cut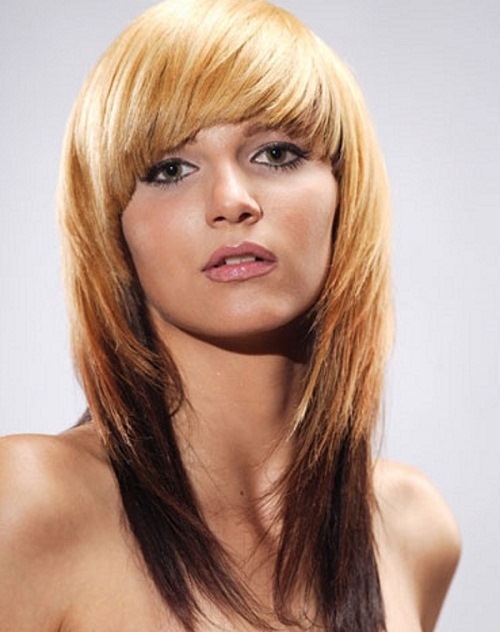 Next in our list of ideas for short choppy haircuts is get your hairs two-toned colored. Single hair color might give you a monotonous look. To break this monotony we suggest you to color your tresses into two-tones. It will add life to your boring tresses.
5.) Choppy with Blonde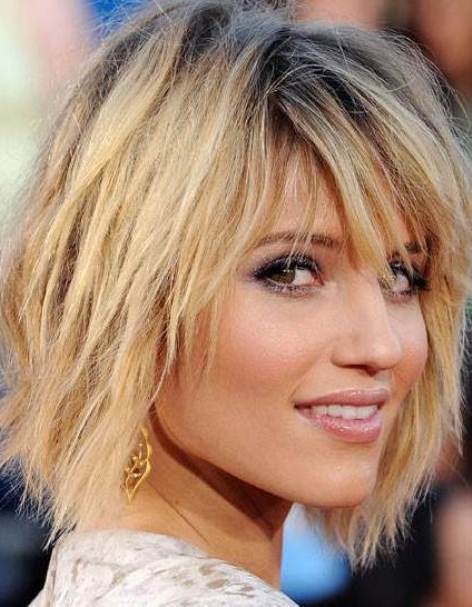 You can also blonde your choppy tresses. This hairstyle looks stunning on all the face shapes. This chic hairstyle will add spare oomph to your personality making people go gaga over your hairstyle.
6.) Choppy Pastel Burgandy Color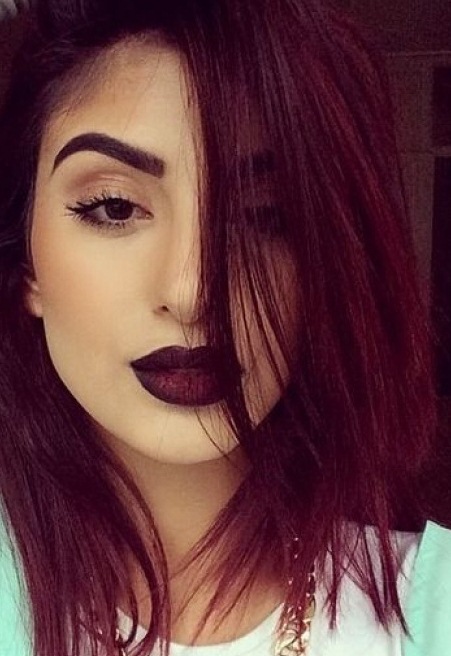 Multi-tone color just accentuates the look of choppy layers. It adds a quirky element to your personality. Make sure that you opt for correct color hues that go well with your hair type and texture.
7.) Silver Choppy Hair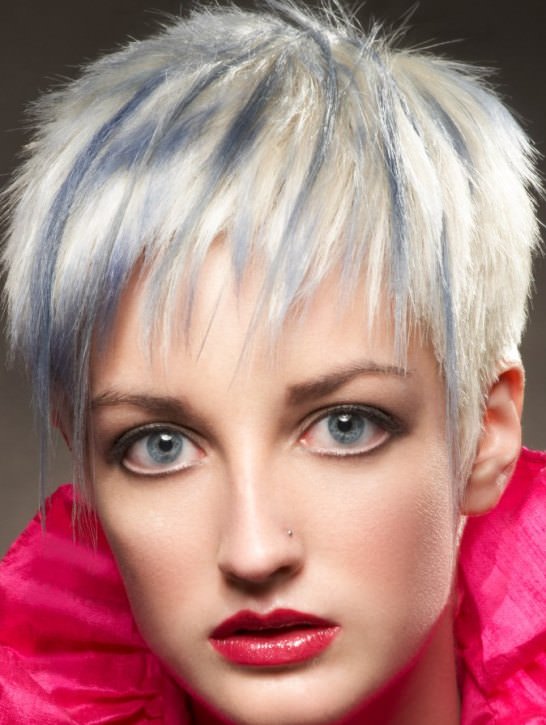 Short hair with pale color is in vogue. They cut off the hassle to manage the long tresses and easy on maintenance as well. For this messy hairstyle do ask your hairstylist for long bangs. For regular styling just curl your hair.
8.) Teased Choppy Style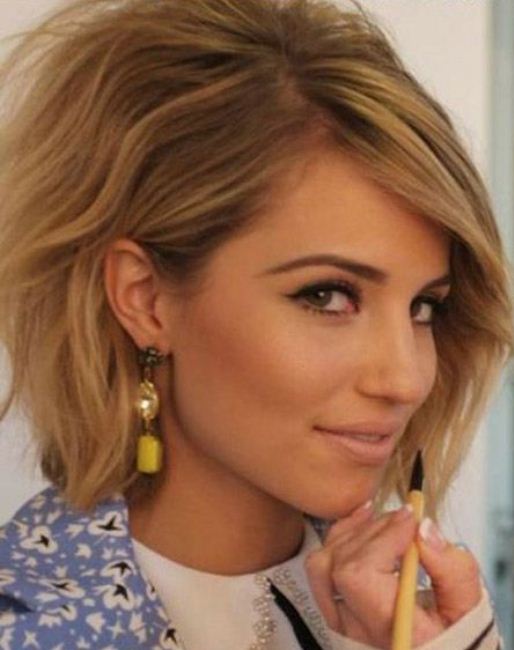 If you want to don a casual look or want to look smoky hot then try this hairstyle. It gives you a versatile look. Curl them or simple pin up them, in every way it is going to make you stunning.
9.) Choppy Style for Fine Hair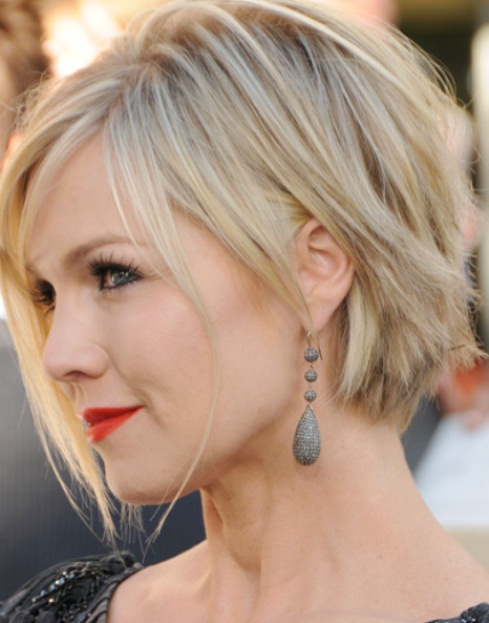 Choppy haircuts go well with any hair type, especially fine hair. Spare layering makes it voluminous. This hairstyle will add a spunk to your personality. To make this catchy you can go for a punky style as well.
10.) Choppy Texture with Wispy Layers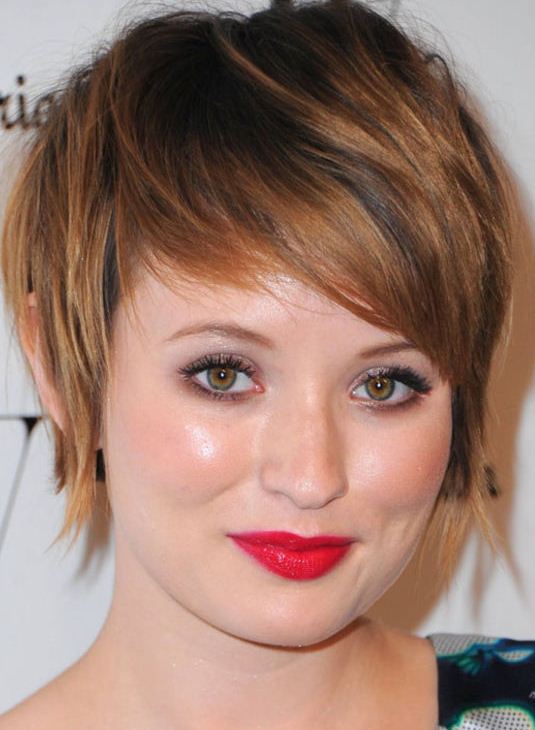 To achieve a gorgeous feminine look you can opt for natural-looking choppy bobs. This modern hairstyle  is easy to maintain.
11.) Simple and Short Haircut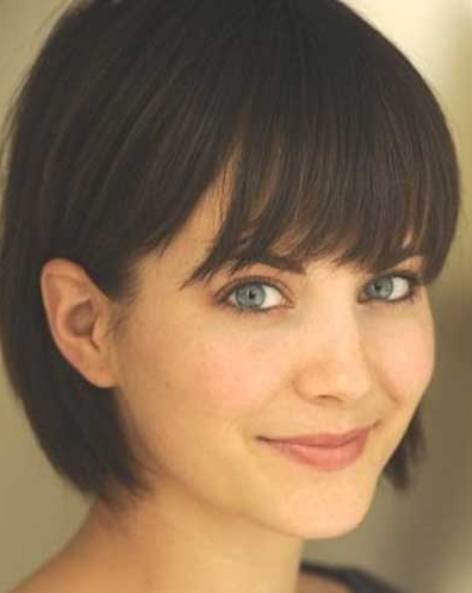 Women who do not pay heed on styling and are looking for a simple yet funky look, this haircut is best suited to them. To make this look appealing pair it with smart jewelry.
12.) Frosted Choppy Haircut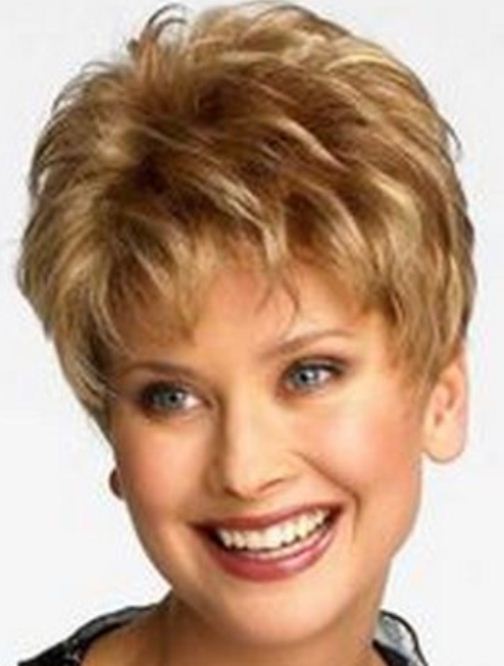 If you have short thick hair then this haircut will definitely suit you. It will give you a younger look. To make this haircut interesting you can blend it with highlights.
13.) Choppy Tousled Bob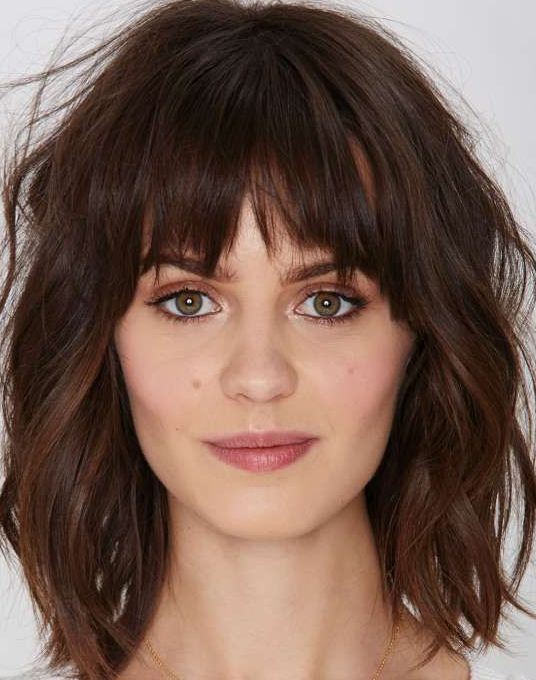 If you are bored with your regular neat hairstyle that no longer earn you compliment then try your hands on this funky hairstyle. This messy bob will give you a celebrity look that many aspire for!
14.) Choppy Punk Style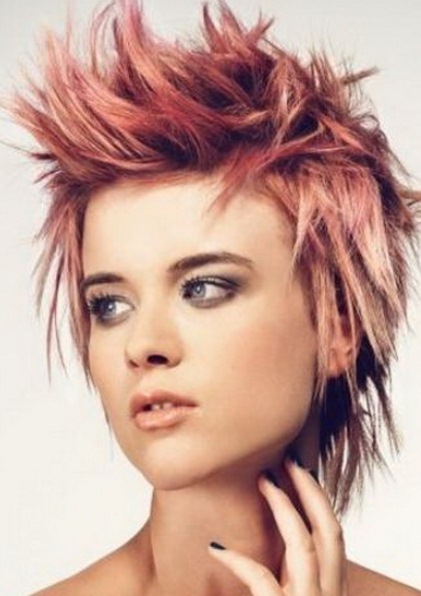 The choppy punk style will  add a glamor quotient in your hairstyle . To flaunt your creative side you can get them blonde or colored.
15.) Shaggy and Chic Hairstyle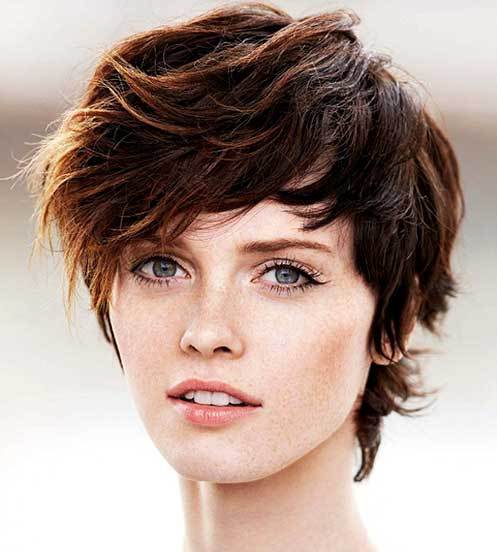 Last but not least, in our list of ideas for short choppy haircuts is a shaggy and chic haircut. This hairstyle is popular among girls who create their own style statement and doesn't give an ear to the fashion police. This tousled haircut  goes well with thin hair. It frames the face without adding volume.