Dandruff is something no one really wants to talk about but we all experience dandruff at some point in our life. We have listed some best shampoos for dandruff. Dandruff is also named as seborrheic dermatitis, which is a common scalp disorder. It occurs due to the irritated oily skin, dry skin, fungus and other inflammatory skin conditions. There are several others things associated with dandruff like dry hair, hair fall, frizzy hair, bad smell and oily scalp. It can be controlled by following healthy scalp routine, hair care routine and with a right shampoo to wash your hair with. So check the list of best shampoos for dandruff given in this article.
Top Shampoos for Dandruff
1.) Selsun Blue Dandruff Shampoo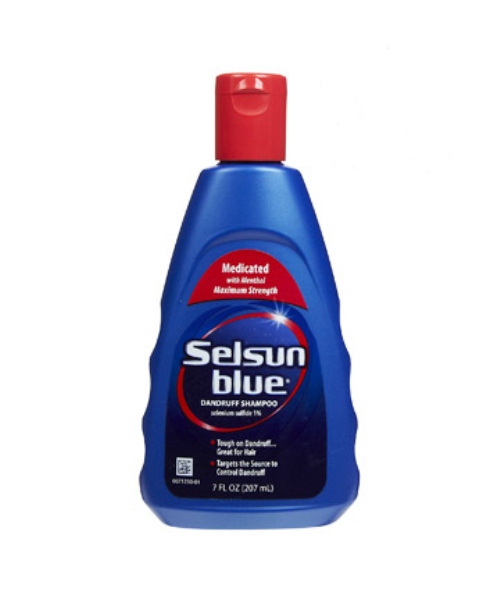 This is one of the best-rated shampoos for dandruff. The shampoo is specially formulated to treat dandruff fast. This shampoo is worth trying as per the reviews of the users. So try this shampoo for itchy and dry scalp today.
2.) L'occitane Anti Dandruff Shampoo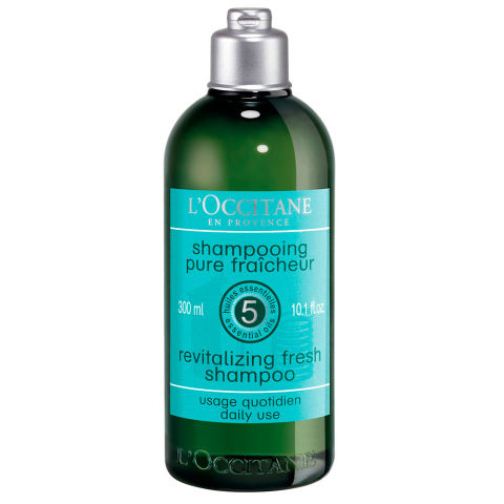 Try this wonderfully fragrant formula, packed with essential vitamins and oils that help soothe your scalp and treat dandruff fast. This shampoo shows immediate results and reduces itching and flaking caused due to dandruff.
3.) Vosene Medicated Shampoo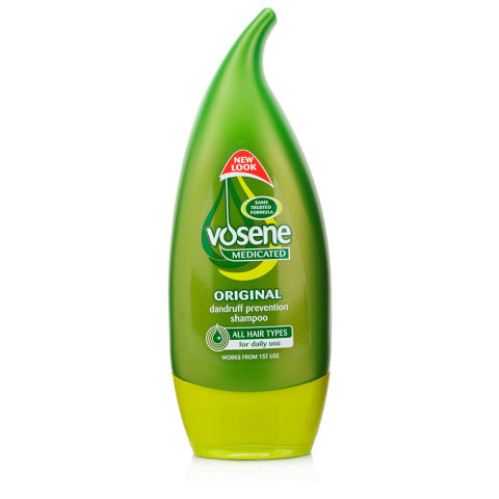 This is one of the old shampoos for dandruff. Since 1949 this shampoo is considered best to remove dandruff that contains salicylic acid. It consists of wide range of medicated that can be used to treat different problems of hair. So go and buy this shampoo today to treat your dandruff as soon as possible.
4.) T/GEL Therapeutic Shampoo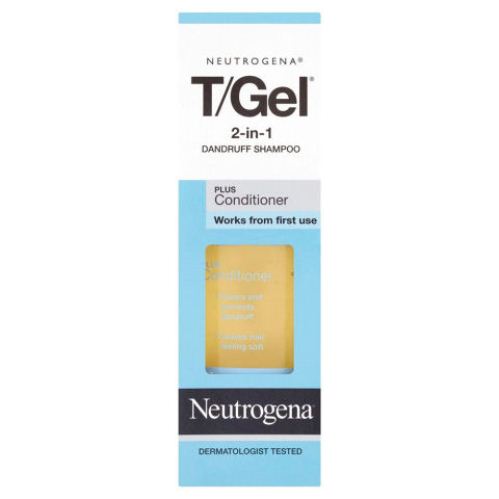 This is another great shampoo for dandruff. This shampoo is specially formulated to treat dandruff and dry scalp. It helps removes excess oil on your scalp and prevents itchiness. It is also helpful in treating seborrheic dermatitis and scalp psoriasis. So don't wait much and buy this product to your nearest store and see the positive results soon.
5.) Head & Shoulder Apple Fresh Anti Dandruff Shampoo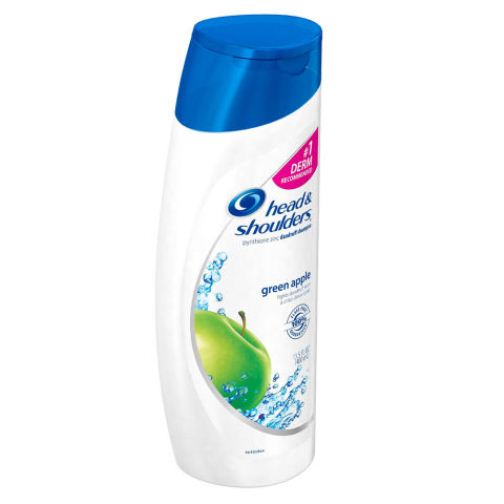 Head and shoulder are one of the most recommended shampoos for dandruff. This shampoo is based on pH- balanced formula that helps treat dandruff fast. Also, prevent itchiness and dryness due to irritation. The smell of this shampoo is soothing to the mind leaving a fresh apple scent. Grab this shampoo fast to see some fast and positive results.
6.) Jason Normalizing Tea Tree Treatment Shampoo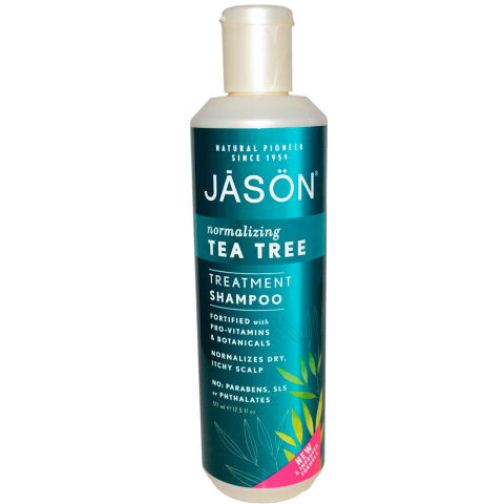 Try this totally organic shampoo for dandruff. It consists of tea tree oil and grapefruit extract that helps soothe your scalp. Aloe vera and Calendula helps treat itchiness due to dandruff. Also provides you with shiny and fruity smell with gentle organic properties. It is also a cost-effective shampoo, so buy this product soon.
7.) Earth's Nectar Jojoba & Tea Tree Scalp Oil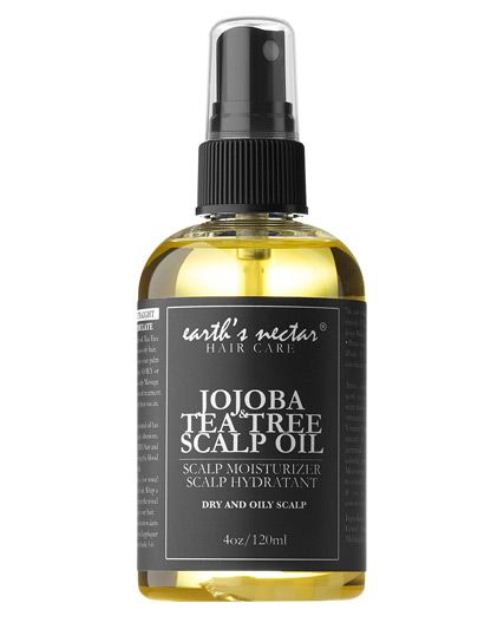 If you are looking for some natural solution to treat dandruff, then try this organic shampoo for dandruff. You must be familiar with the properties of tea tree oil as it consists of anti-bacterial and anti-bacterial properties that helps soothe your scalp as well as prevent fungal infection. Jojoba oil in shampoo consists of Vitamin E properties that help strong your hair and prevent breakage with deep conditioning.
8.) Caviar Clinical Exfoliating Scalp Facial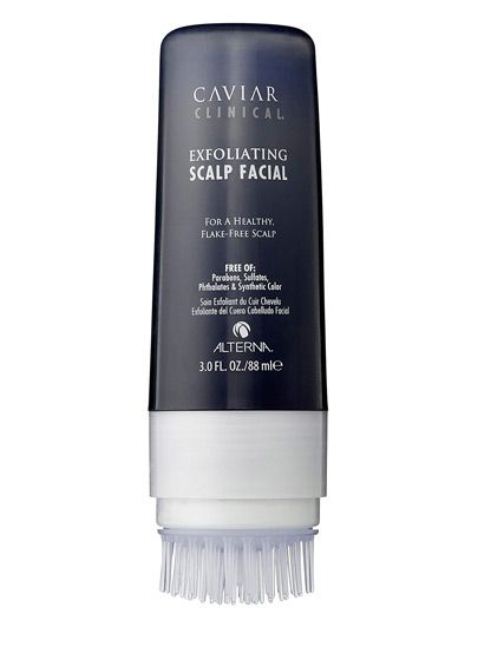 This is also one of the great shampoos for dandruff. If you want to get rid oily hair or oily scalp then must try this shampoo. The best part of this shampoo is it also has a brush at one end so you can gently exfoliate your scalp with it or you can do it manually also. The fruit enzymes in this shampoo help exfoliate your scalp just like a hair mask or a scalp facial. In just 2-3 washes dandruff sloughs effectively and prevents further development of dandruff.
9.) Phyto Phythéol Intense Dandruff Treatment Shampoo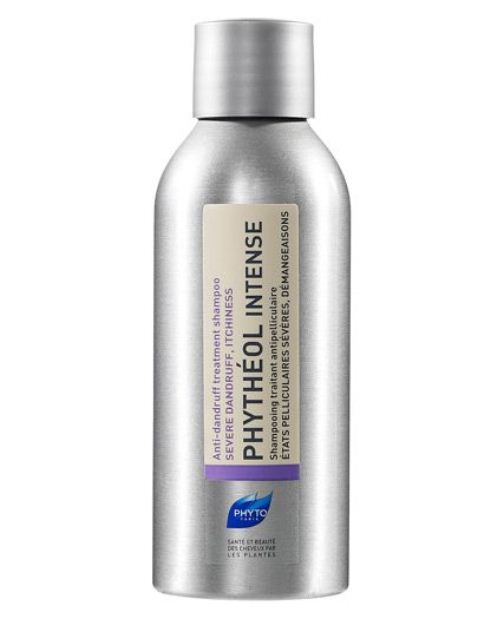 This is one of the popular anti-dandruff shampoos for dandruff. The best results can be seen in 3-4 weeks. The exfoliating properties of this shampoo help shed dandruff easily. Thanks to its willow-leaf extract and salicylic acid that is 100% effective on dandruff. Grab this bottle near your store for positive results.
10.) Sachajuan Scalp Shampoo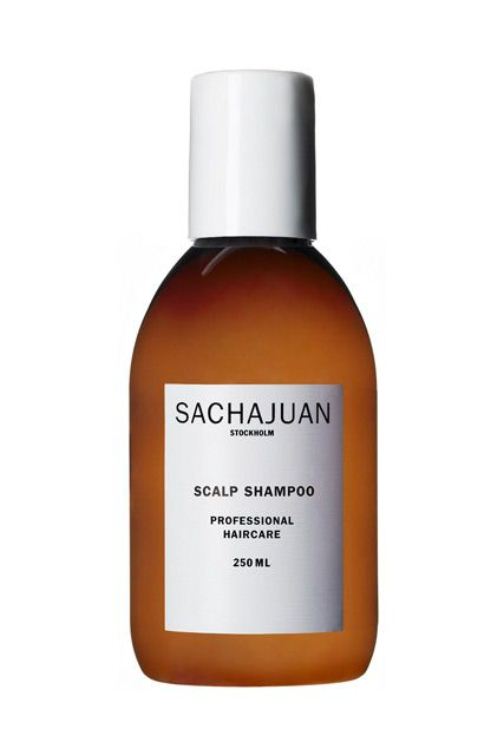 Sachajuan is also one of the best shampoos for dandruff in this list. The medicated formula that contains actives and the natural fragrance is just the perfect combo of dandruff the solution. Try this Swedish Brand available in the market at cheapest price.