Curly hair are considered as chaos by some. There are many who have tried harmful chemicals and at last ended up regretting on the loss. The best way to deal with the untamed hair is to be tricky with the haircut. The natural curls have a blend of nocturnal features and a romantic nonchalant woven with it. Here in this article, we have listed best haircuts for curly hair. Check it out. This will change your perception on the curly hair.
Haircuts for Curly Hair

1.) Blunt Haircuts for Curly Hair

Curly hair takes lots of time to grow long. It takes lots of effort and patience. If you have long hair and you want your rewards to be paid. Then just let them grow long like a mermaid. Get a simple blunt haircut to your long hairs. Zendaya has tried the same trick.
2.) Bob Haircut for Curly Hair

If you want short hairs you can try a graduated bob haircut. Leave your hair short and loose. Uzu Aduba takes her short hairs this way.
3.) Feather Haircut for Curly Hair

For fine soft hairs with curls, you can go for a feathered haircut. Most of the celebrities like Kyra Sedgwick has adopted this hairstyle.
4.) Asymmetric Bob Haircut for Curly Hair

The bob hairstyle can be customised by adding up the asymmetrical touch. This hairstyle looks extraordinary. Rihanna has tried this hairstyle with curls.
5.) Simple Bob Haircut for Curly Hair

Sometimes a simple bob haircut can be the trick. Hair with a short length is easy to manage. Go for a loose bob they look classy with the curly hairs like Rita Ora.
6.) Long Layered Haircut for Curly Hair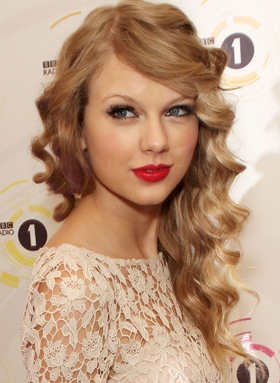 If you have long curly hairs you can try long layered haircut. The medium-sized spirals show cuts of different dimensions.
7.) Shoulder length Full Haircut for Curly Hair

A shoulder length haircut is a perfect curly girlish cut. This haircut allows you to show the hair texture. It helps you weighing your hair down and keeping less poofy.
8.) Medium Length Full Haircut for Curly Hair

Tight curly hairs look great with medium length cuts. This hairstyle was adopted by Angela Bassett's and yes she indeed it looked fabulous.
9.) Short and Natural Haircuts for Curly Hair

Many Afro-American beauties have adopted this hairstyle. This hairstyle gives you a neat look highlighting you facial features.
10.) Pixie Haircuts for Curly Hair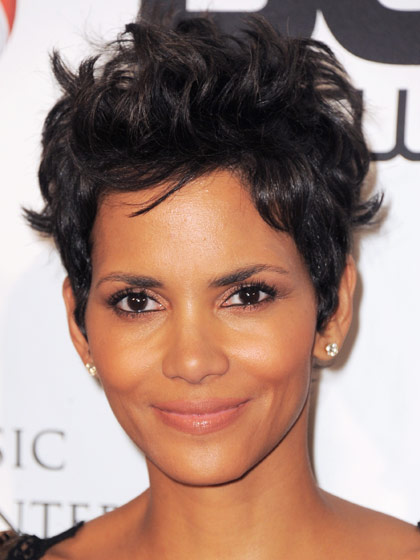 Pixie haircut is also a preferable haircut for curly hair. You can also try this haircut if you want short manageable hair.
11.)

Short Haircuts with Short Bangs for Curly Hair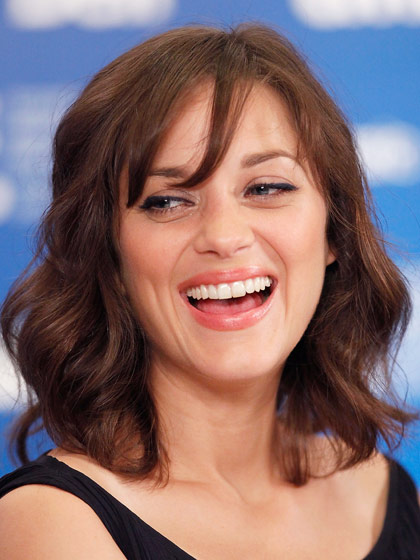 Customize your haircut with short bangs at the front.
12.) Shaggy Haircuts for Curly Hair
The main concern with the curly hair is about controlling the chaos. It is a stylish haircut for women with a curly texture.
13.) Steep Layers Haircuts for Curly Hair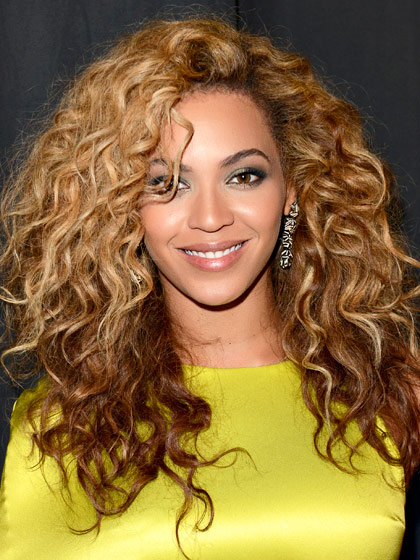 The steep layer haircut gives you a softer look to your facial features. Avoid too many curls on the top this will help you to get manageable curls.The layers should be wispy and the layers should be shaped with side cutting techniques.
14.) Long Bob Haircuts for Curly Hair

Long bob haircut is also a one of the best medium length haircut for Curly hair.
15.) Long Curly Hair with Bangs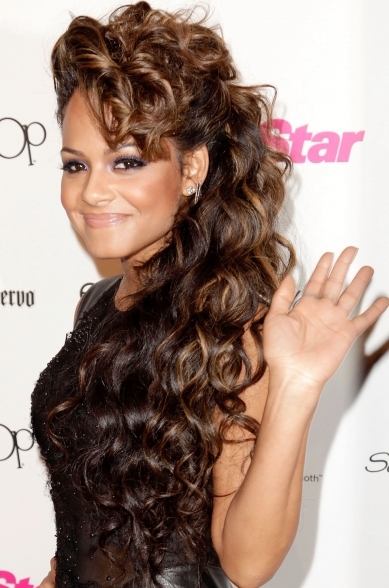 You can customise your long haircut with a bang. Long hair looks great with bangs too.