Girls love to dress up and style themselves at all the occasions especially on the festive season. It is the only time when we get an opportunity to flaunt our best side. Hairstyles define our personality. Each hairstyle is an epitome of a class and uniqueness. To make you look beautiful and glamorous this festive season we have come up with chic festive hairstyles.
List of Chic Festive Hairstyles:
1.) Braided Crown Bun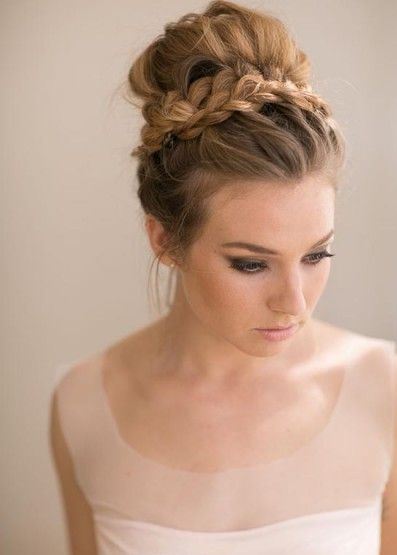 This is one of the classy festive hairstyles. This hairstyle is best to beat the heat and at the same times you an elegant look.
2.) Classy Updo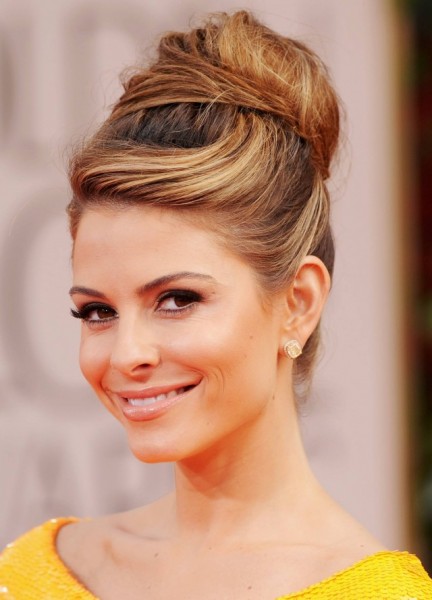 A classy updo is best hairstyles for festivals and wedding. It will accentuate your entire look and earn you many compliments. To get an elegant look avoid messy updo.
3.) Glamorous Faux Haux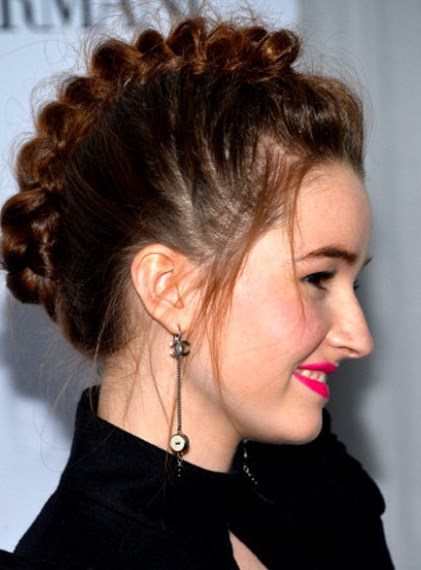 This is a versatile hairstyle that suits all the occasions. From wedding to festivals, this hairdo is apt for all the times. It is definitely one of the stylish festive hairstyles.
4.) Mermaid Braid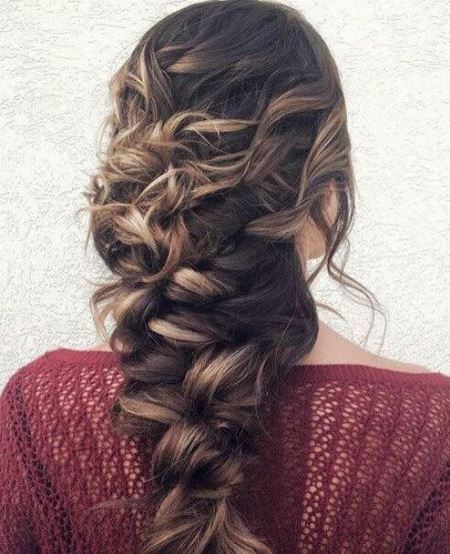 This hairstyle might look extravagant but indeed, it's not. This thick inverted braid is best for the special occasions. To make this hairdo more interesting you can opt for sober hair color.
5.) Wavy Tendrils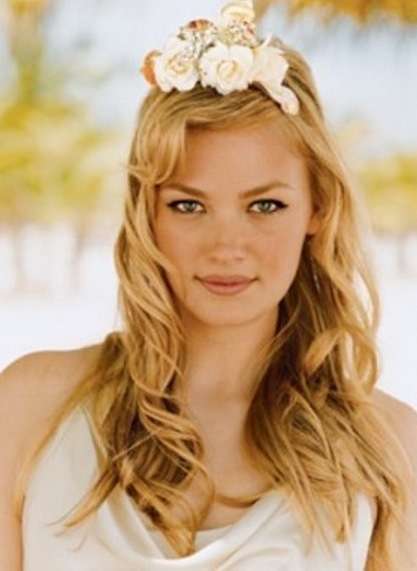 This is probably one of the sober and elegant festive hairstyles. It will add glamorous quotient to your looks and make you stand out of the crowd during the festive season.
6.) Bubble Braid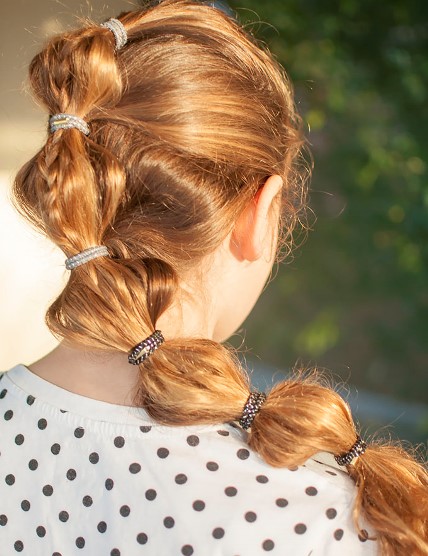 This hairstyle has been around for a while now but has been used often. It is a perfect hairdo for special occasions like festivals. Whether it's Christmas or New Year eve, you will dazzle the party.
7.) Waterfall Braids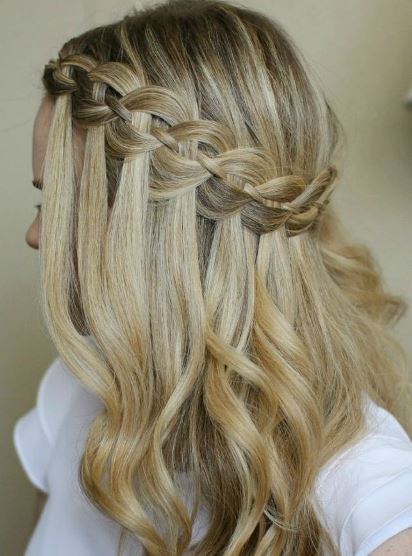 The waterfall braids are like a work of art. It is one of the hands down hairstyle that is must to try during special seasons.
8.) Simple Side Braid
Simple side braid neither is nor restricted to the regular days. You can add a fun twist to it and wear on the special occasions. To make it interesting you can tug classy hair accessory.
9.) Woven Fishtail Braid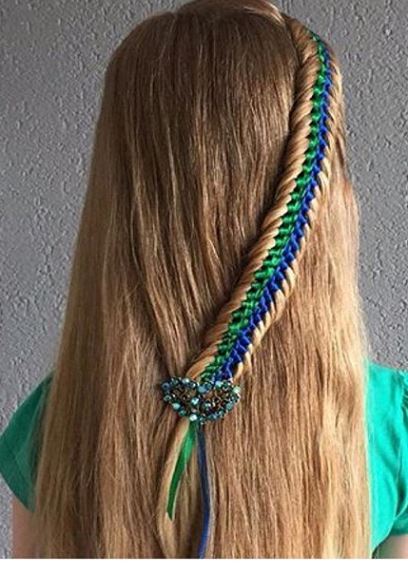 The neon rope will add color to your style. This looks so classy and glamorous. This is one of the decorous festive hairstyles. Do try this hairstyle this festive season.
10.) Gibson Tuck Low Updo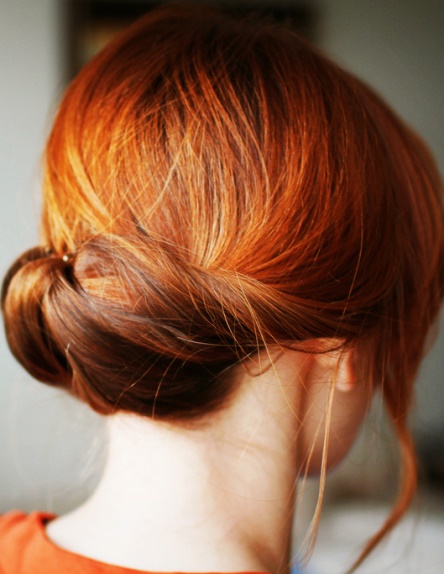 This classy hairstyle looks so adorable. It is one of the best festive hairstyles. It is so easy to create. So say goodbye to your hairstylist and be ready for the compliments you going to get with this hairstyle.
11.) Chignon Hairstyle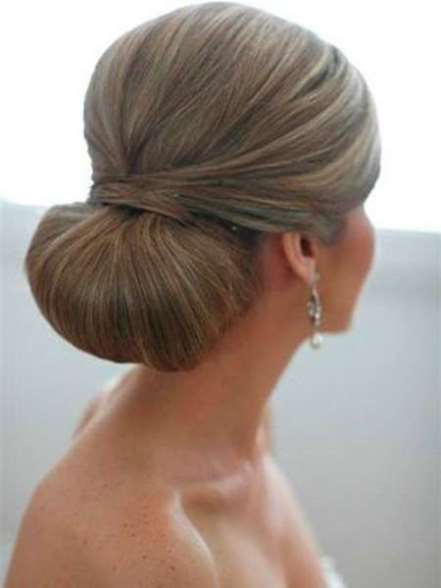 This is a versatile updo that goes well with every occasion. From New Year party to your best friend's wedding, you can carry it anywhere.
12.) Twisted Updo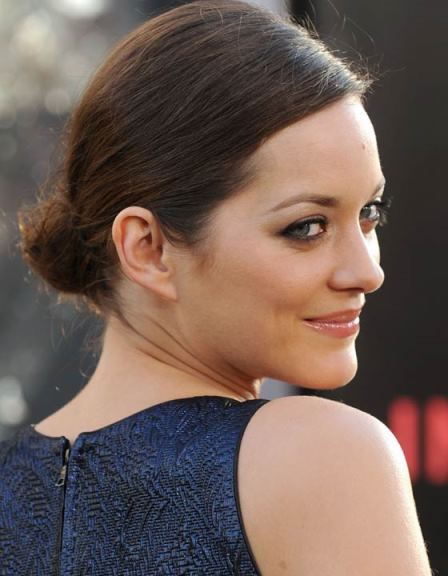 If you want to keep things easy for you then this is an ideal hairstyle for you. It calls for minimum styling. And you will be ready in no time. Plus it looks so calls and elegant.
13.) Breathtaking Curly Updo
As the name, as the hairstyle. This hairstyle looks so stunning. The curly locks work as an icing on the cake. You will definitely dazzle the festive season with the ultra-modern hairstyle.
14.) Medium Curly Hairstyle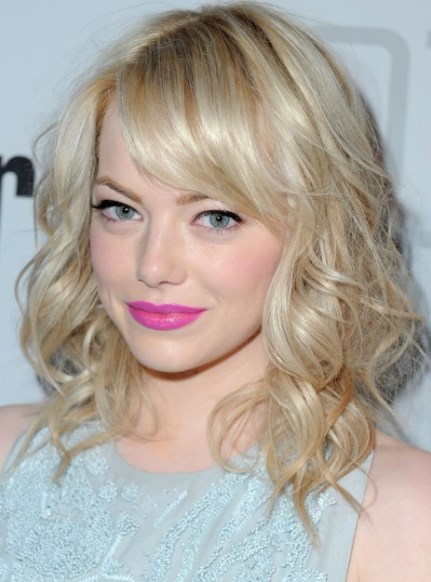 Why to go for an extravagant and gaudy hairstyle when minimum styling can make you look fabulous. This is one of the sober and elegant festive hairstyles. You will definitely love this hairstyle.
15.) Heidi Braid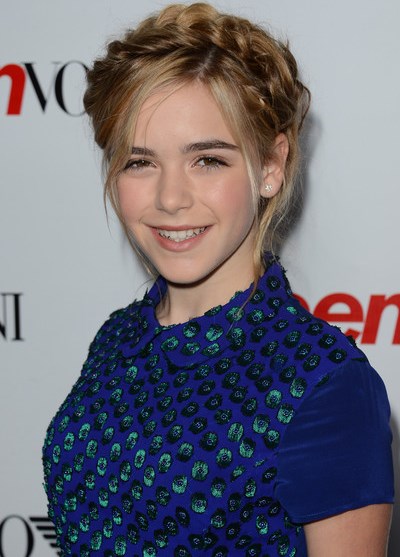 This is one of the unusual hairstyles. It looks so classy and elegant as well. It is the perfect style for all the occasions. From you friend's wedding to Christmas celebrations, you can rock this hairstyle anywhere.