Ponytails are easy and classic hairstyles that can be modified into the number of hairstyles. This is because they are versatile. The are many types of pony that you can simply try at home. From a gym session to the night parties you can don them anywhere. In this post, you can see 20 popular ponytail hairstyles. So without any further do let's get started.
List of Popular Ponytail Hairstyles:
1.) Platinum Long Ponytail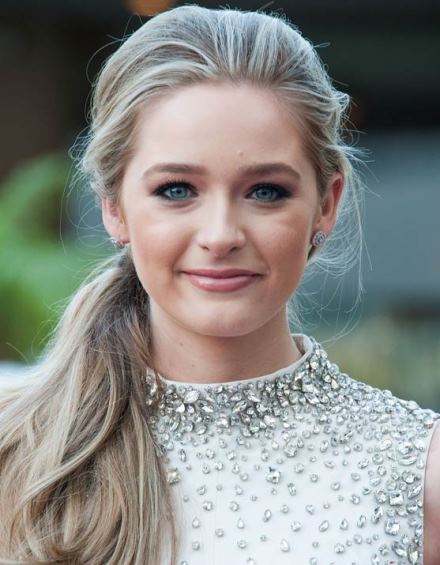 Platinum long pony is one of the most popular ponytail hairstyles. It gives a chic and edgy look. This style features a long straight side ponytail.
2.) Sleek Ombre Ponytail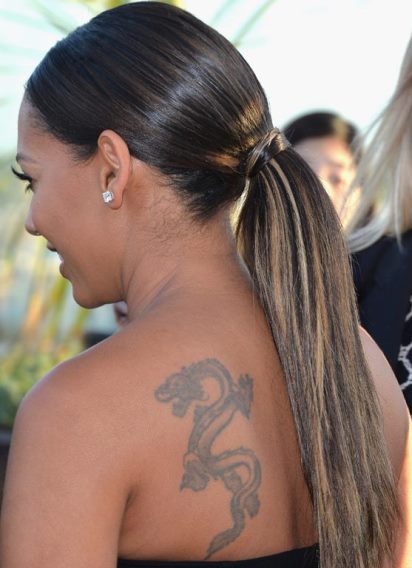 This is low based ponytail which has an ombre hued zeal. It has a sleek and elegant essence. The fine edges give it a hint of glamorous look. This is definitely one of the classy ponytail hairstyles.
3.) Side Ponytail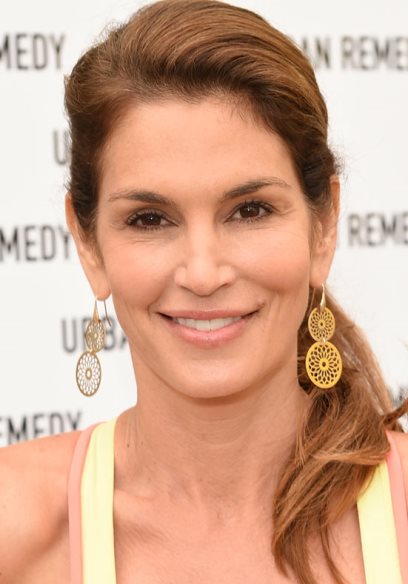 This is one of the low-key ponytail hairstyles. This side pony has features side sweep fashion. It enhances the sleek lower part. This style is apt for all the occasions. From a simple get to gather to a night out you can don it anywhere.
4.) Mid Parted Ponytail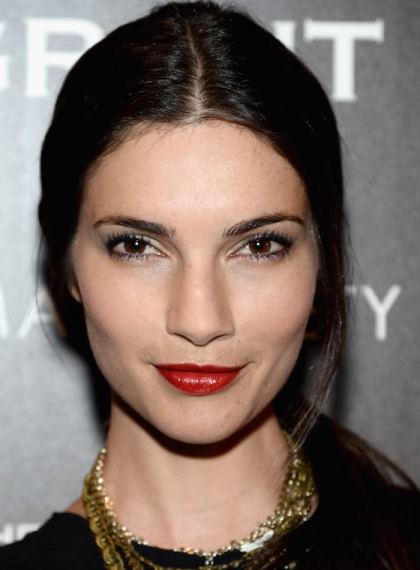 This pony features central parting and the hairdo looks edgy. The sleek bangs work as an icing on the cake in this hairstyle.
5.) Overlapped Tail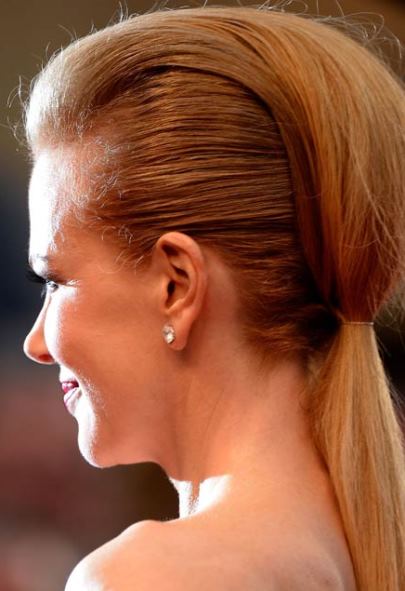 This is one of the funky ponytail hairstyles. This hairstyle gives a classy and exquisite look. You can team this pony with nice off shoulder dress like the model in the image.
6.) Braided Ponytail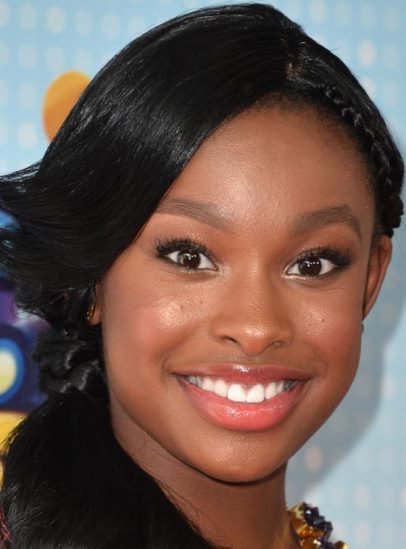 This hairstyle is a cute blend of the braid and ponytail. It might look complicated but is so simple to create. The braid enhances the overall look. This is a perfect ponytail hairstyle for a night out or special event to attend.
7.) Ruffled Feathers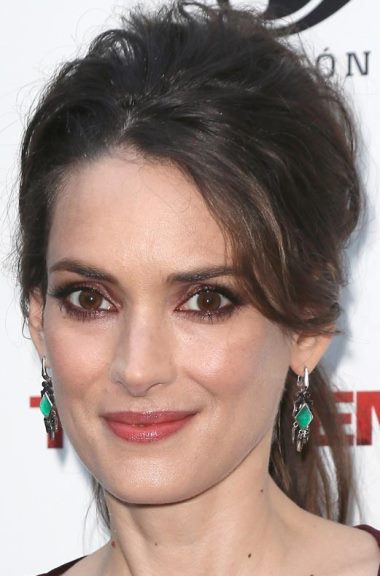 This ponytail features ruffles feathery style tend wavy bangs that enhance the facial features and draws attention to the face. The subtle messy bouffant at the back compliments the entire look.
8.) Ponytail with Long Fringes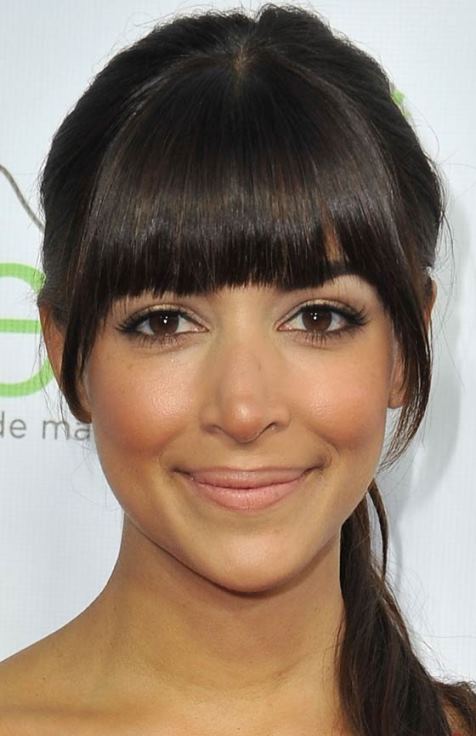 This is one of the simple and elegant ponytail hairstyles. The heavy fringes on the forehead complete the entire look. The long wavy ponytail is apt for all the occasions.
9.) Shiny Caramel Brown Ponytail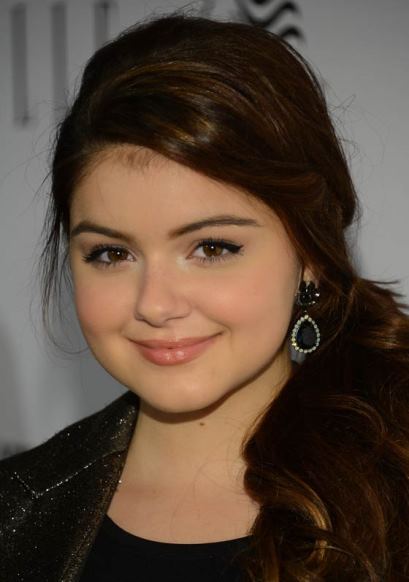 This long sleek ponytail looks edgy. It adds a volume to the entire look. It features a side part with bangs at one side. The dark color of the pony gives classy vibe.
10.) Fairytale Style Ponytail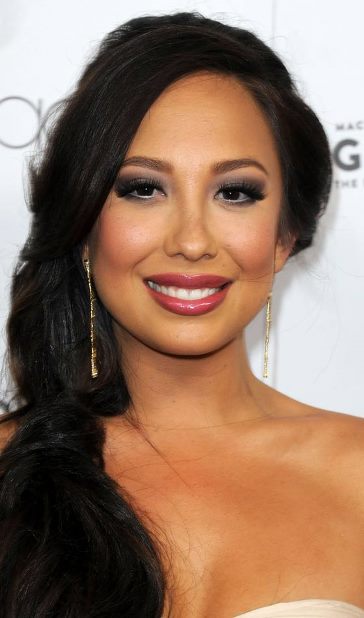 Every girl owes a fairy look. This hairstyle will give you perfect fairy like look. Pair this style with a nice shimmery gown and accessories.
11.) Messy Side Ponytail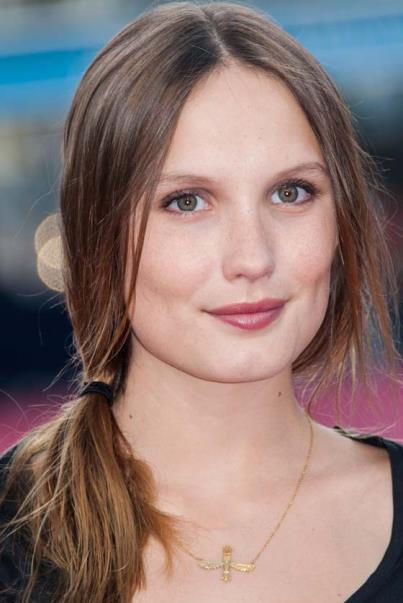 This is a quite simple side ponytail that you can be styled regularly. It is low on maintenance and can be styled in no time. The scattered hair gives it a perfect look.
12.) Uneven Trimmed Ponytail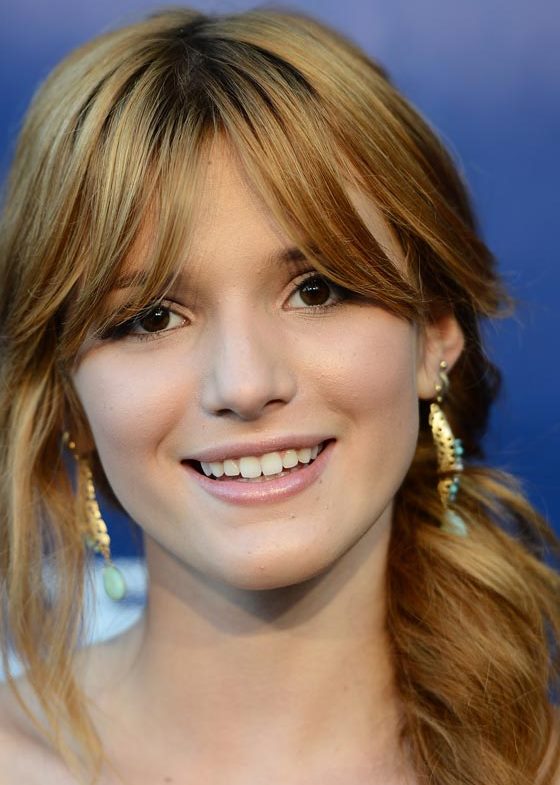 This classy ponytail dons layered bangs that give a tender appeal to the entire look and your face. The ruffled wavy texture of this hairdo speaks volume.
13.) Rounded Shaped Ponytail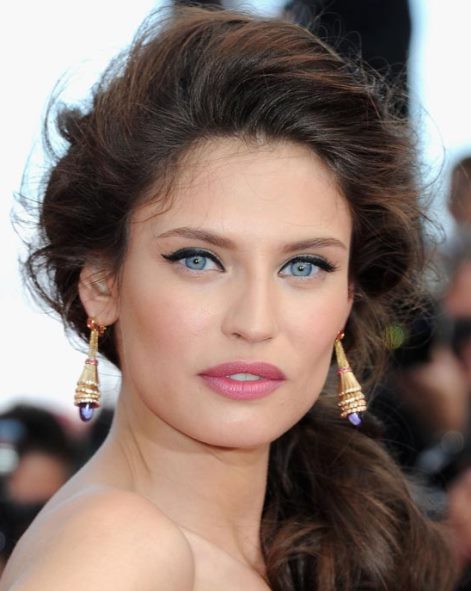 This thick ponytail has an edgy detail at the front. The thick hair makes this tail round that gives a subtle look to the hairstyle.
14.) Blue-Hued High Ponytail
This is a funky version of the braided ponytail. This hairstyle is definitely inspired from the mermaid look that features different hues of blue. This is one of the perfect ponytail hairstyles for a theme party.
15.) Tiara Ponytail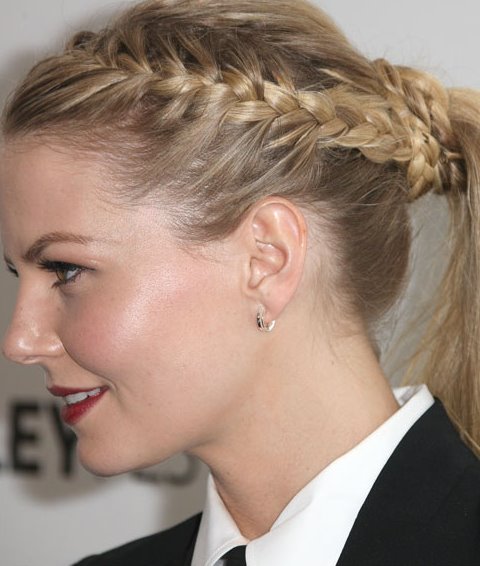 This cute ponytail features classic braid on the front that ends into the ponytail. This gives a neat and dapper look that you can carry anywhere.
16.) The Ponytail Bow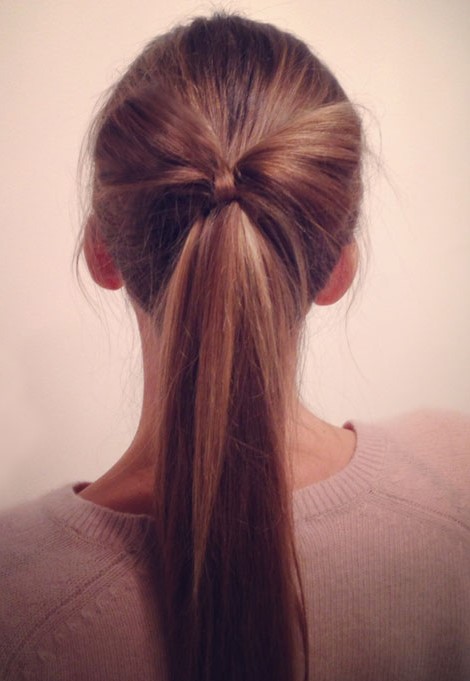 This is one of the creative ponytail hairstyles to try. This hairstyle features a sleek ponytail and bow. To keep it simple you can place bow pin on the tail of the pony but to make interesting fold your hair to give them natural bow look.
17.) French Braided Ponytail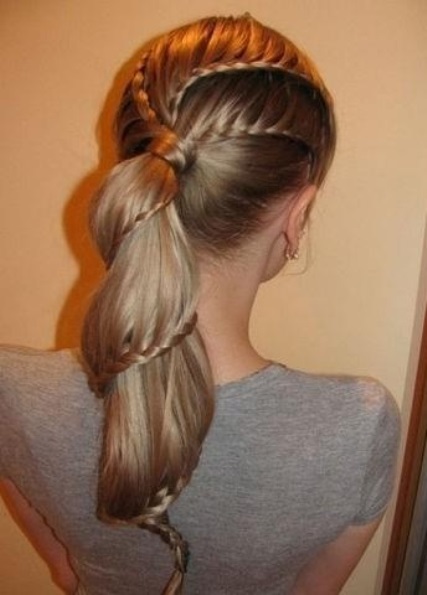 French braids look amazing and classy. This hairstyle might look complicated but it's simple to create. All you have to do is create a simple ponytail and wrap the length of the pony with a French braid.
18.) Sleek Vixen Hairstyle
This hairstyle is a cute ponytail version. It is apt for the formal as well casual outing. It can don on medium to long hair.
19.) Segmented Ponytail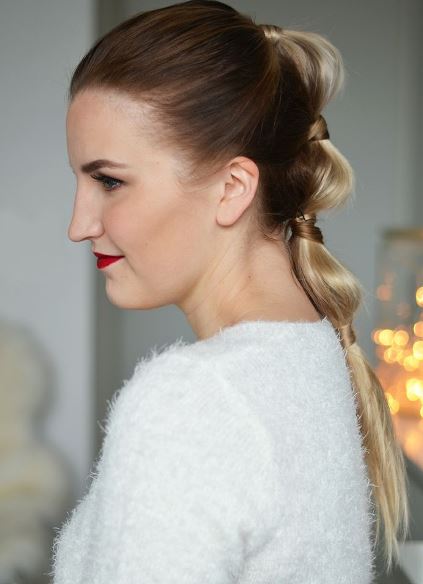 This is quite a different ponytail. It is a perfect regular hairstyle. All you have to do is tie your hair after every inch.
20.) Pony Mo Quiff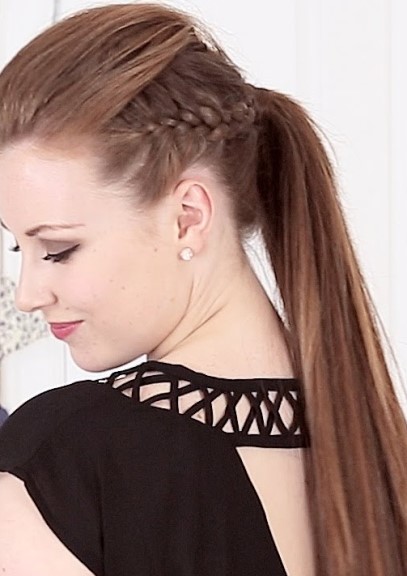 This is one of the must try ponytail hairstyles. It features a side braid that wraps around the ponytail to secure it. At the front, the puff completes the look.