Ombre has always been in the demand because of the different hues of colors it offers. Ombre is considered as one of the glamorous, low maintenance and beautiful hair color. It quickly fixes your all hair problem and gives you a stunning look. Ombre looks best with hues of brown. They both just take the look at the another level. If you want to be a style icon and experiment with ombre then have a look at the below listed trendy brown ombre hair ideas.
List of Brown Ombre Hair Ideas:
1.) Platinum Ombre Curls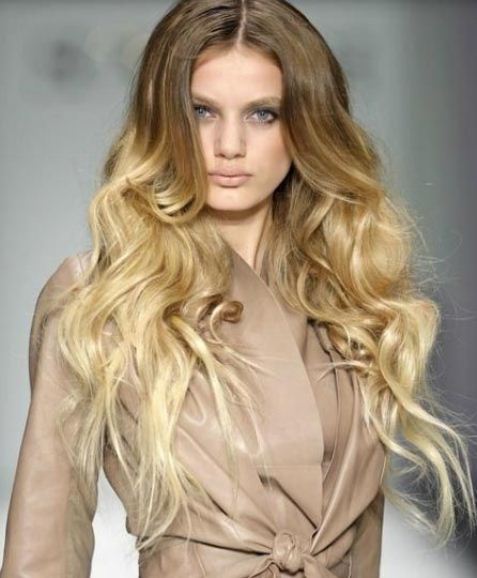 Loose long curls are universally appealing hairstyle because it goes well with every hair textures and face shapes. But it can look monotonous to break the monotony revamp your look with blonde tops. It is one of the best trendy brown ombre hair ideas.
2.) Sunny Blonde Ombre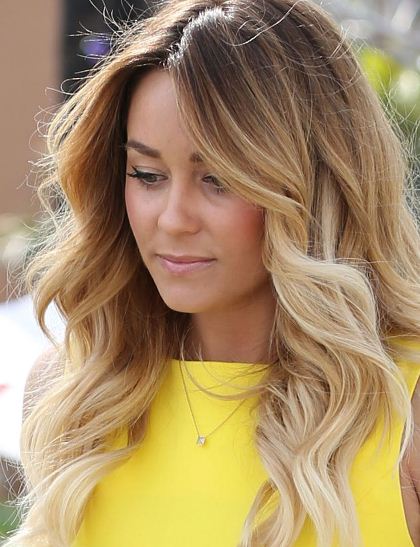 If you have natural brown hair then go for sunny blonde ombre. It is one of the classy ombre hair ideas. It will brighten your dull complexion and give you youthful appearance without doing much.
3.) Ombre Bob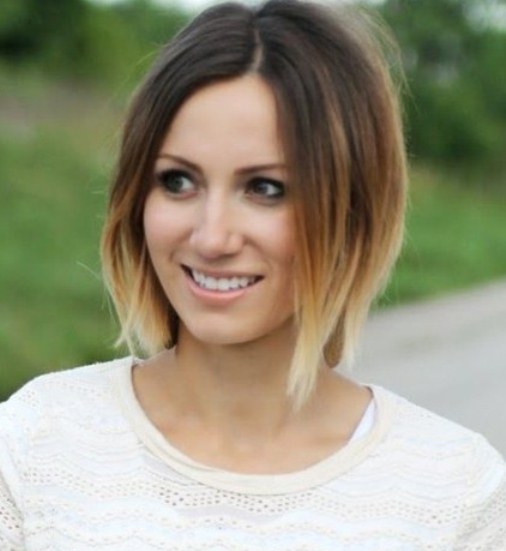 The ash tone with the blonde ombre will give you edgy and modern look. The cool tone with wavy hair will add texture and balance to this hairstyle.
4.) Rosy Brown Ombre
Next in our list of trendy brown ombre hair ideas is this classy rosy brown ombre. Blonde shade goes well with every hair color and with brown it just look ultra amazing.
5.) Wavy Ombre Lob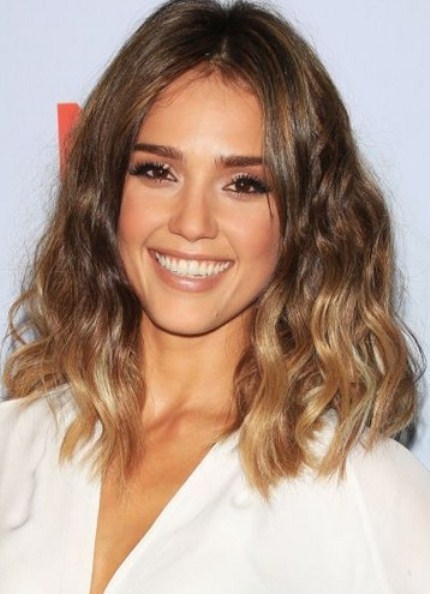 You can pair ombre hair with wavy long bob as well. It is one of the favorite hairstyles. The best thing is, it flatters all the hair textures and face shapes. The light brown hue at the end will give you a modern feminine look.
6.) Natural Brown Ombre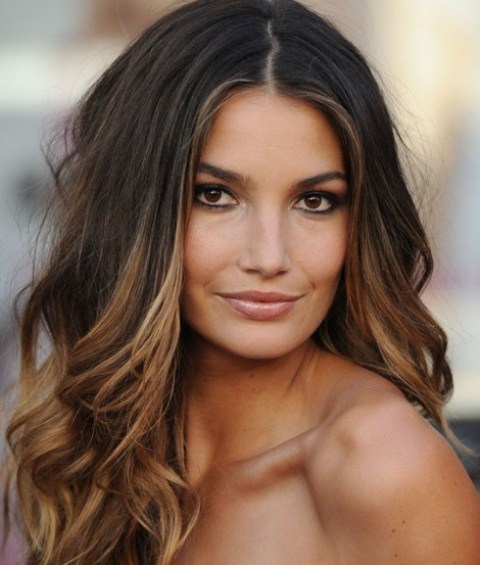 Natural brown ombre gives you a trendy look without making you look over the top. This hairstyle is apt for all the occasions and job.
7.) Full and Flirty Ombre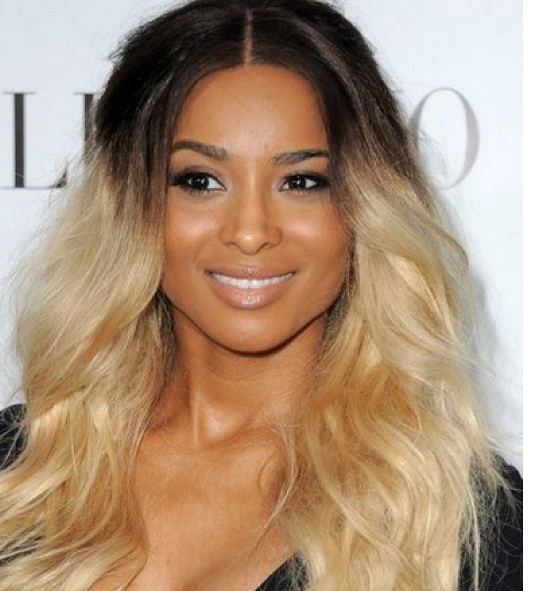 One of the classiest brown ombre hair ideas is flirty and full ombre. Ombre hair color compliments every hair texture and hair length. It looks flattering and you can go on experimenting an intense and subtle look with it. It also accentuates the bouncy curls.
8.) Bright Blonde Ombre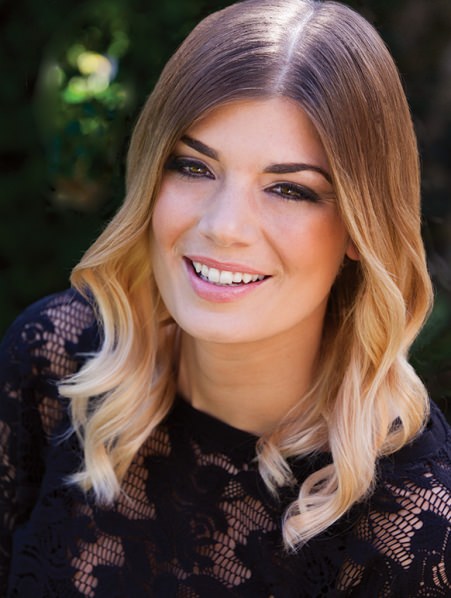 This hair color will give you a brighter look. With this hair idea, you can easily flaunt your brown ombre hair without any experiment.
9.) Golden Blond with Dark Chocolate Hair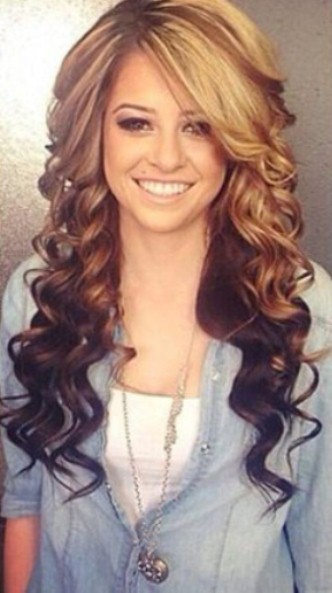 Long hair looks amazing with brown and ombre. It allows you to experiment your looks with three shades that are golden blond, red and light brown involving into dark, chocolate-brown color.
10.) Medium Brown with Auburn Pale Blonde Ends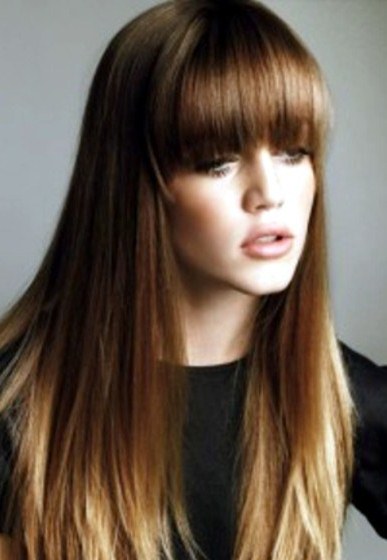 Medium brown hair might look boring but it can look stunning if it is paired with different hues of colors. For that matter auburn highlights fading gradually into pale blonde is one of the best brown ombre hair ideas.
11.) Dark Bitter Chocolate with Caramel Hair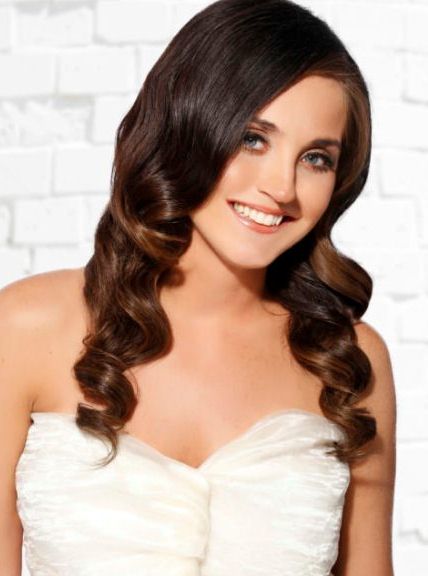 Another one of the classy brown ombre hair ideas is this cool dark bitter chocolate with caramel solution. The dark brown with caramel ombre will instantly lighten your face and is appealing to eyes as well.
12.) Cinnamon Red Hair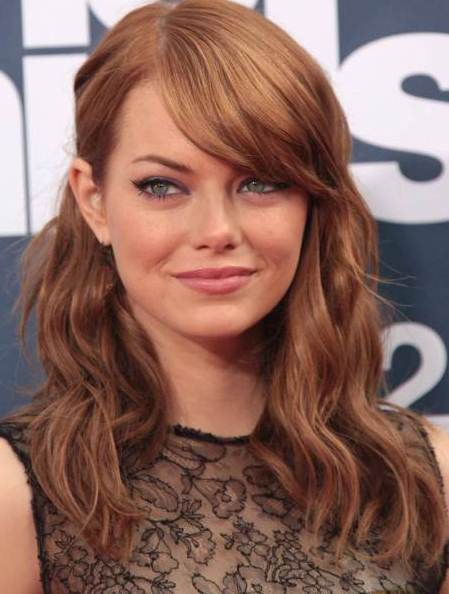 Cinnamon hair involves the shades of reddish-brown color. It gives a fantastic fall to hair. This hair solution is one of the trending brown ombre hair ideas.
13.) Medium Brown with Golden Blonde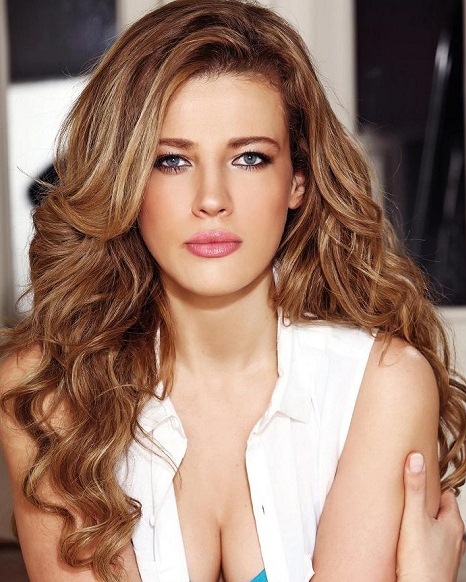 This ombre variation has been don by many style icon and thus it is in our list of brown ombre hair ideas. It looks fabulous. To complement this hair color you can wear a shimmer dress or a gown.
14.) Dark Brown with Caramel Hair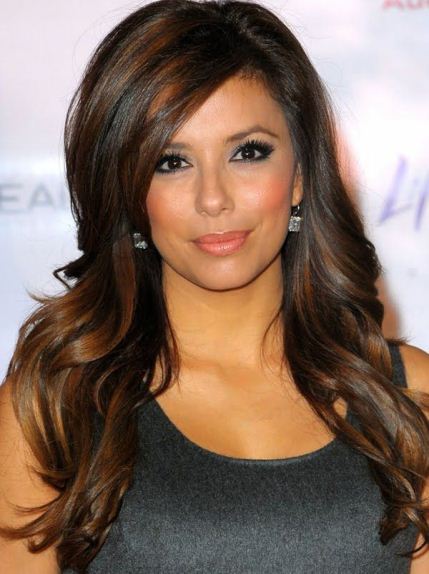 This gorgeous hair color hs been worn by many celebrities and they all jut nailed the look. If you too want to don a celebrity look then do think about this suggestion.
15.) Dark Brown into Strawberry Blonde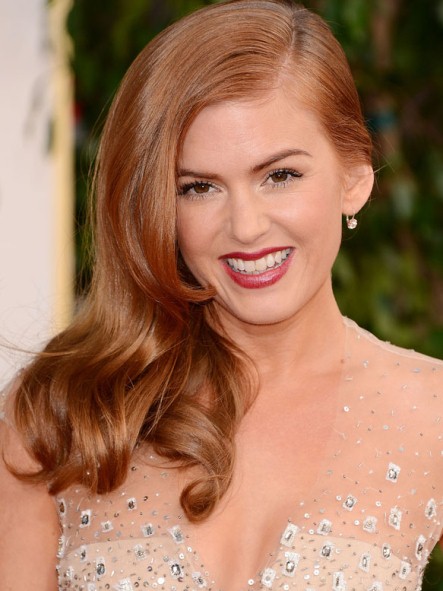 This hair color suggestion is one of the distinctive brown ombre hair ideas. Brown with pink might not look cool on canvas but dark brown with strawberry blonde will look smashing hot on your hair.