In this article, we have listed some best red hair color to try this season. Autumn is near and we tend to change our looks. Shades of red have been a popular trend for a new change. You can say red hair is more of an attitude hair color. Find out your hottest and sensational shade of red hair color this season among the list given in this article.
Best Sensational Red Hair Color
1.) Strawberry Delight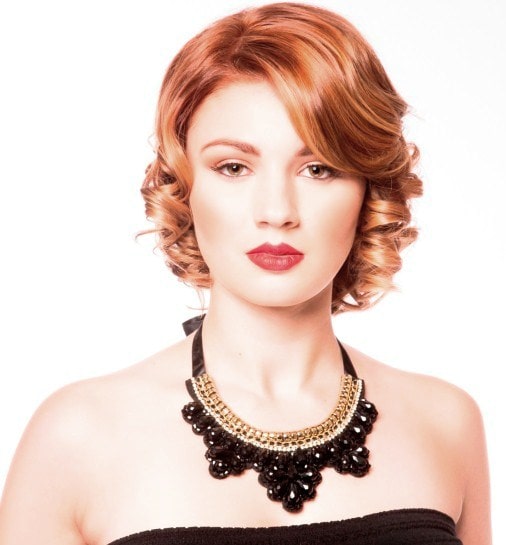 Try this strawberry blonde tone of red hair color. This is perfect for any special event or a party. You can also recreate this look by curling your hair with round brush.
2.) Light Strawberry Blonde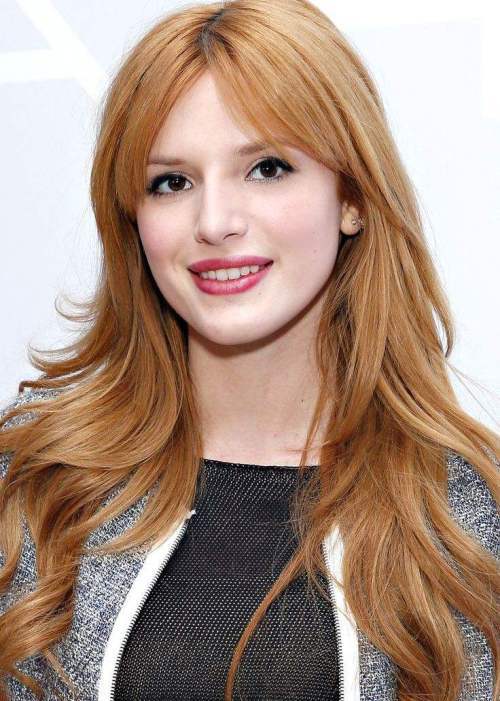 This is also a lovely red hair color shade with strawberry locks. Try this hair color for more refreshing looks with side bangs.
3.) Ridiculously Red Hot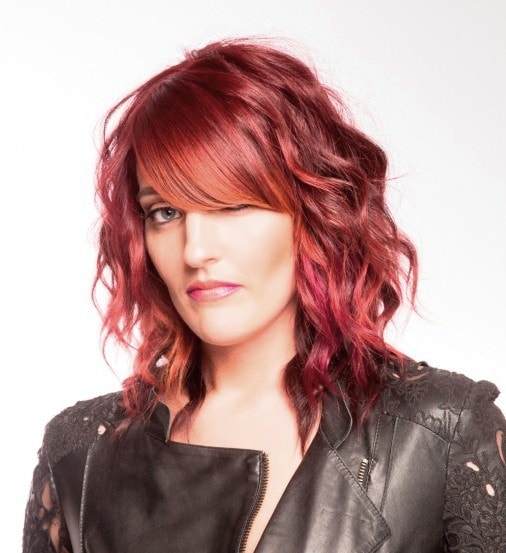 Try this smoking hot hair color for this summer. This hair color is perfect for any special date or for a fall season.
4.) Opulent Ombre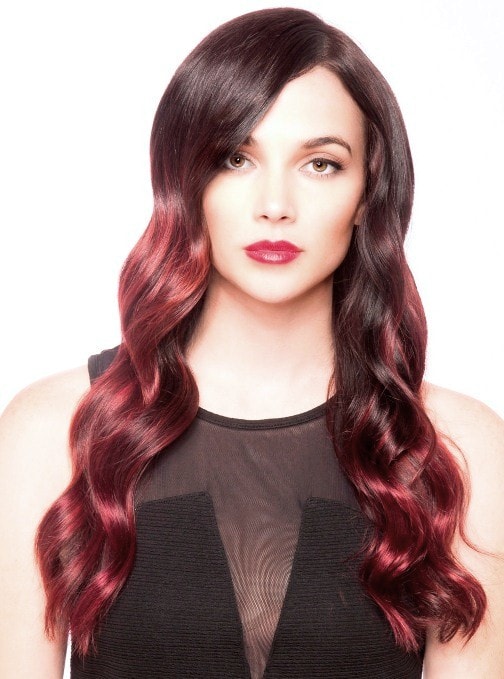 Try this stunning combination of dark and red ends with long hair. Try this hair color if you have long and healthy hair. The transition of dark and light with deep side part looks amazing with natural curls.
5.) Big Sexy Red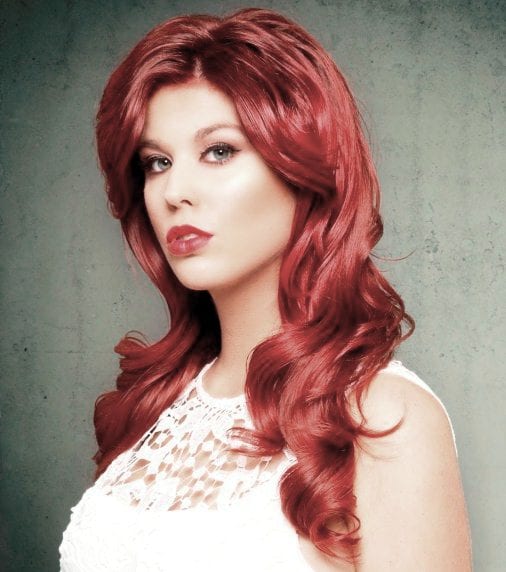 Try this gorgeous red hair color for a stunning day. Pair this look with hot red lipstick. Add some curls for more texture and body.
6.) Dark Auburn Red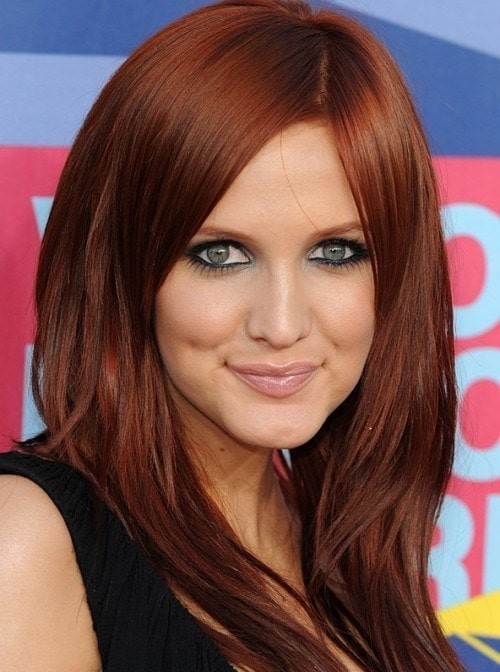 Try this best hair color for this season. Ashlee Simpson looks appealing and hot with her dark auburn red color. Try this look for your special day.
7.) Orange Dream Machine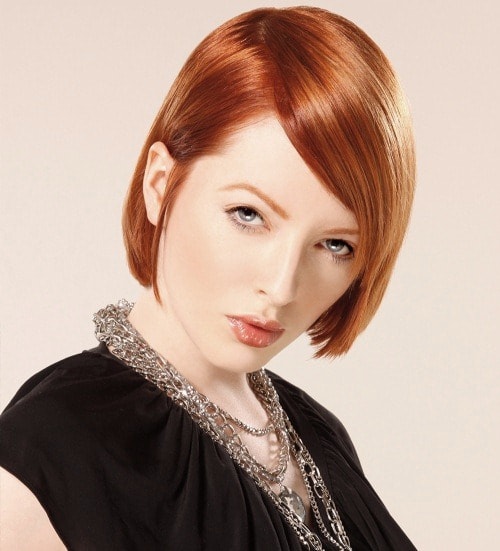 This is another great looking red hair color for this season. Try these warm and crimson skies for a beautiful mix of red and orange tone. This hair color is ideal for straight and fine hair.
8.) Creatively Crimson Red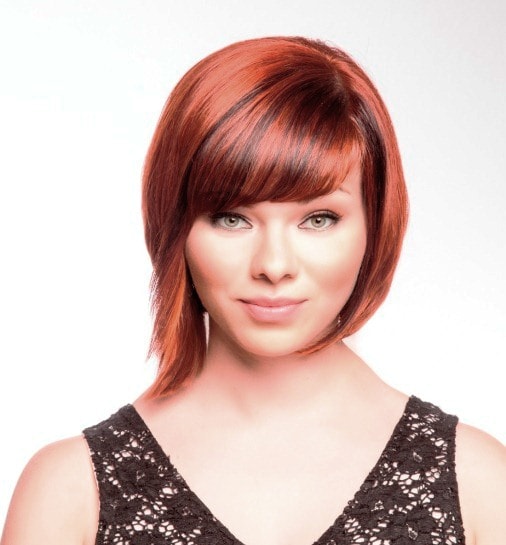 This is one of the best shades of red hair to try this season. The crimson tones and the pixie haircuts with bangs compliment your face.
9.) Warm Russet Red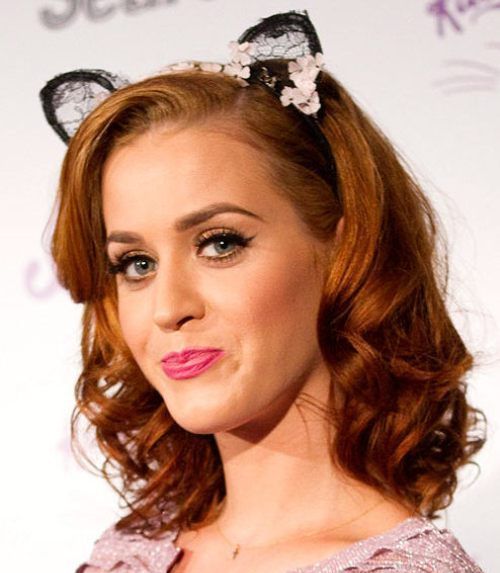 Check out Katy Perry, she looks stunning with her warm and russet red hair color. The burnt orange looks glamorous with her bright pink lipstick. You can also try this look for a romantic date.
10.) Sweet, Serene Sunset Red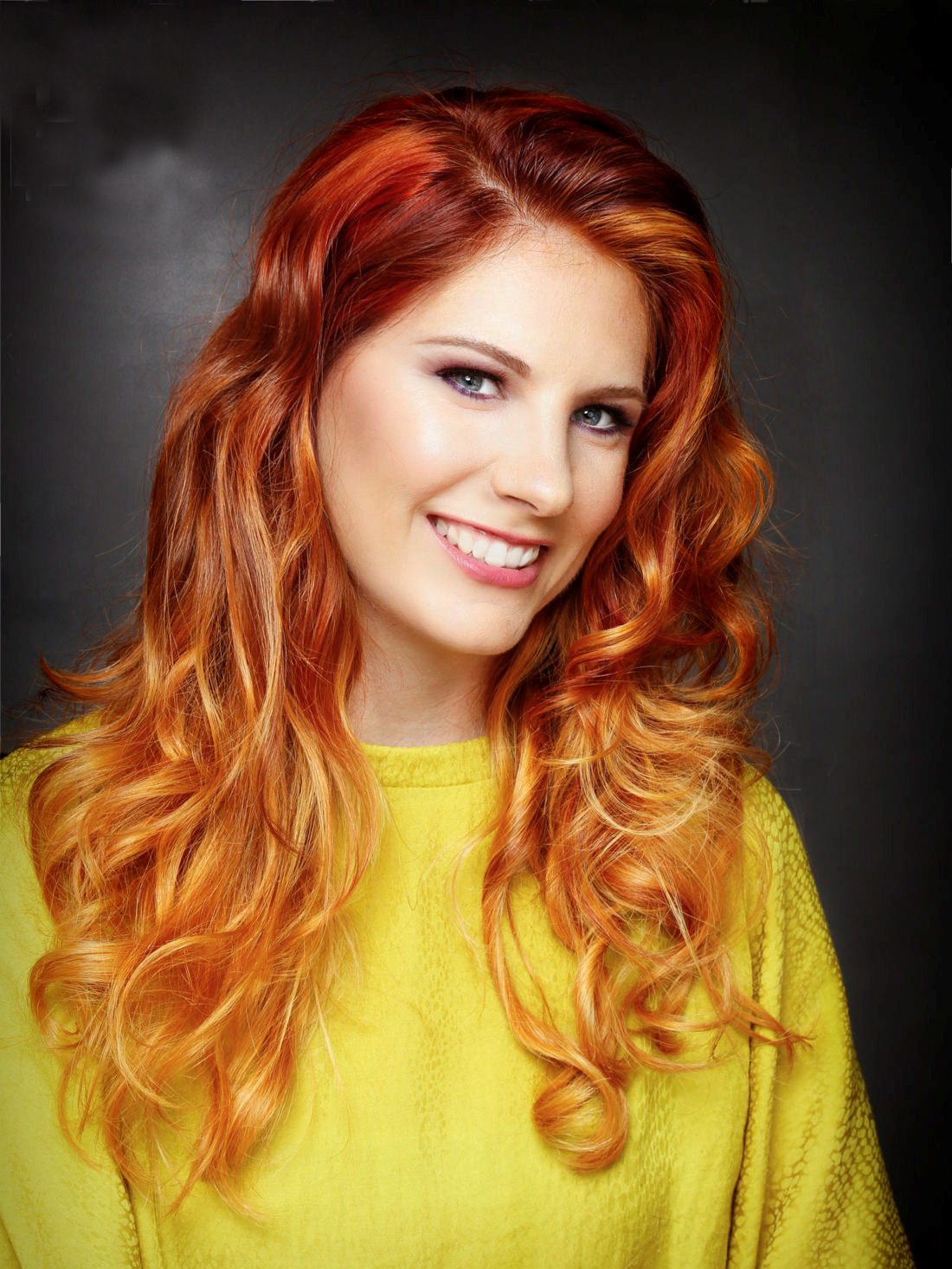 This is a beautiful mix of dark and light tones. The strawberry, copper, and deep crimson together look mesmerizing for any occasion.
11.) Wine Red
Try this hot shade of red color looking fabulous for this fall season. Check out Rihanna with her wine red hair color with medium dark skin tone.
12.) Racey Red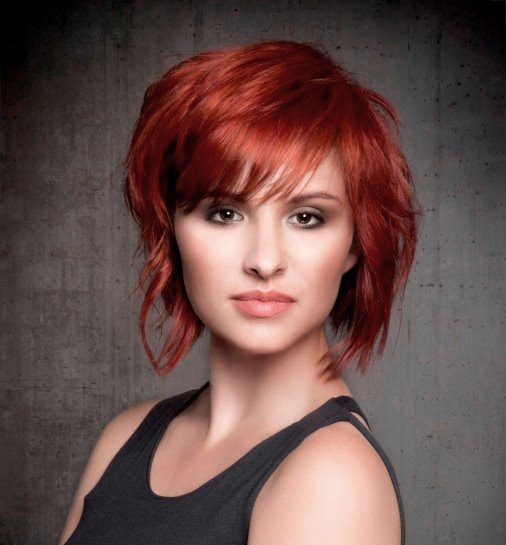 Try this edgy and dramatic red hair color with the copper combination. If you want to stand out from the crowd, then this hair color is a must to turn all the heads towards you.
13.) Deep Red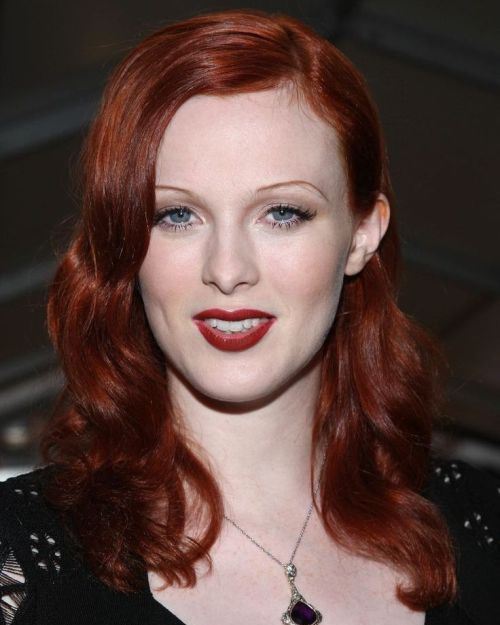 Karen Elson looks sophisticated with her deep shade of red hair color. This color gives you a fair and flawless complexion with retro and sexy look.
14.) Bright Orange Red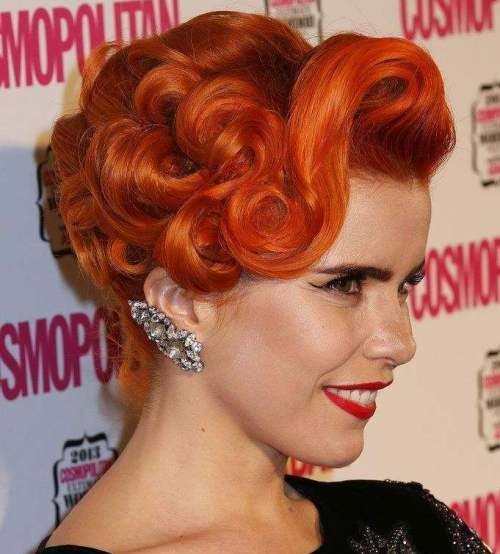 Paloma Faith looks gorgeous with her bright orange shade of red hair color. Try this quirky look with this hairstyle and a kooky bouffant for a wedding or a party.
15.) Red Streaks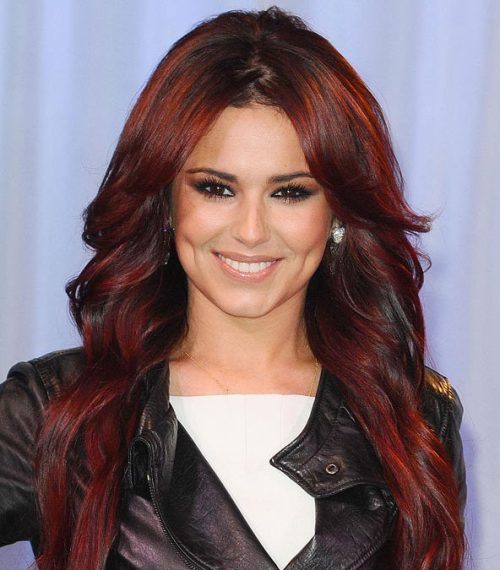 Cheryl Cole looks stunning with her beautiful red streaks. She looks modern and playful with her ruby or cherry streaks with sultry eyes and nude lips.