There are many hairstyles, each day you will explore a new hairstyle. But what's the point if it does not suit you. One should select a hairstyle according to his or her face shape. You might experiment with your looks but every time you are not going to get an ideal hairdo. So while looking for hairstyle consider your face shape. Below we have listed some hairstyles for different face shapes. We hope you will find the best for you.
List of Hairstyles for Different Face Shapes:
1.) Hairstyles for Round Face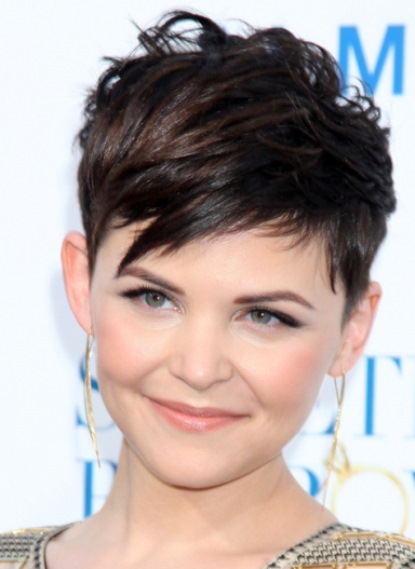 Round face has an equal width and height. It does not have chubby cheeks and jaw corners like other face shapes. Ginnifer Goodwin is the best example of the celebrity with the round face shapes. She has pulled off many hairstyles and among them, all have suited her face shape. For round face, one should choose a hairstyle that minimizes the roundness with long side bangs and deep side part. Therefore, they must go for long or medium hairstyles. However, they can also try their hands on pixie and bob haircut as well. A choppy pixie will add an edge to the look and volume on the crown. So you can consider any of the above-listed hairstyles for your round face.
2.) Long Face Hairstyles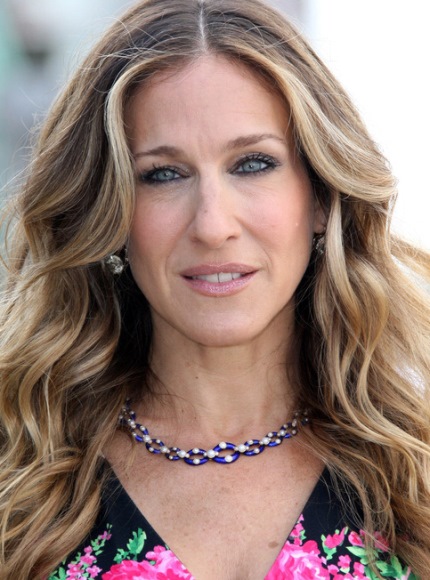 A long or oblong face resemble the oval face shape. It is slightly narrower and longer. Liv Tyler and Sarah Parker are best examples of the long face. While looking a hairstyle for yourself make sure that the volume of the style is not focused on the crown, in fact, it should be on the crown. A layered haircut, layers starting from the cheekbones or blunt horizontal bangs will suit you best. You can also style the fluffy curls. Make sure that your hairstyle does not create a height otherwise, the face will look more elongated, which it should not look.
3.) Hairstyles for Oval Face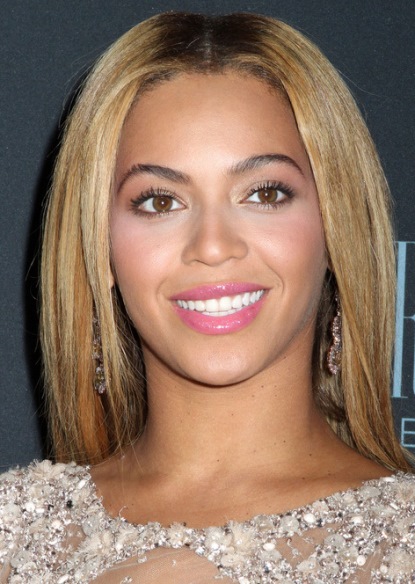 Oval is one of the ideal face shapes. Almost all types of hairstyles and haircuts suit this shape. It has perfect proportion. It is neither wide nor elongated. If you have an oval face then you are lucky since you can try your hands any of the hairstyles from pixies to long hairstyles. Your hairstyle must enhance your facial features and it can be done best with the layers and short haircuts. The layers frame the face nicely and draws attention to whatever facial feature you want.
4.) Diamond Face Shape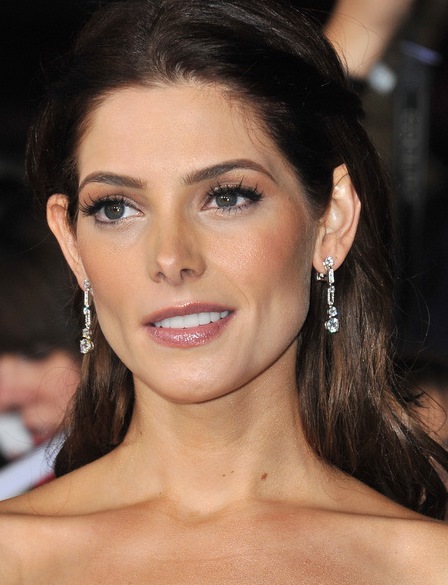 Diamond face is quite similar to heart face shape. However, it is slightly wider and has a narrow hairline. In this shape, the cheekbones are the widest facial feature. The great example of such face shape is celebrity Ashley Greene. People with diamond face shape have showy cheekbone and feminine jawline. These features can be accentuated with the swept back hair and a side-swept hairdo. Look for a hairstyle that includes layers, since it will frame your face nicely and give it a feminine appeal.
5.) Square Face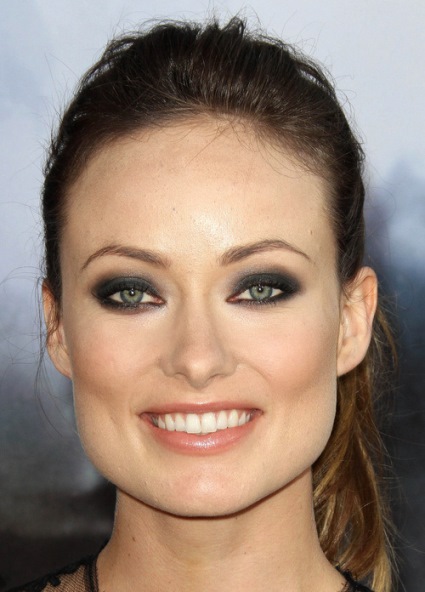 Though most of the well-known celebrities like Angelina Jolie, Demi Moore, and Olivia Wilde have square face shape. But we have to admit, that it is sort of masculine face shape. In such face shapes, the highlights are angular jawline and equal face length and width. So choose a hairstyle that adds some height to the top and softens the jawline. The chin length long bobs, medium length hair and bob look fantastic on square face shape. And what you have to avoid is blunt straight bangs since they will accentuate your jawline which will look more masculine.
6.) Hairstyles for Heart Face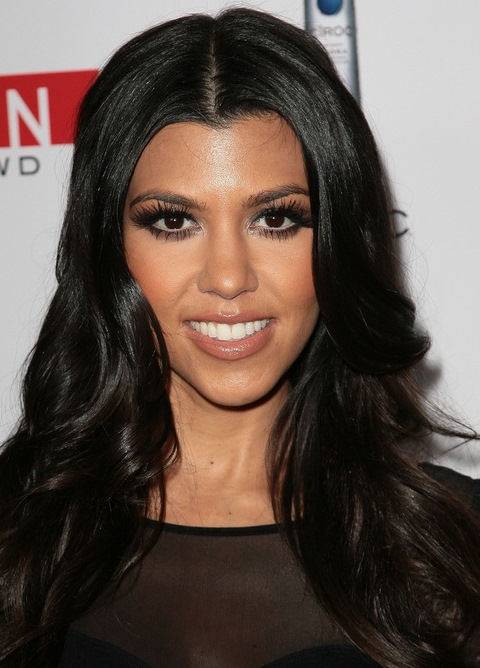 Heart face shape is similar to an inverted triangle shape. Both the face shapes are considered cute face shapes. The forehead is wide and the cheekbones are narrowed towards the sharp chin. Kourtney Kardashian is the best example of this face shape. And, Anja Rubik is a perfect example of the inverted triangle. Since both the face shapes are similar so the same hairstyle will suit both the shapes. For example, the bouncy curl from medium length to ends will work both the face shapes. In a similar way, curly hair can be a nice alternative. It will add the needed volume to the chin area. In fact, long swoopy bangs are also great hair solutions for both face shapes. It will visually widen your forehead that will look appealing.