Women who want to get a new look can go through this article. Long hair is time-consuming and difficult to manage. Here in this article, we will go through some of the best medium length haircuts for you to choose.
Best 15 Medium Length Haircuts
1.) Medium Length Haircuts with Bangs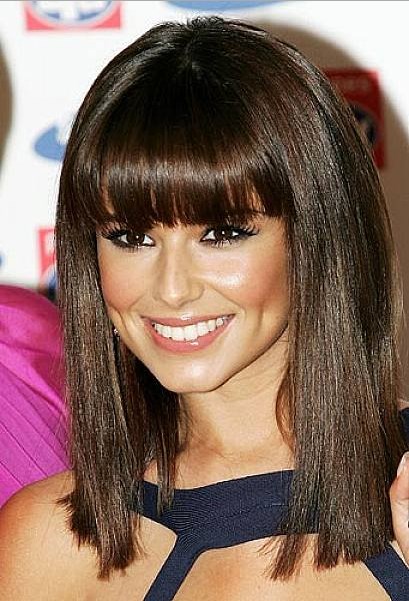 This medium length hairstyle is a cute one and looks great on thick hair. If you have a round face this hairstyle is the best for you as it helps oblong faces look less elongated by hiding the cheekbones.
2.) Face Framing Mid- Length Layer Haircuts
This haircut is truly adaptable for  women regardless of the shape of the face or the texture. You can easily use this haircut to enhance your look and beautify yourself.
3.) Long Asymmetric Bob for Medium Length Haircuts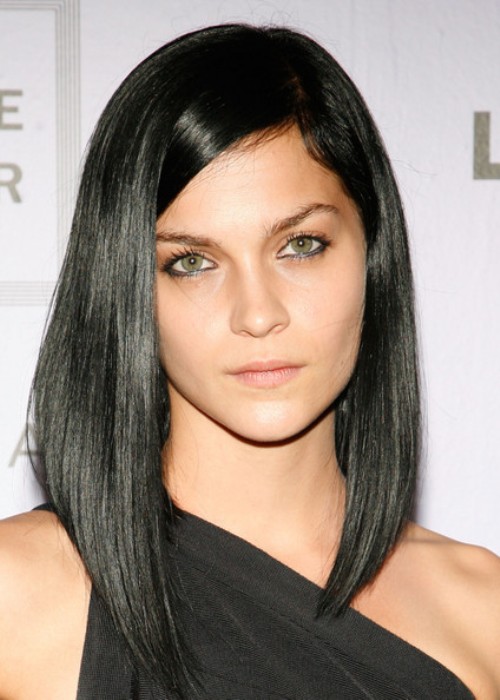 Straight and layered cuts are most common haircuts. If you are bored with it, you can go for the asymmetric cuts they are amongst the latest haircuts.
4.) Medium Length Haircuts with Side Bangs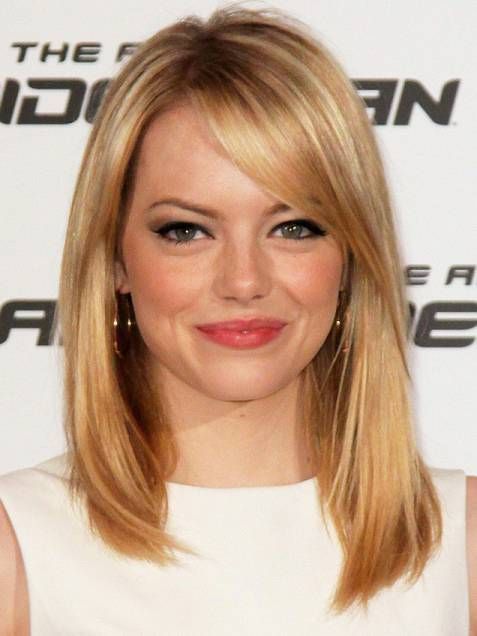 Medium length haircuts with bangs look awesome. If you do not like a short bang you can go for a long one to create an elegant side bang.
5.) Medium Length Lob Haircuts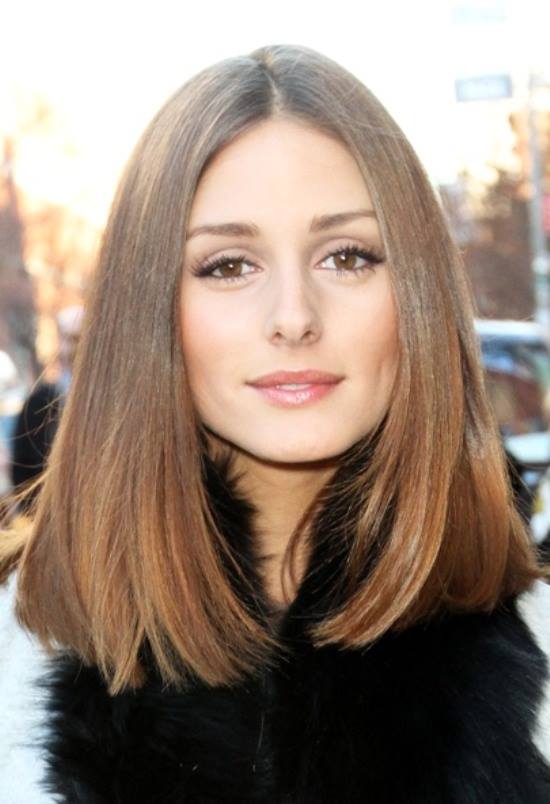 Angular lob is also a great option for women who want a simple yet sophisticated medium length haircut. The haircut features one length haircut which falls gracefully around the face.
6.) Beachy Mid-Length Haircuts
Beachy waves are the most classy and sexy hairstyle which is in vogue. If you have wavy hair you can go for this haircut as it gives you an elegant look.
7.) Feather Mid-Length Haircuts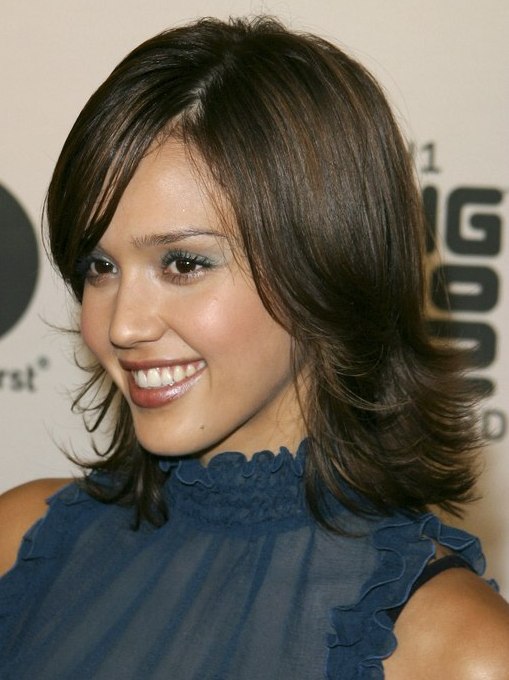 If you have mid length hair with ends which are curled out. You can always go for the long layered cut, it gives you a lovely feather finish at the ends.
8.) One Length Haircuts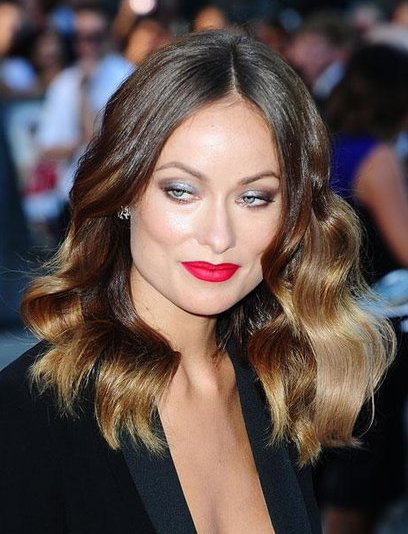 This is indeed one of the best and sophisticated medium length haircuts. If you have natural curls you can adopt this haircut  and sometimes customise your hair with curls made vertically at the same direction.
9.) Layered Medium Length Hairstyles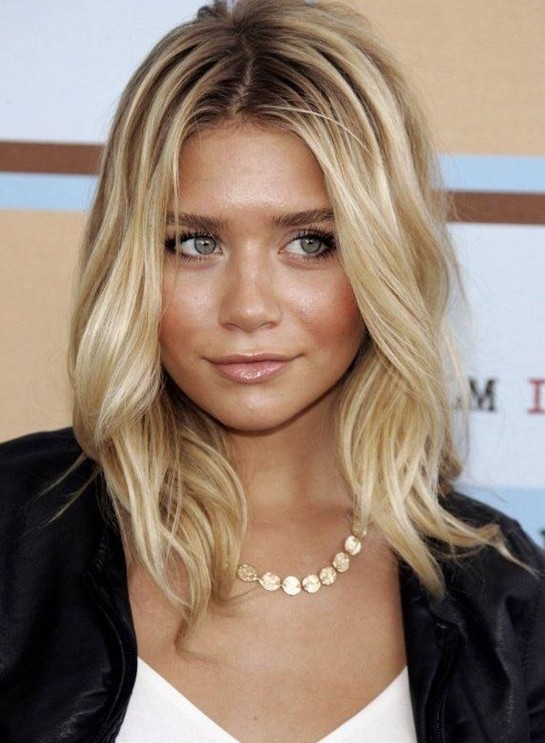 The layered hairstyles are much feminine and look great with medium length hair. This haircut is classy and stylish too.
10.) Wavy Medium Length Haircuts
If you have wavy hair and want a layered haircut, just go for it. The hairstyle looks cool and gives you the stylish look of a bold urban lady.
11.) Edgy Medium Length Haircuts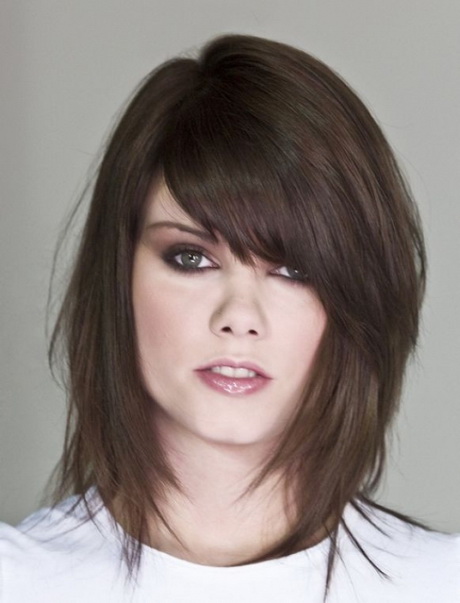 The edgy haircuts are very popular amongst the youths. The haircut features a layered haircut with edgy edges.
12.) Mid Parted Blunt Haircuts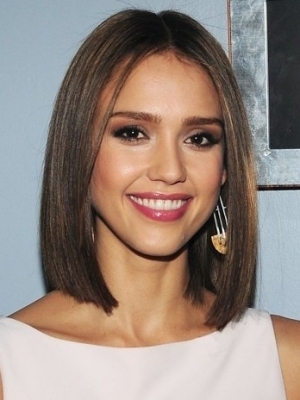 The middle parted blunt haircut is yet another classy haircut. It is simple and a type of one length haircut. You can get a mid-length haircut next to your shoulder.
13.) Choppy Medium Length Haircuts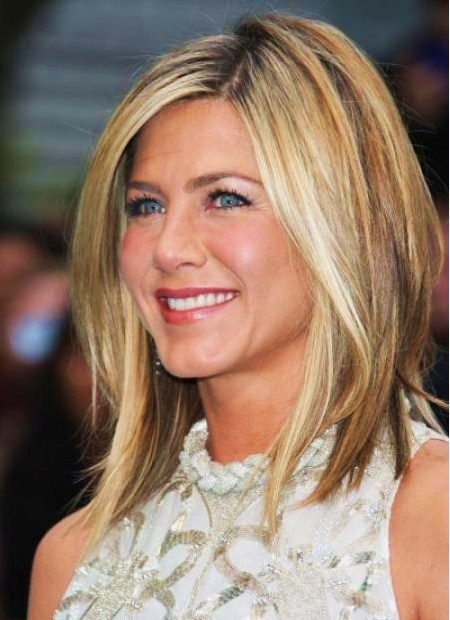 The choppy medium length haircut features shorter hair at the back which gradually goes well with all textures and type of hair except curly one.
14.) Curly Medium Length Haircut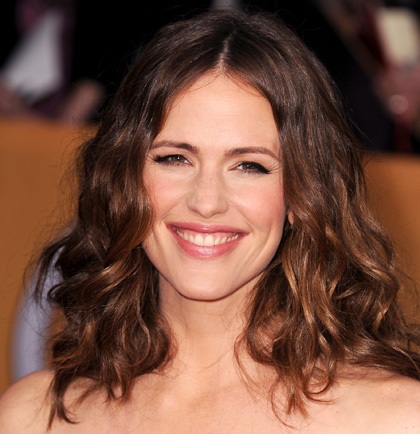 For women who have curly hair can also go for a mid-length haircut. You need not worry about the curls because they look great with a soft layered haircut.
15.) Texture Medium Length Haircuts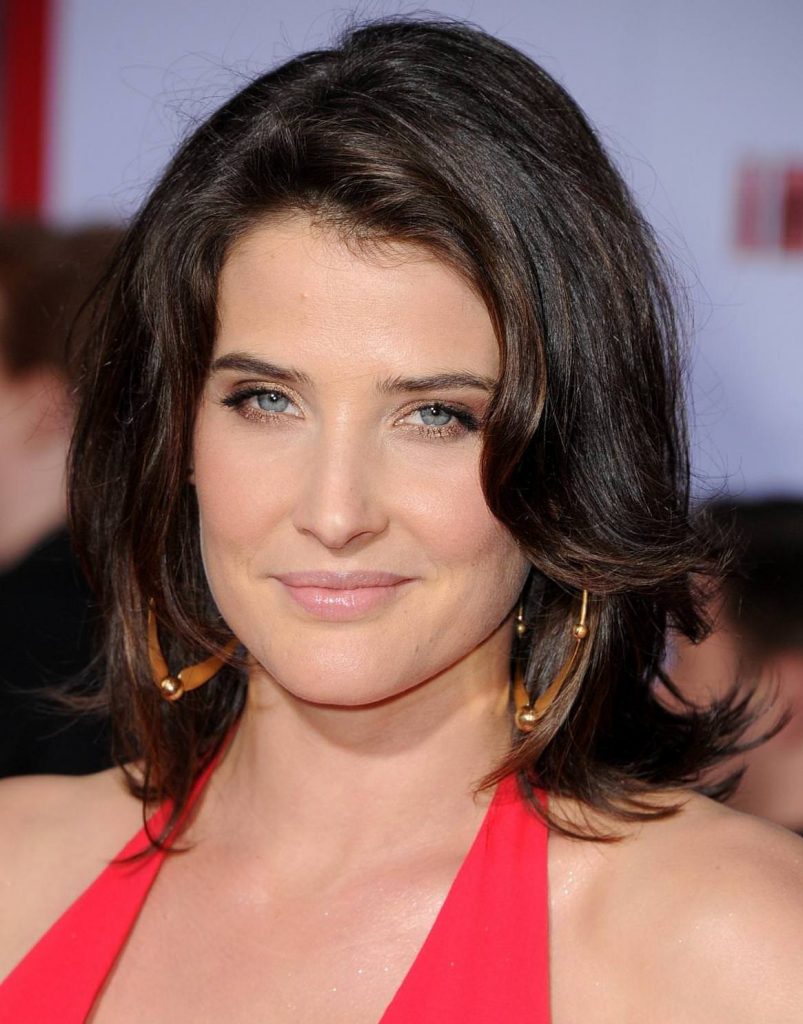 The textured layered haircut with the ends facing away from the face looks great with women with oblong faces. They add to the cheek bones and make the oblong face look less elongated.