Balding and thinning is quite a prevalent problem among men. However, everything has a solution. You can consult your dermatologist for the same. Or can try the hairstyles that suit best your face and hair texture, plus it should camouflage your hair problem as well. We know hairstyling for balding men might sound abrupt but with styling you can always hide your cons and highlights your pros. Below we have listed some best hairstyles for balding men, they will definitely help you to deal with your problem without any ado.
List of Best Hairstyles for Balding Men:
1.) Messy Side Cut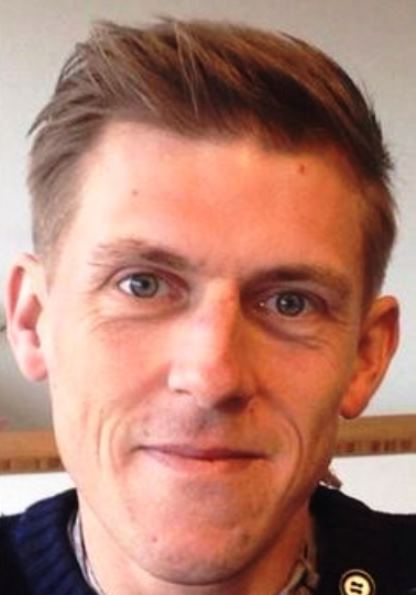 This is the perfect hairstyle for the men facing the two worst problems that are balding and hair graying. This will maintain your youth and give you a trendy look without doing much.
2.) Side Part with Combover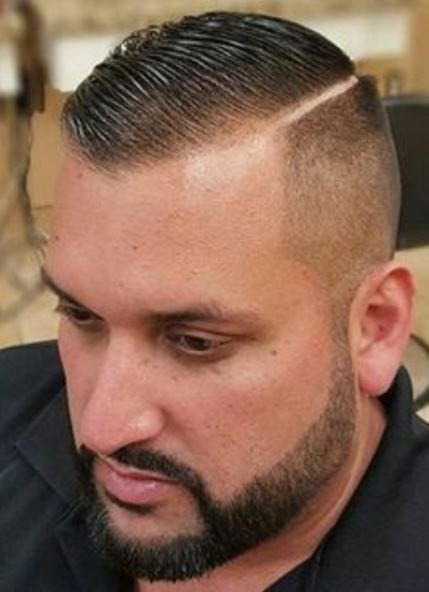 The hair thinning is one of the prevalent hair problems, especially for the long face. The only way to deal with it is a haircut or hairstyle that goes well with your face. This style will add some volume to your hair and the distinct side part will not make your forehead look too long. Thus, this is one of the best hairstyles for balding men.
3.) Mohawk with Shaved Sides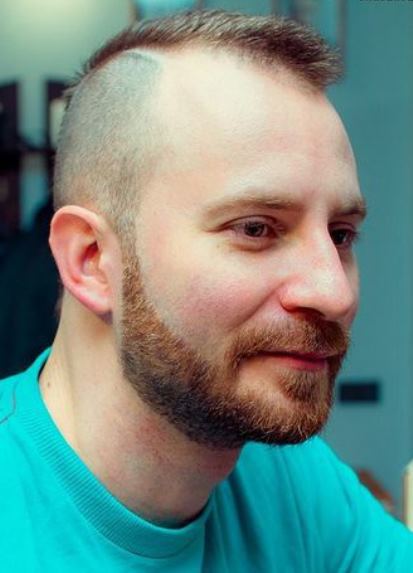 If you are looking for a new look, this is the nice hair solution for you. The short Mohawk will give you an instant makeover, and camouflage the balding with shaved sides.
4.) Curly Low Fade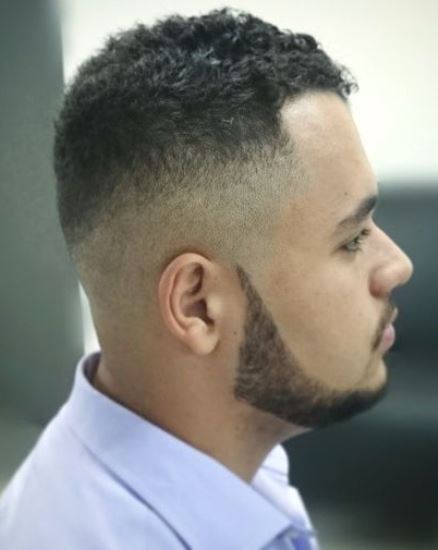 This is one of the classy hairstyles for balding men,  it works well with the natural curls. For a trendy look ask your hairstylist for the fade shave and trim the facial hair clean. Plus, work on your natural curly texture.
5.) Clean Shaved Look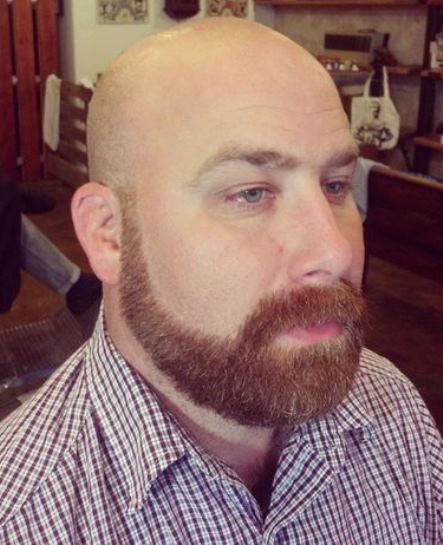 This is probably one of the simple and trendy hairstyles for balding men. This bald haircut will look best with the trimmed mustache and beard. Carry this look with a sheer confidence.
6.) Backswept Hairstyle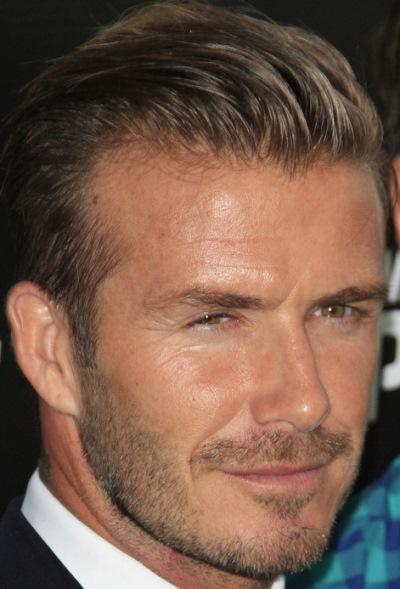 David Beckham has pulled this hairstyle very elegantly. He has backcombed his hair to draw the attention away from the thinning hair on the top. This rugged look will definitely score you high on fashion and thus this is definitely one of the best hairstyles for balding men.
7.) Military Style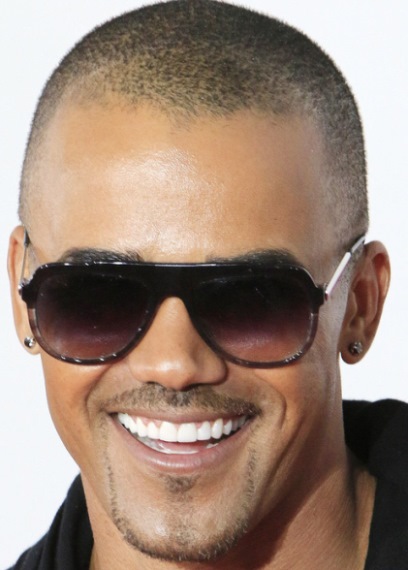 Military style hairstyle is also a nice way to style your hair to hide the balding. It looks like a shaved top and is low on maintenance as well.
8.) Gelled Hairstyle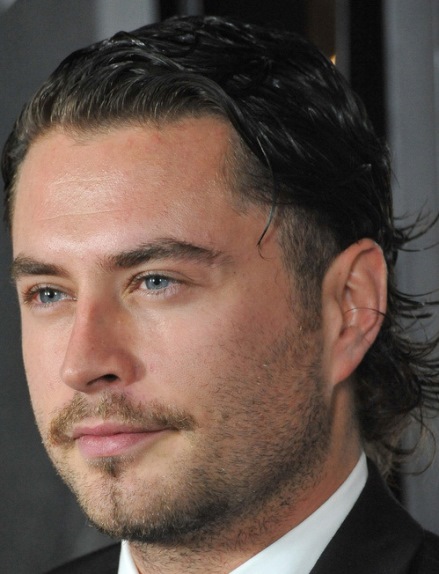 This is one of the nice, simple and classy hairstyles for balding men. It will camouflage the hair thinning in the best way.  For a visual thickness ask your hairstylist for short sideburns.
9.) Short Hairstyle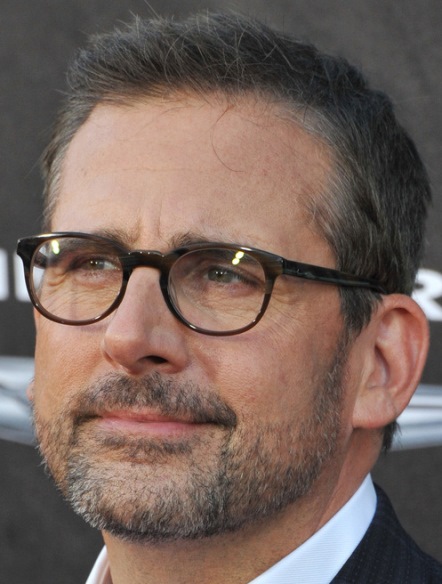 If you are looking for a simple hairstyle that do not call for much styling then this is a nice hair solution for you. The short haircut will give you a sophisticated look that you can carry anywhere.
10.) Edgy Short Hairstyle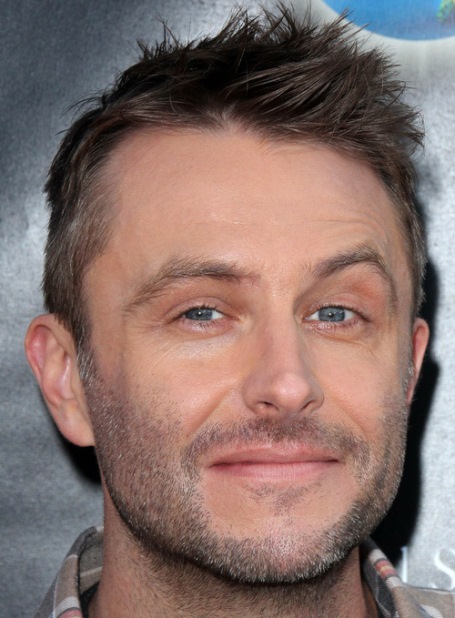 This messy hairstyle is reminiscent of old school days. The spike hair will give you a fresh and modern look. It will make it look manlier.
11.) Elongated Hairstyle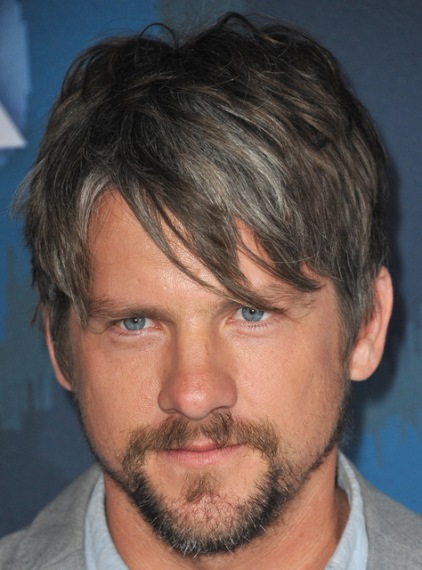 If there is an any bald patch on the front section is evident then grow your hair on the top to hide the thinning and bald patch.
12.) Full Beard Look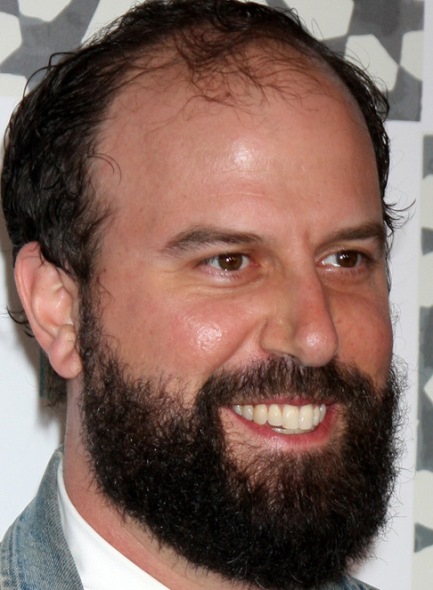 Sometimes a full beard look is best for bald men. This will draw away the attention from the head and make you look presentable, thus this is one of the best hairstyles for balding men.
13.) Sober Hairstyle for Receding Hairline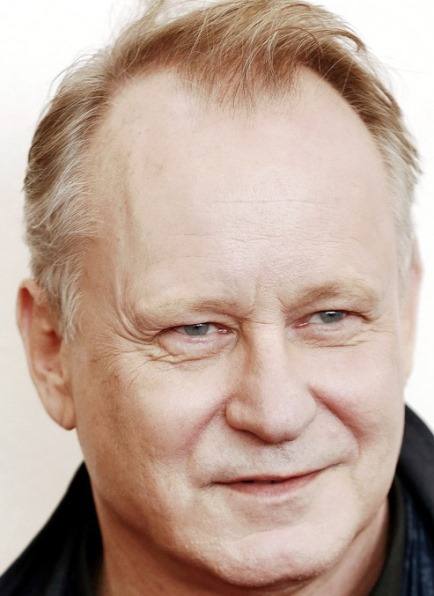 A light hair color such as white or blonde hides the hair thinning problem best. This is also a nice trick for matured men to camouflage gray hair as well.
14.) Extra Short Mohawk Hairstyle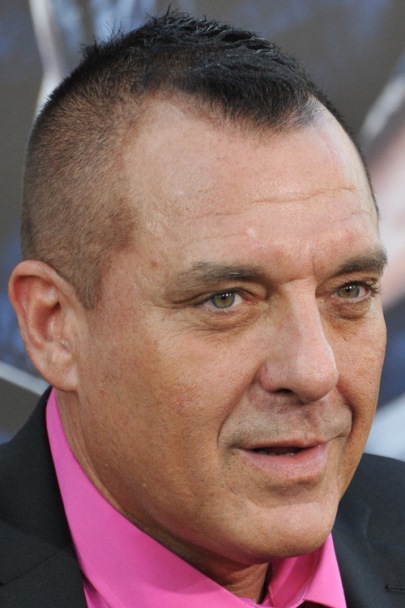 To draw attention ask your hairstylist for the shaved sides. This will give a look of the fuller head. With nicely coifed hair you will look best.
15.) Short Creative Hairstyle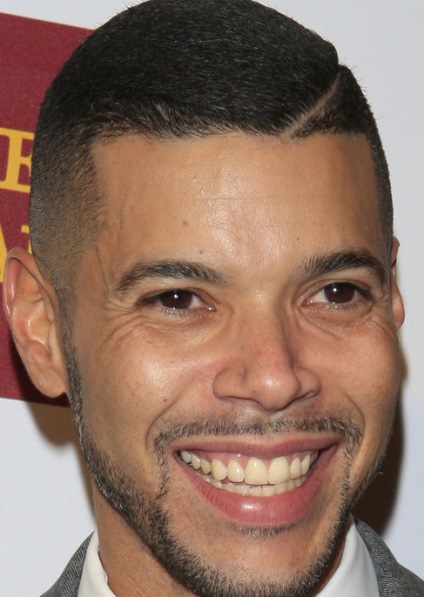 For a charming look, use creative cuts. It will retain your youth and hide the signs of hair thinning and balding thus, this is one of the nice hairstyles for balding men.