In this article, we have listed some gorgeous curly bob hairstyle. Women are gaining popularity with curly and wavy bob hairstyle. This year you must have seen some celebrities flaunting their gorgeous and stunning curly bob hairstyles with vivid texture and current trends. Check out your favorite curly bob hairstyles to try this season.
Top Curly Bob Hairstyles
1.) Stunning Curly Bob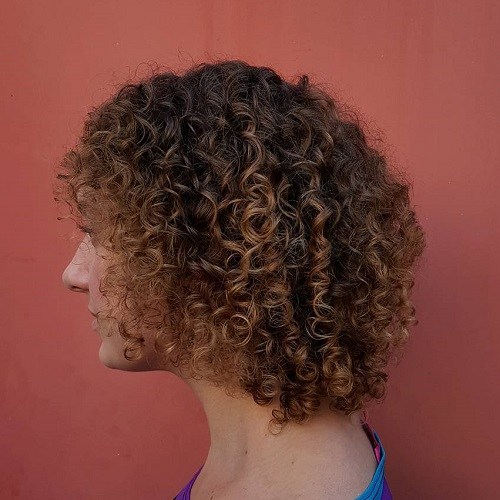 Confused between red and brown hair? Try these fabulous medium chocolate brown locks with auburn effect. This is a picture perfect hairstyle for any occasion.
2.) Naturally Spunky Spirals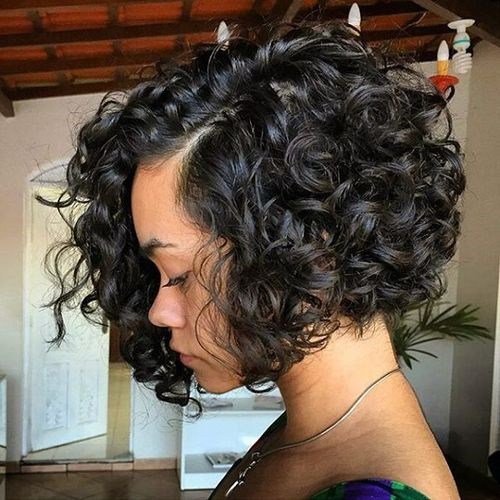 This glossy and natural looking curly bob hairstyles for 2016. This hairstyle features your chin-length cut and looks great with artful layers.
3.) Curly and Confident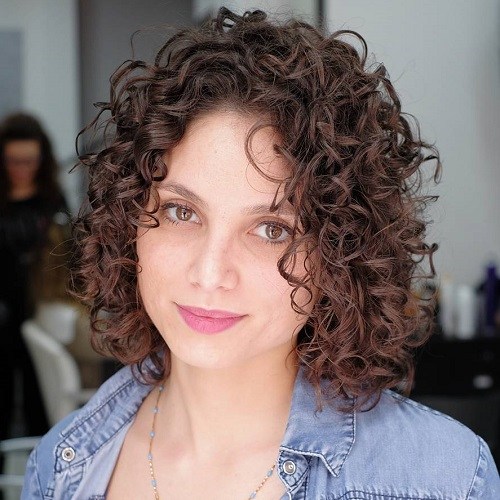 Sometimes it is best to keep your hair free and natural.  Just tame your frizz with curl taming serum you are done with a natural and confident look.
4.) Hot Highlighted Long Bob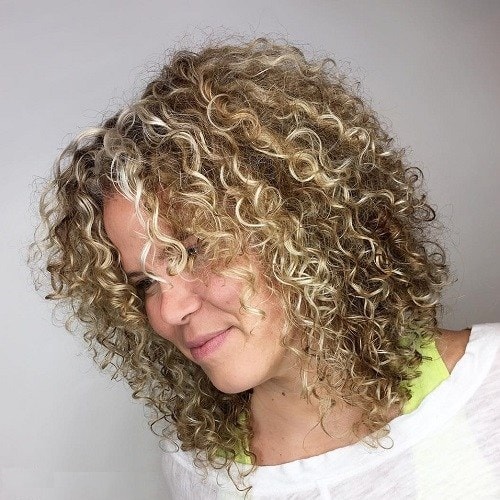 Give some boost to your curly bob hairstyles this season. Try this sporadically highlights that features your face well with darker bottom layers and richer shade.
5.) Sexy and Subtle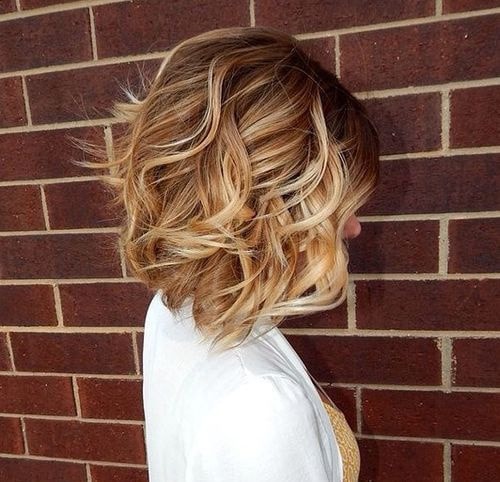 This is one of the best curly bob hairstyles for this season. Try this tousled bob with bubbly and bright angled cut for a heavy look.
6.) Natural Curly Bob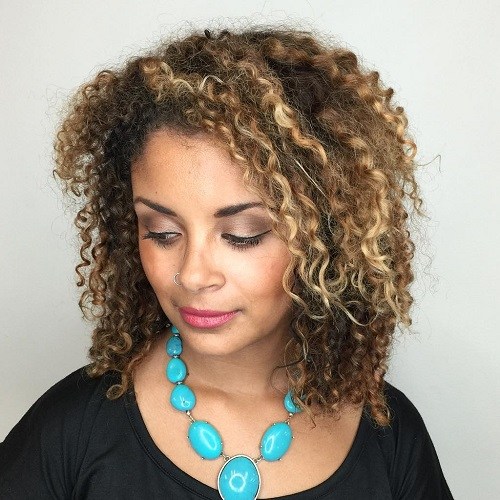 Try this one of the carefree and loose curly bob hairstyles. This is the best way to manage your hair with multi-colored shoulder length. Enhance them with little mousse for natural curls.
7.) Red Ravishing Bob Hairstyle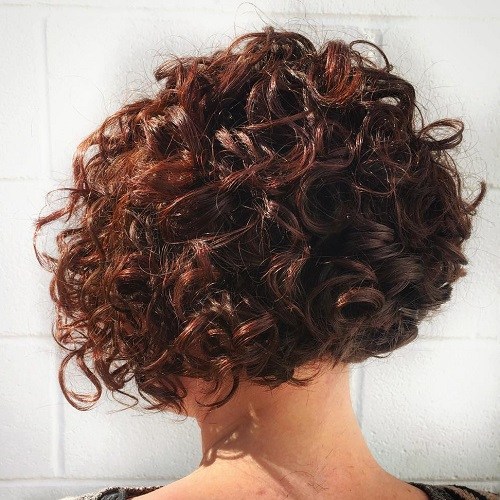 This season goes edgy with this one of the amazing curly bob hairstyles. The spiraled locks and chin length cut looks great with long layers. You can try this hairstyle for an everyday look.
8.) Melted Highlights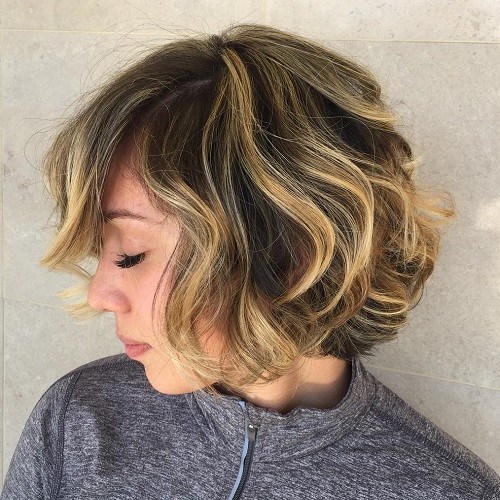 This summer try the combination of curly bob and chunky highlights. This hairstyle is easy to maintain and no extra touch-ups. Just spread the highlights all over your hair.
9.) Sexy and Soft Curly Cut
Try this one of the easy and effortless curly bob hairstyles. Just curl your end hair half an inch leaving the ends and see the trendiest hairstyle of this season.
10.) Scarlet Bob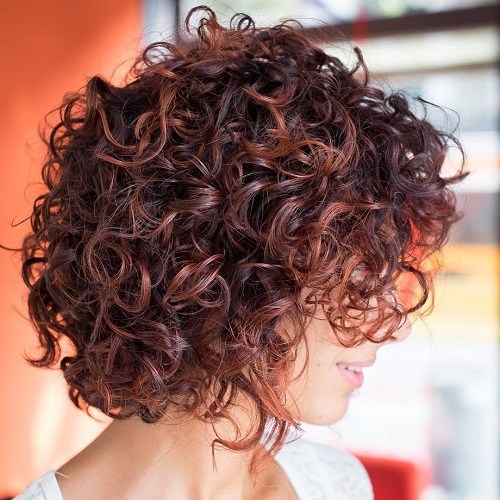 Try this one of the super chic curly bob hairstyles for a flattering look. This hairstyle is perfect for any party or a night out.
11.) Silver Lining Bob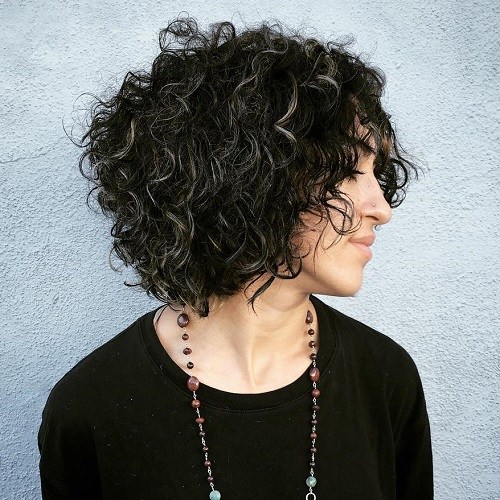 Embrace your grays and highlight them with a short curly bob hairstyle. This is one of the perfect party hairstyles with silver streaks and darker strands.
12.) Sexy Spirals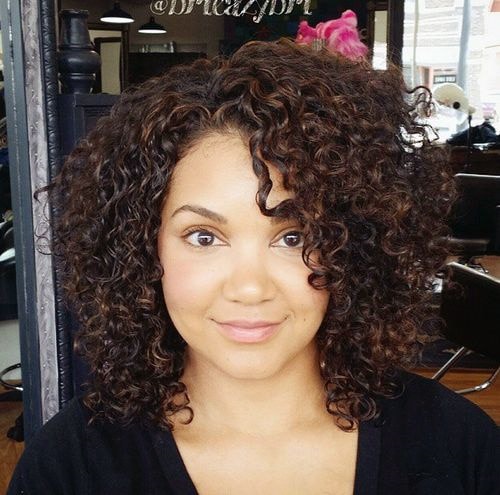 Curly hair with layers adds volume and texture to your hair. This season try this shapeless and bulbous hairstyle for this season. The side part is ideal for round face making your face slimming and elongating.
13.) Beachy Asymmetrical Bob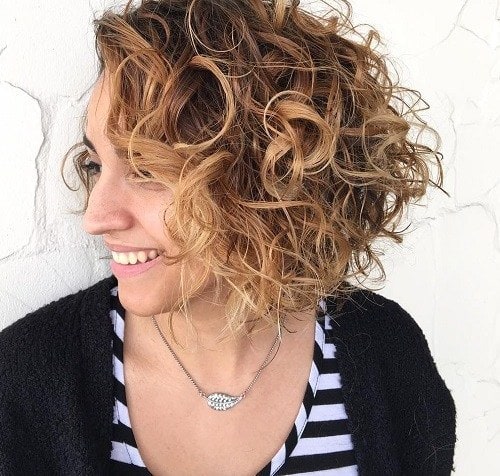 This is one of the glamorous looking curly bob hairstyles with angular and edgy cuts. The undertone curls look effortless and cool for making turn heads.
14.) Colorful Curly Bob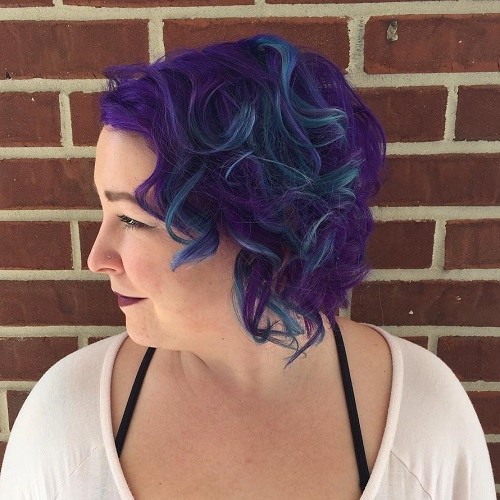 Go crazy this season with analogous shades of purple and blue to make your own style statement. Take the wild side of curly bob hairstyles with your favorite crayon color.
15.) Spiral Ombre Bob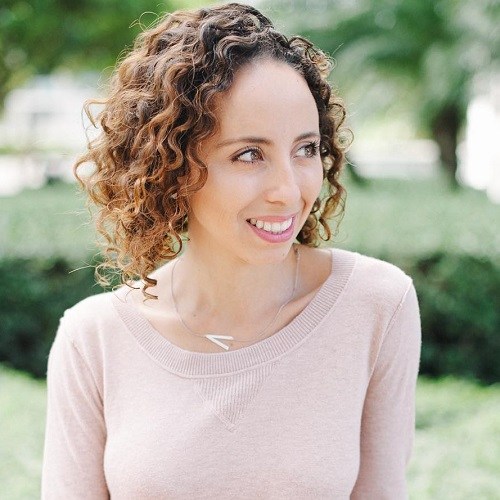 This is one of the perfect curly bob hairstyles to try this summer. The deep brown and black hair looks gorgeous with caramel balayage at the crown.