Every girl has a right to look pretty. Either it's their dress, shoes or accessories they want everything perfect and well coordinated and how can we forget hairstyles. It is one of the crucial things that every girl look for. The hairstyle can either uplift your look or can make you look a disaster. To make you look attractive and gorgeous every time, we have come up with pretty hairstyles for long hair. These hairdos will accentuate your look and make you diva instantly.
List of Pretty Hairstyles for Long Hair:
1.) Classy Updo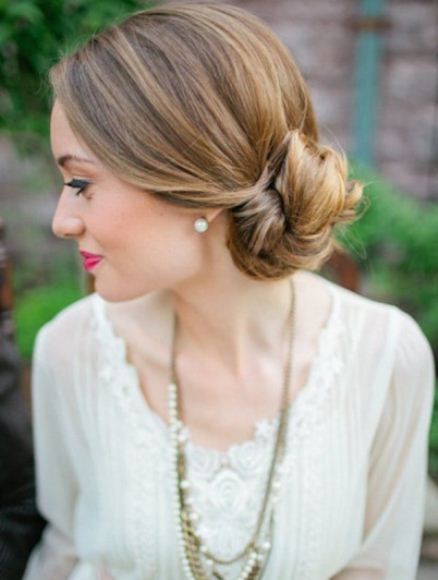 Updos are one of the pretty hairstyles for long hair. A well-made updo can be a head turner and can steal the show as well. You can opt for a messy bun or high knot bun or side swept bun, the one like in the picture above. In any of the hairdo, you are going to dazzle.
2.) Bangs with Waves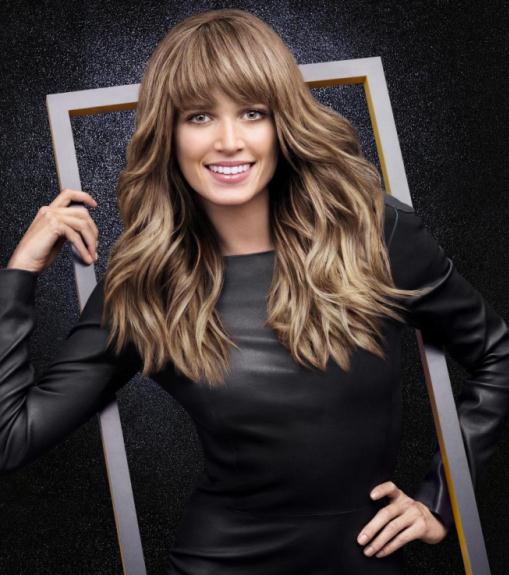 This is probably one of the simplest hairstyles for long hair. This hairstyle comes handy when you are  running late but can't compromise on your looks. All you have to do is finger comb your natural waves and you are good to go.
3.)Braid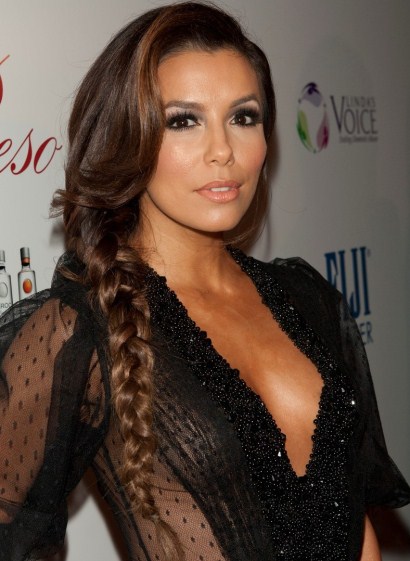 This braid add a twist to the regular, boring and traditional braids. To look classy leave your braid loose and go for a side part. This hairstyle is best for every occasion, from prom nights to wedding to any other occasion.
4.)  Waterfall Braid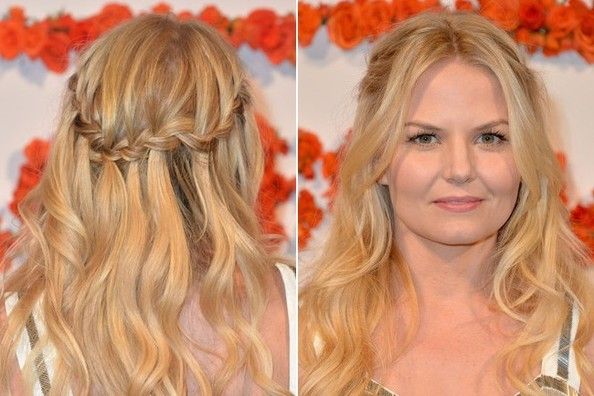 You can also try your hands on waterfall braids. They look amazing on long hair and therefore it is one of the classy hairstyles for long hair. You can don this pretty waterfall braid with any outfit.
5.) Flirty Ponytail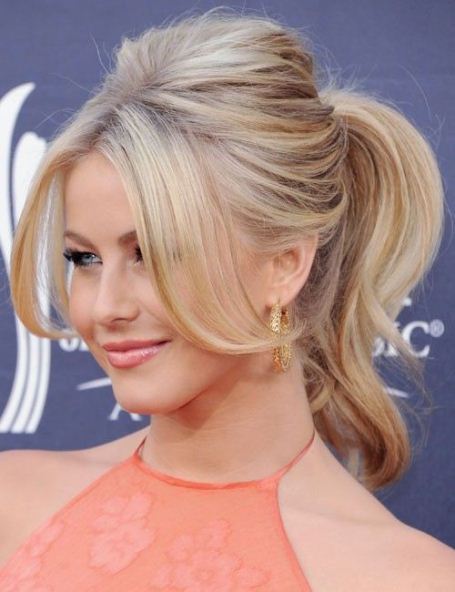 The name says all. This ponytail is so classy. It will add the spare oomph to your hair and earn you many accolades. This ponytail will give you a break from the simple ponytail and with it, you can flaunt your long tresses.
6.) Sleek Knot Hairdo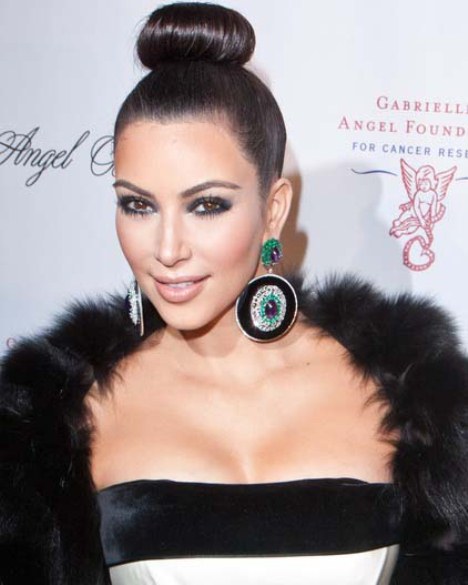 This hairdo is not only one of the classy hairstyles for long hair, in fact, it will help you to beat the heat as well. The Sleek knot hairdo will get you thumbs up from the fashion police. So do not forget to give it a shot!
7.) Braided Half Updo
If you do not want to make a hairdo and also not want to leave your long tresses loose then this hairstyle is perfect for you. It looks flirty and chic. It will give you a bohemian look which is in very trend right now.
8.) The Breaded Headband
This hairstyle is perfect for girls who love to flaunt their long thick hair like Rupanzal. The braided hairband will give you a rich look. This hairstyle is apt for every occasion and is one of the pretty hairstyles for long hair as well.
9.) Chignon Hairstyle
Also known as low hair do this stunning hairdo is one of the best hairstyles for long hair that suits every occasion. This hairstyle can be worn by young and old ladies as well. Both will look equally gorgeous. To make it interesting you can team it up with hair accessory or flowers.
10.) French Braid with Layers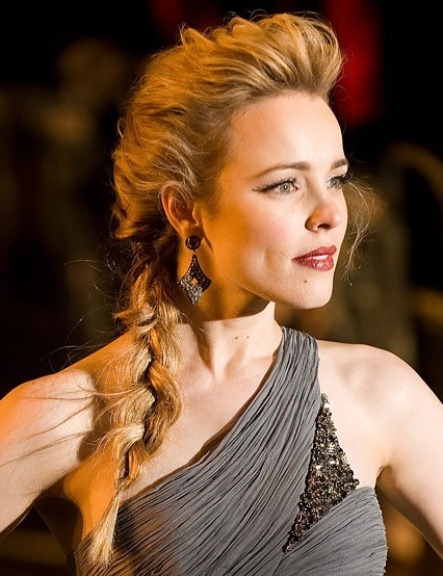 This hairstyle is a fun blend of sassy French braid and wild hair. This brilliant hairstyle is worth try. It is so classy that it can flatter anyone. This is definitely one of the stunning hairstyles for long hair.
11.) Long Hair with Highlights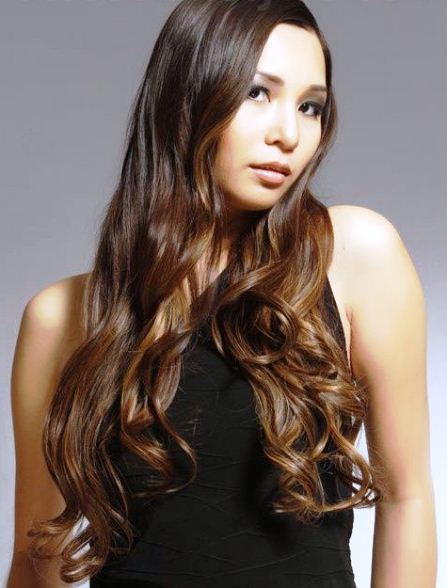 Highlights look best on long hair. You can try any hair color that you want. for a modern look, you can choose among red, browns and blues. This colors will enhance your personality.
12.) Pastel Crimp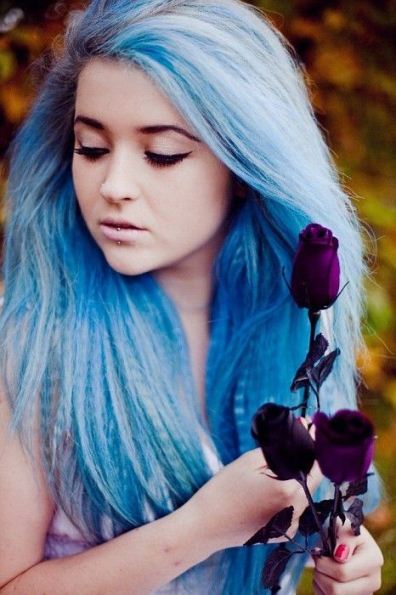 The pastel colors reflect your playful and colorful personality and to top it comes crimp hairstyle that is in current vogue. The colorful crimp looks pretty and dapper too. It adds suave and gives you altogether a different and classy look.
13.) Long and Smooth Hair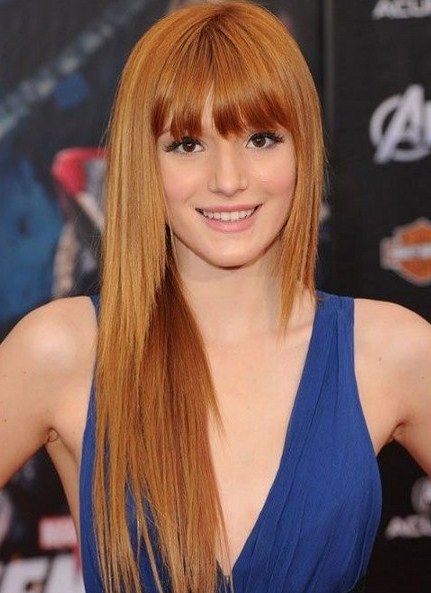 Nothing can be best than long and smooth hair. This simple hairstyle speaks volumes. It is the classy and all-rounder hairstyle that can be spot anywhere.
14.) Tween Bun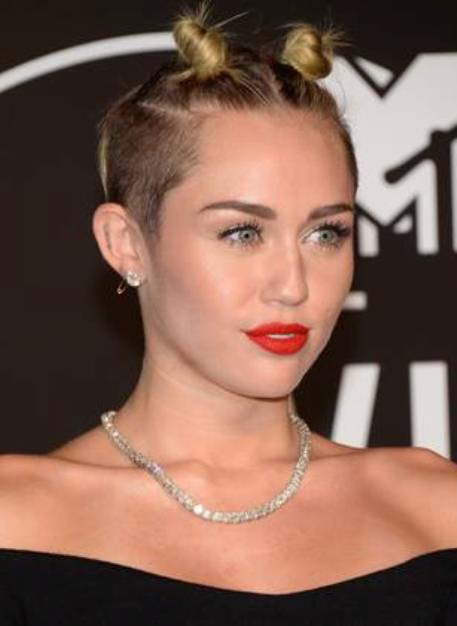 Hairdos are in trend these days. It not only enhance the look, in fact, is is ideal hairstyle for summer times as well. A bun is not less than any hairdos and when it comes to tween bun it just looks stunning and classy.
15.) Sleek Vixen Hairstyle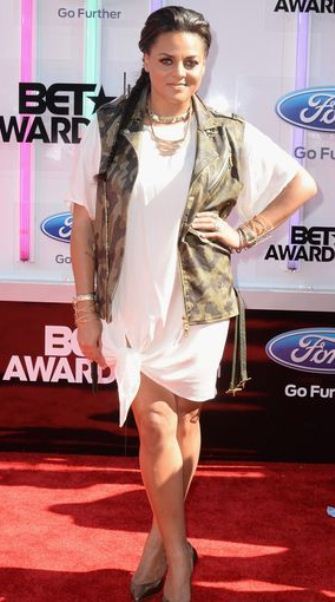 This classy hairstyle is best for every occasion. It is simple and instantly uplifts the look. Do try your hands on this classy hairstyle.