In this article, we are discussing how to short hairstyle for fine hair with twisted bangs. For short hair, cute and adorable hairstyle looks perfect for every day. In this article, we have explained this cute and fittable hairstyle for short hair. The best thing about short hairstyles is that they do not constantly fall on your face that can be quite annoying and distracting. Here, we will give some twist to front bangs for more interesting look. The twisted bang could be the decorative element for your casual hairstyle with a neat and clean look.
This hairstyle can be transformed or can be adjusted according to your face shape. If you have round face just like our model in this picture has round face. So you can always adjust this hairstyle according to your face shape. Remember that middle parting makes your face looks wide. If you have a square hairline, then bring some twist along the line of your hair growth and cover your corners of the forehead. Let's proceed to the simple steps to short hairstyle for fine hair with twisted bangs.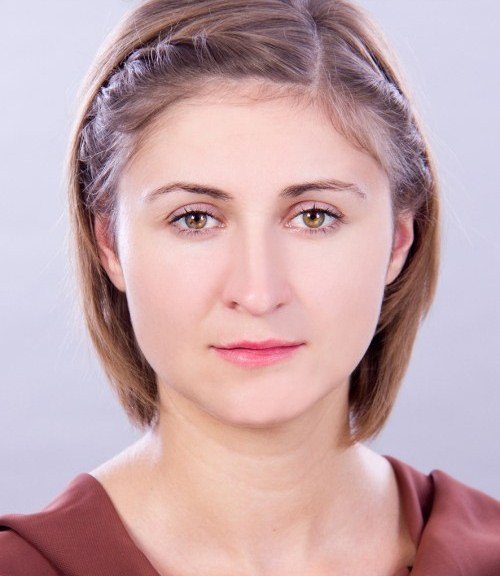 Simple Steps to Short Hairstyle for Fine Hair with Twisted Bangs
Step 1: Divide Your Locks into Sections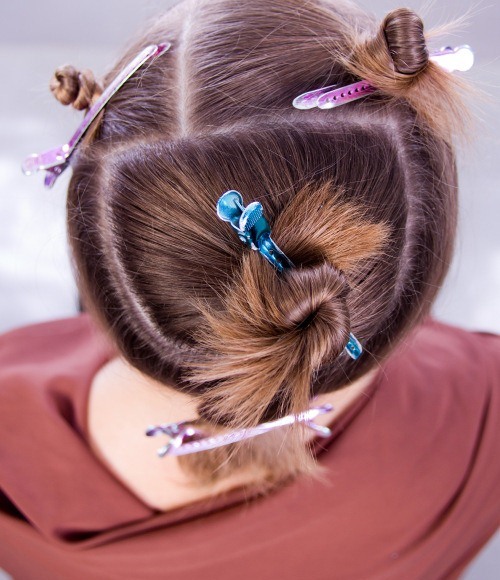 Before we start the process of this short hairstyle for fine hair, divide them into sections. Even if you have thin or fine hair, this step is necessary. Sectioning helps you control your locks and provide you the neat and clean result. Use pins or clips to section your hair. Made division at nape section, a crown section, temple sections and side parting.
Step 2: Blow-Dry Your Locks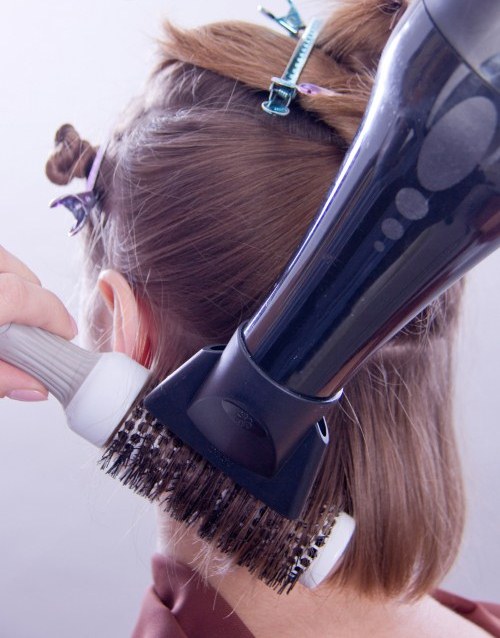 When you are done dividing your hair sections, next step is to prepare a base for your hairstyle. Use a round brush and blow dryer to add some volume and texture to your hair. First, try at the nape section and then crown section following the temples. You will observe a natural curve in your hair.
Step 3: Style Your Crown Section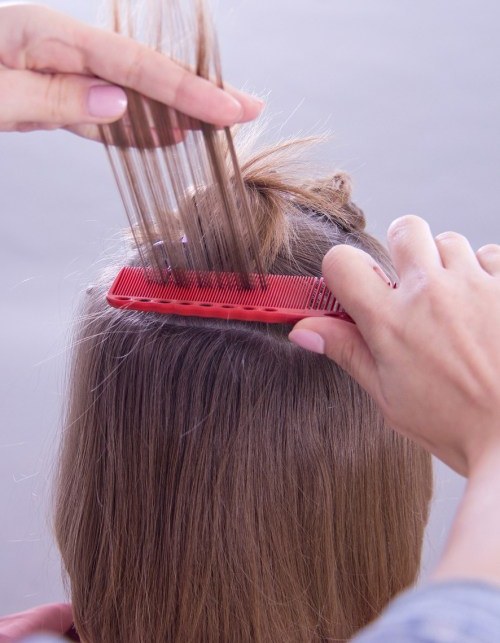 Now, you are done with some needed texture and volume. Start the working of the crown section for a short hairstyle for fine hair. Take your hair at the crown section and backcomb them using a hair brush. Do it horizontally in the middle of your head and backcomb each strand likewise. When the top section is backcombed well, you will see a smooth bouffant at the top of your head. Let's move on to step 4.
Step 4: Make the Twists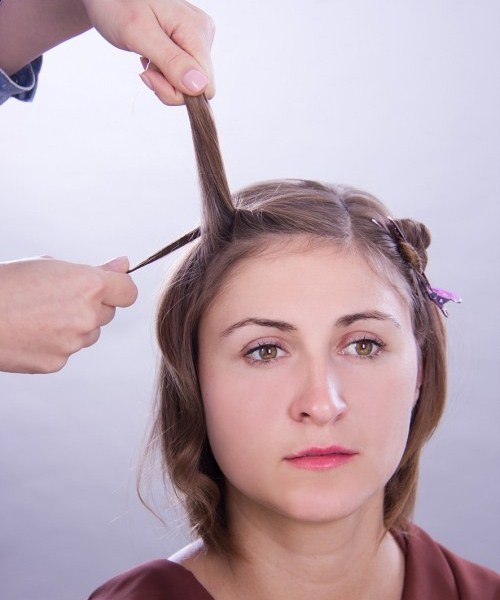 To make short hairstyles for fine hair, you need to make some twists now. Just hold your front bangs and divide them into two sections. Twist these two strands with each other getting the new thin strand and adding one after other for each twist. When you are done with this twist fix them with a bobby pin and hide its end tresses under the locks. Do this same process on the other side.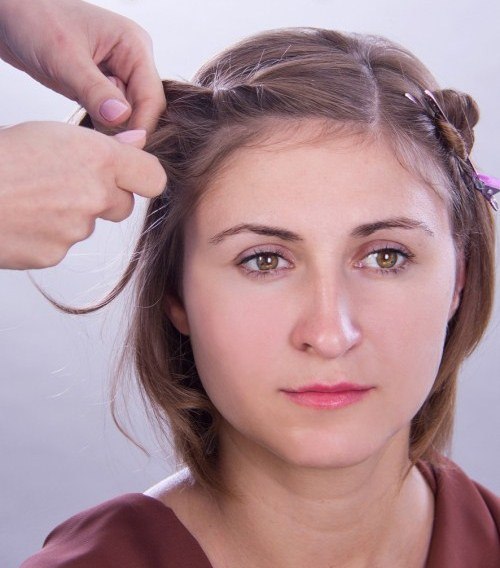 Step 5: Fix the Result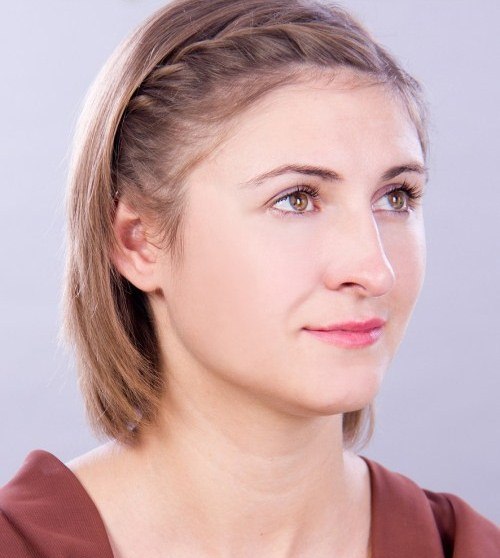 As everything is done properly, you are ready with a short hairstyle for fine hair with twisted bangs. To hold the shape well and want it to stay longer then use some hairspray to enhance the durability of this hairstyle. The simplicity and carefree look of this hairstyle are just classic, wear this hairstyle with any light contrast dress and nude makeup. This is one of the best short hairstyles for fine hair with twisted bangs. You can also try this simple and adorable hairstyle for fine hair at home for any special event.